Cyberpunk 2077 is an open world first-person role playing game that is developed and published by CD Projekt.
The developer CD Projekt Red is well known for also making Witcher 3, one of the biggest and most popular open world games of all time, which is why this game is so hyped up.
With the introduction of Keanu Reeves as Johnny Silverhand in the game itself, fans are sold. Here are guides and walkthroughs of Cyberpunk 2077.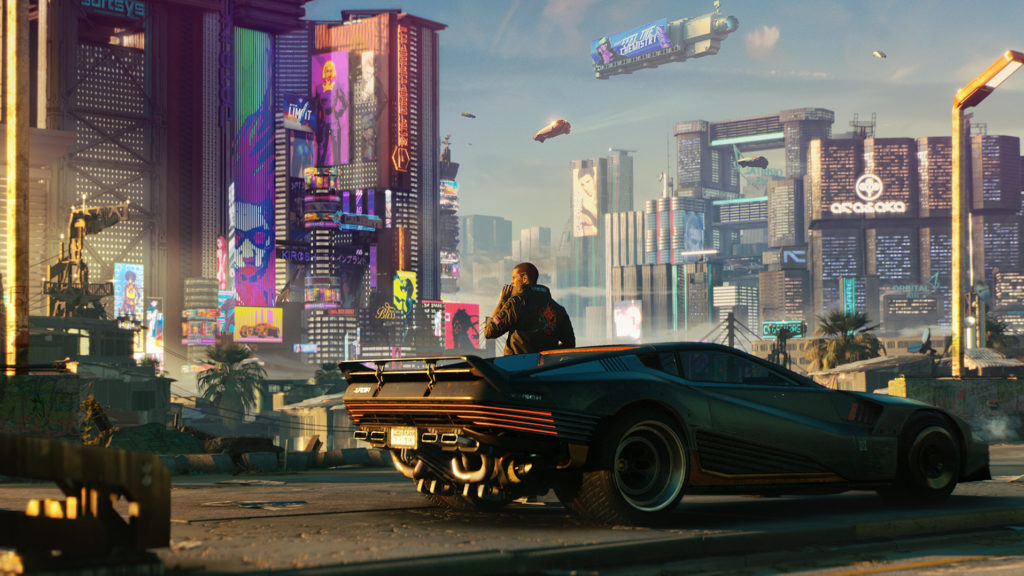 Overview of Cyberpunk 2077
In Cyberpunk 2077, you play was V, a mercenary. You can customize his face, voice, body type, clothing and even background. When you start the game, you can choose between three life paths, i.e. Nomad, Street Kid or Corpo.
There are also different character classes in the game, i.e. NetRunner (hacking), Solo (combat) and Techie (machinery). They will influence how you're going to deal with missions in the game, meaning you can go the violent way or the diplomatic way.
The game is set in Night City (California) which consists of six regions, i.e. Pacifica, Santo Domingo, City Center, Watson, Westbrook and Heywood. Like other open world games, you can also drive vehicles in the game as you navigate through this large city.
Phantom Liberty expansion
Below are the main missions, side jobs and gigs under the new Phantom Liberty expansion.
Main jobs / missions
Side jobs / activities
Gigs
---
Main jobs / missions
Act 1
Act 2
Act 3 (Panam route)
Update 2.0
Side jobs / missions
Gigs
Guides
Miscellaneous