Epistrophy: Northside is one of the side jobs / missions in Cyberpunk 2077.
Your objective is to find the missing Delamain cab in Northside.
Here's a walkthrough of Epistrophy Northside in Cyberpunk 2077.
Danger: Moderate.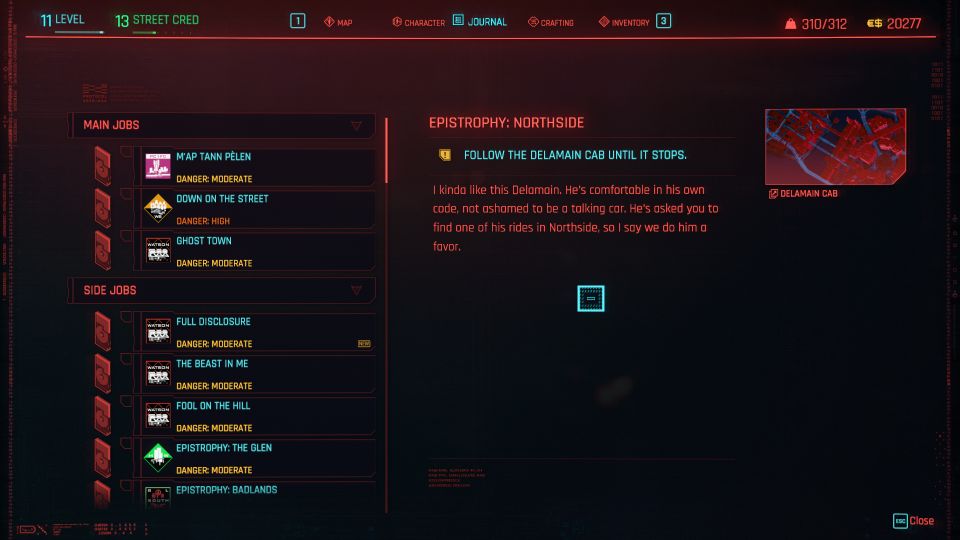 Find the hidden Delamain cab
The location of the cab in Northside can be seen in the map below.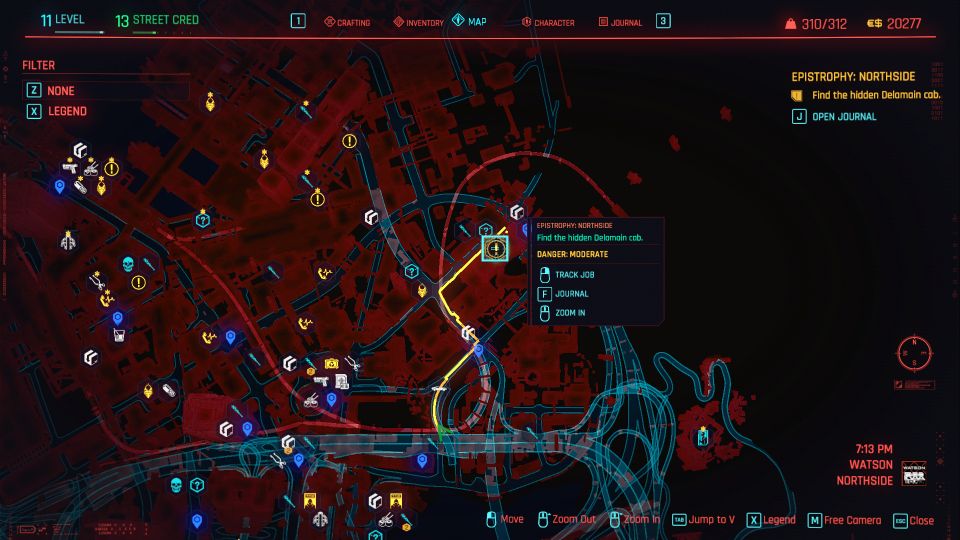 The coordinates of the cab is not accurate so you have to find it.
It's actually in the compound of the building.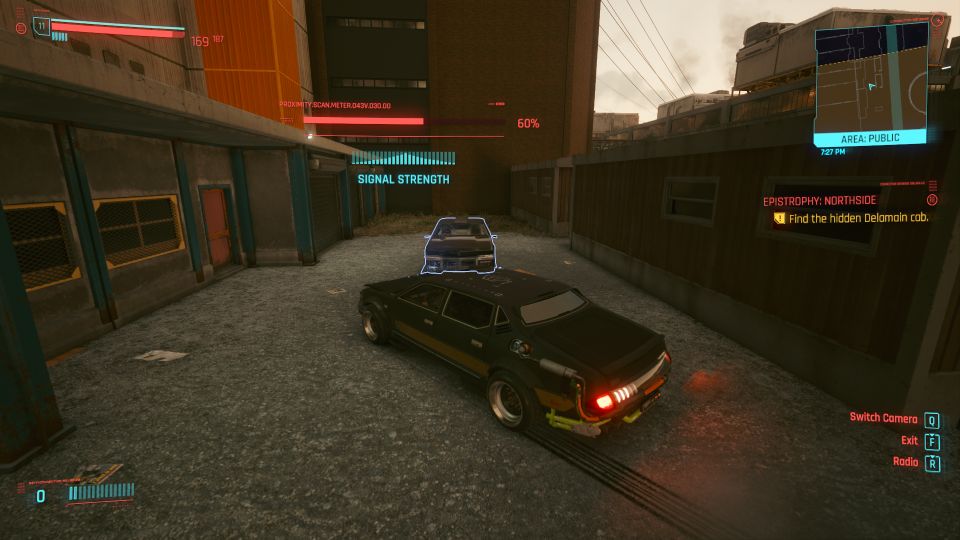 Follow the Delamain cab until it stops
After finding the cab, it will drive off. Follow the cab for quite a distance.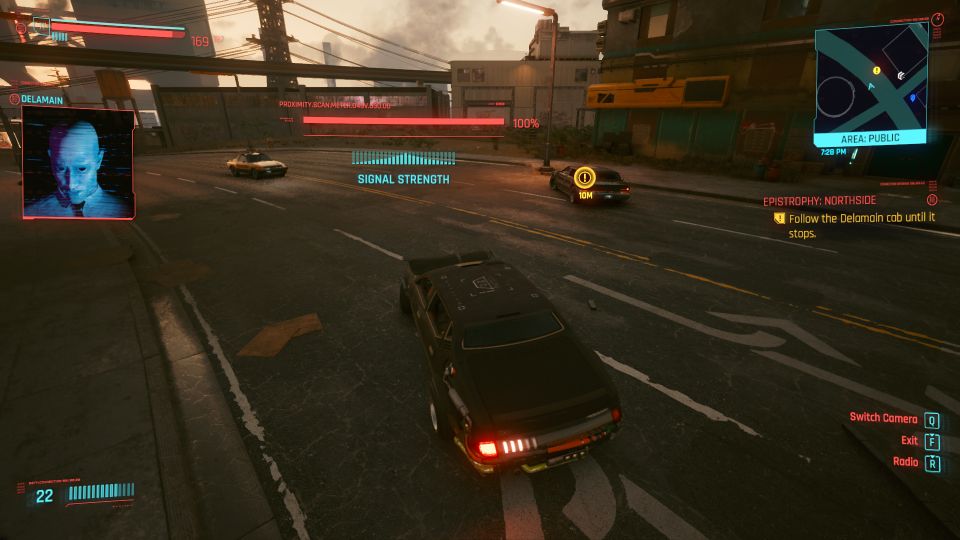 It will eventually stop near a junk yard. The mission ends here and Delamain pays you.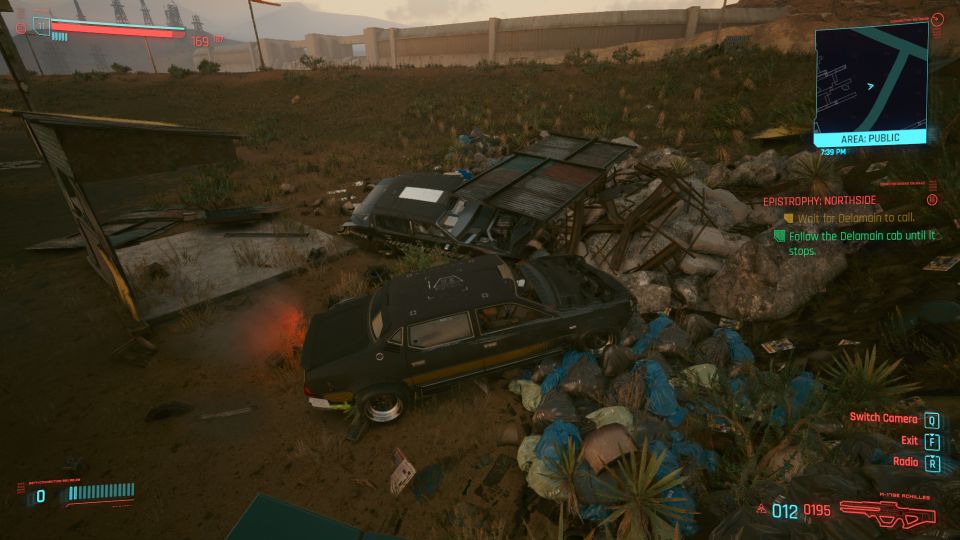 ---
Related posts:
CP 2077: Demons Of War (Cyberpsycho Sighting) Walkthrough
Cyberpunk 2077: The Gig (Mission Walkthrough)