The Man Who Killed Jason Foreman is a gig available in Dogtown of Cyberpunk 2077.
Your objective is to help Briana and other victims get rid of Rinder.
Here's a walkthrough and guide of The Man Who Killed Jason Foreman in Cyberpunk 2077.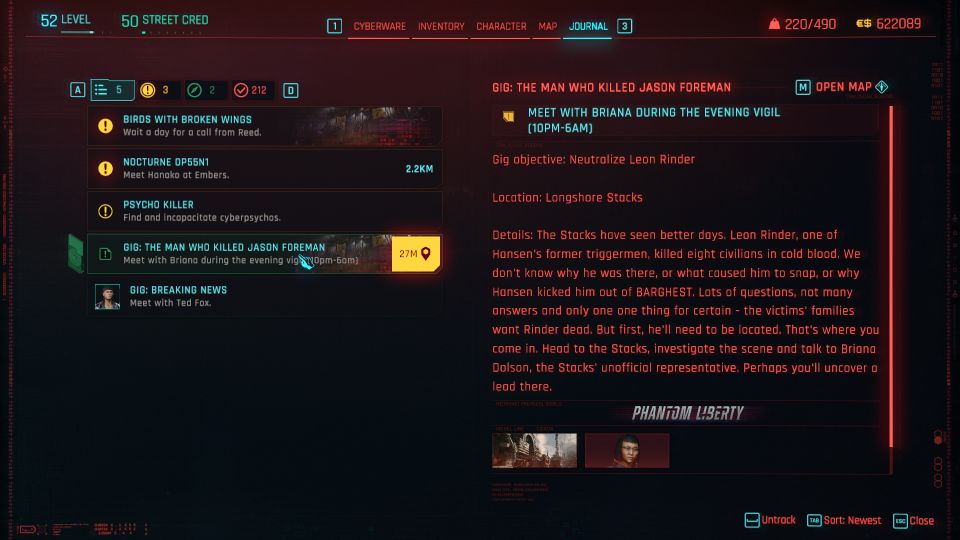 To begin the gig, head to the location marked in the map below.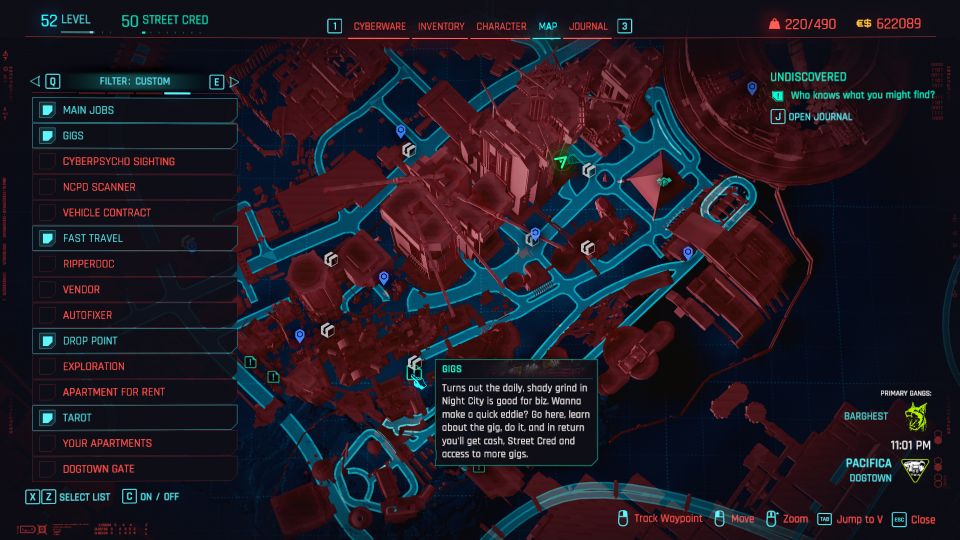 Talk to Briana to begin.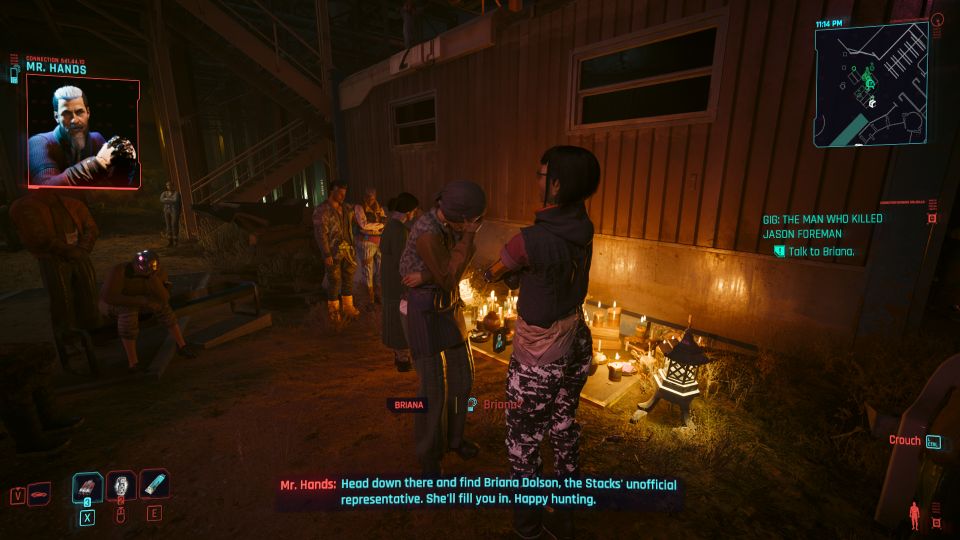 Take the shard from Briana to decrypt it.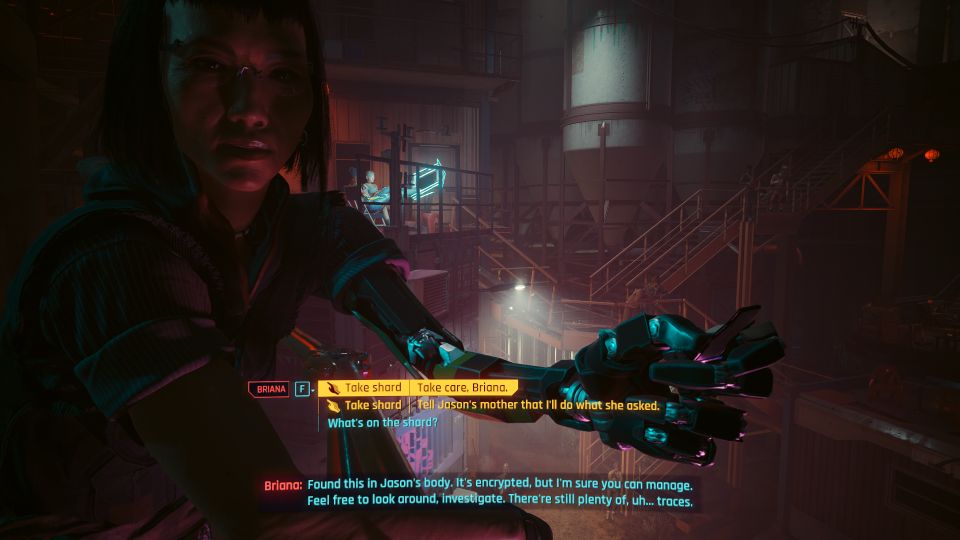 Investigate the area and crack the shard
It's optional but you can investigate the area to see how the victims died. You'll learn that the attacker is huge and moves fast.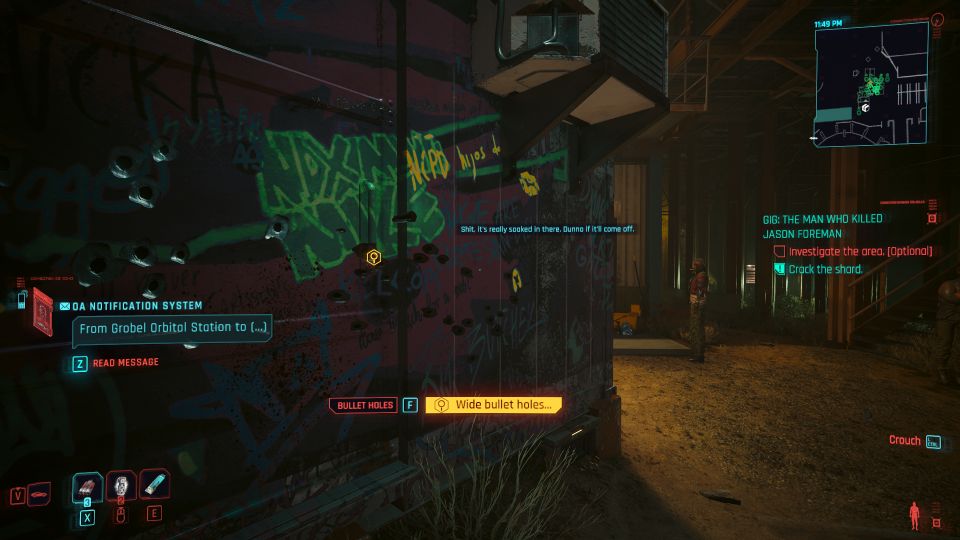 Then, go to the shard and crack the security.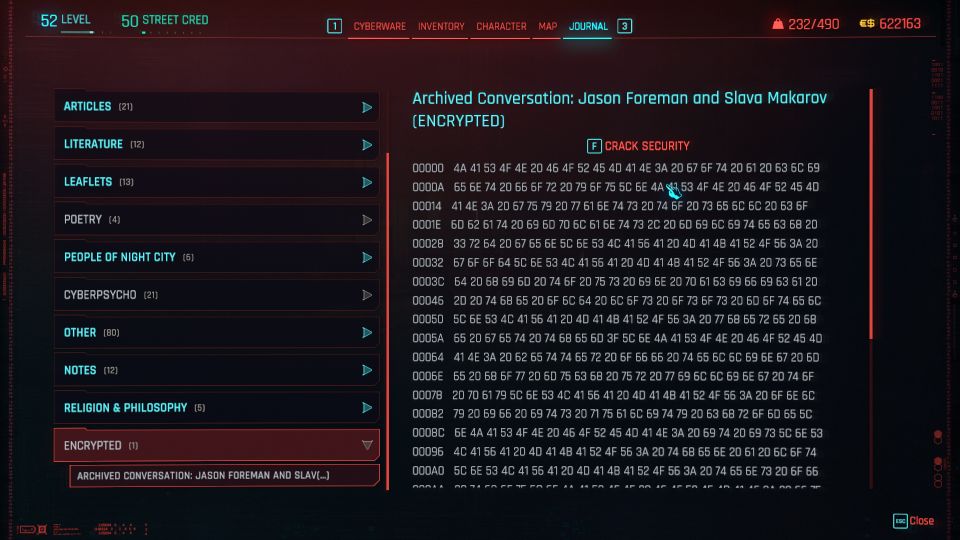 You'll see a conversation between Jason Foreman and Slava Makarov.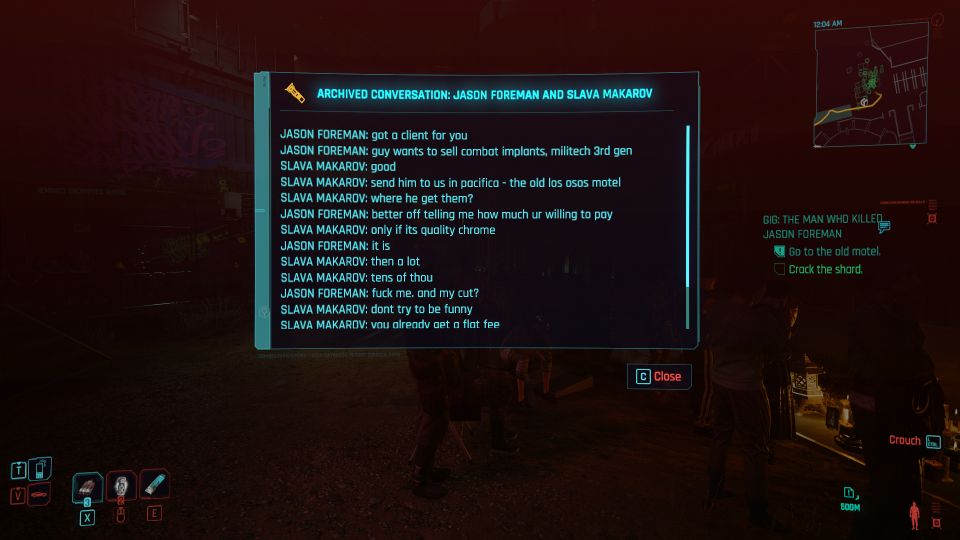 Go to the old motel
After cracking the shard, head to the old motel in Pacifica.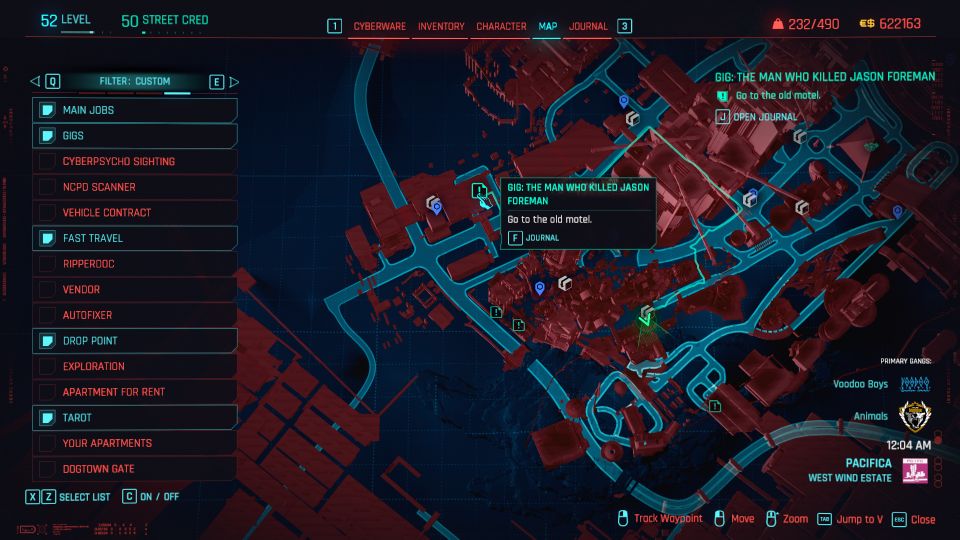 Enter the abandoned motel. There'll be some enemies outside.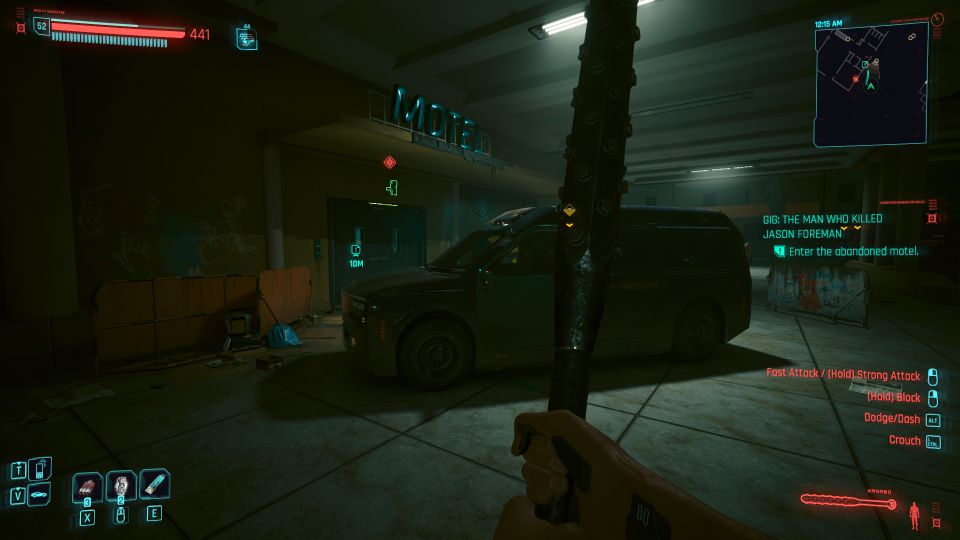 You'll also face a lot of enemies inside the motel. Make your way upstairs.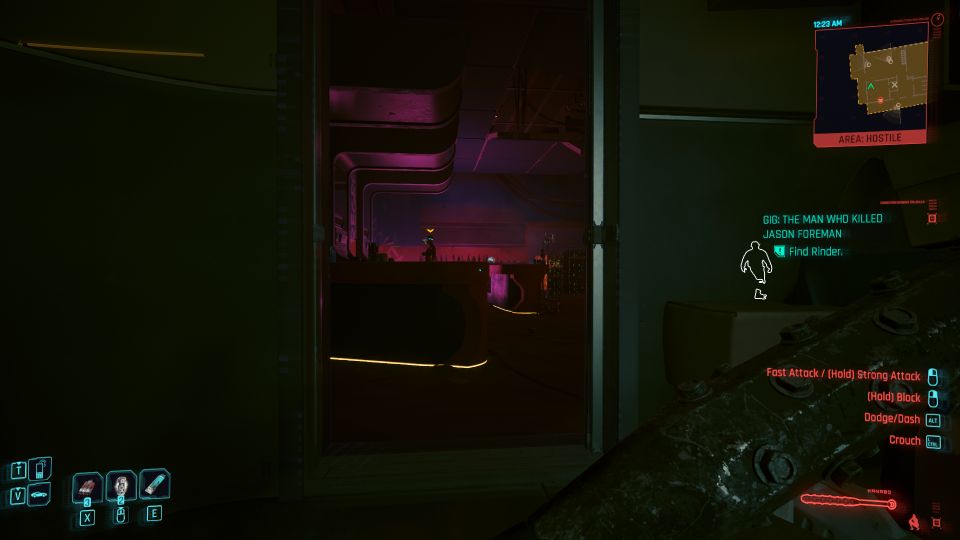 Go to the top floor and Johnny will say that something bad is going to happen before the door you need to open.
Defeat the enemy
After opening the particular door, the enemy appears and his name is Yasha Ivanov. He's probably Rinder's bodyguard.
He moves fast, has camo on and is built like a tank.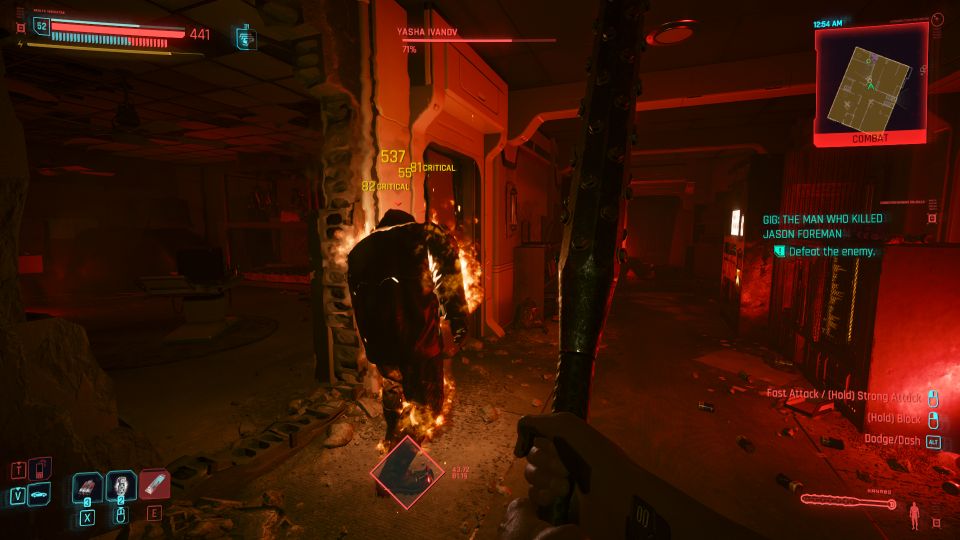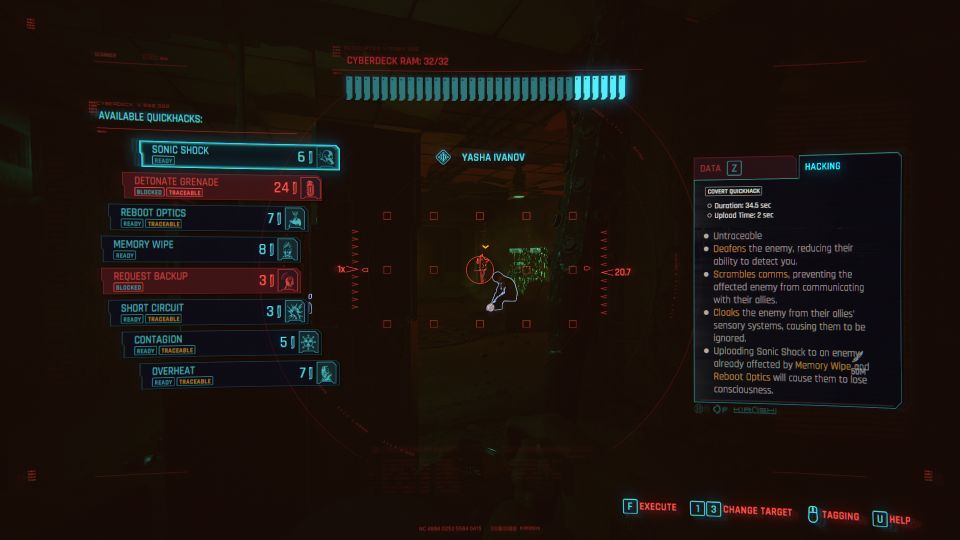 Confront Rinder
After defeating the enemy, confront Rinder inside the room.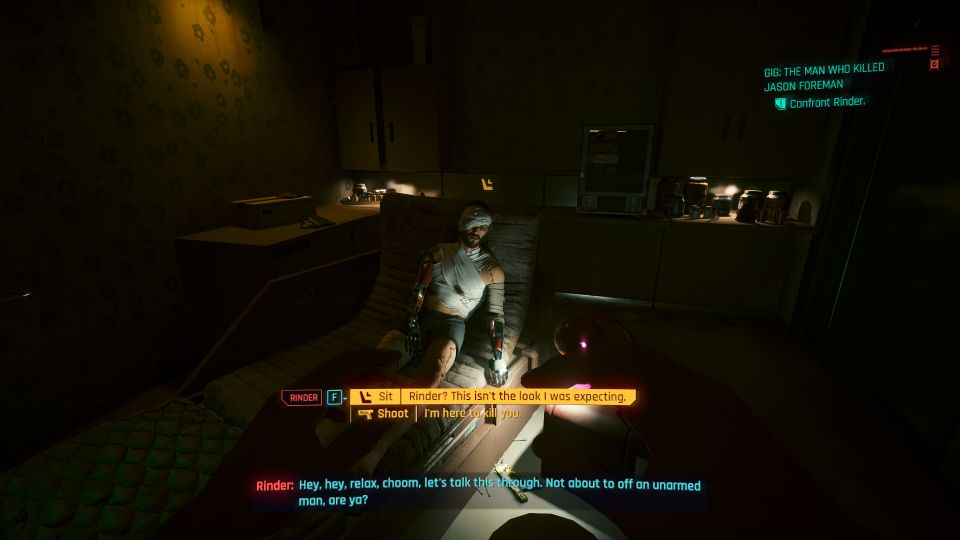 You have a choice on whether to kill him and loot his dog tag or even spare him by asking for his dog tag.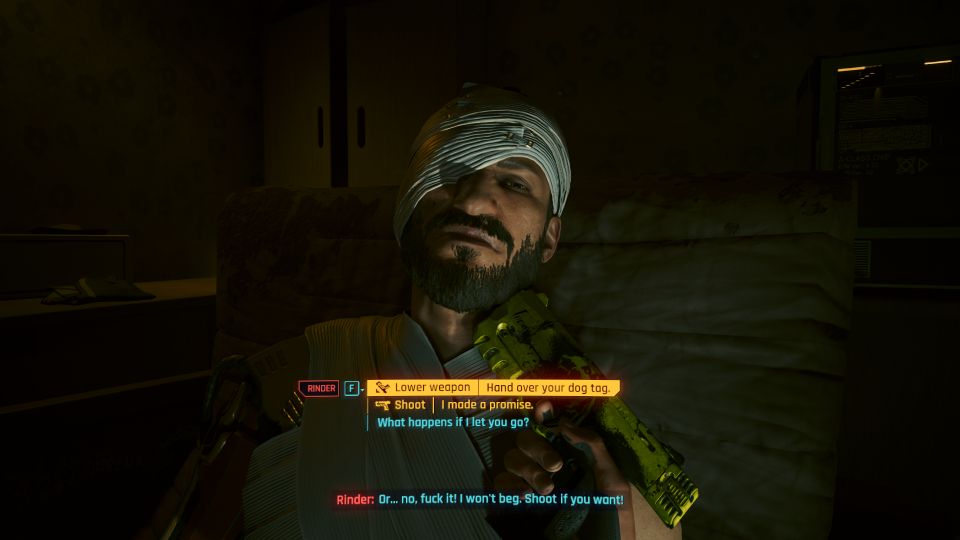 I chose to kill him and loot.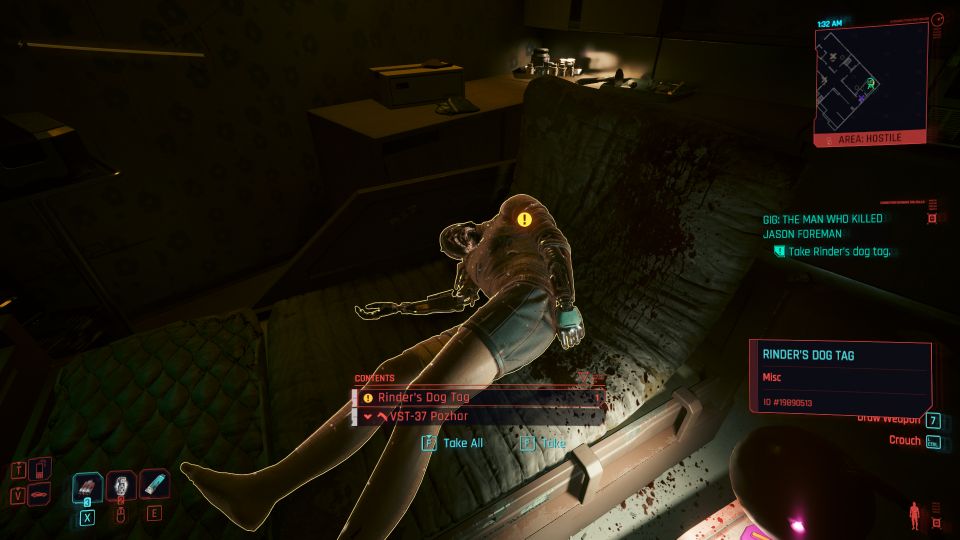 Deliver the dog tag to Briana
Go back to Briana to deliver the dog tag and complete the gig.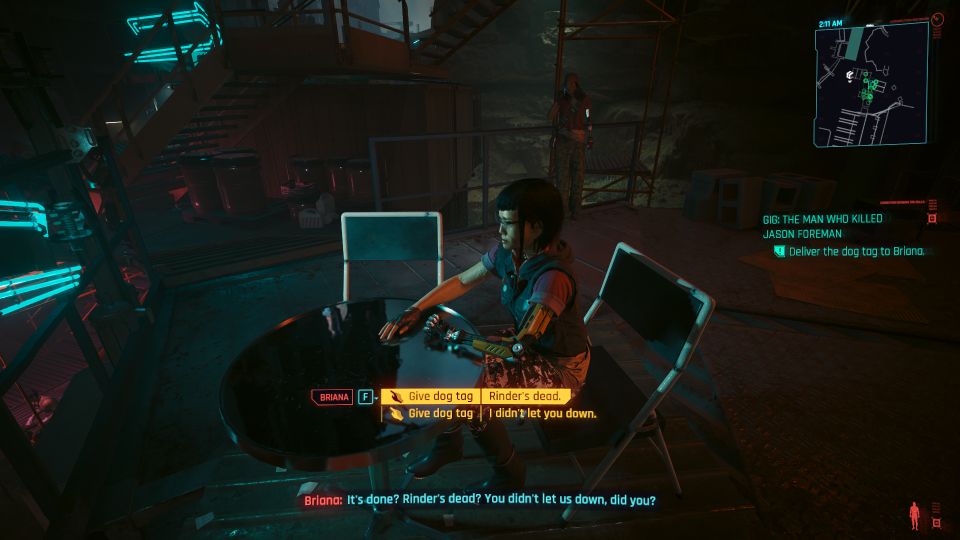 ---
Related posts:
Cyberpunk 2077: You Know My Name Walkthrough & Guide