Demons of War is a Cyberpsycho Sighting gig in Cyberpunk 2077.
Your objective is to investigate the area by the bridge and eliminate Matt Liaw.
Here's a walkthrough of Demons of War in Cyberpunk 2077.
Danger: Moderate.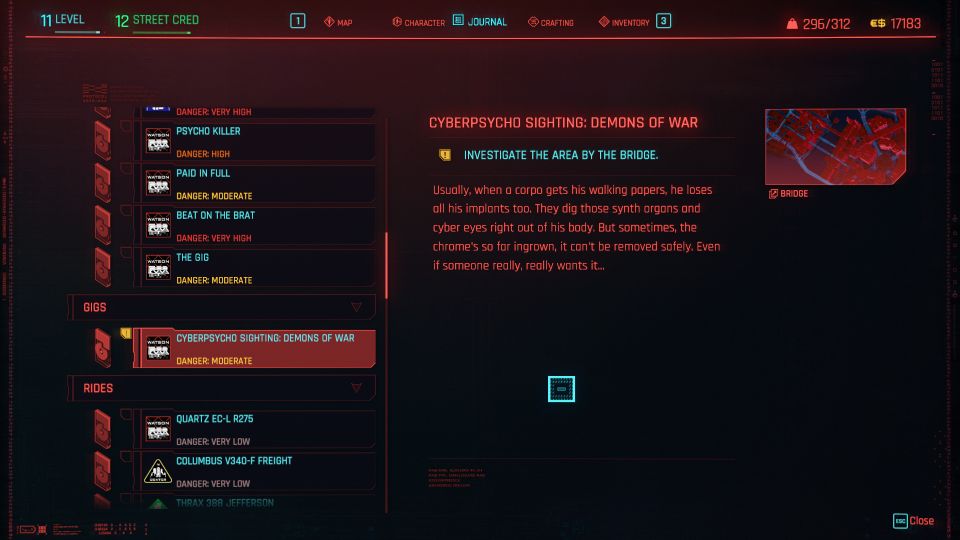 Investigate the area by the bridge
Head to the bridge as shown in the map.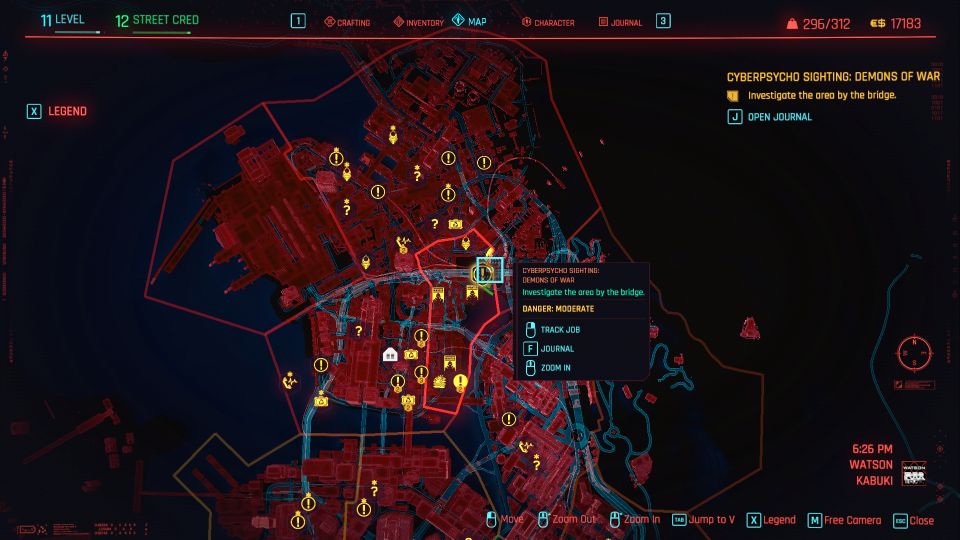 Neutralize Matt Liaw
When you reach the area, you will see a number of dead cops on the ground.
Your job now is to neutralize Matt Liaw who is the threat.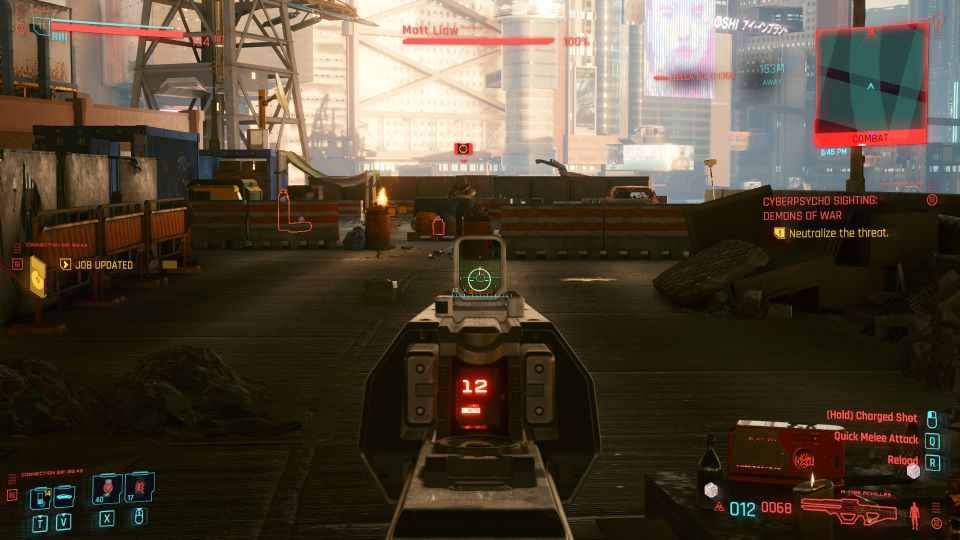 You can shoot at him as usual, or you can also play around with quickhacks.
If you have 8 rams, you can short circuit him.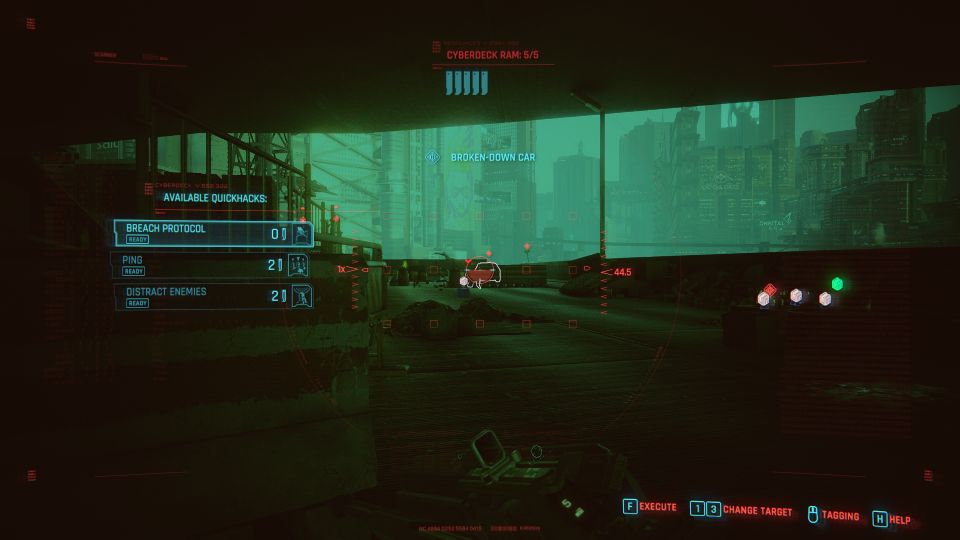 Collect all kinds of items from his body.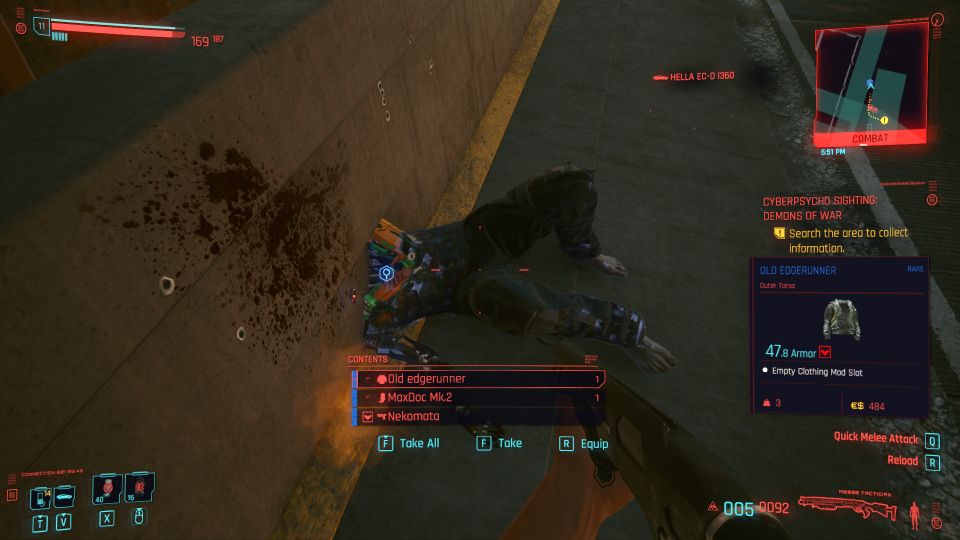 Search the area to collect information
After eliminating the threat, investigate the area.
You will find the Archived Conversation: John and Deng from a dead body.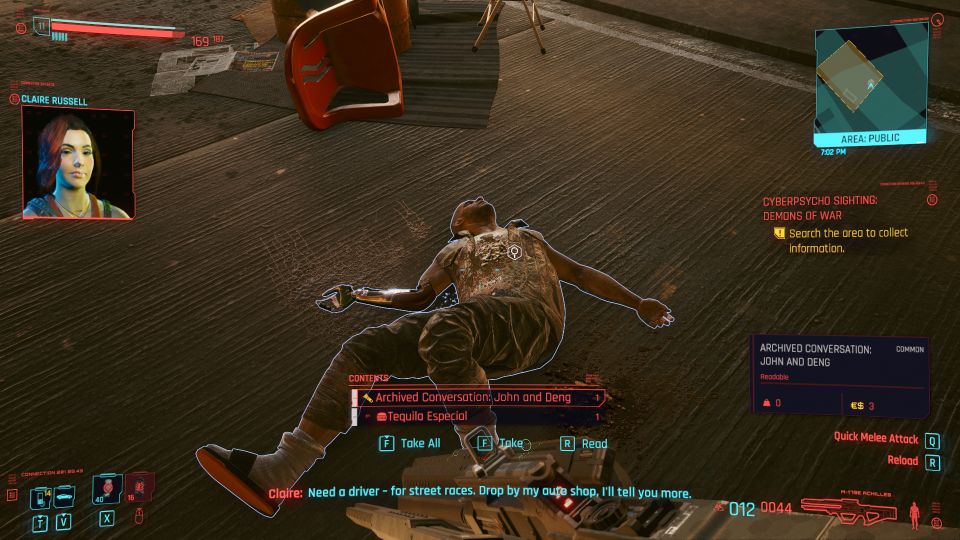 The other information is inside a laptop. The laptop is inside the container.
Open the laptop to get the information.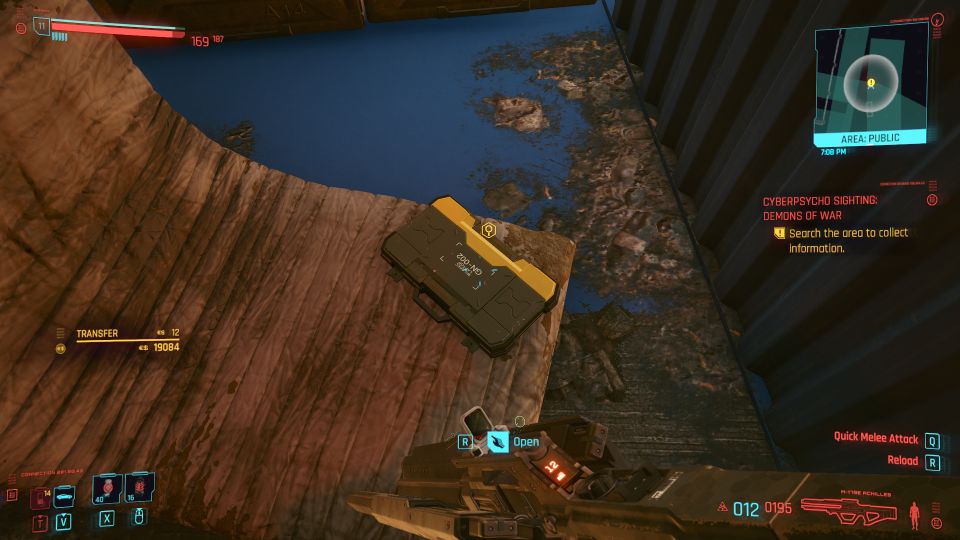 You will be able to read all of the messages inside.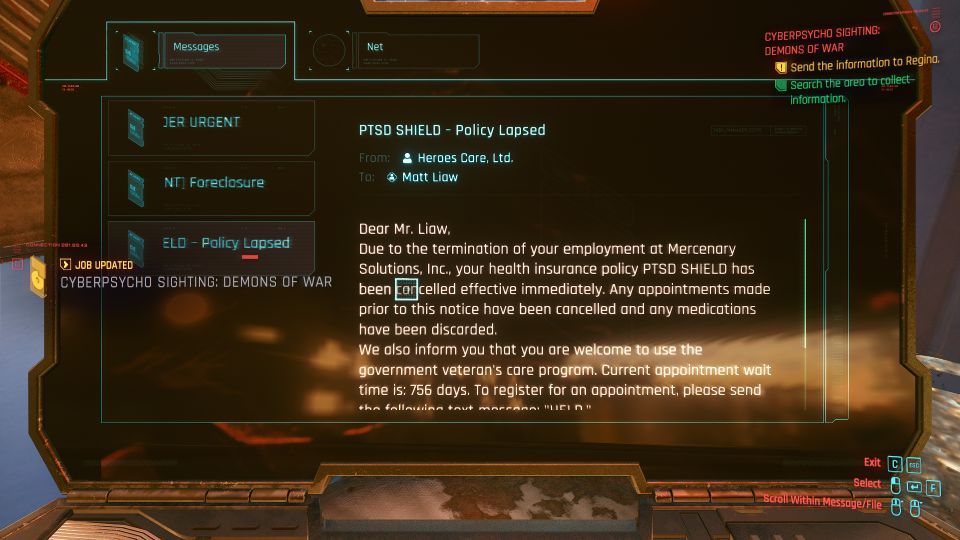 Send the info to Regina
Next, open the messages and look for Regina Jones.
Send the reply to her.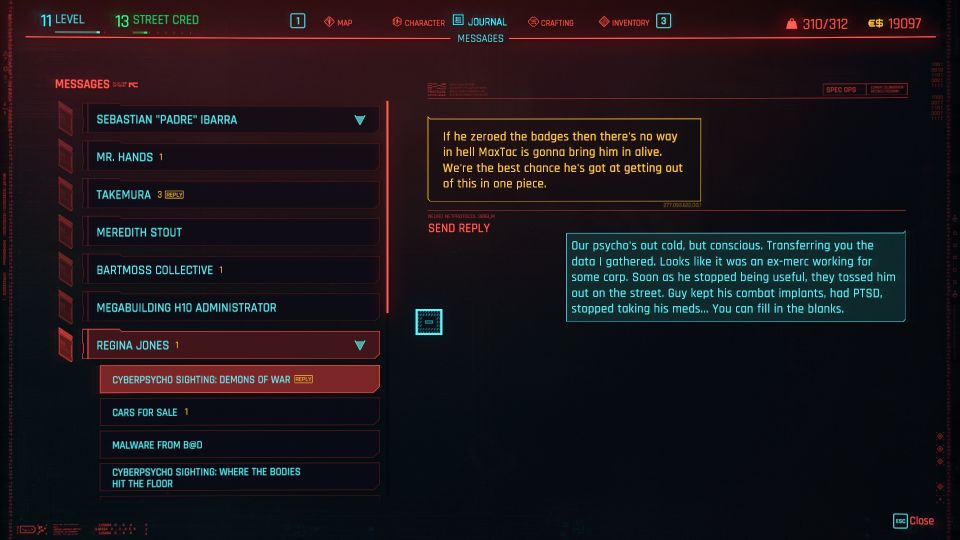 The mission ends here.
---
Related posts:
Cyberpunk 2077: The Gig (Mission Walkthrough)
Cyberpunk 2077: Double Life Mission Walkthrough