Upgrade U is a new mission in Cyberpunk 2077 that you'll unlock immediately after updating the game to version 2.0.
It basically asks you to get to a ripperdoc to check out the new cyberware system.
Here's a walkthrough and guide of Upgrade U in Cyberpunk 2077.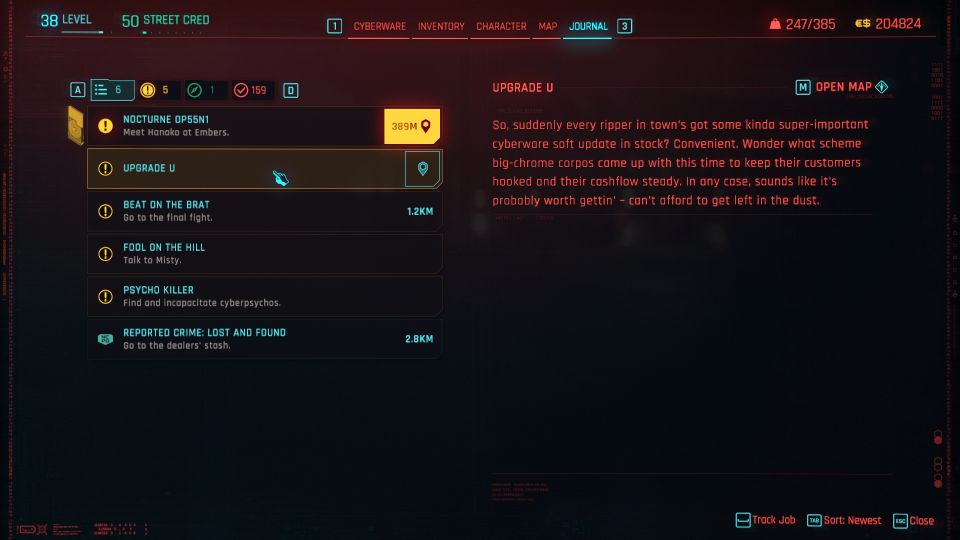 Talk to Viktor Vektor
After installing and updating the game to 2.0, you'll receive a call from Viktor Vektor if you're loading from an old save. It's a job that will bring you up to speed with the cyberware system.
He'll say there's some news that will interest you.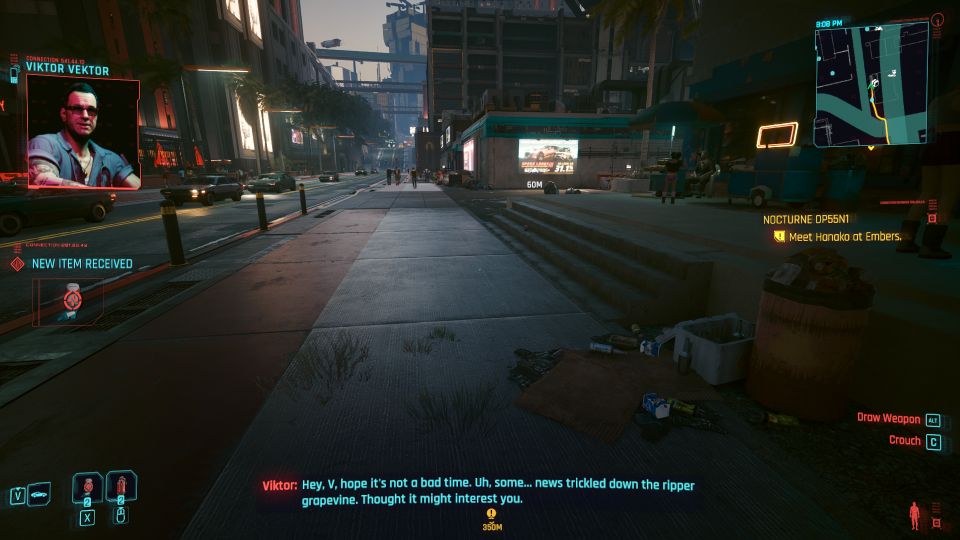 Go to a ripperdoc
Look at your map and choose any of the nearby ripperdoc. Head there and look at your chrome.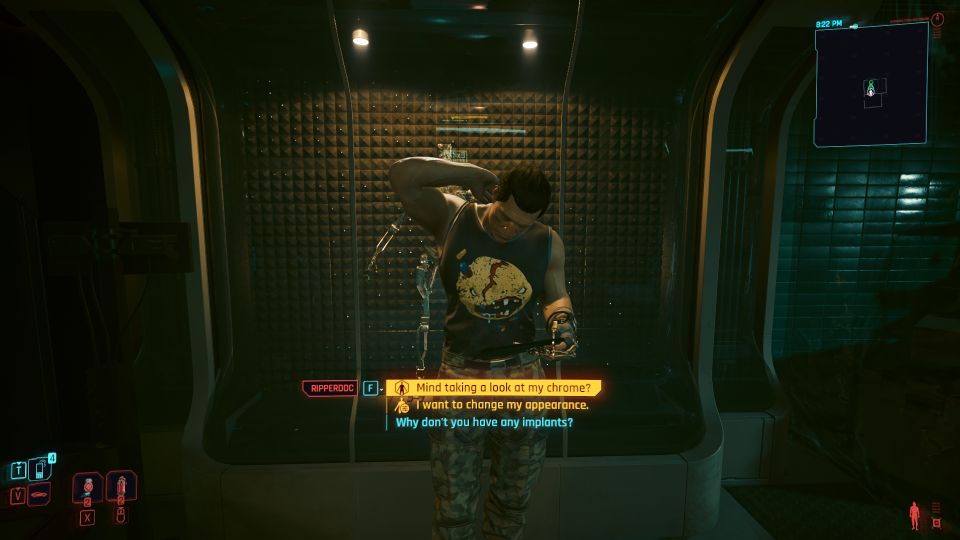 You'll then see the new layout and system for cyberware. You should take your time to place / buy the cyberware that fits your new build in 2.0.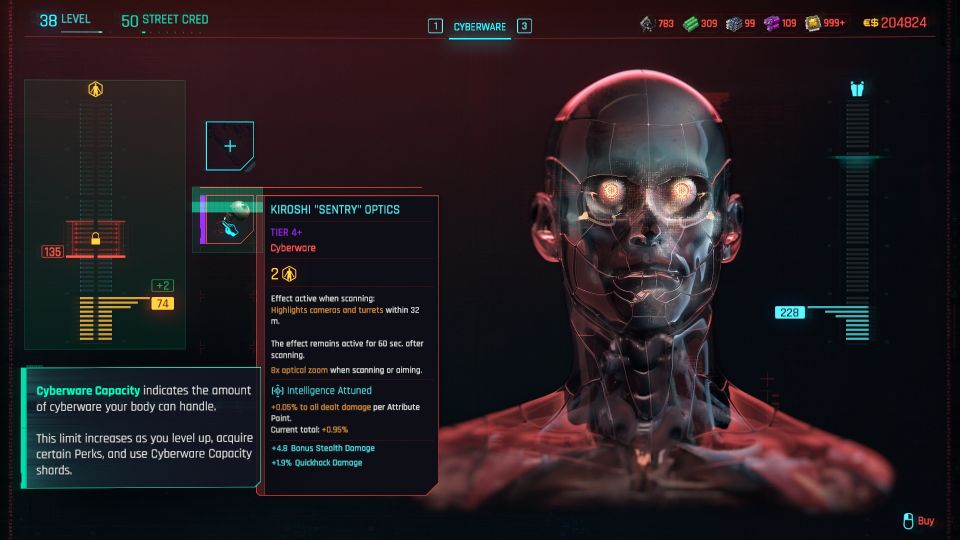 The job / mission ends after you've done checking out your chrome.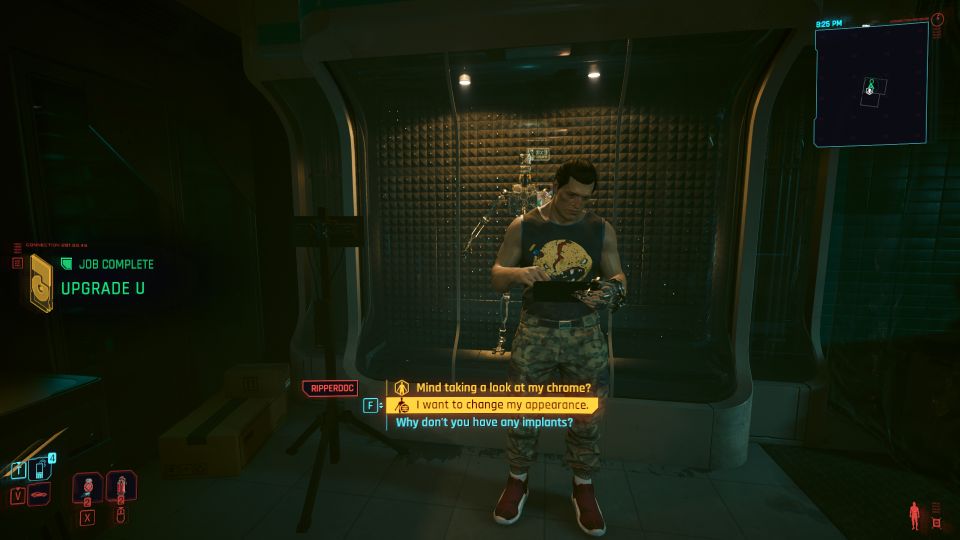 ---
Related posts:
1R-ONC-LAD (All Locations Guide) – Cyberpunk 2077
Cyberpunk 2077: An Inconvenient Killer Gig Walkthrough
Cyberpunk 2077: The Frolics Of Councilwoman Cole Walkthrough