Epistrophy: North Oak is a side job / mission in Cyberpunk 2077.
Your objective is to find one of Delamain's cars in North Oak.
Here's a walkthrough of Epistrophy North Oak in Cyberpunk 2077.
Find the Delamain cab
The location of the cab is actually quite near the columbarium in North Oak.
You can fast travel there.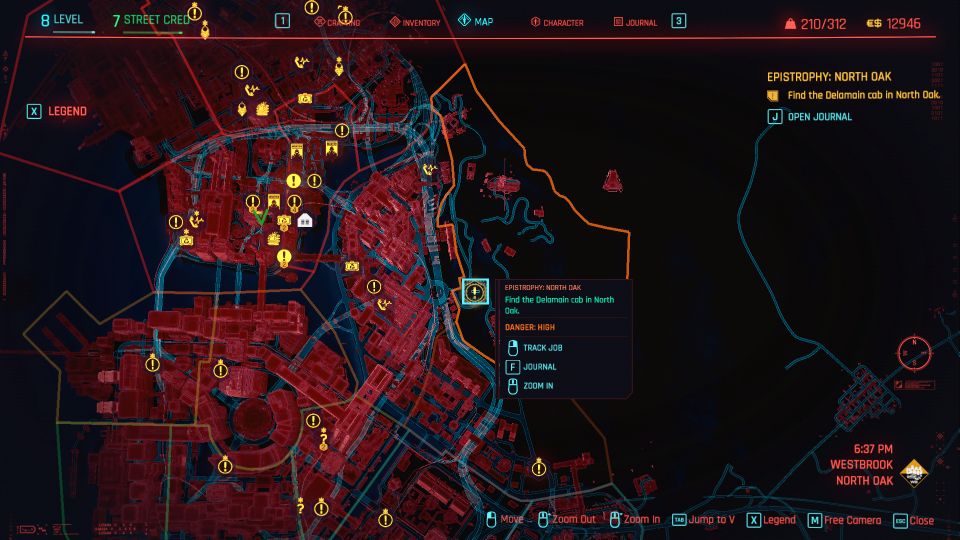 Stay close to the Delamain cab
Get a vehicle and look for the cab. Once you've seen it, stay close.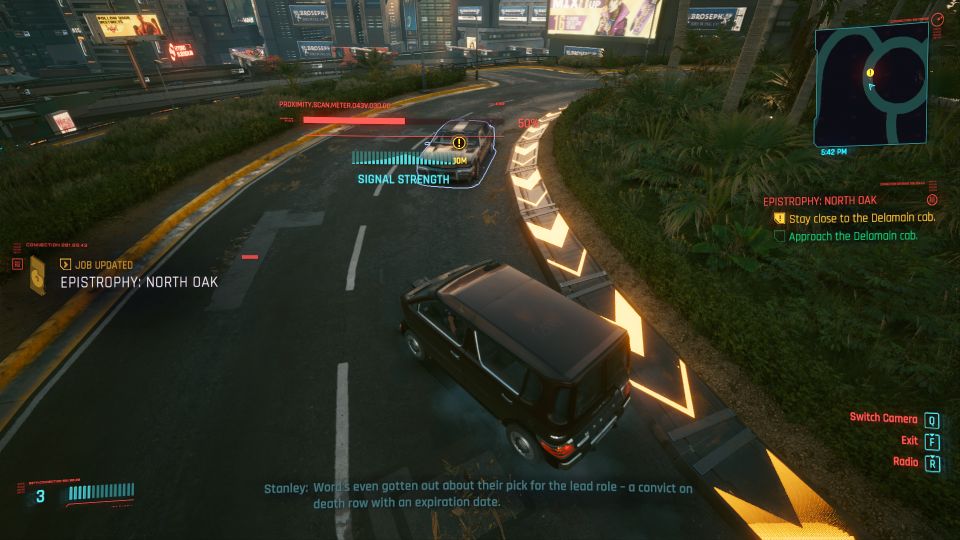 Drive the cab back to Delamain HQ
You will then be allowed to enter the cab. Head back to the HQ.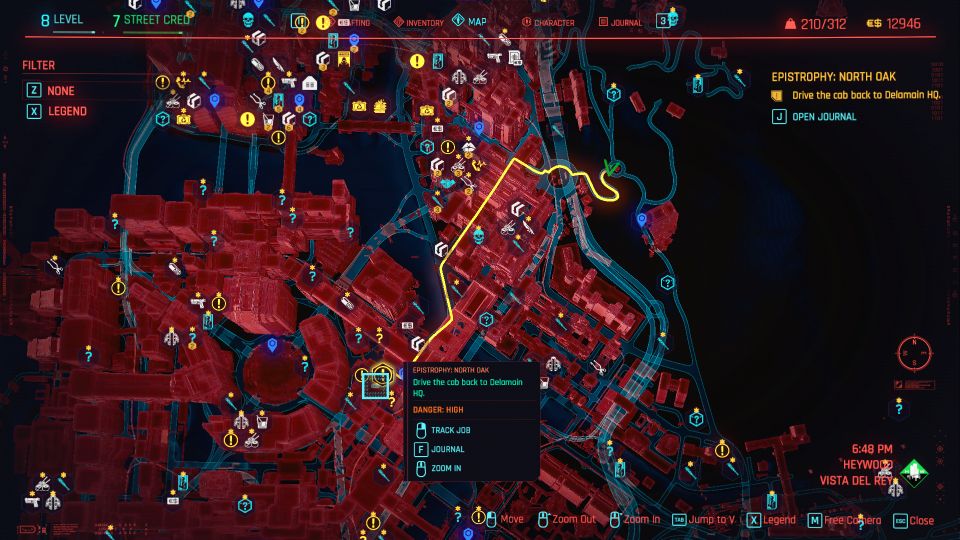 Delamain will ask you to drive slowly.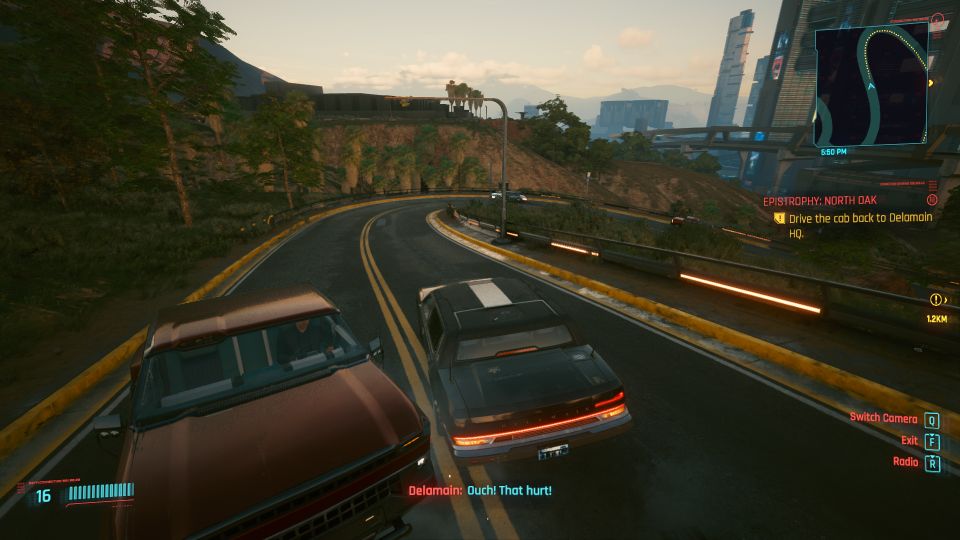 During the ride, he might just stop the car, before continuing a short while later.
Slowly drive the cab back.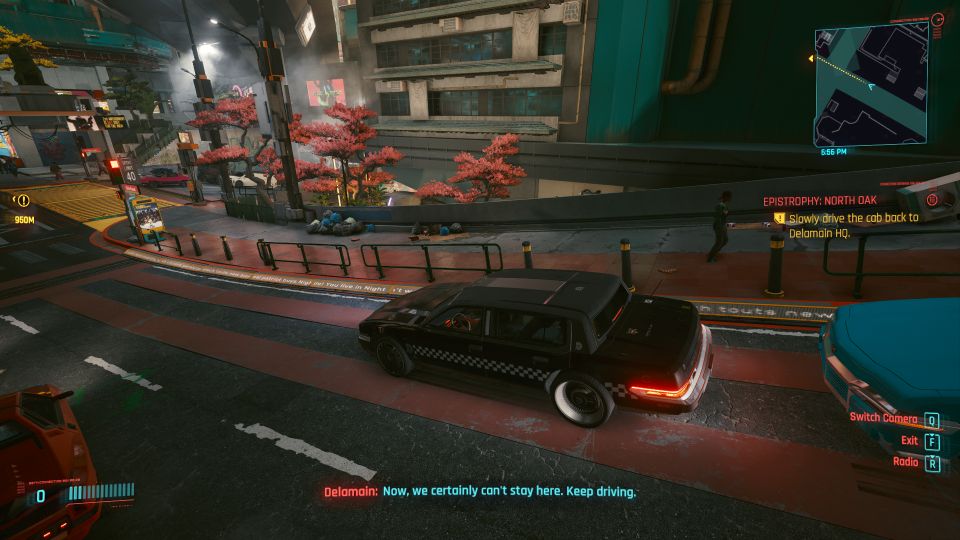 Talk to Delamain
After parking the car at the HQ, Delamain will call you. Talk to him on the phone to complete the job. You'll get paid as well.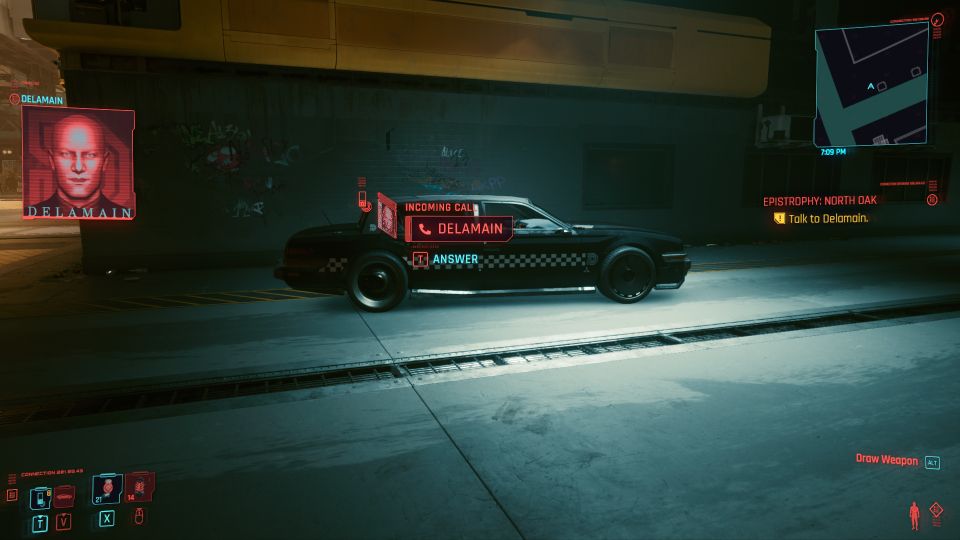 ---
Related posts:
Cyberpunk 2077: Happy Together Mission Walkthrough
CP 2077: Where The Bodies Hit The Floor Walkthrough