Push It To The Limit is a side job in Phantom Liberty of Cyberpunk 2077.
Your objective is to help steal a car from Dogtown for El Capitan.
Here's a walkthrough and guide of Push It To The Limit in Cyberpunk 2077.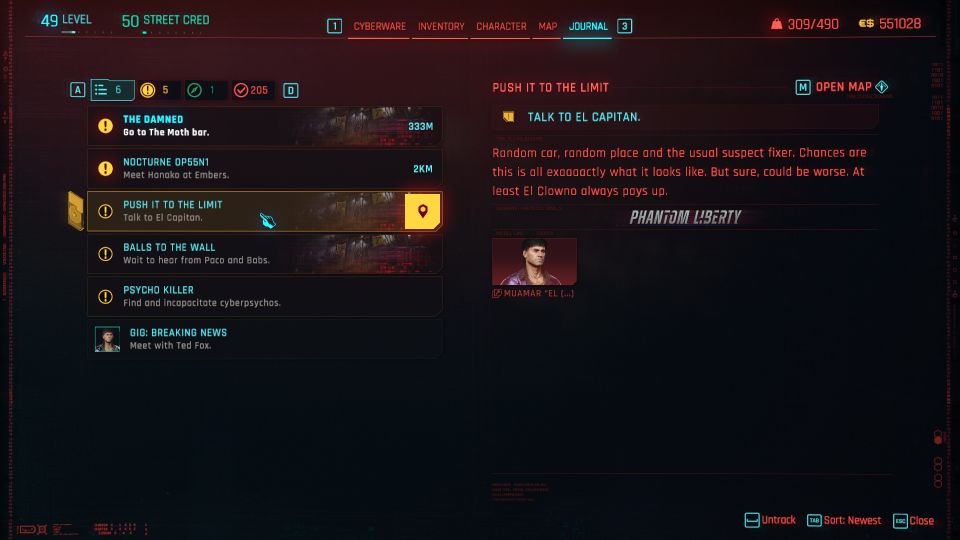 To begin the mission, you need to drive one of the cars in Dogtown that has the green steering wheel icon on it. These vehicles are usually guarded by gangs.
You'll get a call from El Capitan.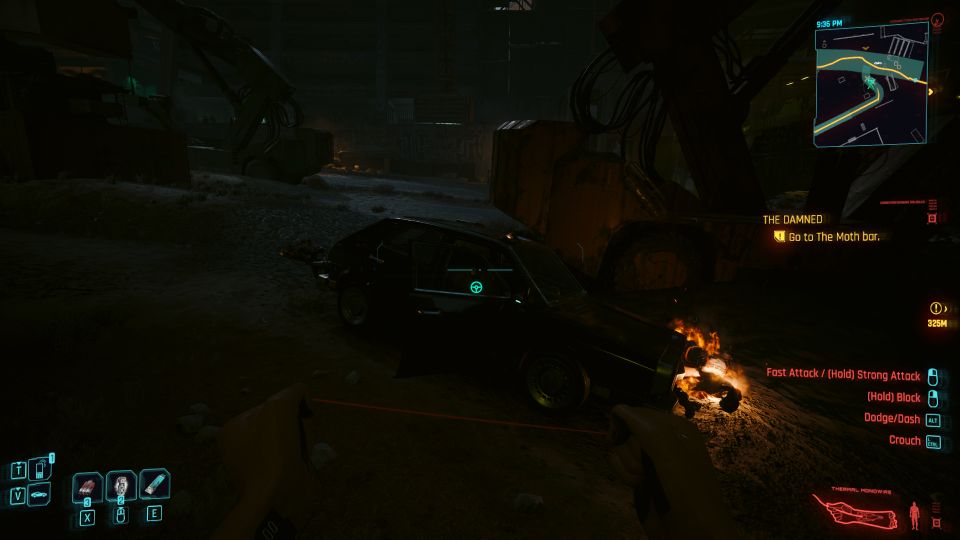 Deliver the vehicle to the indicated location
Drive the vehicle out of Dogtown via the main gate which has a scanning area.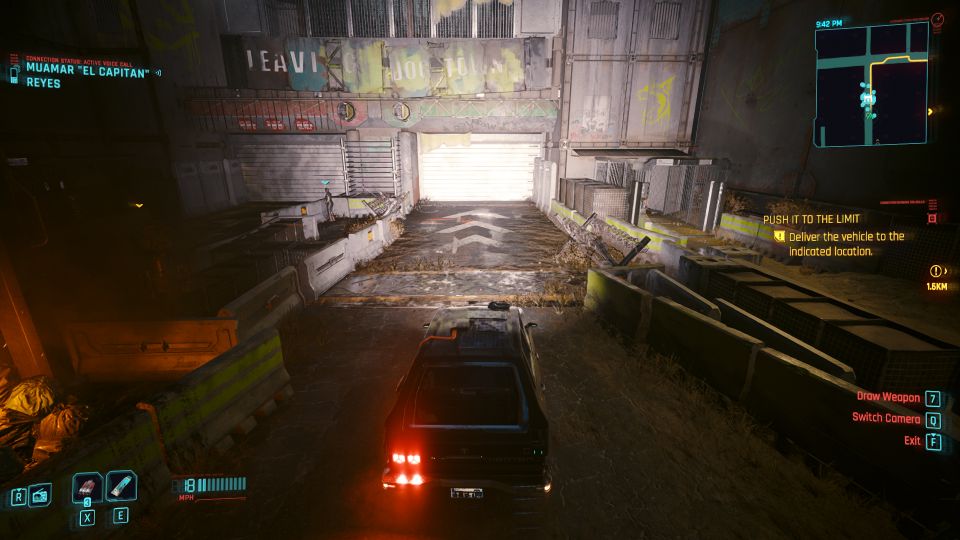 Neutralize or lose pursuing enemies
On the way to El Capitan, you may be attacked by some vehicles. Take them down while driving.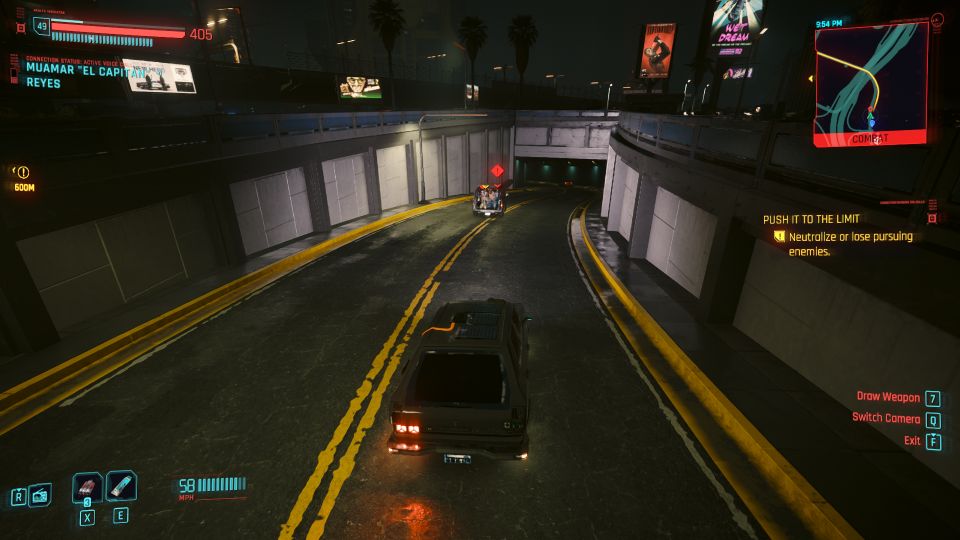 Bring the vehicle to the indicated location.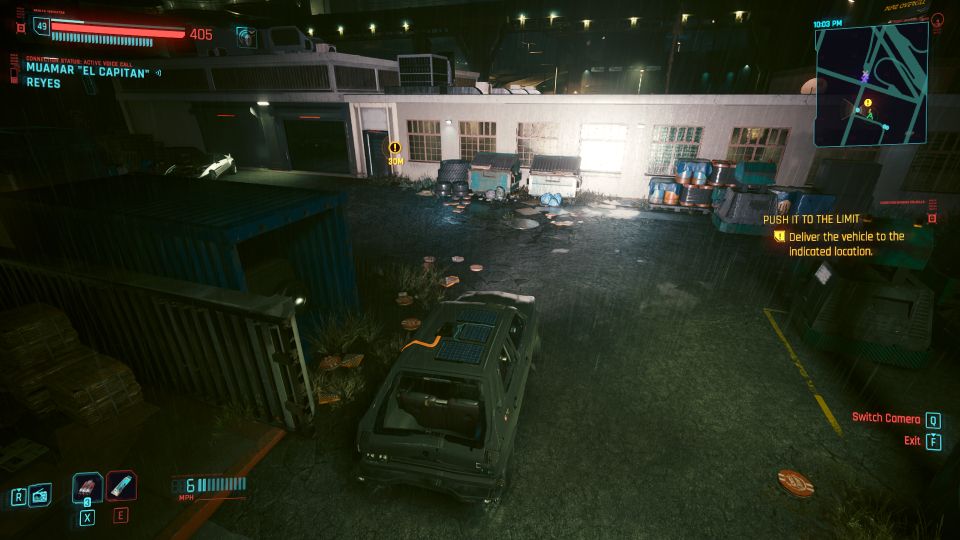 Talk to El Capitan
Leave the garage and talk to El Capitan.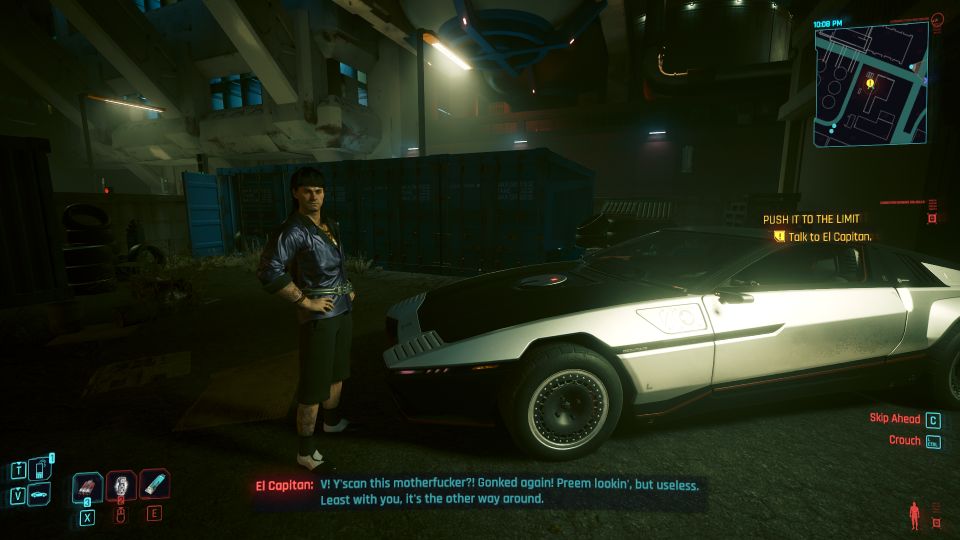 Enter the car and continue the dialogue.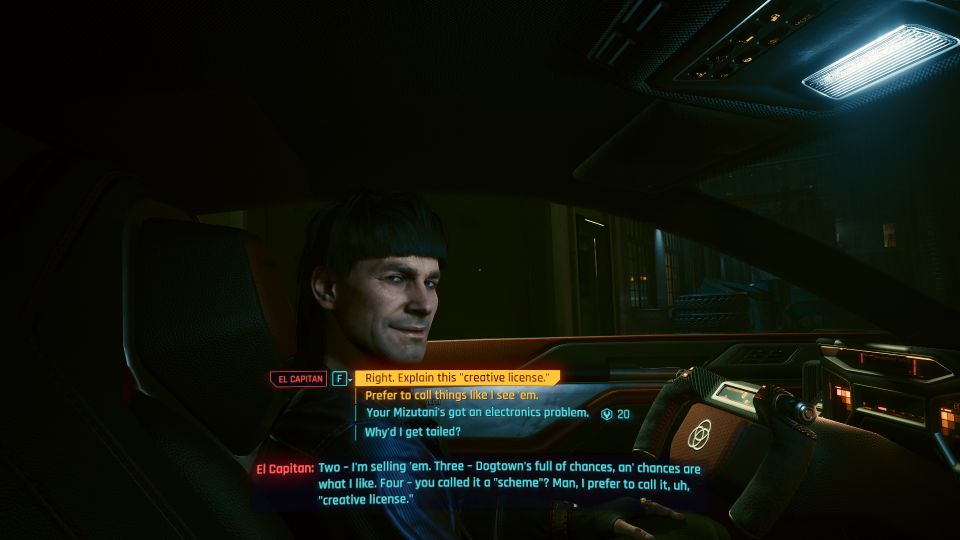 You'll then learn about vehicle contracts as this job is just an introductory job. Doing these contracts will net you some items and money.
The side job ends here.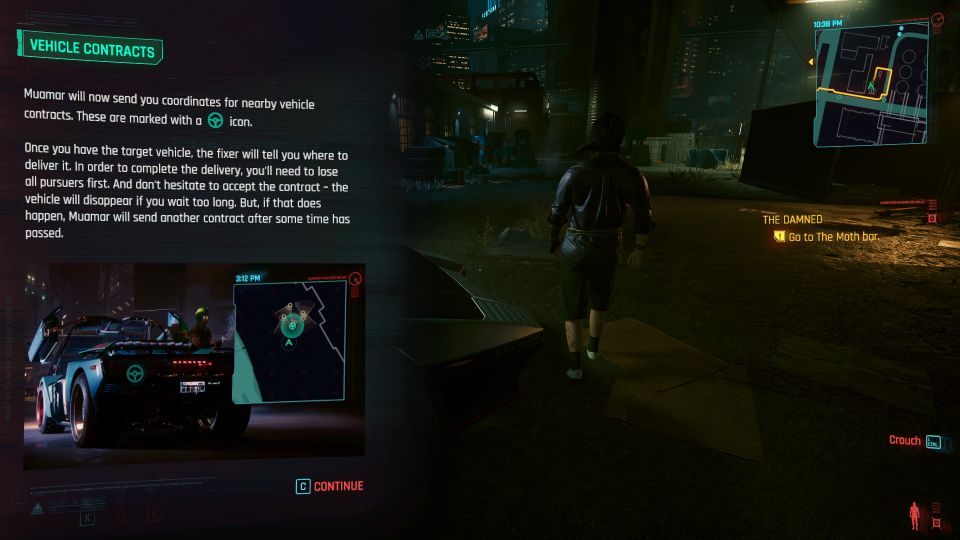 ---
Related posts:
Cyberpunk 2077: Treating Symptoms Walkthrough & Guide