Treating Symptoms is a gig by Mr. Hands in Dogtown in the latest DLC Phantom Liberty of Cyberpunk 2077.
Your objective is to eliminate Milko Alexis in the Voodoo Boys' base.
Here's a walkthrough and guide of Treating Symptoms in Cyberpunk 2077.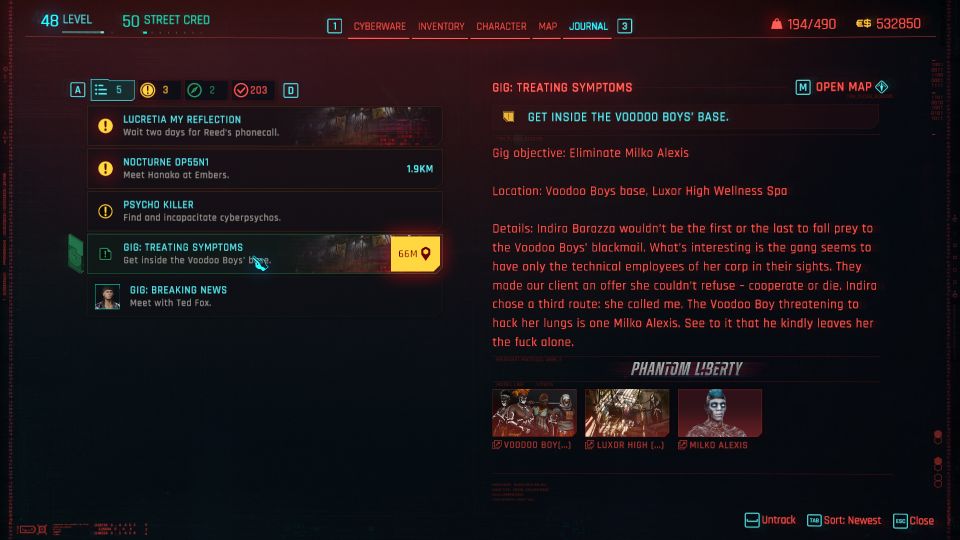 To begin the gig, head to the location marked in the map below.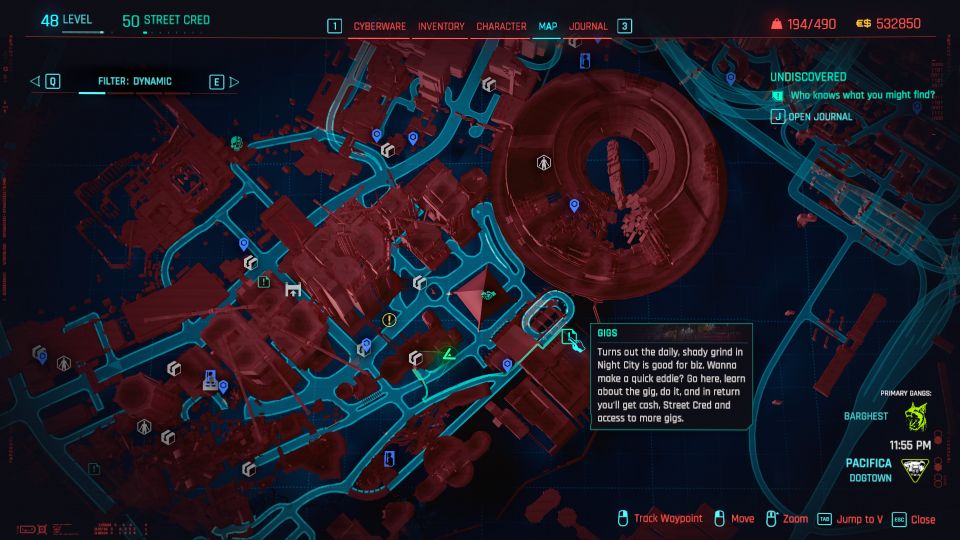 Find Milko Alexis
Head to the Voodoo Boys' base in Dogtown. You can get in through the front door after killing the sole guard outside.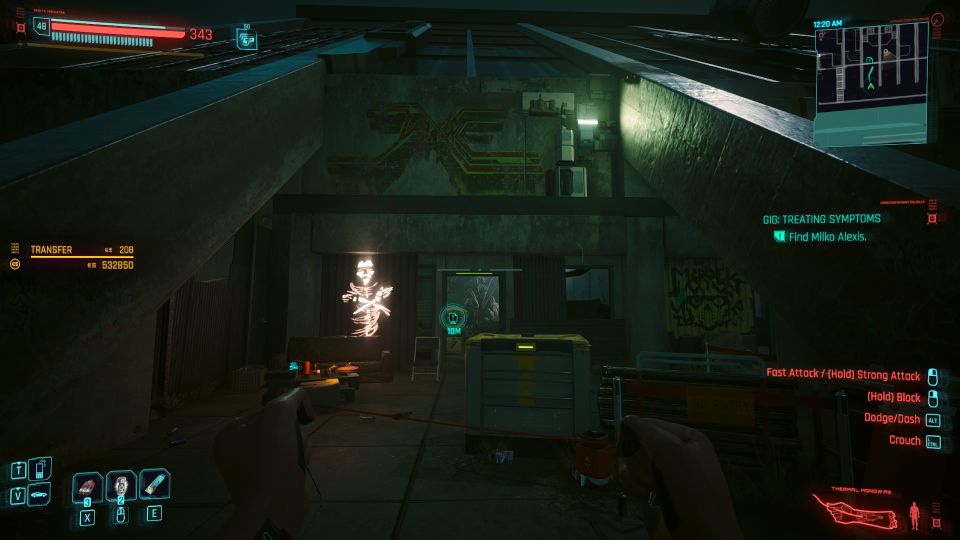 Inside, you'll see a turret that you may want to quickhack first before dealing with the others.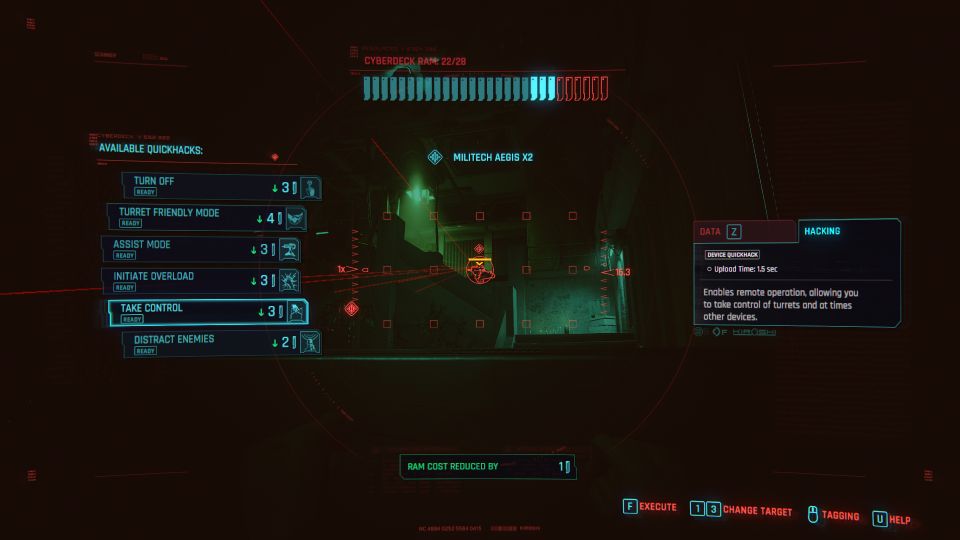 Proceed deeper inside and there'll be tons of Voodoo Boys. There are also a lot of surveillance cameras that you can disable with quickhacks.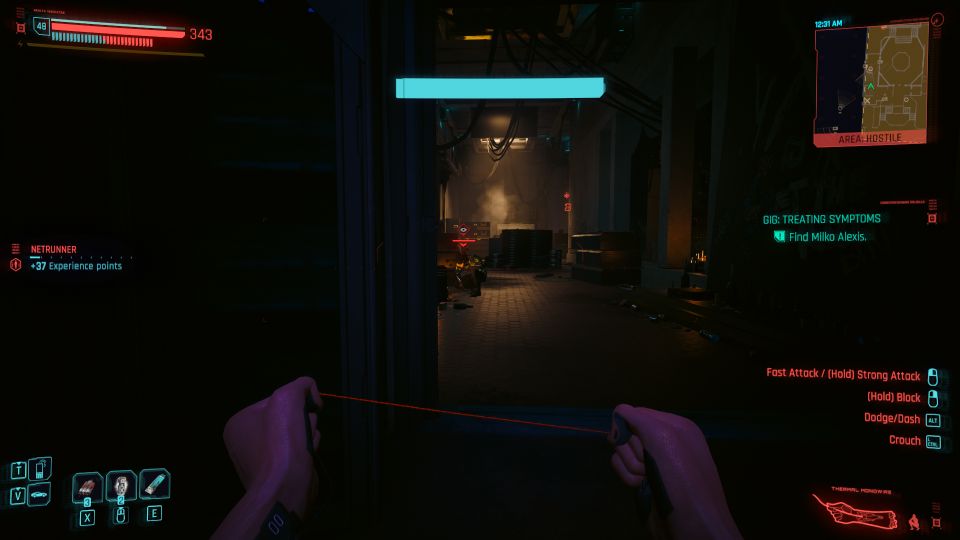 (Optional) Talk to the supplier
You'll find the supplier inside the building. Talk to him and he may help you.
I chose the first dialogue option about BARGHEST and he'll agree to help.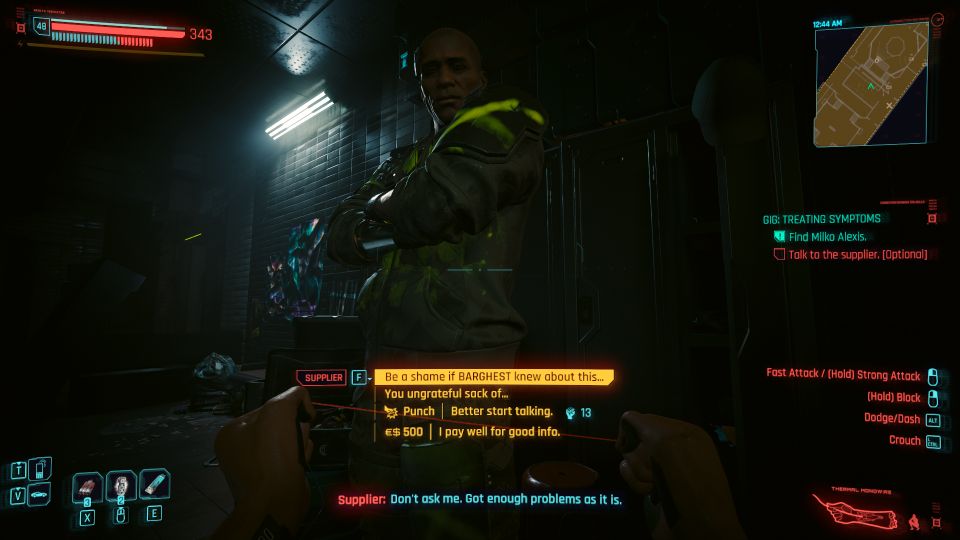 He will then tell you about their bots that protect Milko in the server room. He will overload the disk arrays and you can later utilize the servers to partially deal with the bots.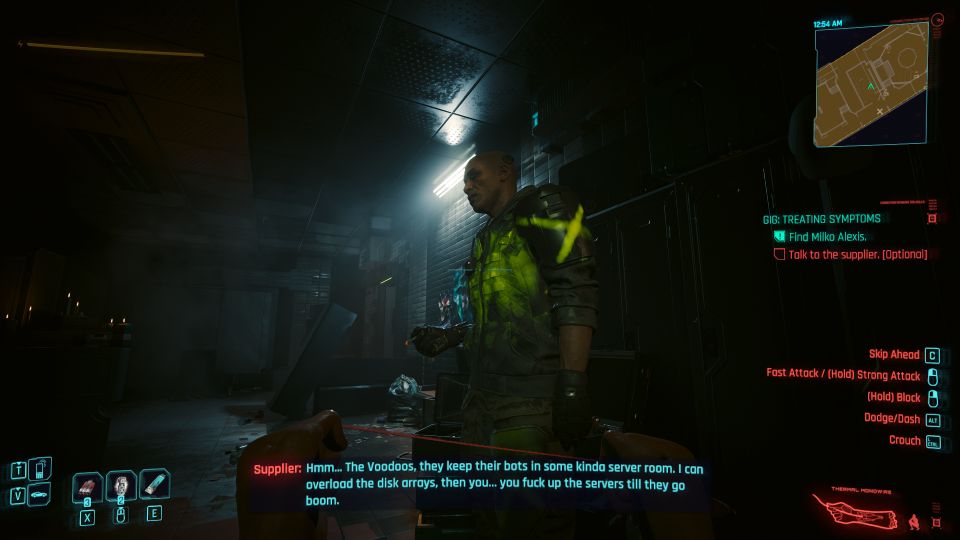 Continue to find Milko Alexis
There's an access card to the basement near a computer.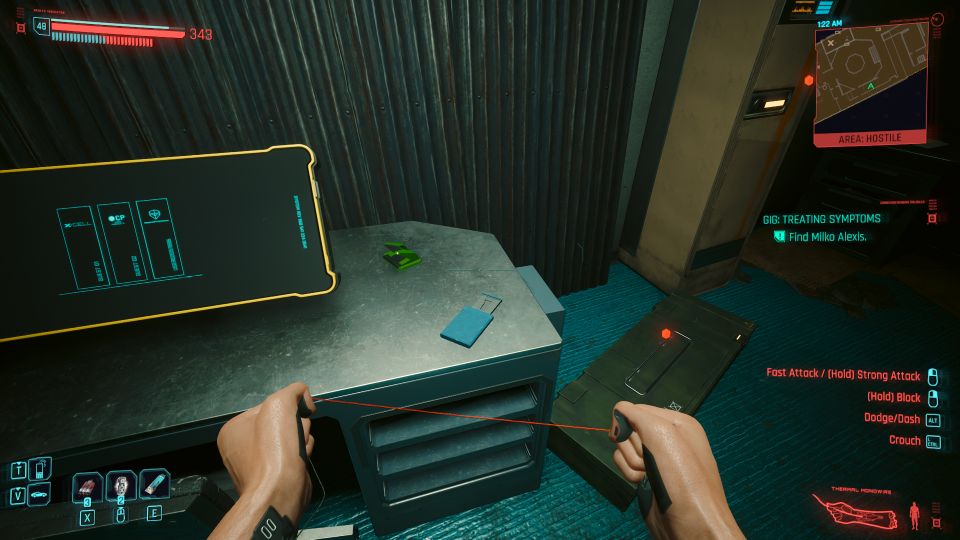 Go down and you'll see the server room. This part can be quite difficult if you're on high difficulty.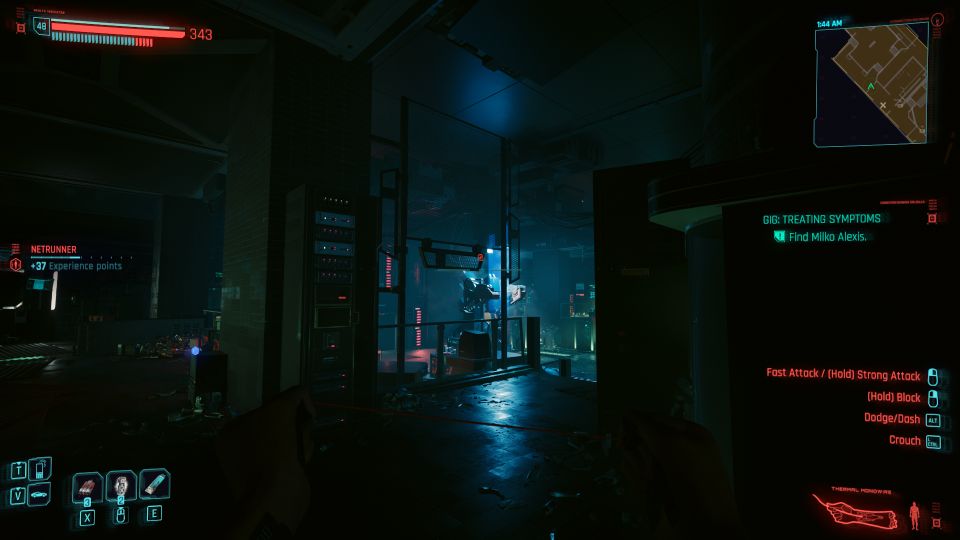 Neutralize the robots
There'll be quite a lot of robots in the area. Scan the area and you'll see many servers
If you shoot the server, it will emit some electric shock and if the robot is nearby it'll get hit. This is most likely only if you had got the supplier's help.
You can utilize the servers while fighting the robots.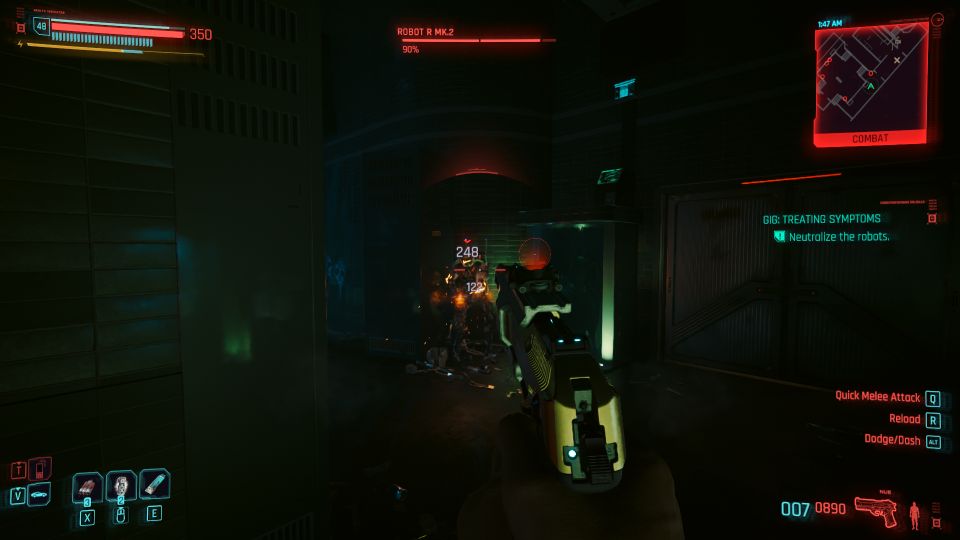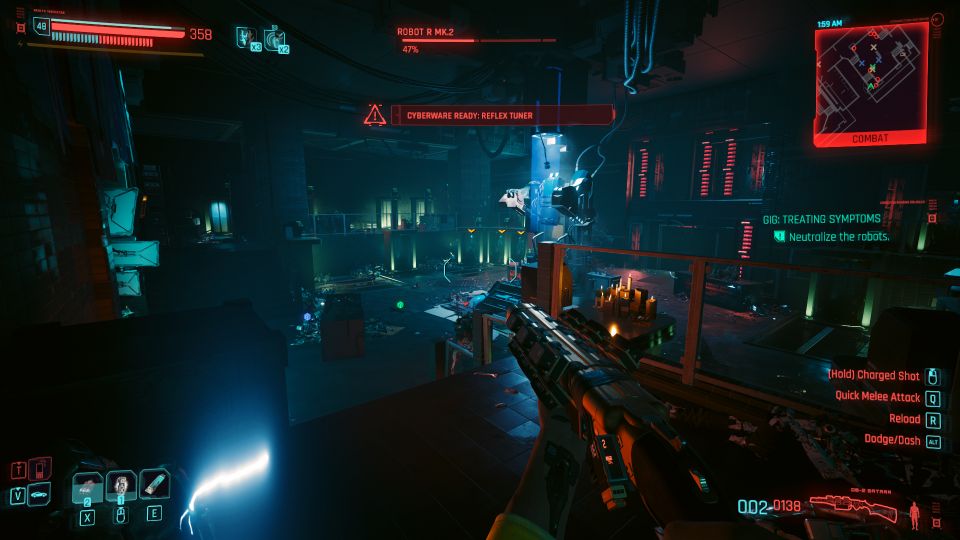 Talk to the netrunner Alan or neutralize Milko Alexis
After you're done with the robots, look for a path to the basement.
You'll then see Milko Alexis and a netrunner named Alan.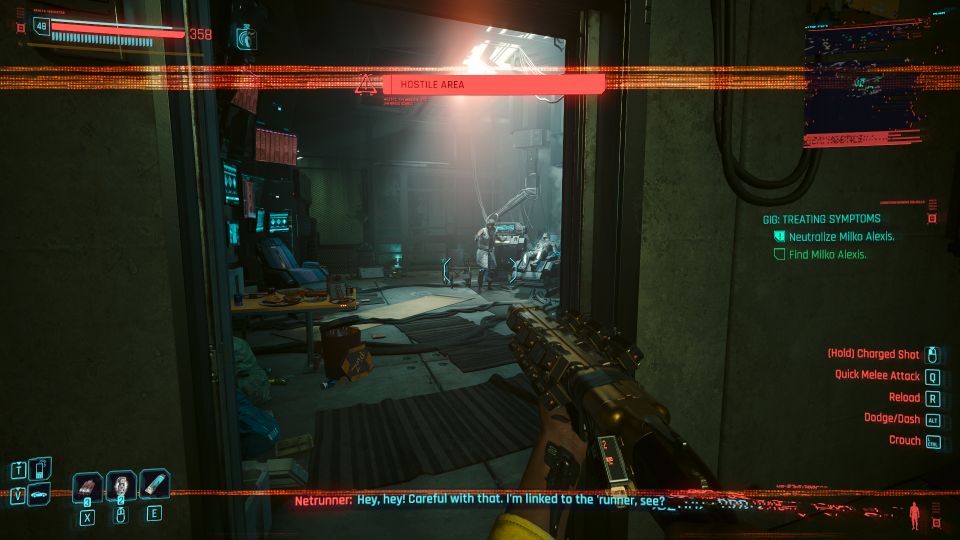 You can then choose to neutralize Milko Alexis or to negotiate with Alan. I chose to negotiate with Alan.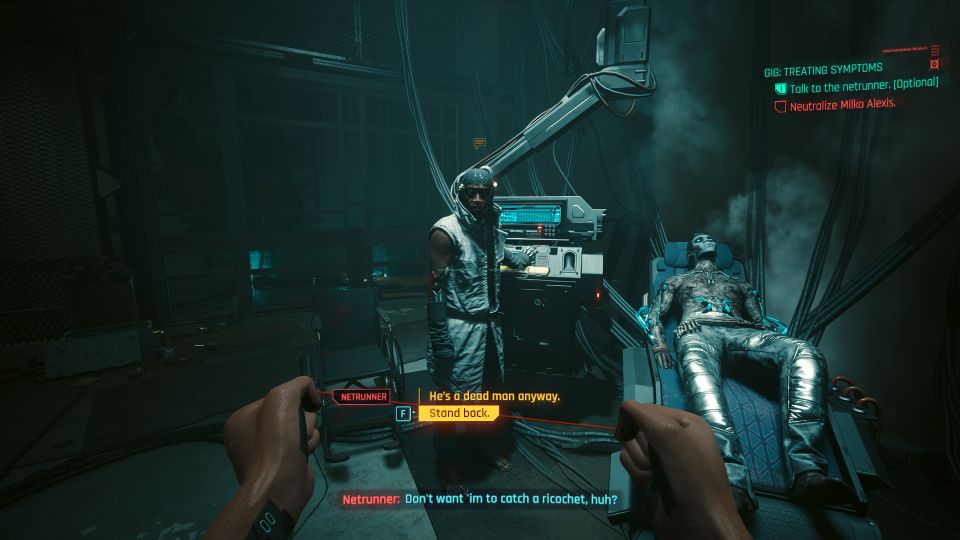 He'll say that you can work something out. I chose the dialogue options that sided with Alan.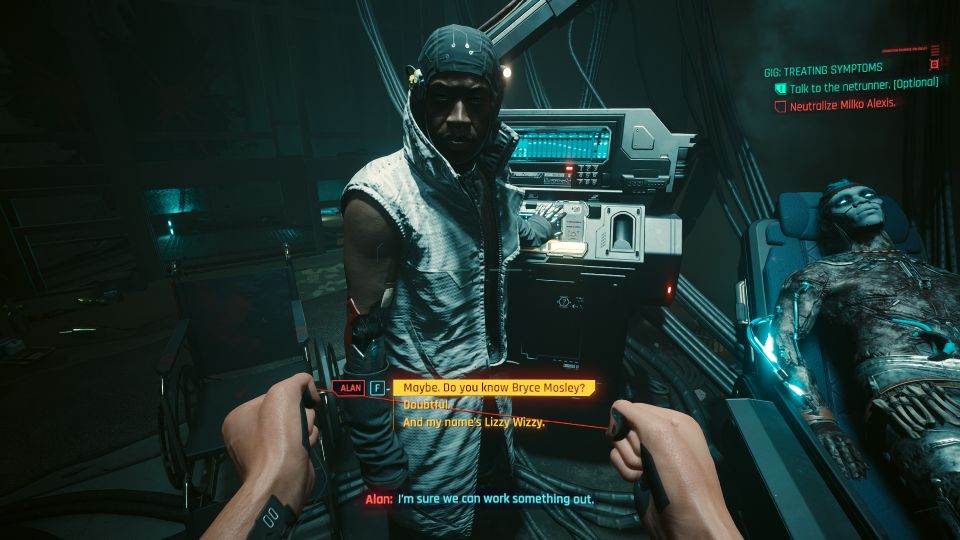 Leave the Voodoo Boys' base
Eventually, I left Milko alone. You just need to leave the base to complete the gig.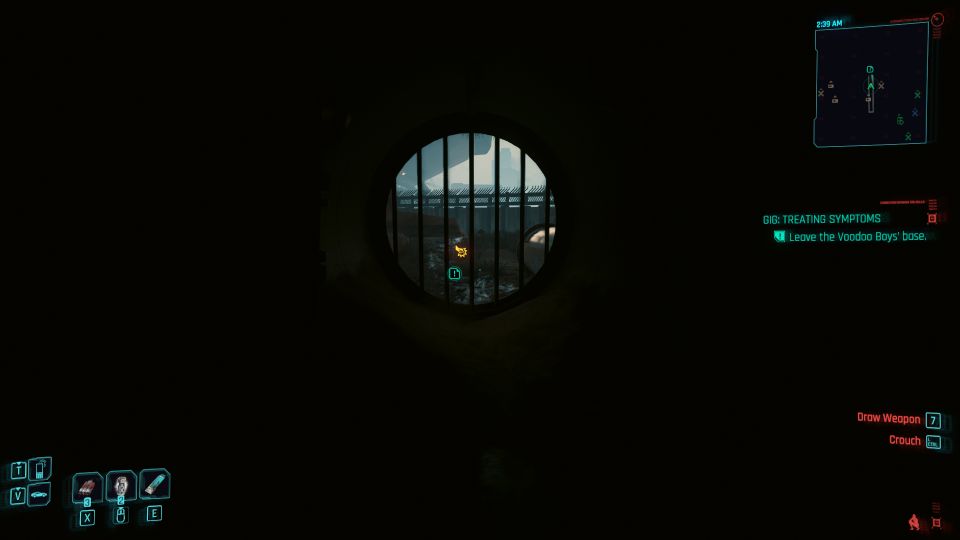 Mr. Hands will call and he's happy with the outcome. You'll earn 8000 eddies.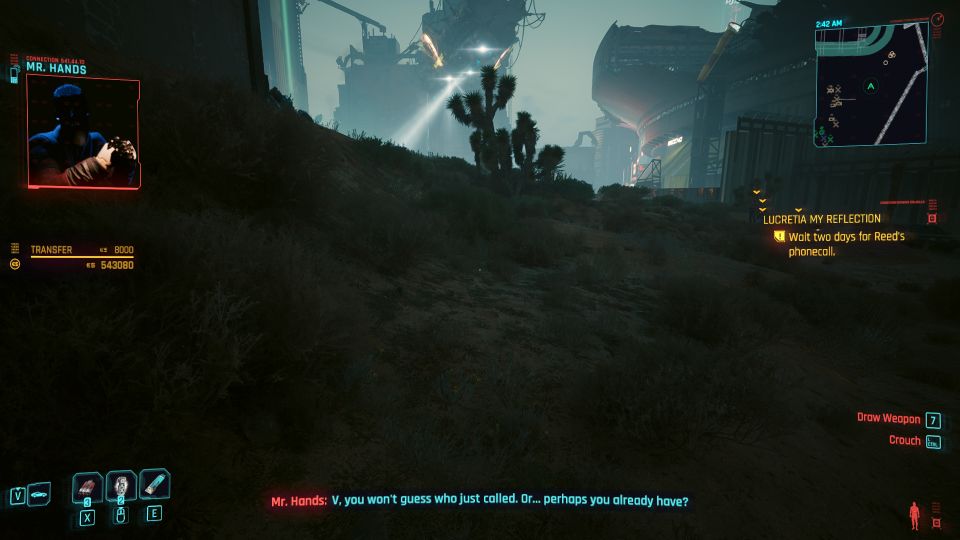 ---
Related posts:
Cyberpunk 2077: Dogtown Saints Walkthrough & Guide