Flying Drugs is a gig under Dakota Smith in Cyberpunk 2077.
Your objective is to find out what caused the drone's disappearance.
Here's a walkthrough of Flying Drugs in Cyberpunk 2077.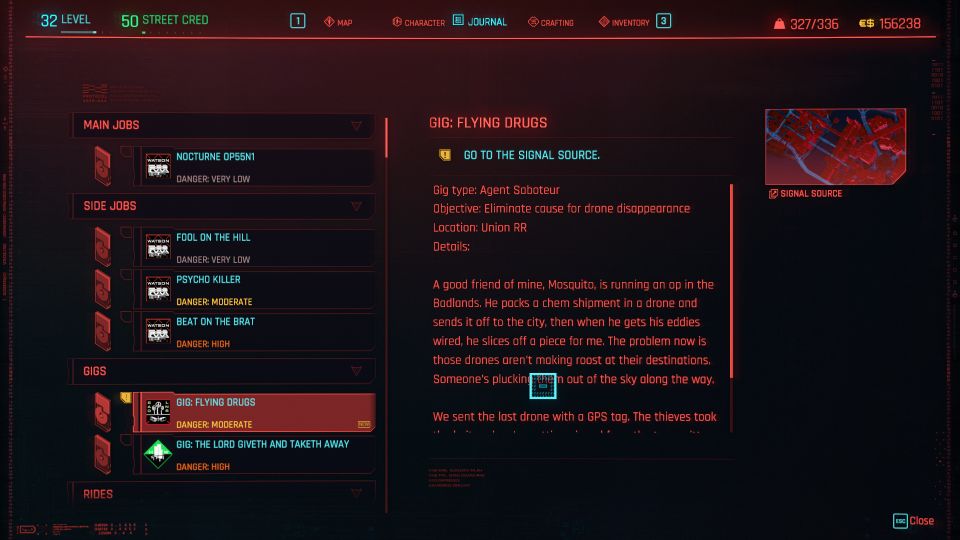 To begin the job, get to the location marked on the map below. It's in the Badlands.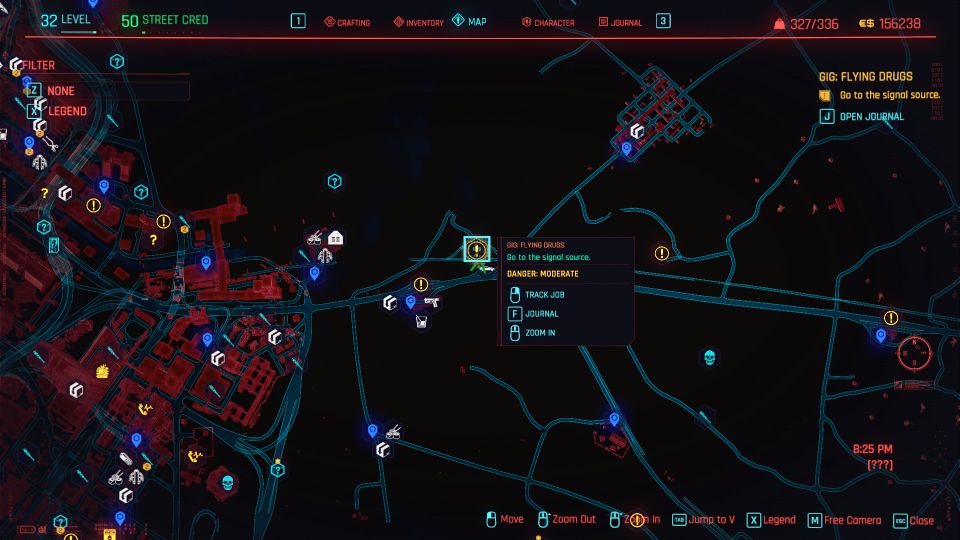 Find out how drones were intercepted
When you reach the location, you will see a Wraith base. You can enter the base by climbing over the fence from any side.
There are also turrets you have to watch out for.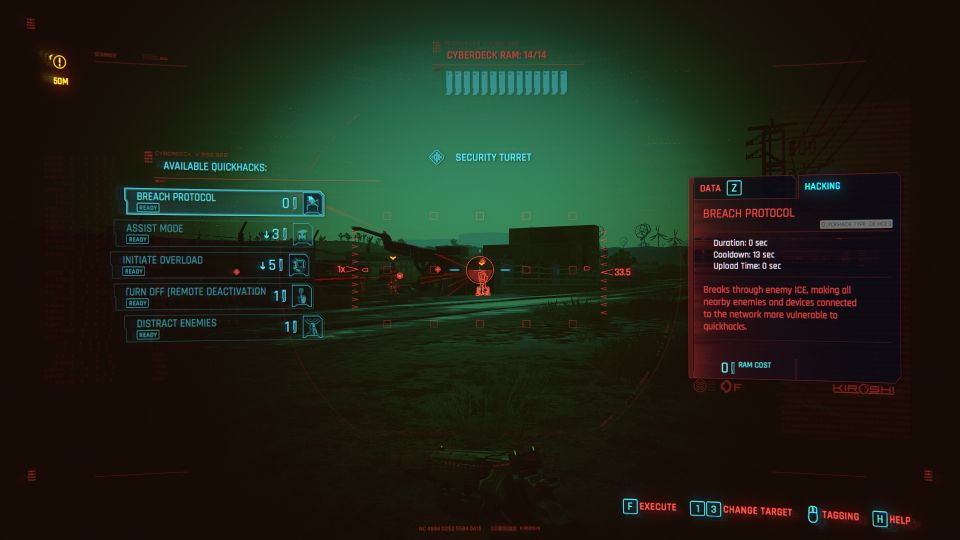 Make your way to the building in the middle to be able to get to the top of the tower.
You may want to sneak in as the base is heavily gaurded.
There's also a computer inside the building that you can use to disable the turrets and cameras.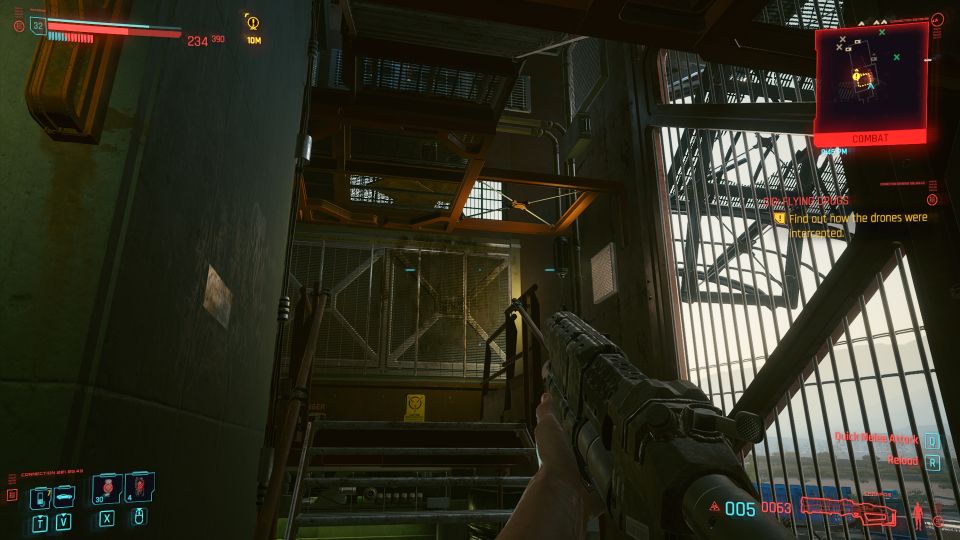 On the way up, you may encounter more enemies.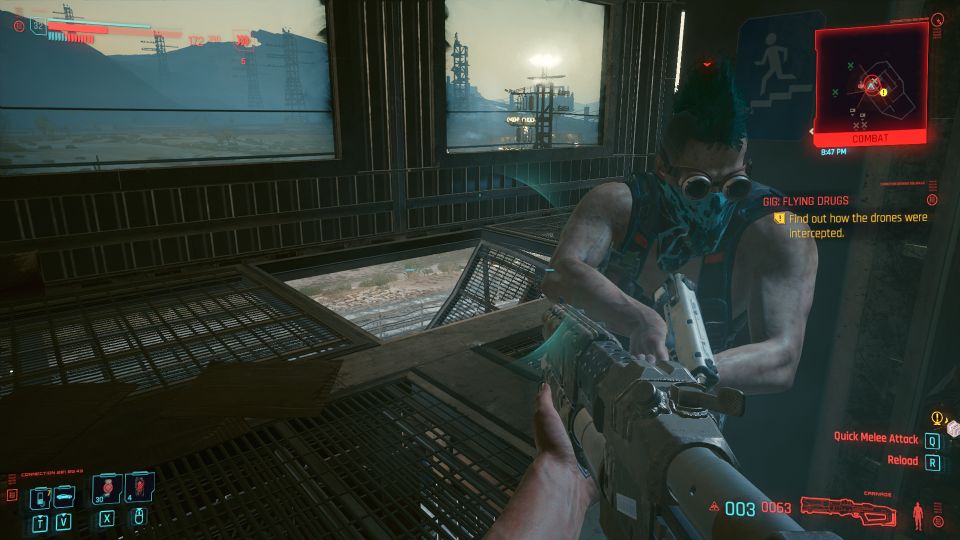 Continue to climb all the way until you reach an antenna.
Turn it off.
Leave the area and your job is done.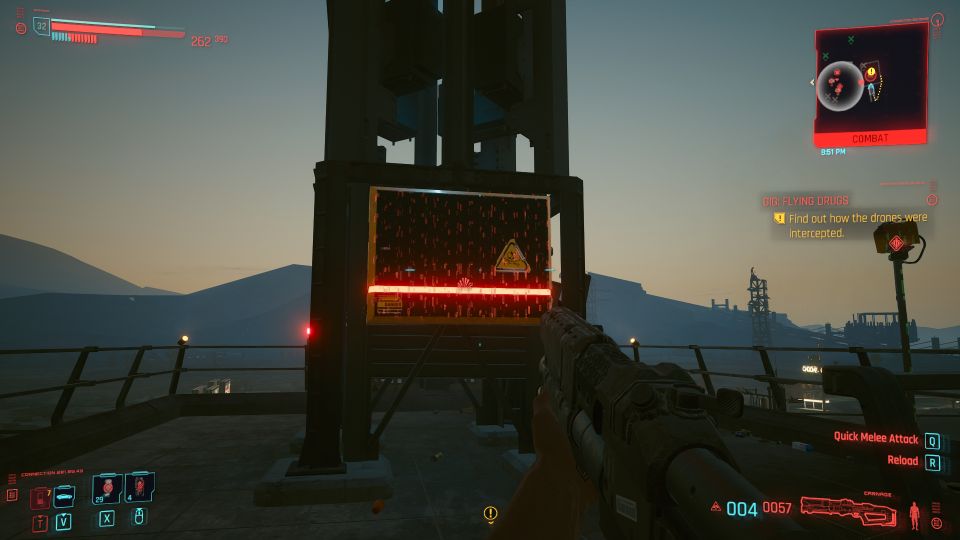 ---
Related posts:
Cyberpunk 2077: Boat Drinks (Side Mission Walkthrough)
Cyberpunk 2077: Every Breath You Take Walkthrough
Cyberpunk 2077: On Deaf Ears (Cyberpsycho Sighting) Walkthrough