On Deaf Ears is a cyberpsycho sighting gig in Cyberpunk 2077.
Your objective is to neutralize the threat and find evidence.
Here's a walkthrough of On Deaf Ears (Cyberpsycho Sighting) in Cyberpunk 2077.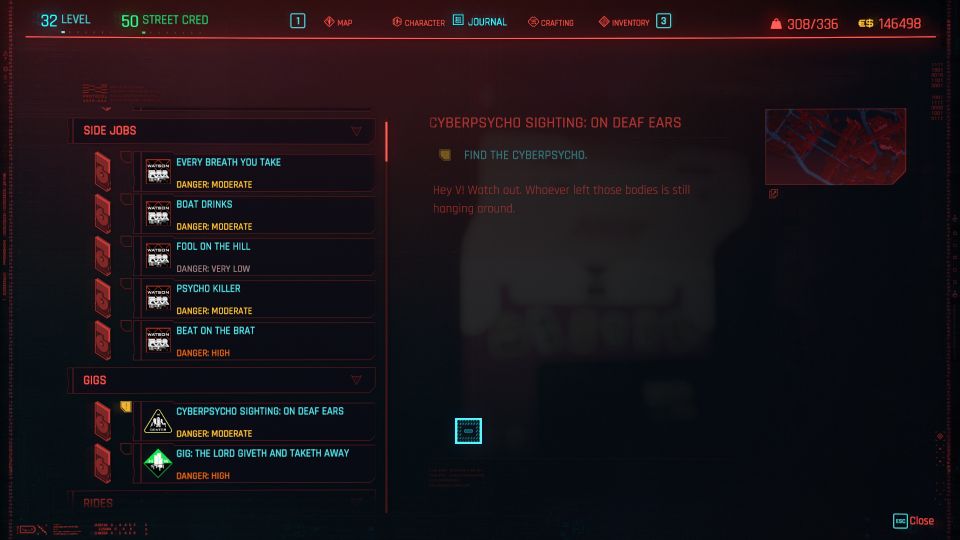 Find the cyberpsycho
To begin the gig, get to the location marked in the map below. It's a parking lot in Downtown.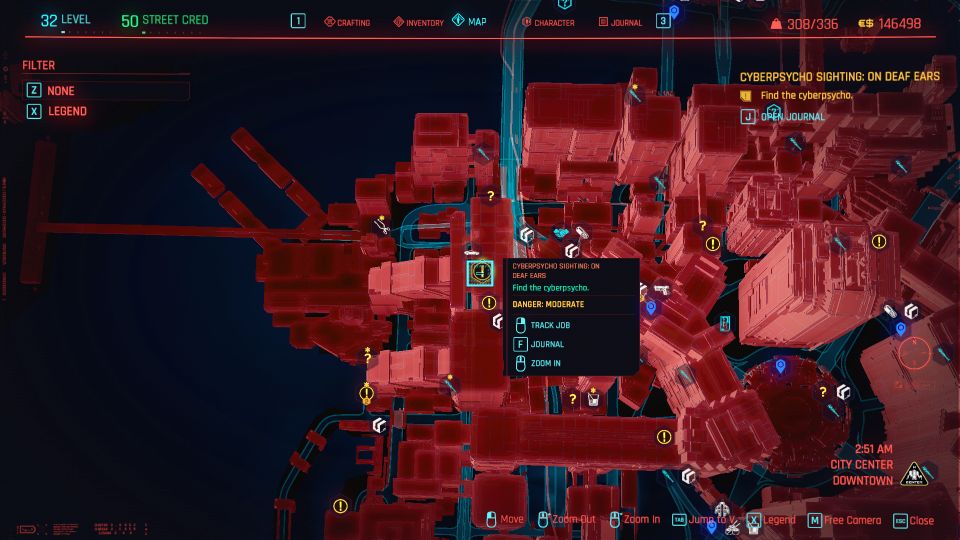 Enter the parking lot and neutralize the threat. You may want to use quickhacks first to get her HP down.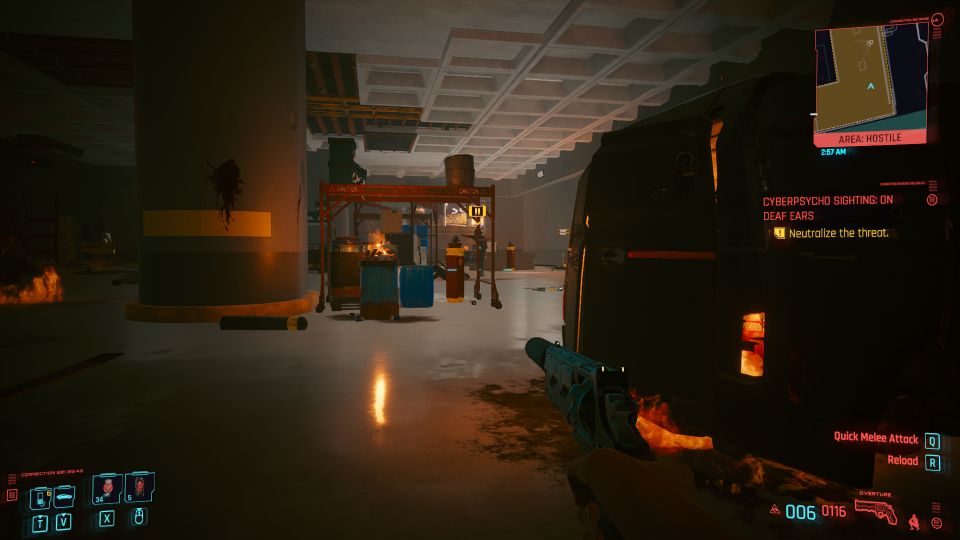 Find evidence
After taking her down, loot the body for all kinds of equipment and also a shard.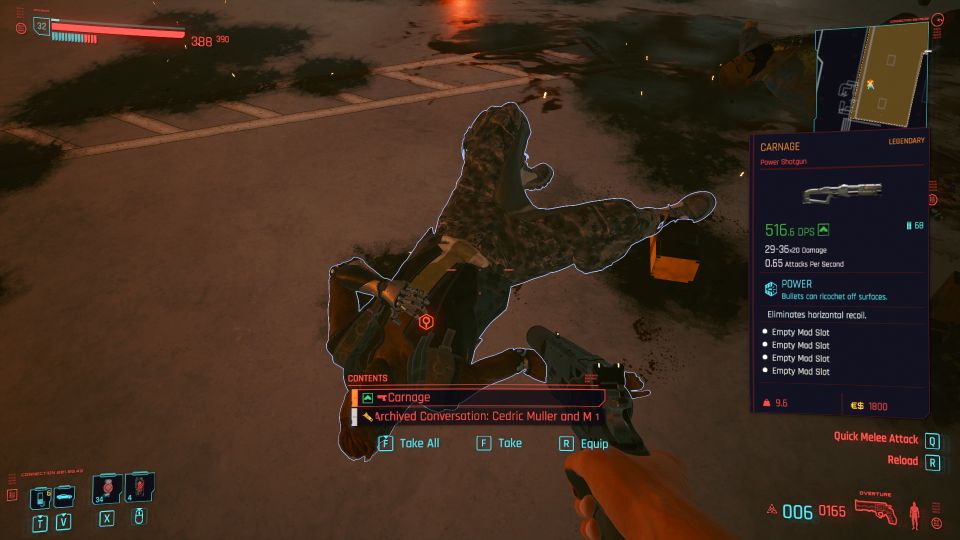 There's another shard you need to take from the nearby box.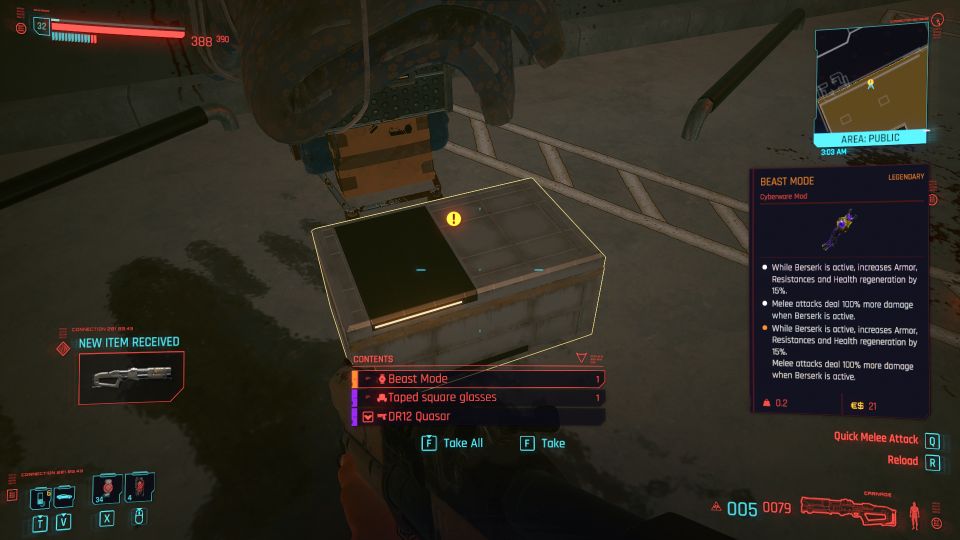 Read the shards
Get to the shard menu and read the two shards.
To access the shard menu, go to your game menu and hover above journal. You'll then see a "shards" section.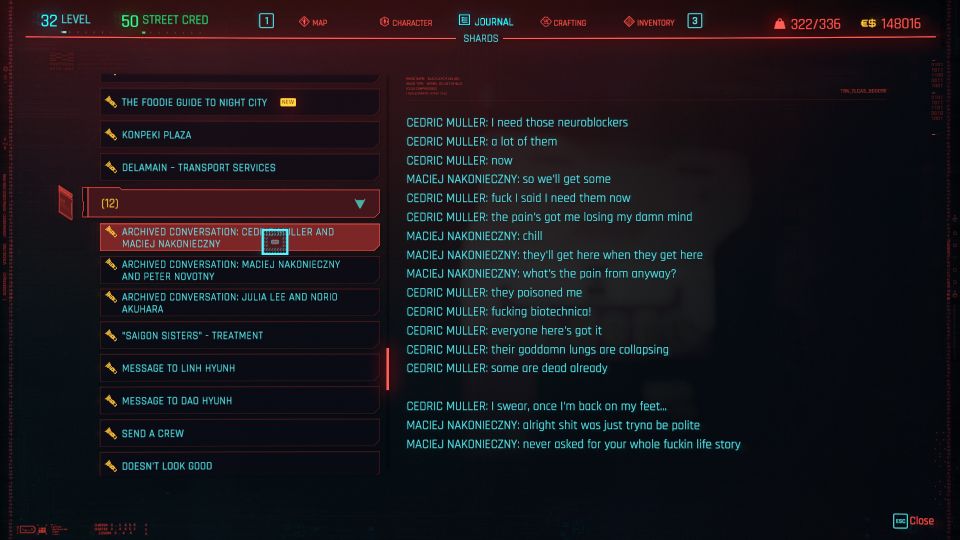 Send message to Regina
After getting the evidence, send the message to Regina.
The gig ends here.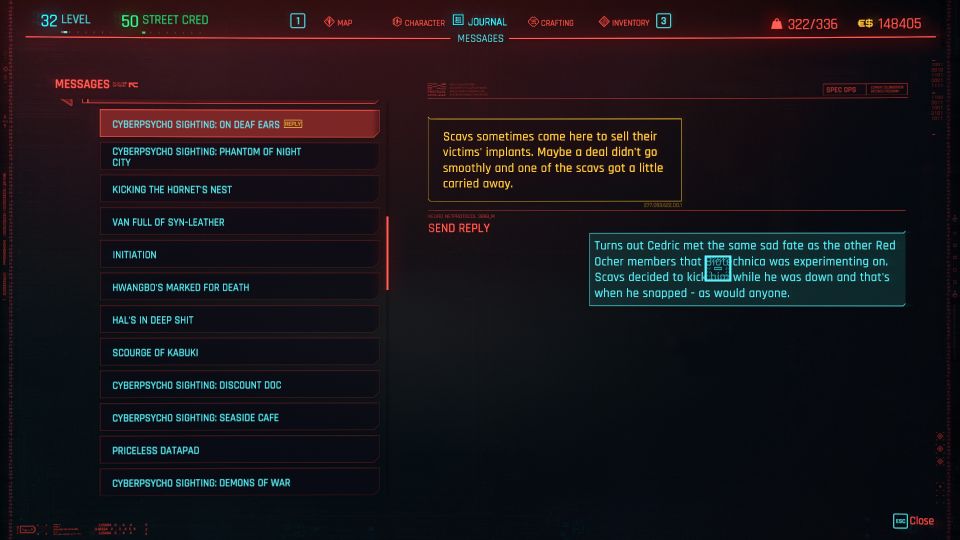 ---
Related posts:
Cyberpunk 2077: The Ballad Of Buck Ravers Walkthrough
Cyberpunk 2077: I Can See Clearly Now Walkthrough