Catch a Tyger's Toe is one of the gigs in Cyberpunk 2077.
Your objective is to get to the main server and upload the malware.
Here's a walkthrough of Catch A Tyger's Toe in Cyberpunk 2077.
Danger: Moderate.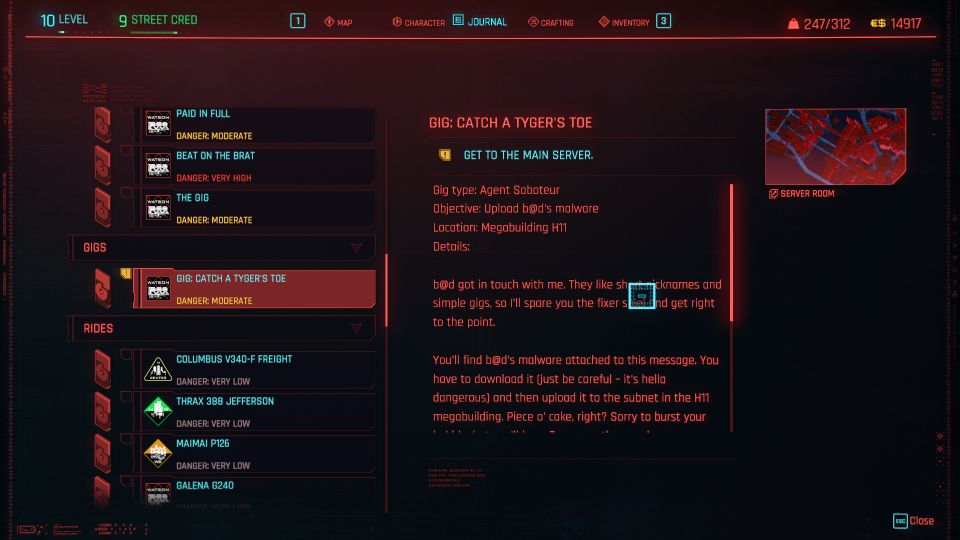 Get to the main server
Head to the building shown in the map below, in Watson.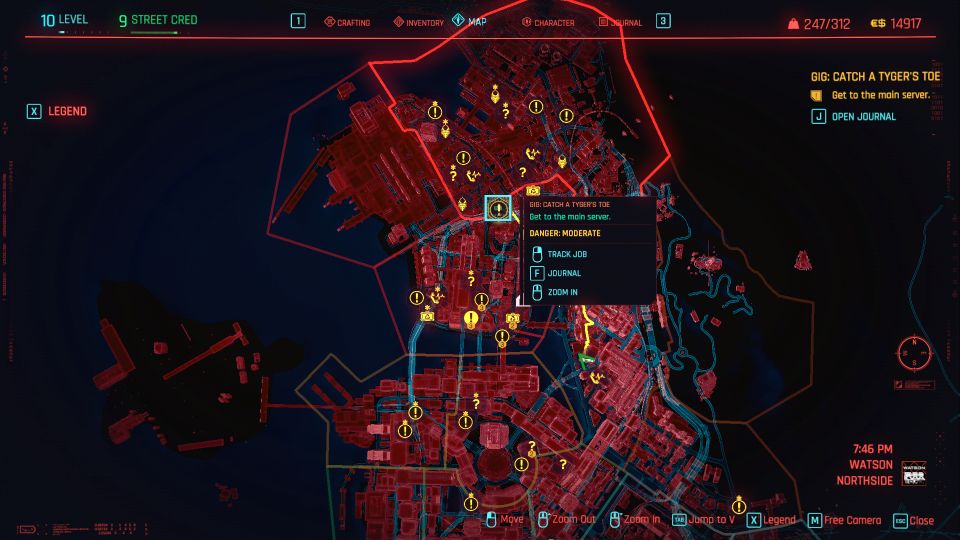 Enter the building and use the elevator to go down to the server room.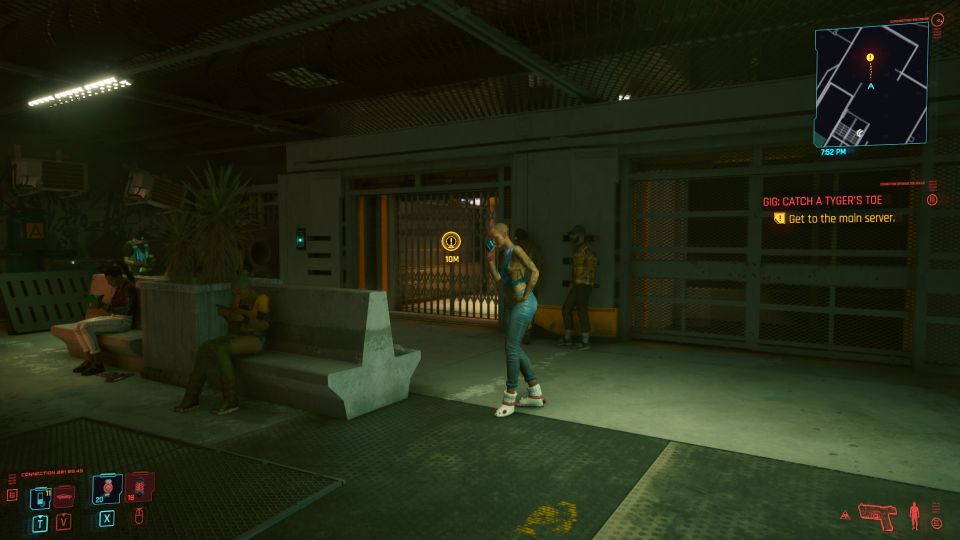 Upload b@d's malware to the system
Down in the server room, you will see some guards.
You can sneak up to the first guard and take him down.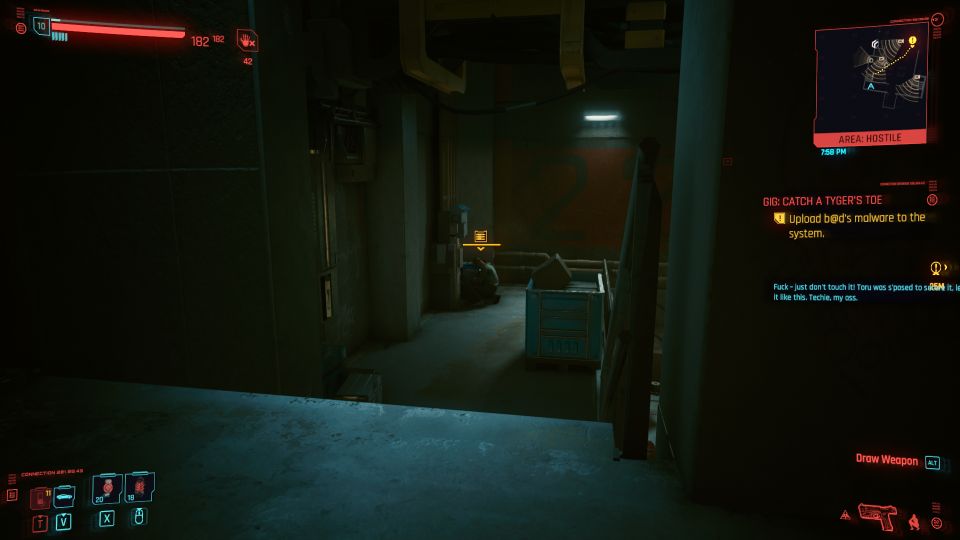 You will then reach a room with even more guards. Either try to stealth attack them or shoot all of them.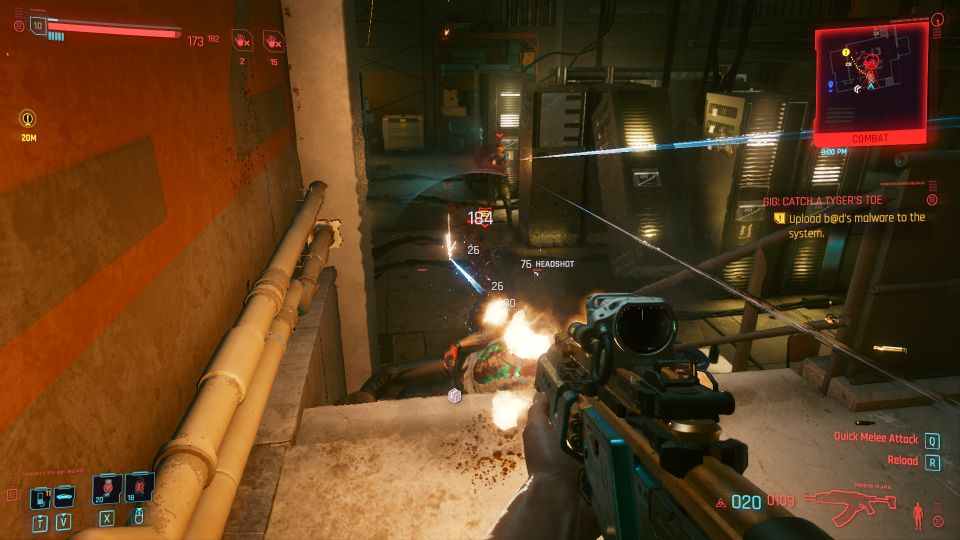 Once the area is secure, get to the computer room.
Upload the malware to the system.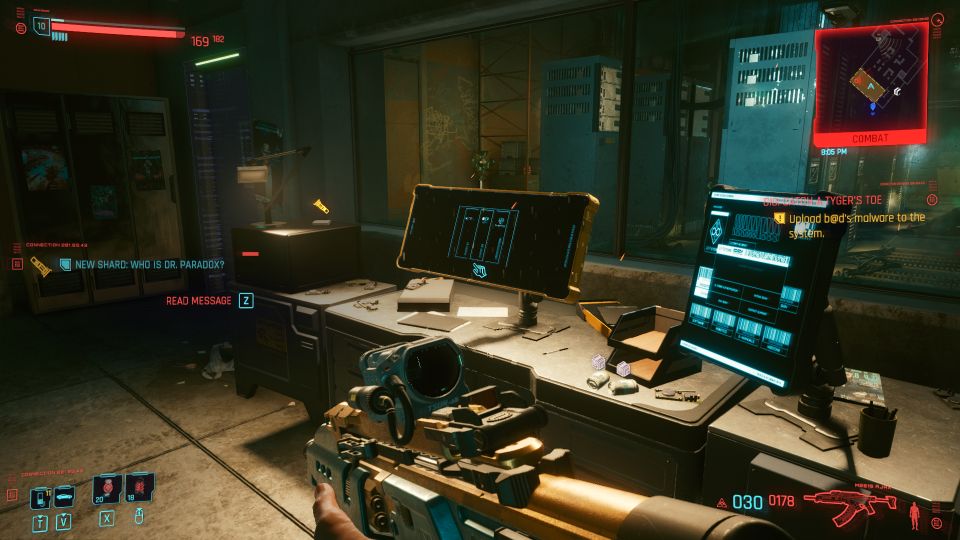 Leave the server room
Next, leave the room and head out of the building to complete the gig.
---
Related posts:
Cyberpunk 2077: Automatic Love Mission Walkthrough
Cyberpunk 2077: Shoot To Thrill Mission Walkthrough