Cyberpunk 2077 features an array of different cars, each with its own individuality.
In this game, you can also get the fastest car for free after you've completed a certain job.
Here's how you can get this hidden car (location) in Cyberpunk 2077.
Pre-requisite
Before being able to find the car, you need to first complete the job Ghost Town which is in Act 2 of the game.
After reaching Act 2, you have to first meet Takemura in Playing For Time, which unlocks Ghost Town and another mission.
During the Ghost Town mission, you will have to enter a Raffen Shiv hideout and clear the enemies inside.
The car should spawn after completing that mission.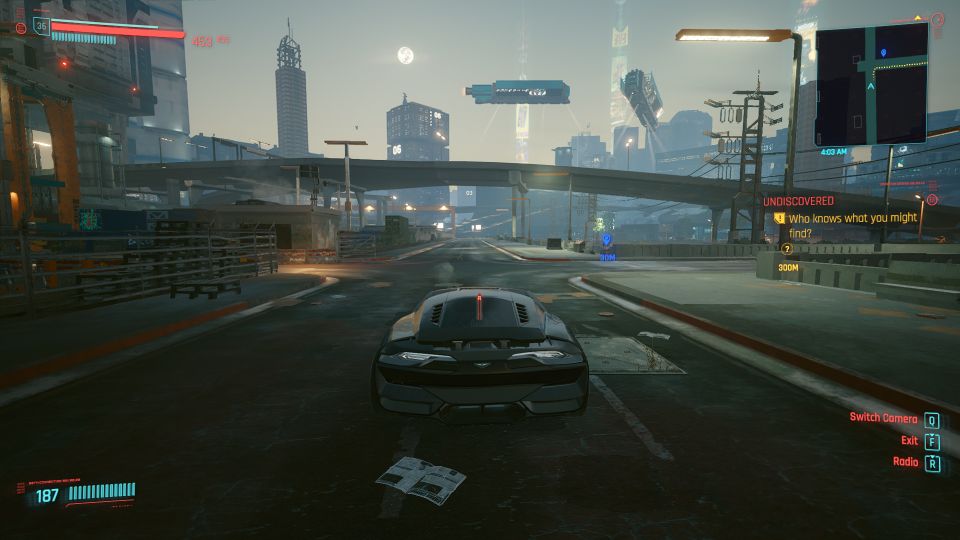 Location of fastest car
The exact location of the fastest car is shown in the map below, marked by the red circle.
To enter the hideout, you can enter any of the entrances shown in the map below.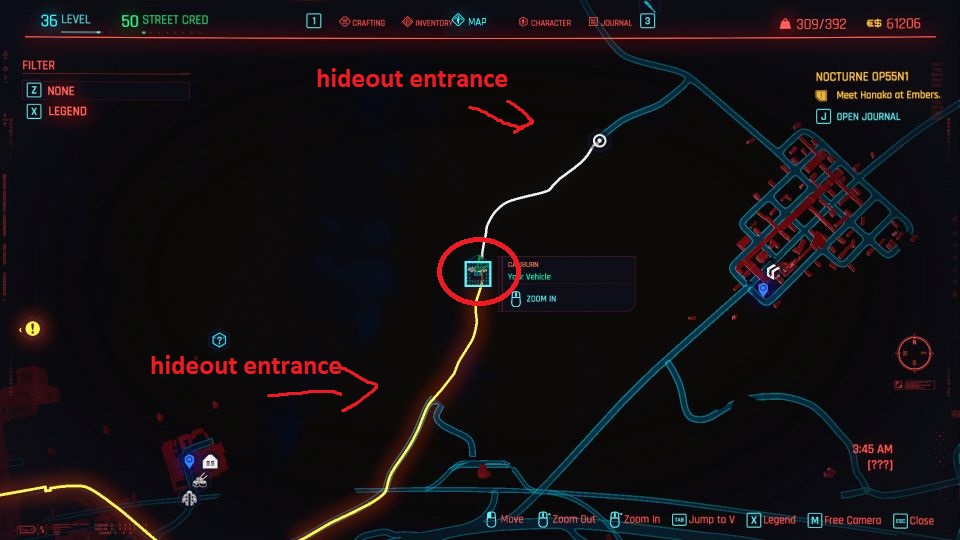 The car is in a container near where the Raffen Shiv leader was. If you're entering from the north entrance, the car is just after the Raffen Shiv's location.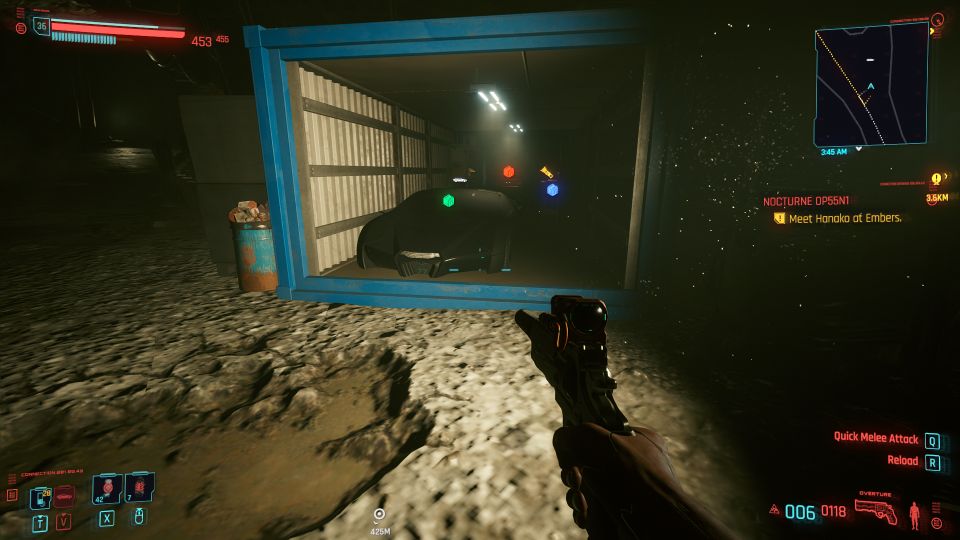 ---
Related posts:
Cyberpunk 2077: Jeopardy (Gig Walkthrough)
CP2077: Sr Ladrillo's Private Collection Walkthrough