Family Matters is a gig available in Rancho Coronado in Cyberpunk 2077.
Your objective is to retrieve the Zetatech data Juliet owes Capitan.
Here's a walkthrough of Family Matters in Cyberpunk 2077.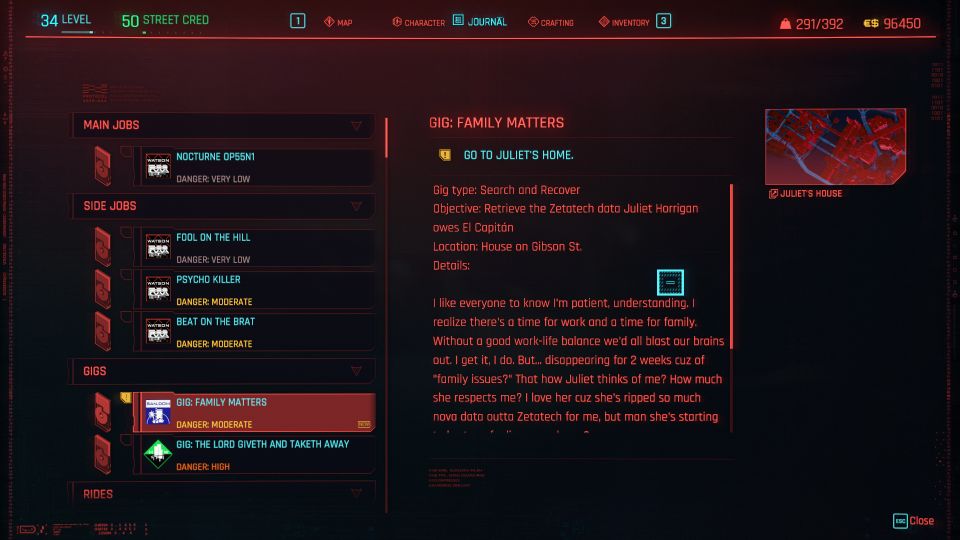 To begin the gig, get to the location marked on the map below.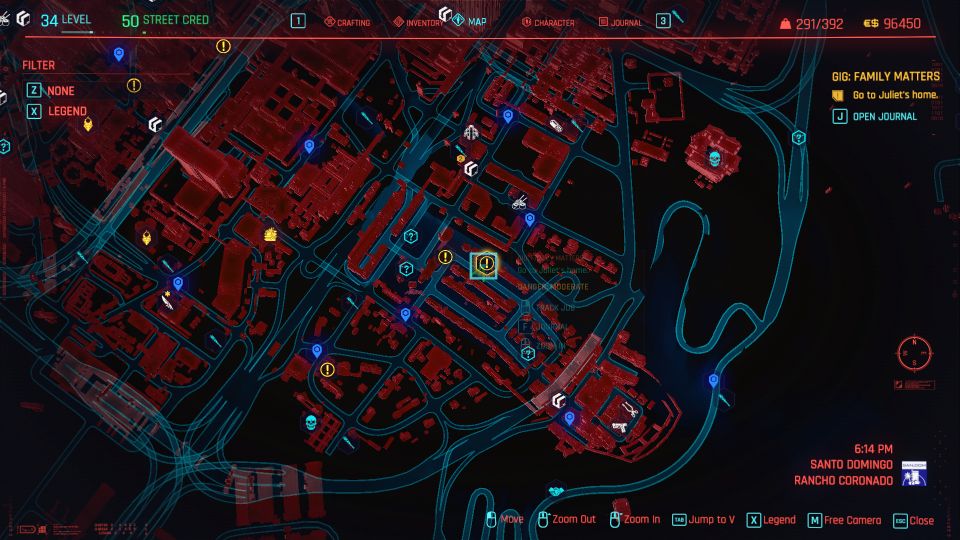 Go to Juliet's home
You can enter Juliet's home through the front door.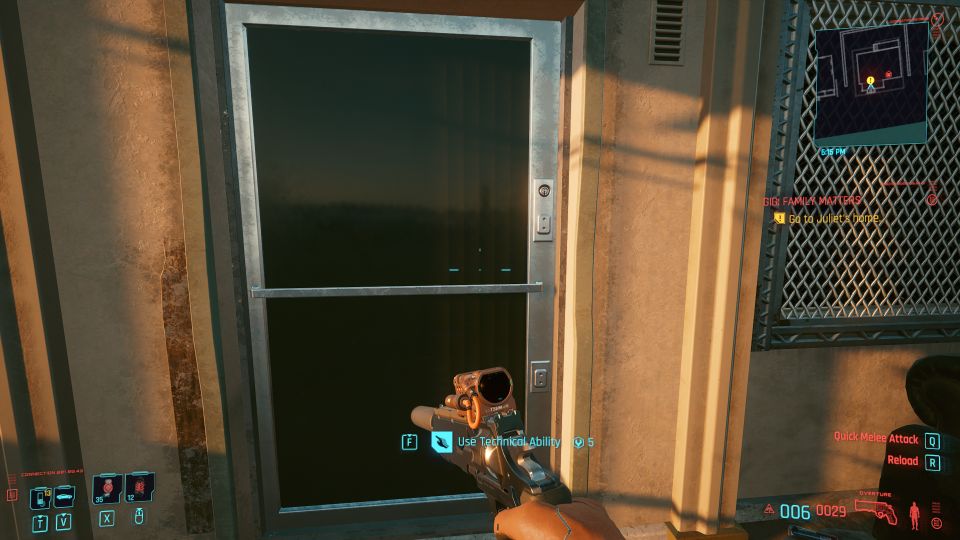 On the ground floor, there's a room where you'll find a safe. The painting is on the floor and it was supposed to hide the safe.
You'll need to find the key.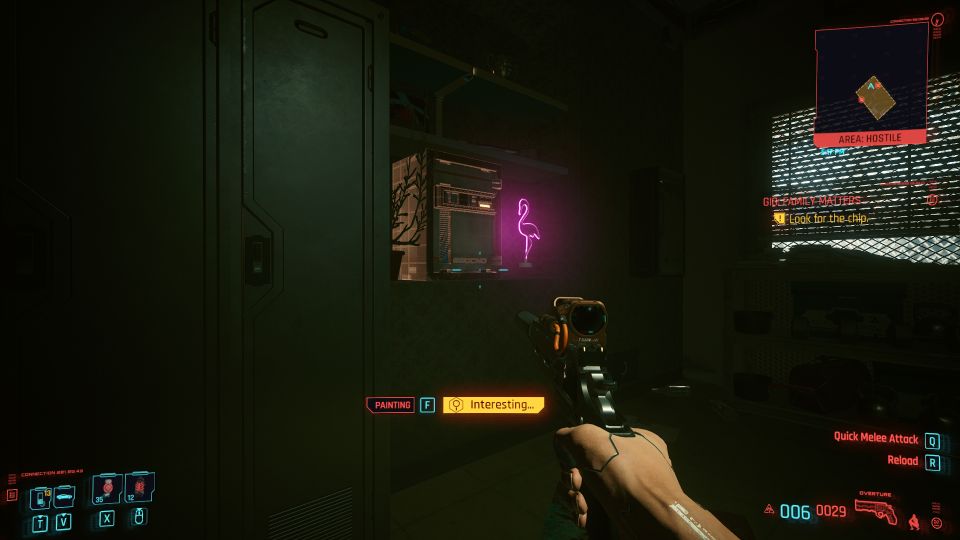 Find a way to open the safe
To open the safe, you need the access key.
Go to the basement. You should find stairs leading downwards.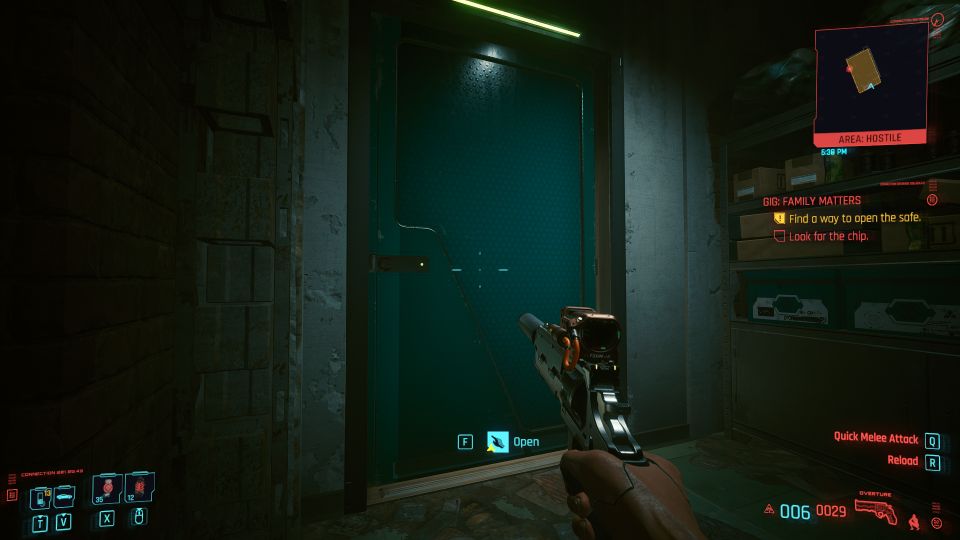 Inside, you'll meet a cyberpsycho who is Juliet's sister. It may be possible to avoid a fight if she doesn't see you.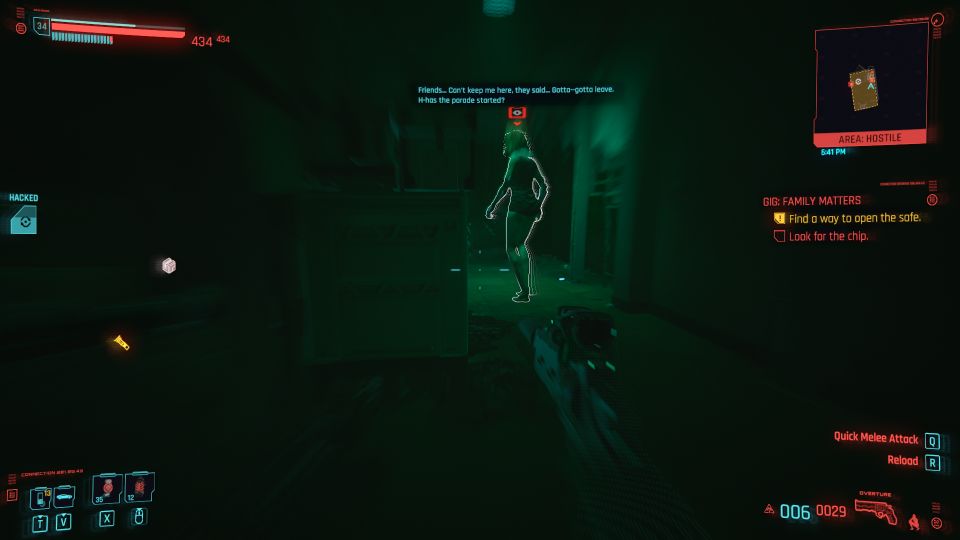 If she spots you, then you may need to defeat her. She is Rose Harrigan.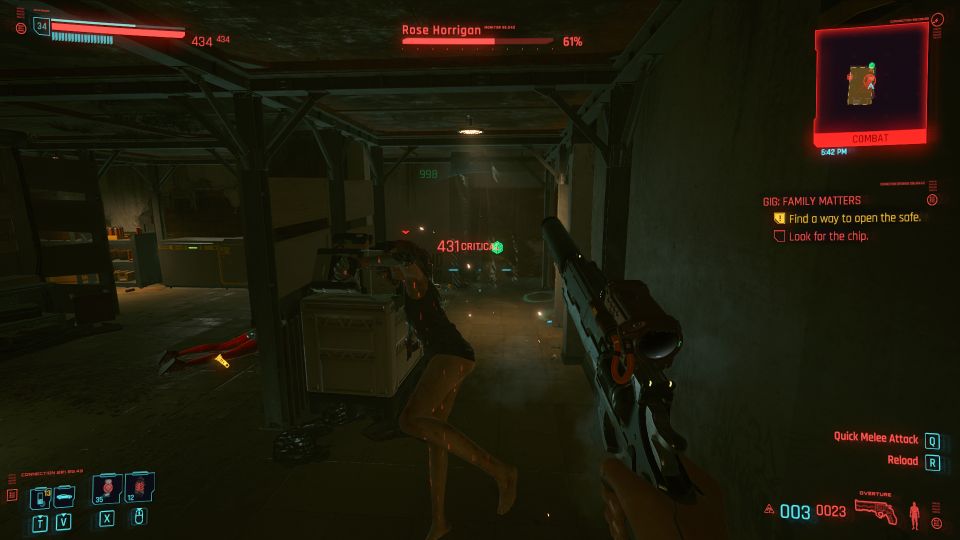 The safe key is with Juliet's body and she's near the cyberpsycho.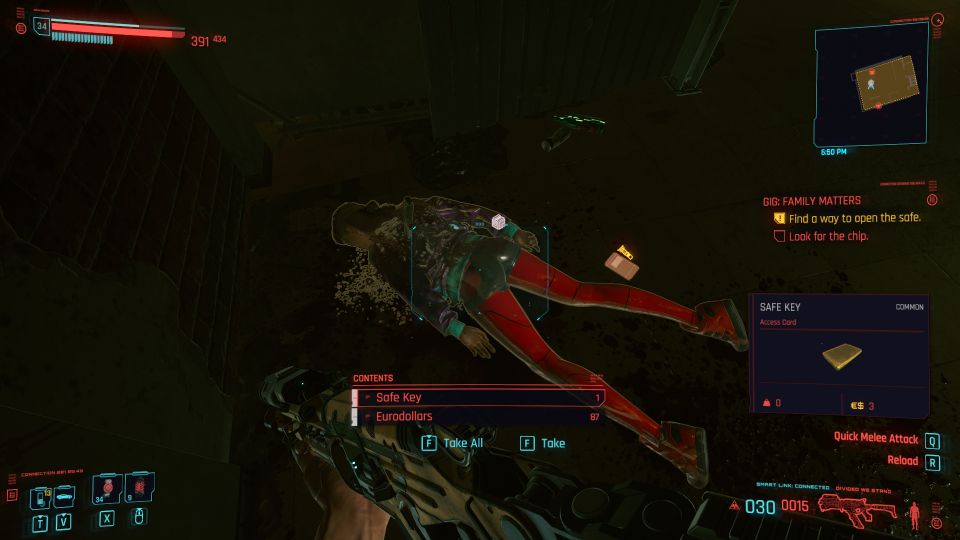 Go back to the safe to retrieve the chip.
Deposit the data shard
Next, head to the drop point marked on the map to deliver the data shard. The gig ends here.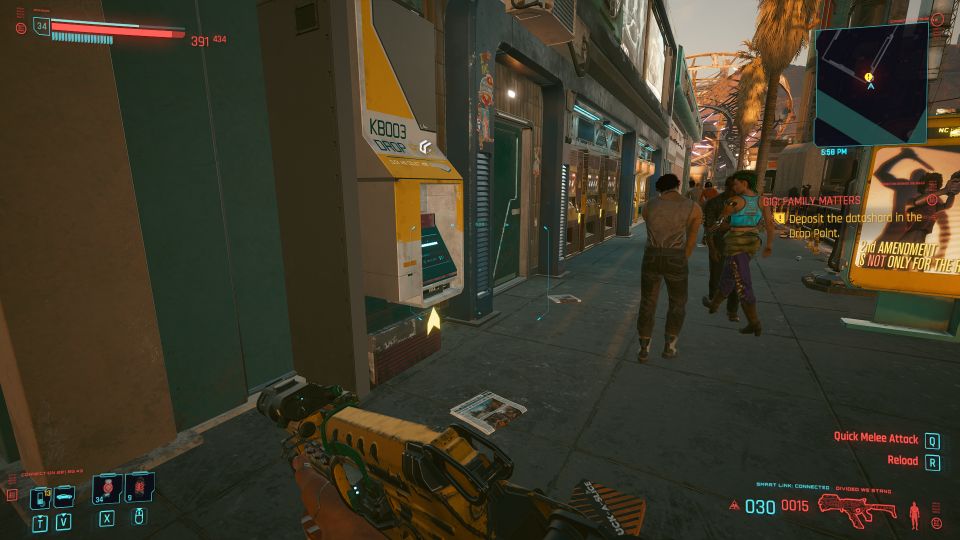 ---
Related posts:
Cyberpunk 2077: The Union Strikes Back Walkthrough
Cyberpunk 2077: Going-Away Party Gig Walkthrough
Cyberpunk 2077: Cuckoo's Nest Gig Walkthrough