Sinnerman is one of the more unique side jobs in Cyberpunk 2077.
Your task is to wait for Bill Jablonsky and ride with him to kill a man.
Here's a walkthrough of Sinnerman in Cyberpunk 2077.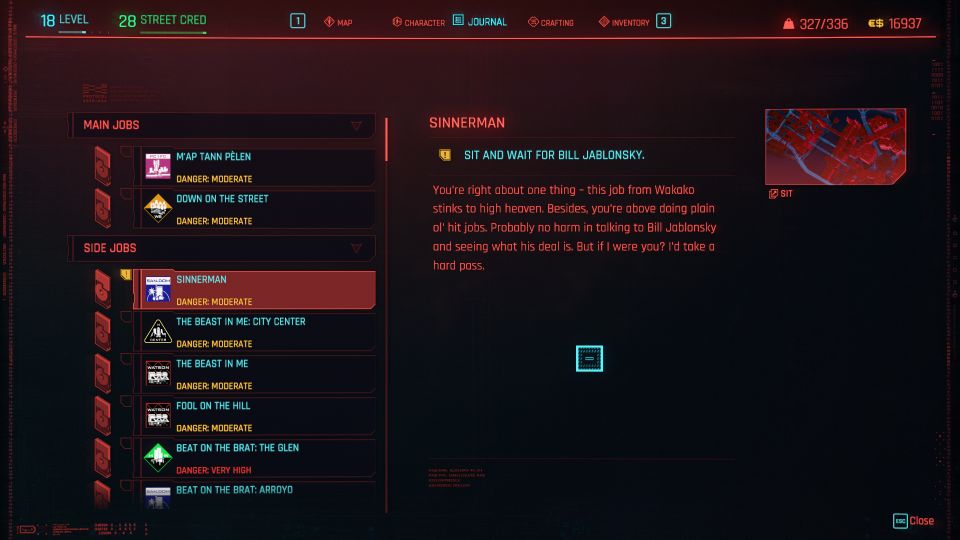 Sit and wait for Bill
Head to the location in Arroyo as marked on the map.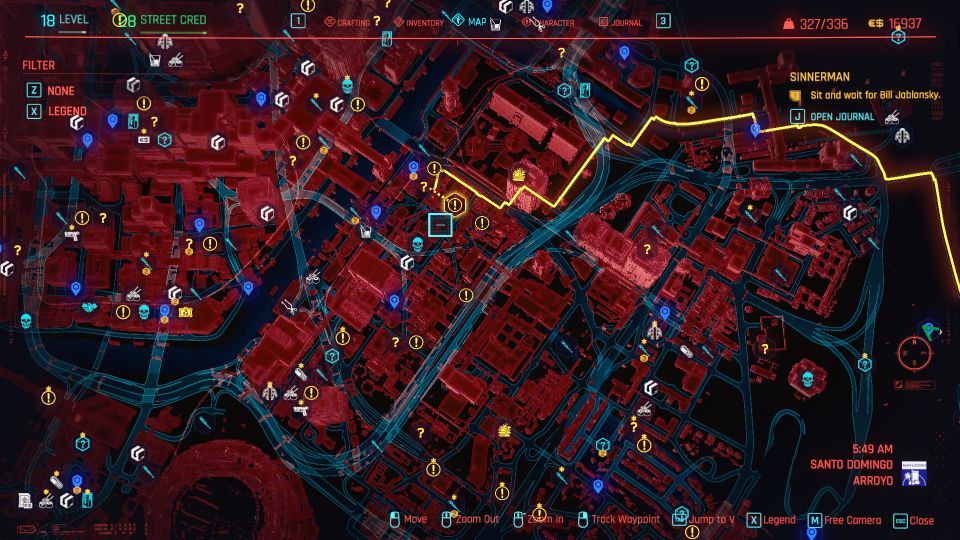 Sit on the bench first and wait for Bill Jablonsky to show up.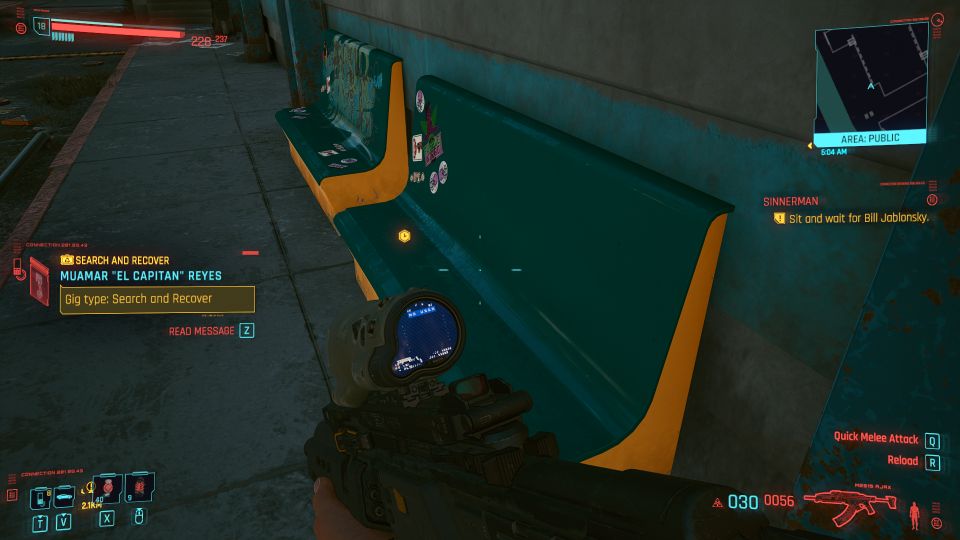 Talk to Bill
Once he appears, talk to him. He'll ask you to drive.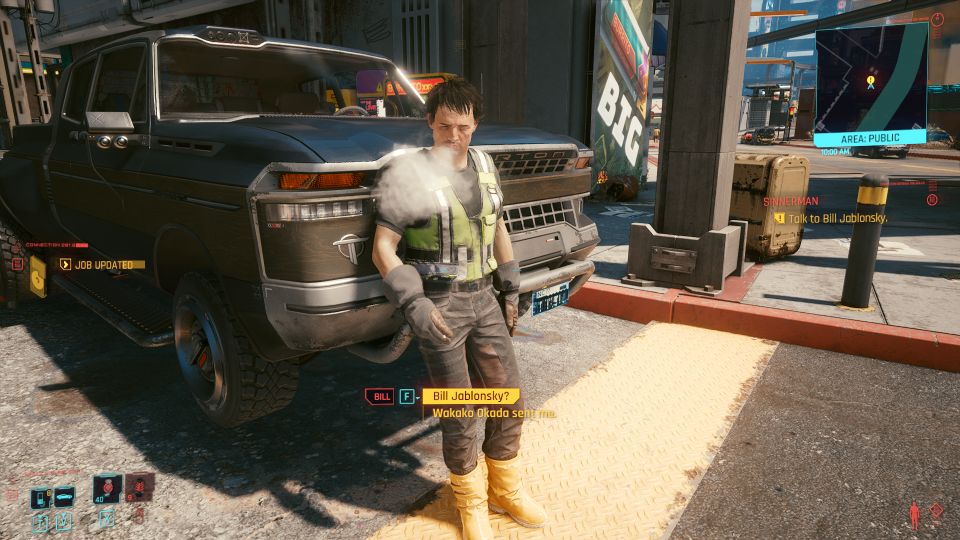 Follow the car
A police car will pass by. Follow the car all the way until it stops.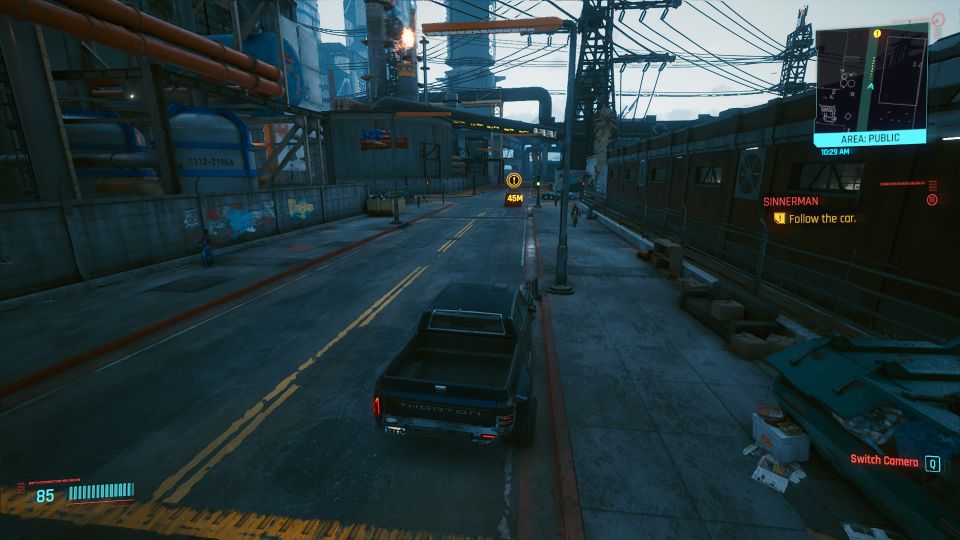 Follow Bill
Once the NCPD vehicle stops, follow Bill Jablonsky as you approach the vehicle.
Bill will get killed by the cop instead.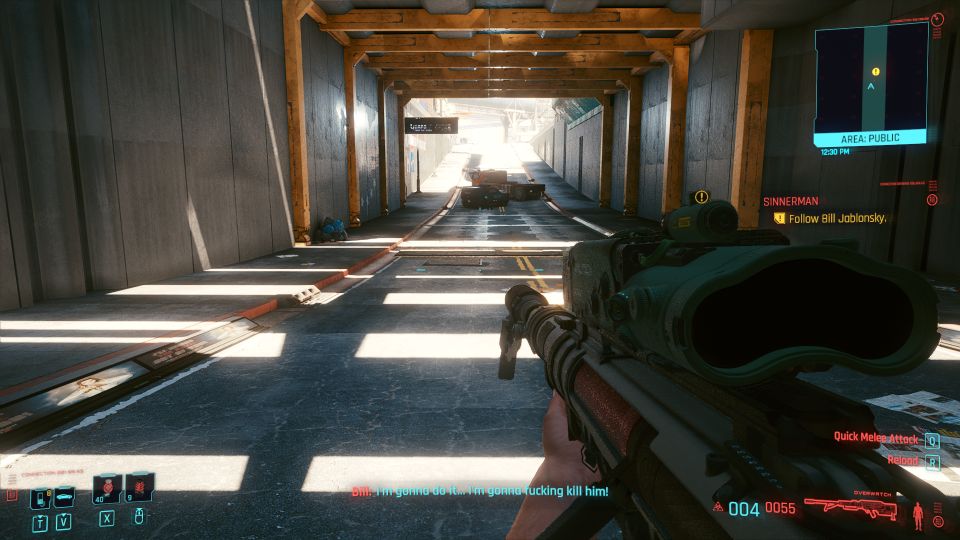 Talk to Joshua Stephenson
Talk to the prisoner named Joshua. He is the guy who murdered Bill's wife in the past.
He will keep asking you to go with him.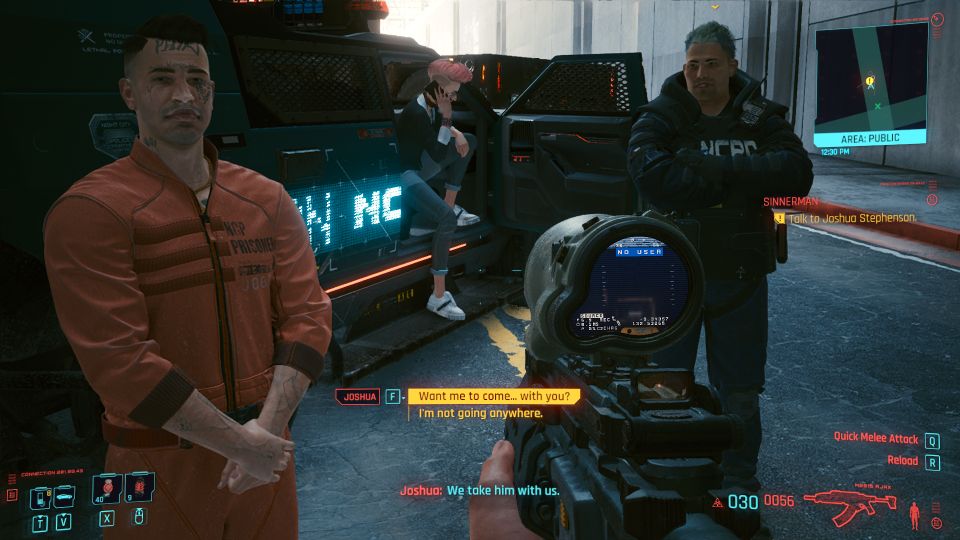 Towards the end of the conversation, you can choose to go with him and see what happens, or you can stop following him.
Johnny Silverhand will ask that you follow. I chose to follow for now.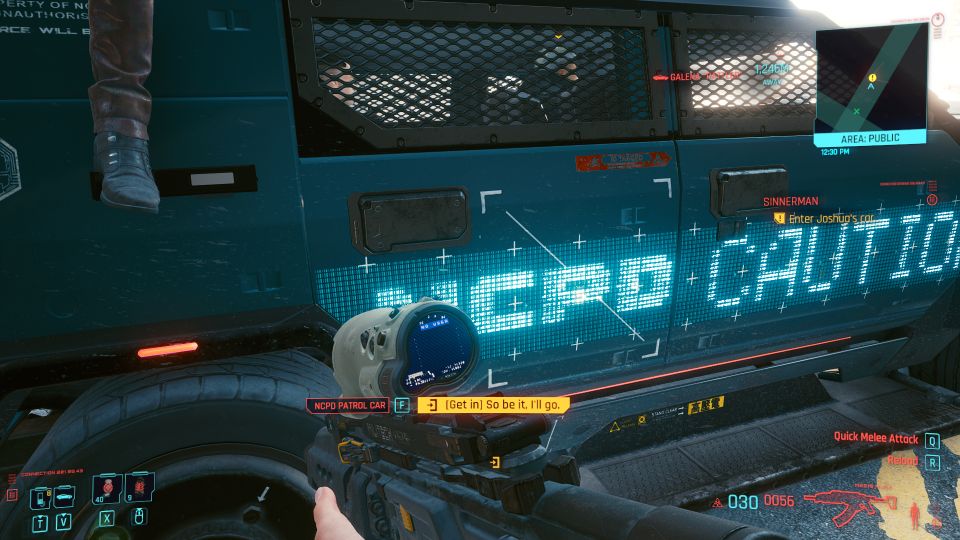 During the car ride, Joshua will explain further on what he thinks of doing. He wants to be executed on a cross like the messiah and it will be recorded on braindance.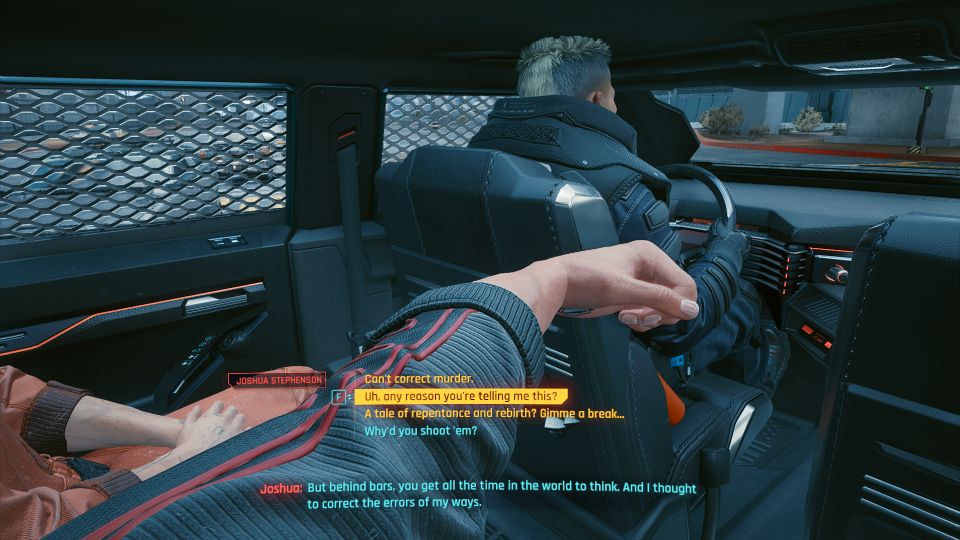 Follow Joshua or drop me off
Towards the end of the car ride, you can choose to continue following Joshua or stop the ride.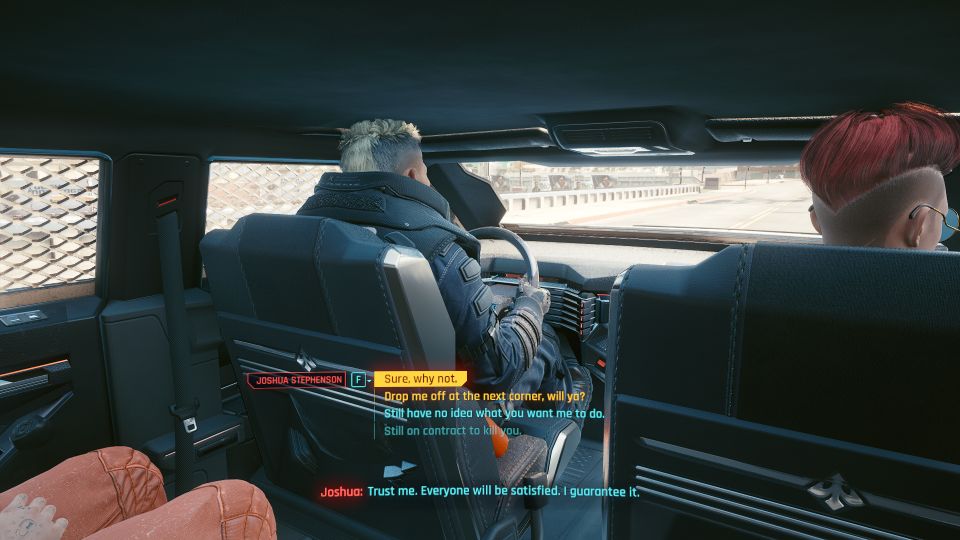 I chose to follow till the end and the mission ends after reaching the destination.
Another mission will start.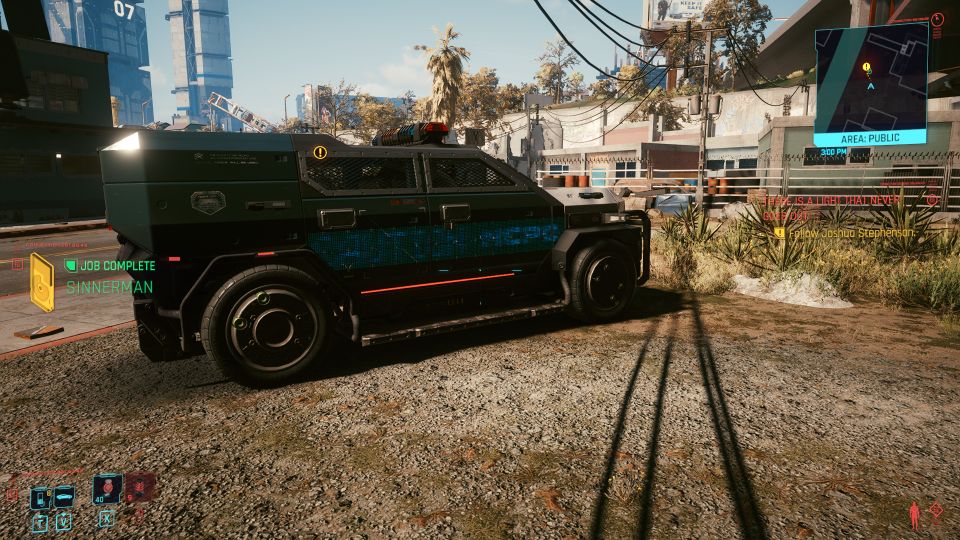 ---
Related posts:
Cyberpunk 2077: Riders On The Storm Walkthrough
Cyberpunk 2077: I Fought The Law (Mission Walkthrough)