Discount Doc is a cyberpsycho sighting gig in Cyberpunk 2077.
Your task is to neutralize the attacker Chase Coley and gather info.
Here's a walkthrough of Discount Doc in Cyberpunk 2077.
Danger: High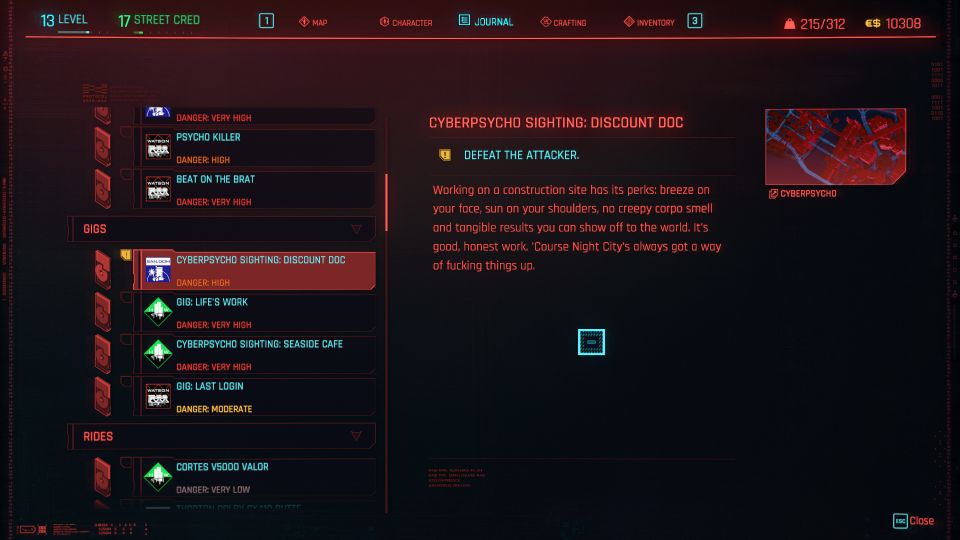 Defeat the attacker
Head to the location marked in the map, in Santo Domingo.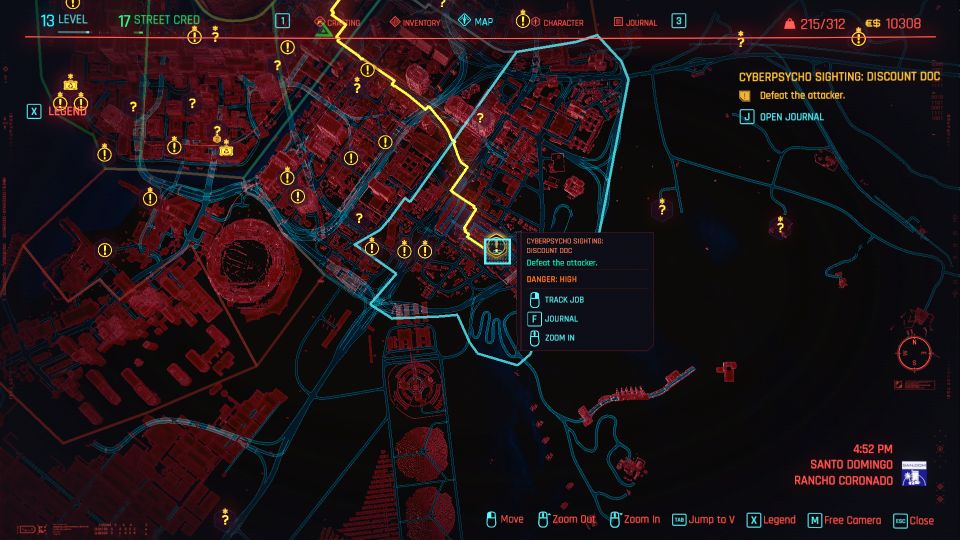 As you enter the compound, you'll need to defeat Chase Coley. He is a man in a mech suit and is quite dangerous.
You'll have to avoid his projectiles or your health will deplete very quickly.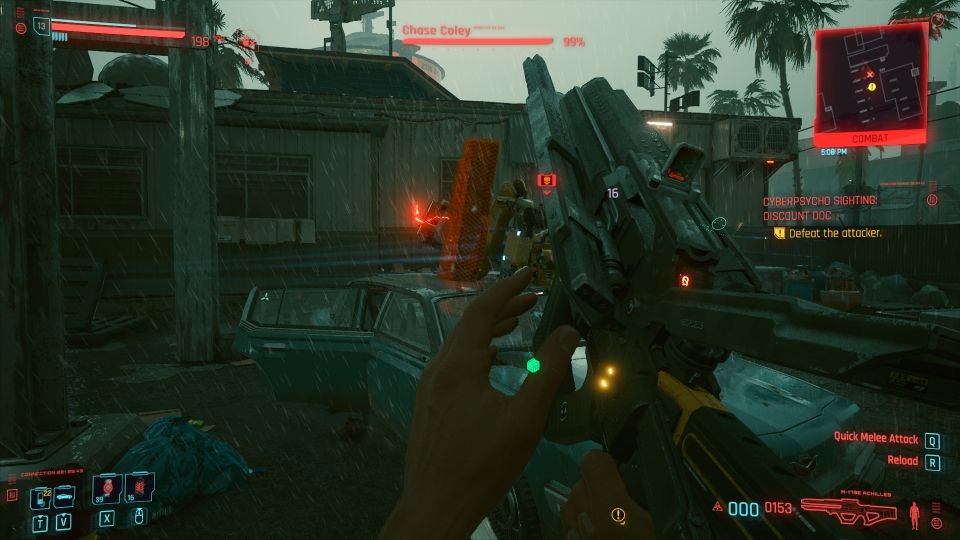 One way to lower his health is to short circuit him. Before that, breach protocol to lower the cost of quickhacks.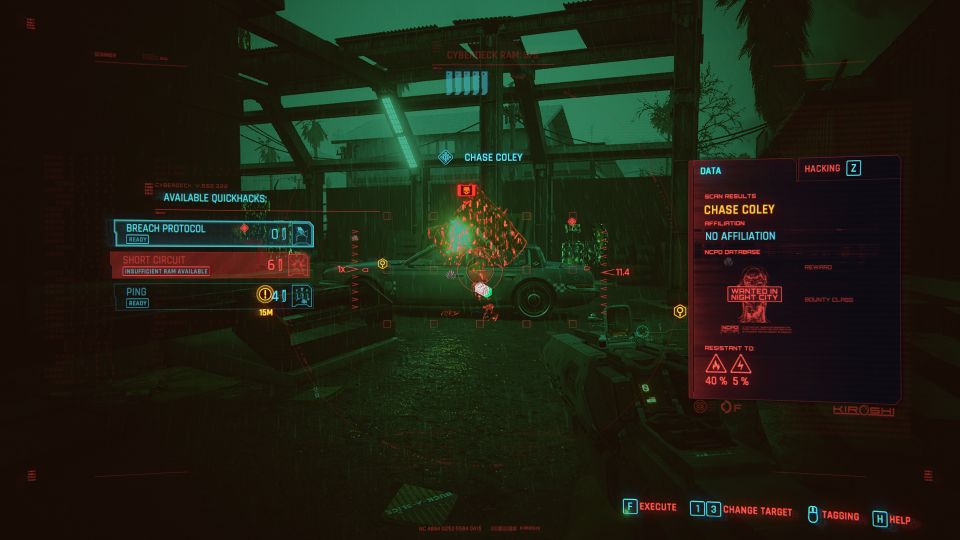 One way of dodging his projectiles is to fight him from the rooftop.
You can get to the side of the roof, and he may not follow you. He'll get stuck at the side of the building (might be a bug), and you can sort of use it as a cover.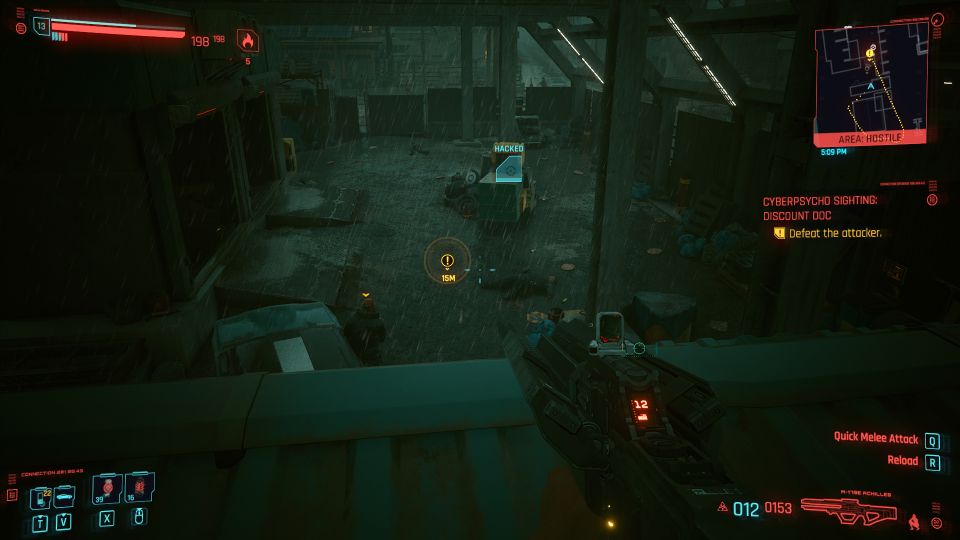 Once he's down, loot from him. You'll need to get a shard from him as well.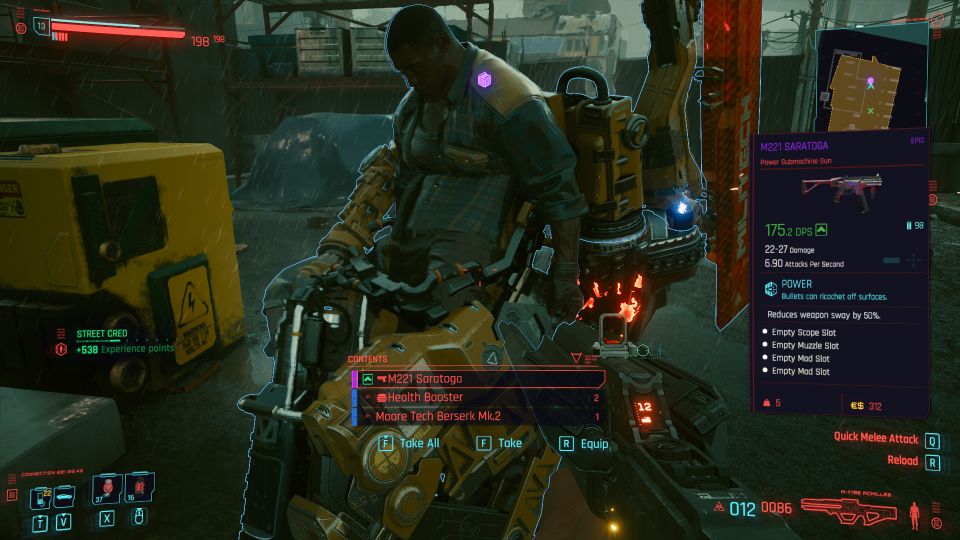 Read the shards
You will get one shard from Chase Coley. Another shard is on a dead guy's body.
Once you have them both, go to your menu and hover over journal. You will see the shards menu.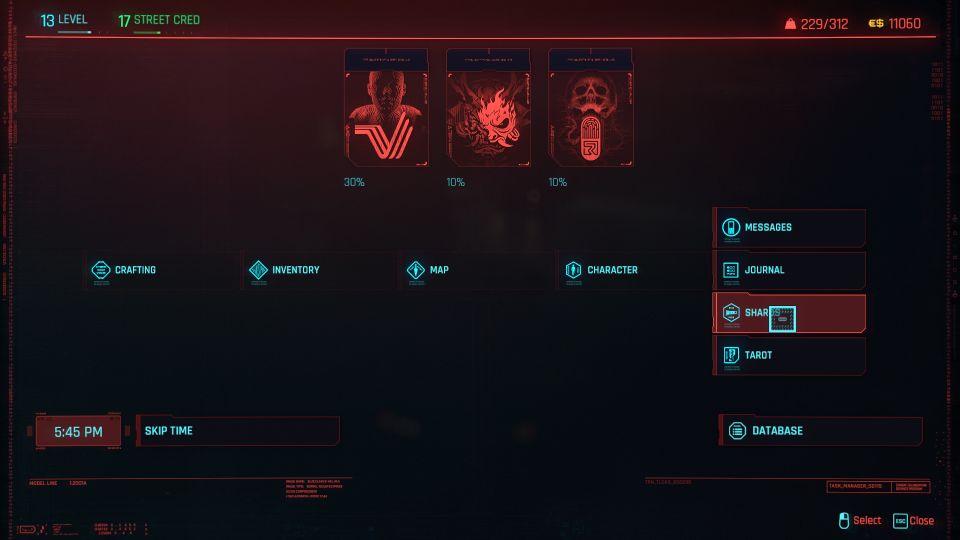 Open it and read "Send A Crew" and "Doesn't Look Good".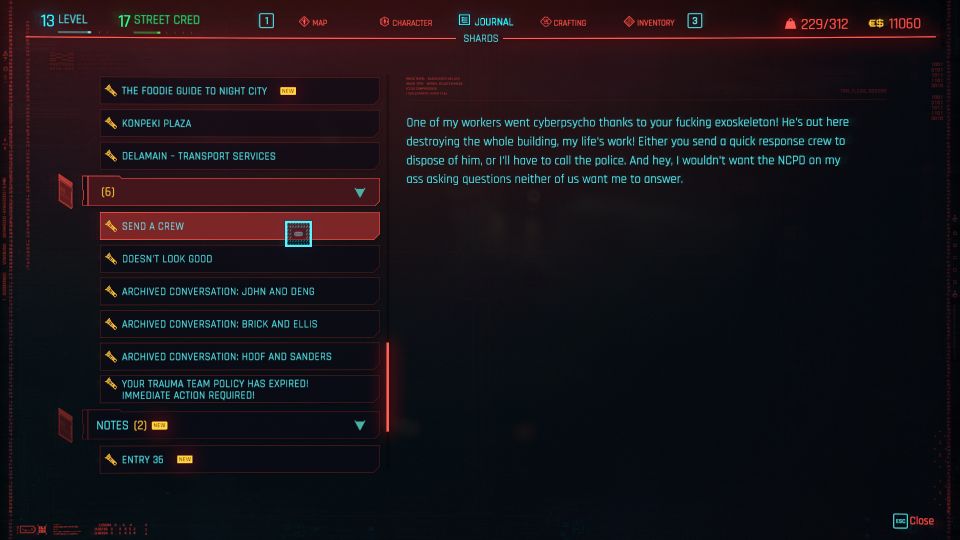 Search for info
The last information is the one inside the laptop.
Open the laptop and read the messages inside it.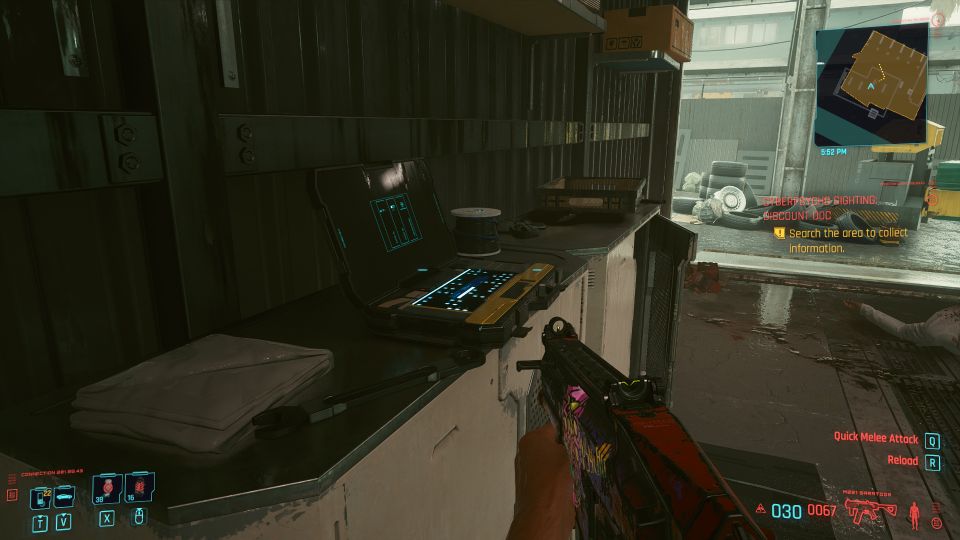 Send information to Regina
Finally, take out the phone and go to messages.
Reply Regina Jones on the Discount Doc message.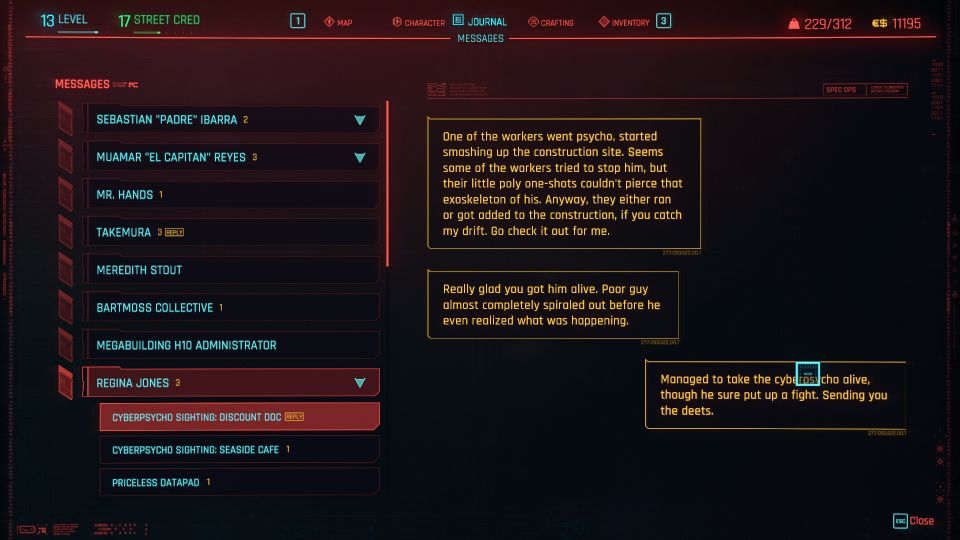 The gig ends here.
---
Related posts:
Cyberpunk 2077: Epistrophy (Side Job Walkthrough)
Cyberpunk 2077: Epistrophy Rancho Coronado Walkthrough