Phantom of Night City is a cyberpsycho sighting gig in Cyberpunk 2077.
Your objective is to neutralize Norio Akuhara and investigate the area.
Here's a walkthrough of Phantom of Night City in Cyberpunk 2077.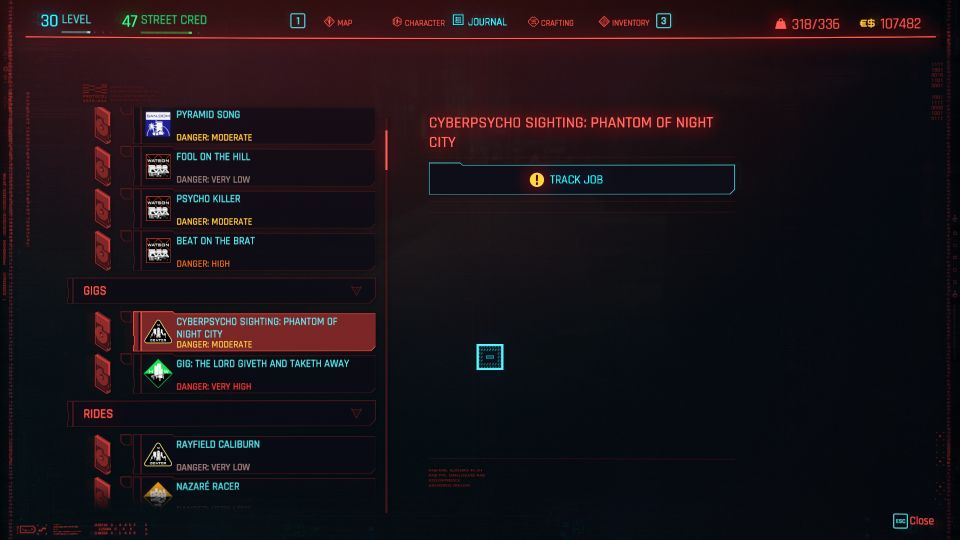 Find the cyberpsycho
Get to the location marked on the map below in Corpo Plaza to find the cyberpsycho.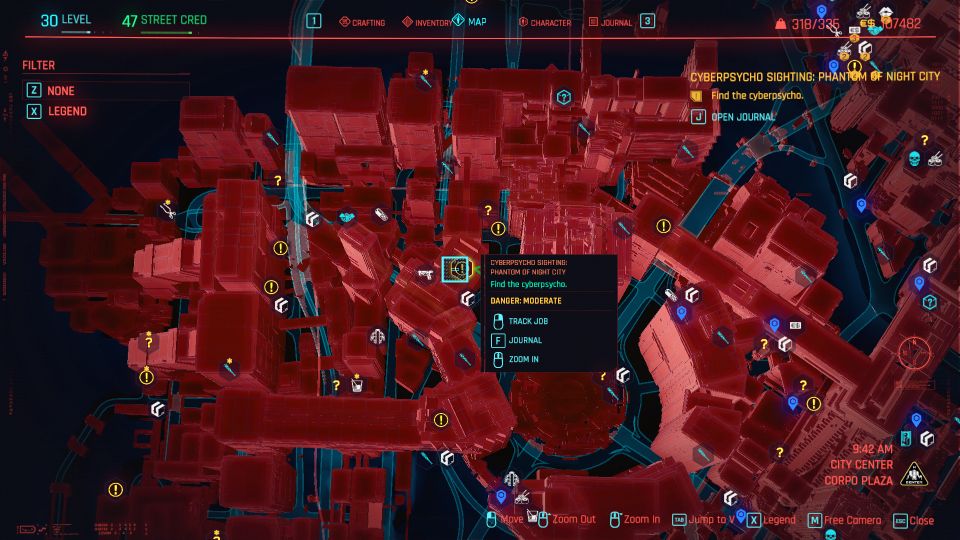 Neutralize the threat
You should see Norio jumping from the top and killing one guy.
Attack him until his health goes near zero. He will then disappear after a bright flash.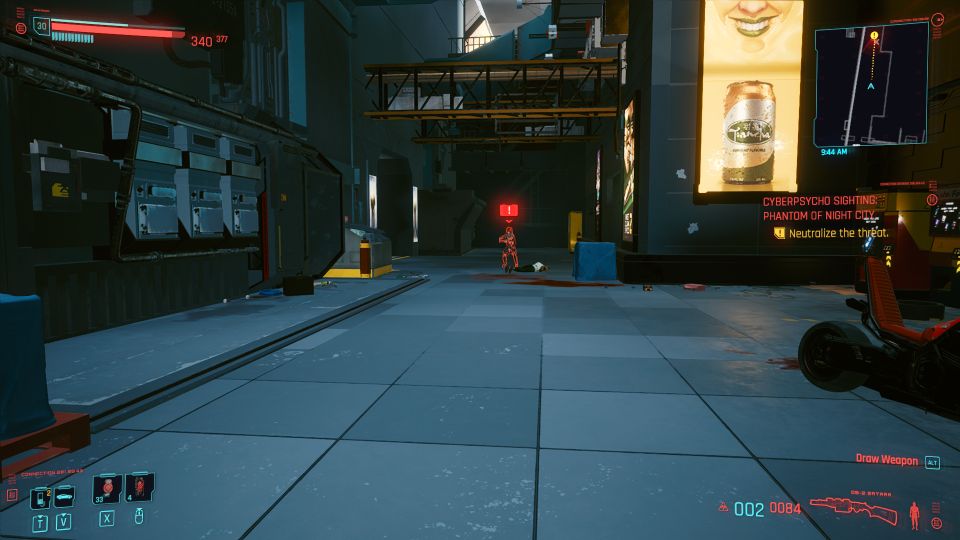 Then, head to the next location marked on the map. You will then find Norio fighting Tyger Claws.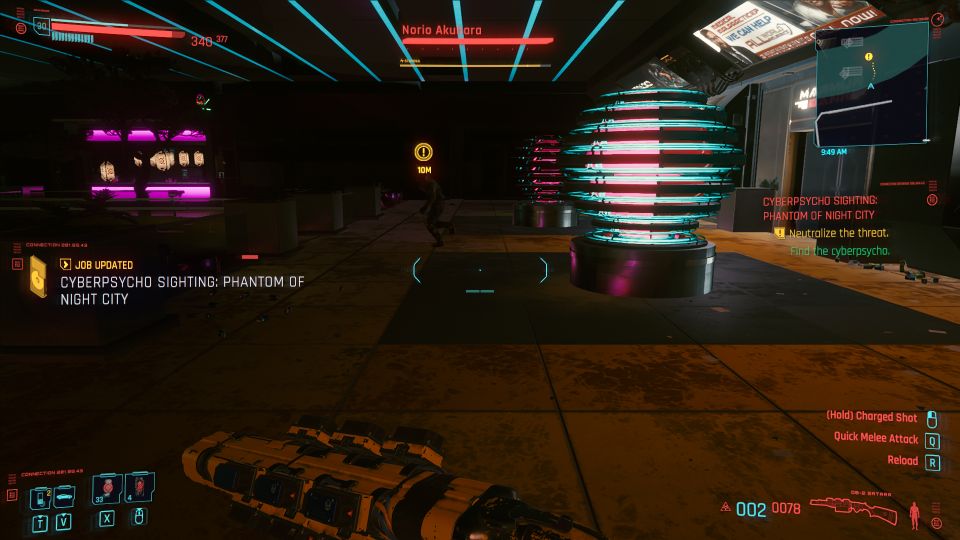 You'll have to defeat both Norio and the Tyger Claw members. Another way is to let him finish off the Tyger Claws, and then you attack the cyberpsycho.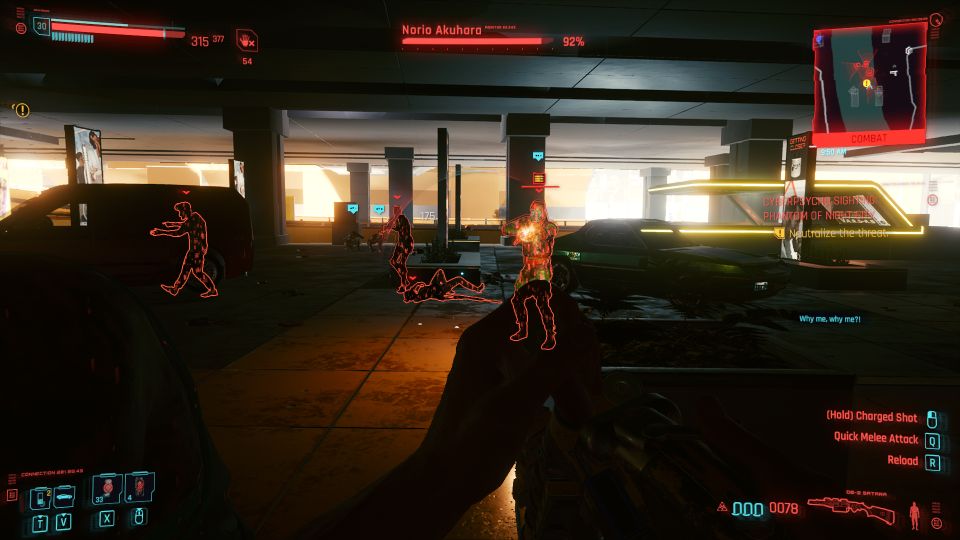 Investigate the area
You just have to loot Norio's body for the information.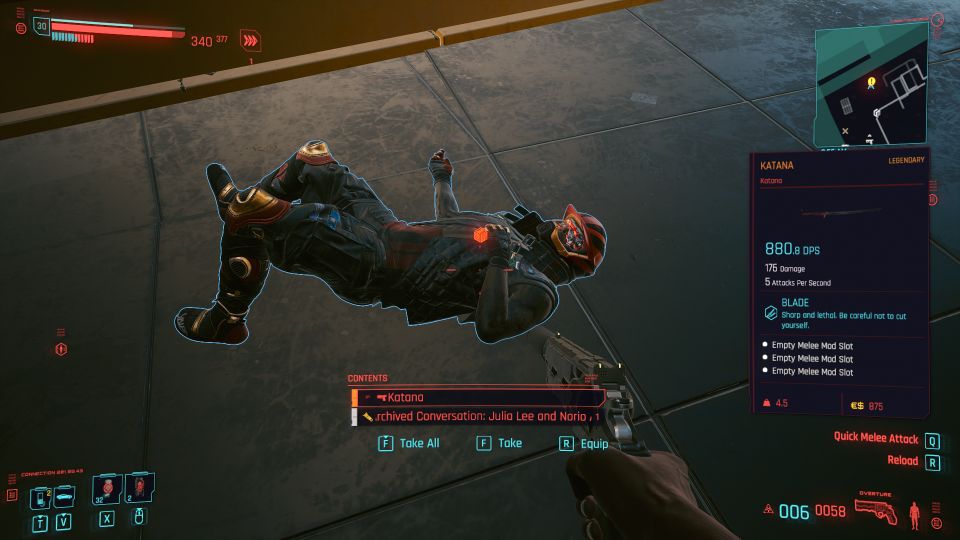 Message Regina
Message Regina Jones to let her know the information, and the gig ends here.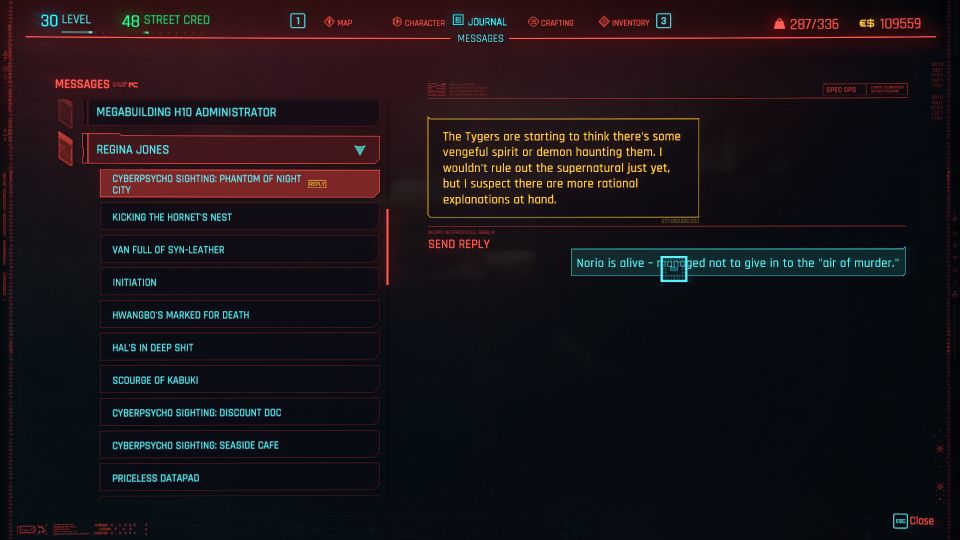 ---
Related posts:
Cyberpunk 2077: Only Pain Mission Walkthrough
Cyberpunk 2077: How To Find Skippy (Talking Gun)
Cyberpunk 2077: Raymond Chandler Evening Walkthrough