Violence is a side mission / job available in Cyberpunk 2077.
Your objective is to help Lizzy Wizzy spy on her partner.
Here's a walkthrough of Violence in Cyberpunk 2077.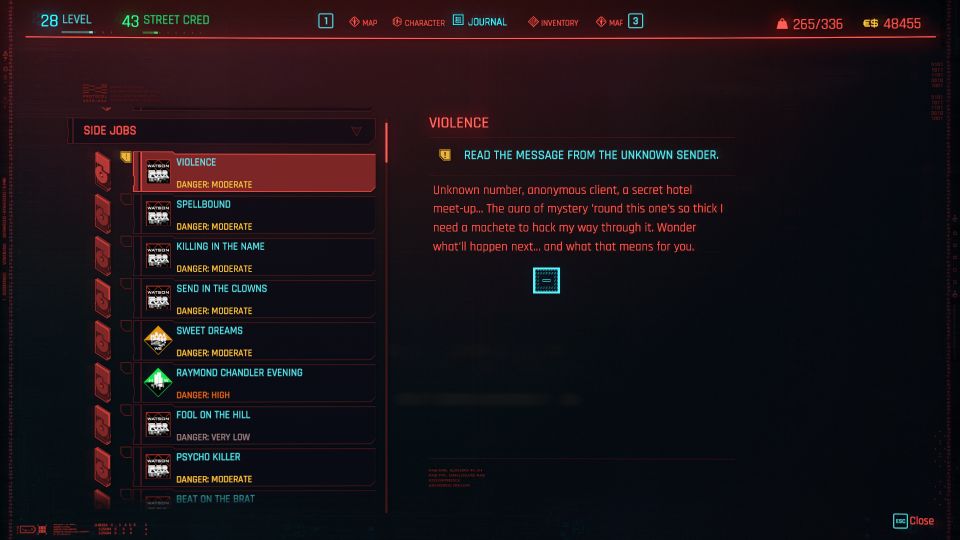 To begin, read the message from the unknown number.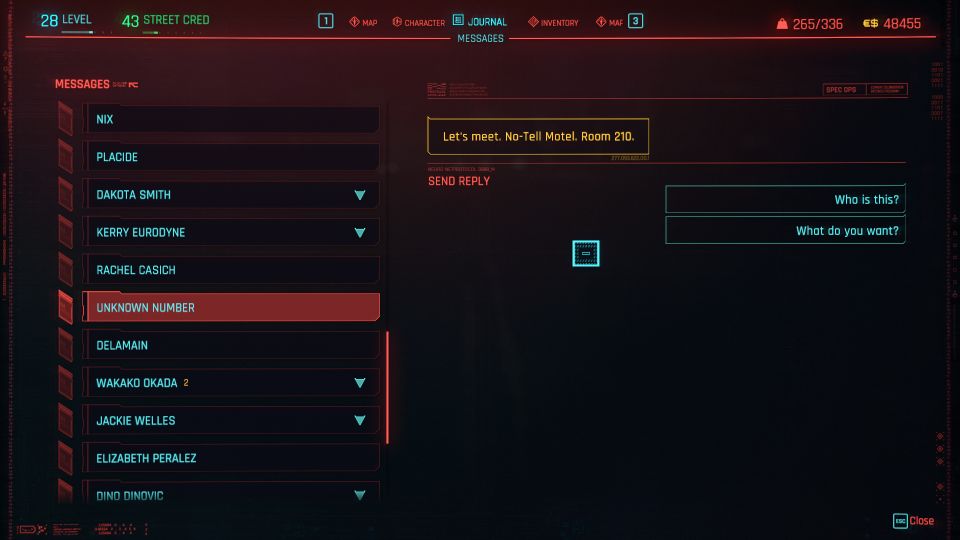 Meet with the mysterious client
Head to the No-Tell Motel to meet the client.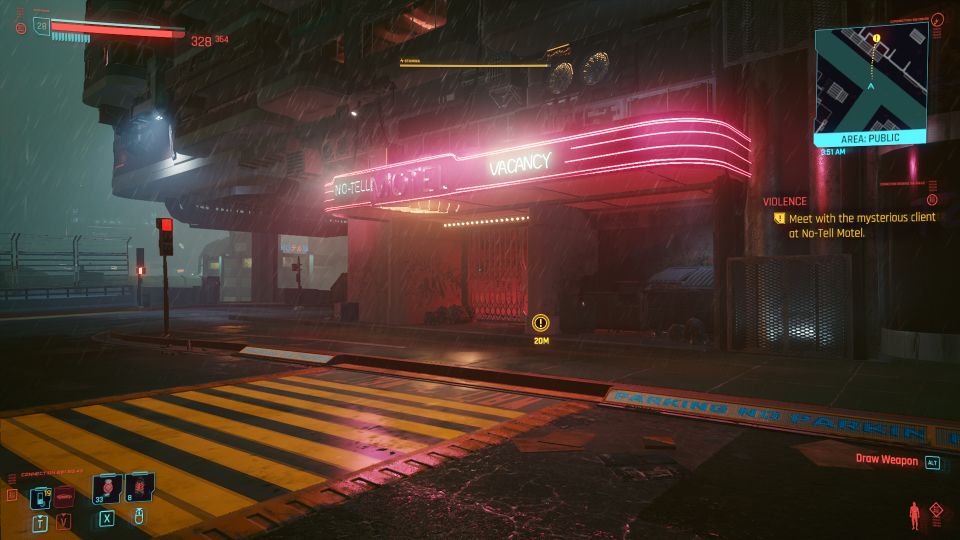 Enter room 210 to talk to the client.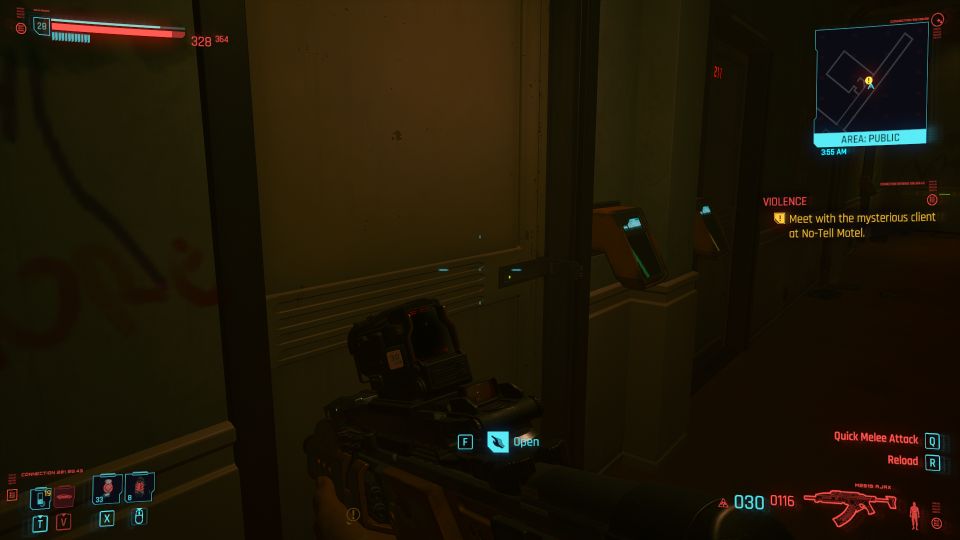 Talk to Lizzy
You'll discover that she is actually Lizzy Wizzy.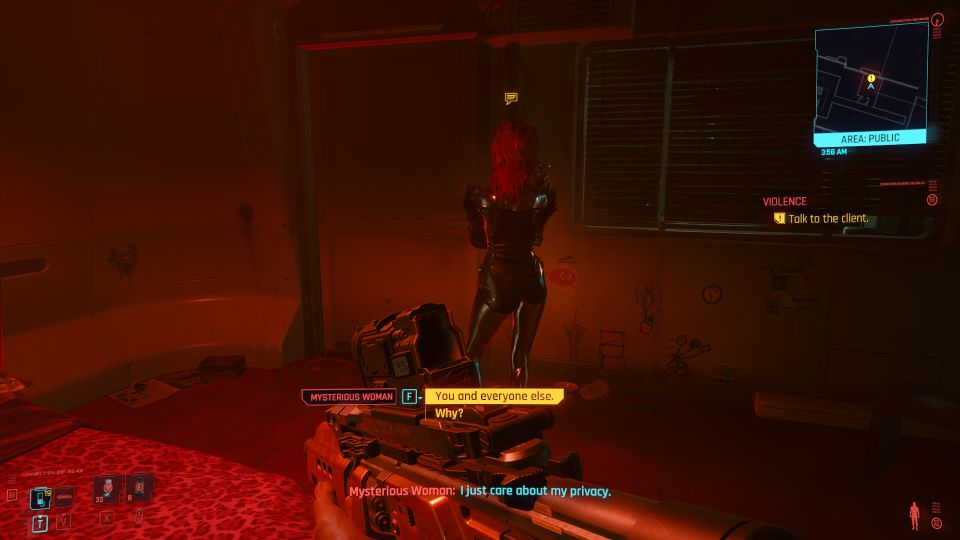 She'll ask you to find evidence that her partner is cheating.
I chose to help her.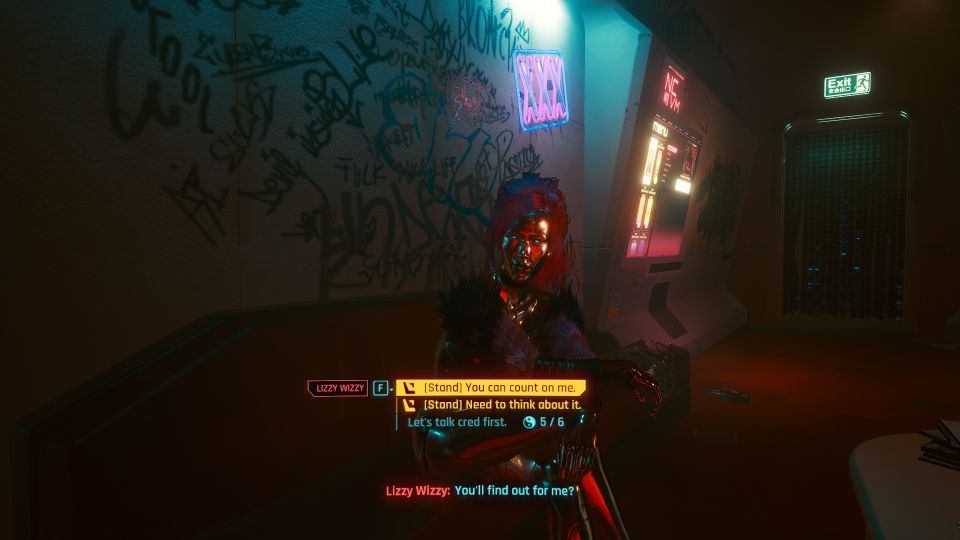 Go to Riot
Next, head to the night club named Riot. The location is provided in the map.
Talk to the bouncer and he'll let you in.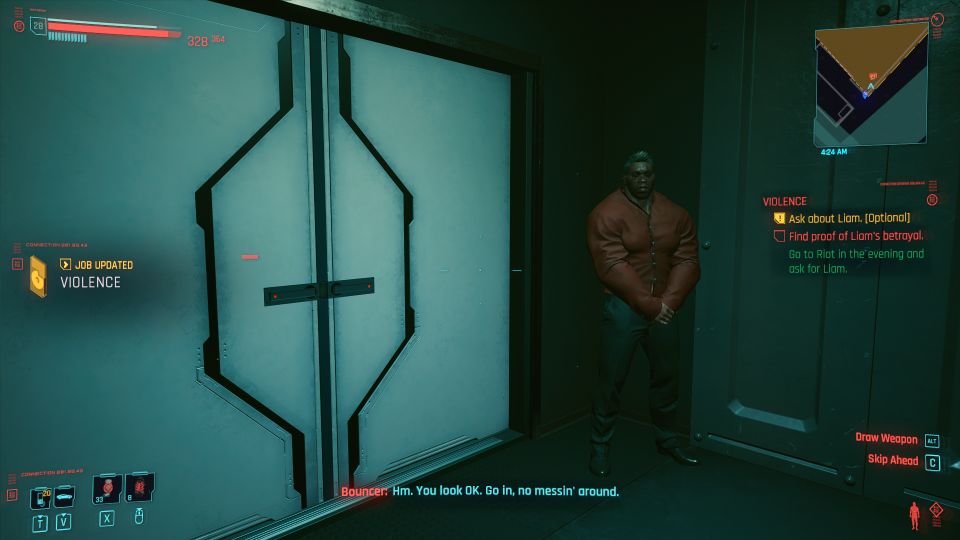 Ask about Liam (optional)
Head to the second floor and ask the bartender about Liam.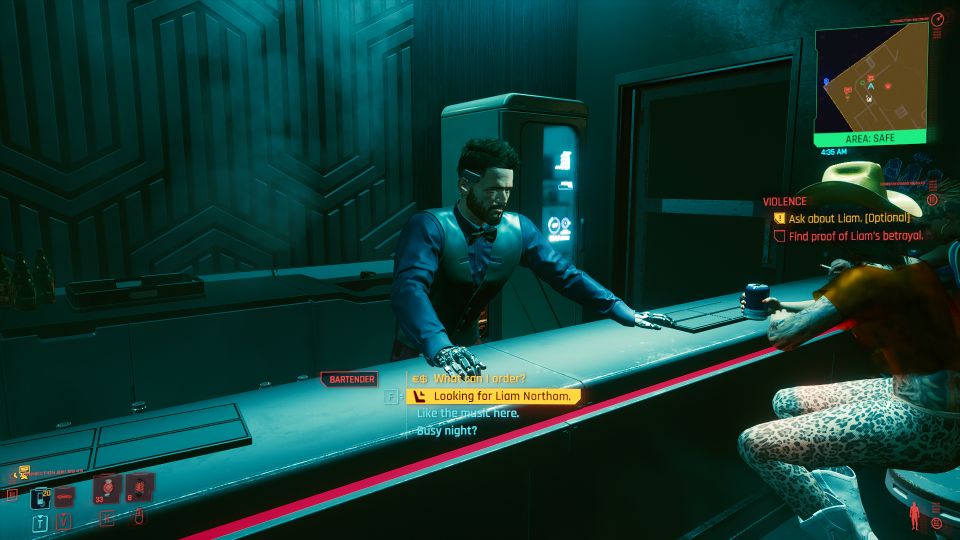 You can either bribe him or threaten him with level 12 Body.
He'll then tell you that Liam is in the VIP area.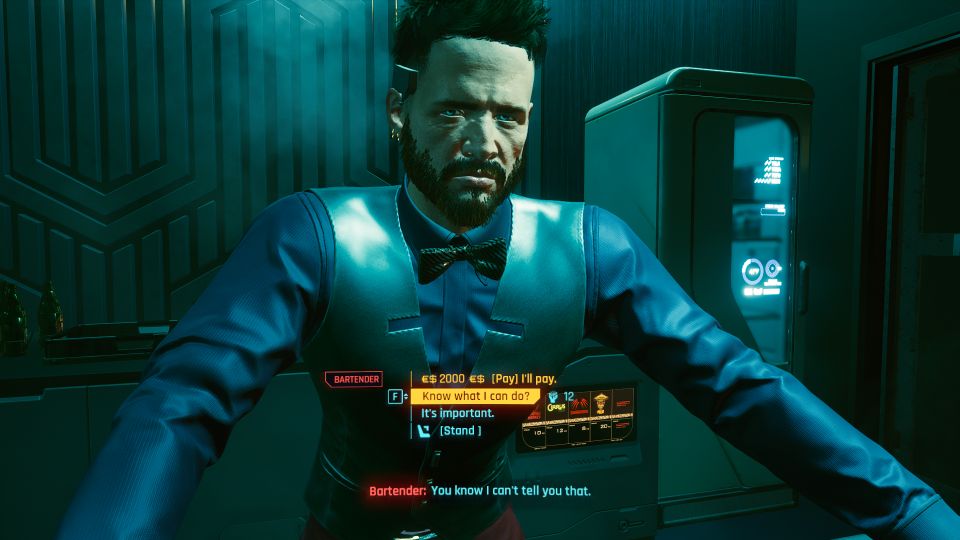 Go to the VIP area
Use the door just opposite the bartender to get to the VIP area.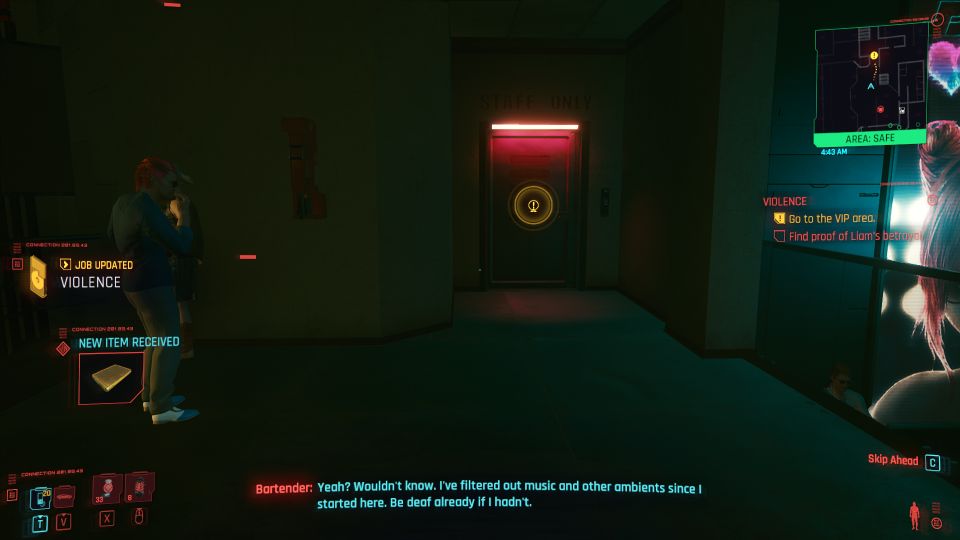 Take the elevator to go to the ground floor.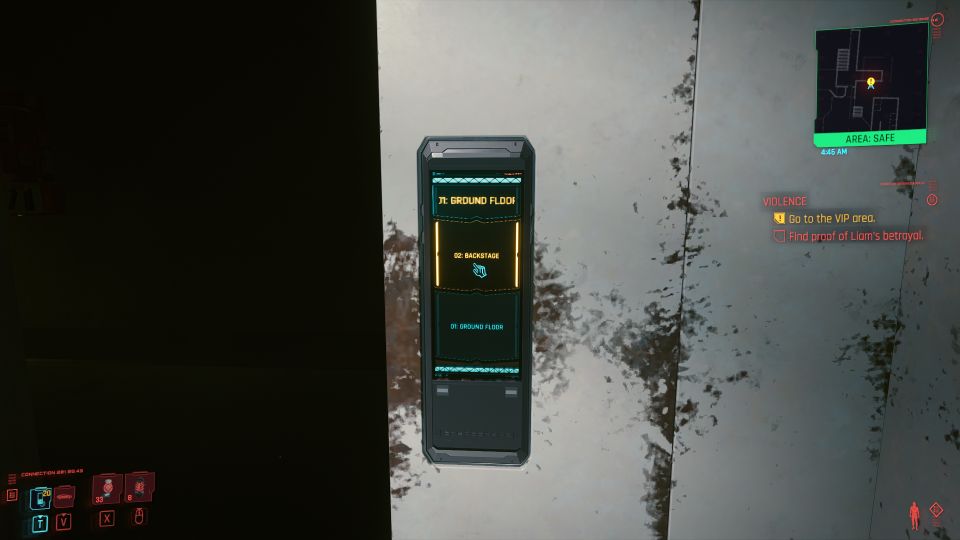 Find proof of Liam's betrayal
Use the computer at the ground floor.
Choose local network and then "remote takeover".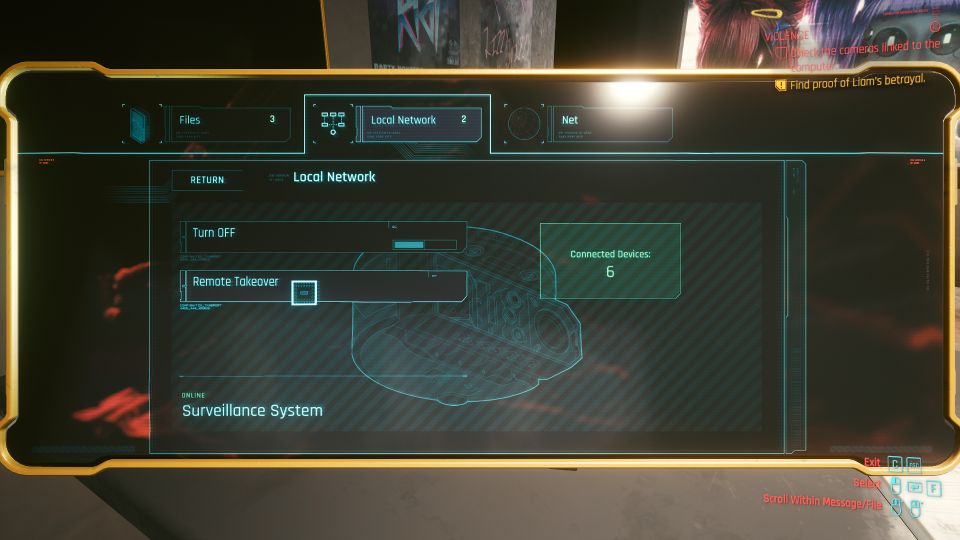 You will see a video feed of Liam and another lady.
Just listen to their conversation until the end.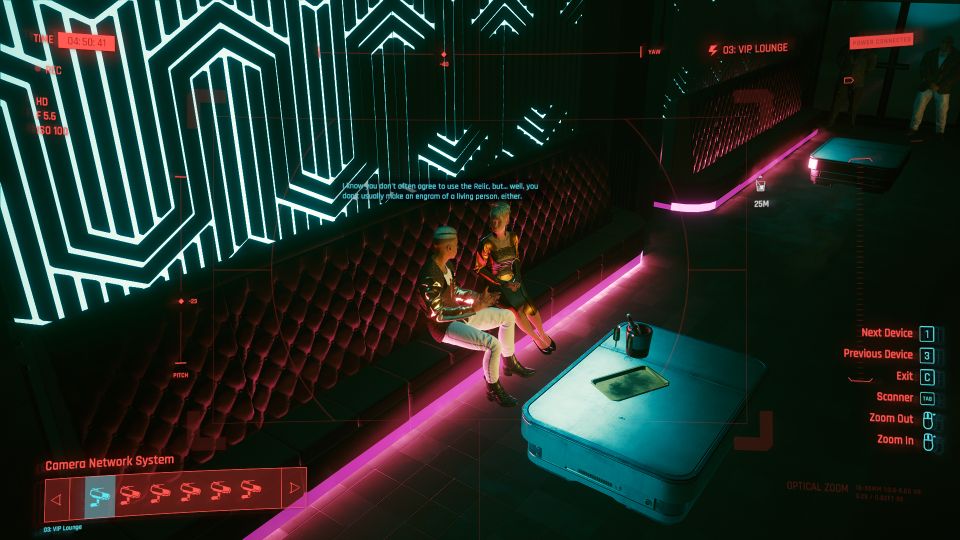 Talk to Johnny
After finding out that Liam wants to make an engram of Lizzy, talk to Johnny.
Also, you may want to take the employee badge on the desk to leave easily later.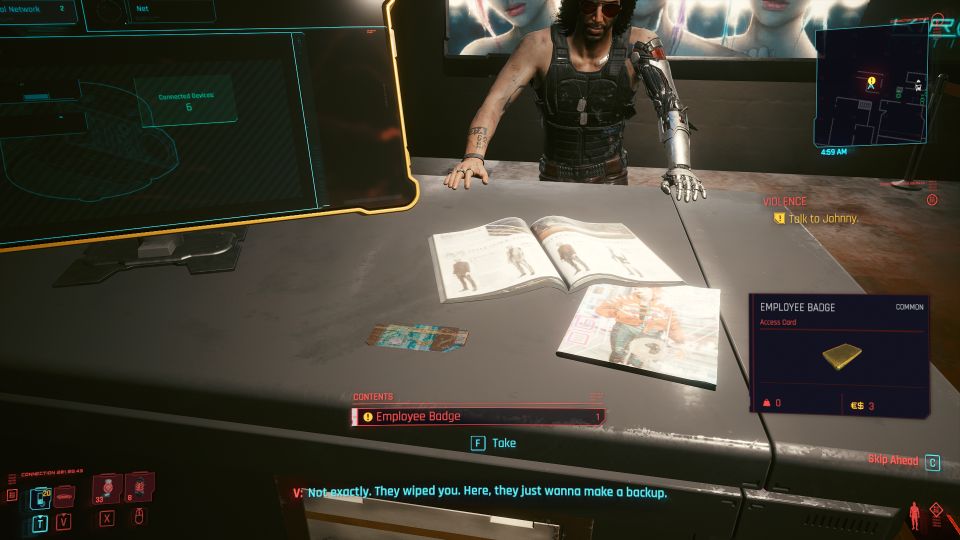 Steal the club's data
Next, steal the data from the same computer.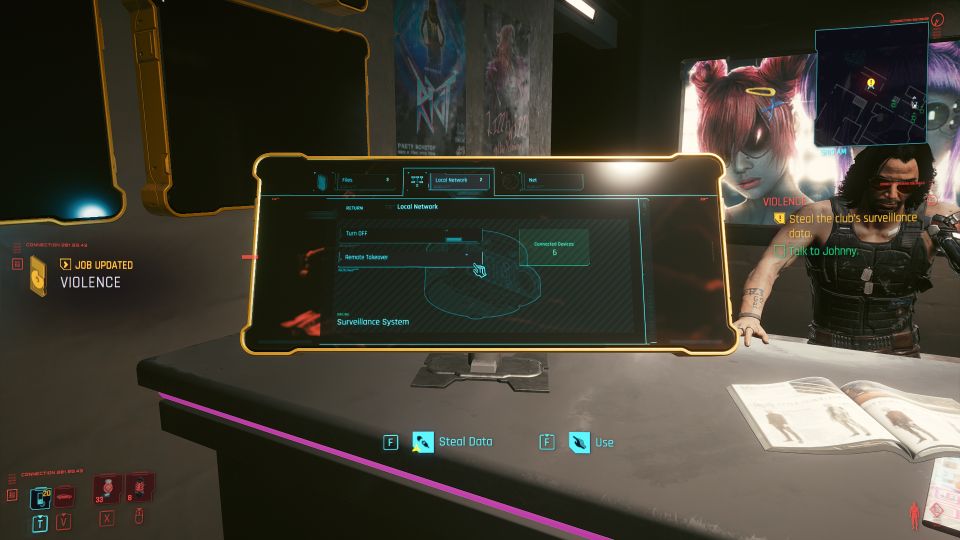 Call Lizzy to tell her what happened.
You can say an affair or it's worse. I chose the latter and she felt disgusted. The mission ended here.
If you have taken the employee access card, you can leave the building using the nearby door immediately.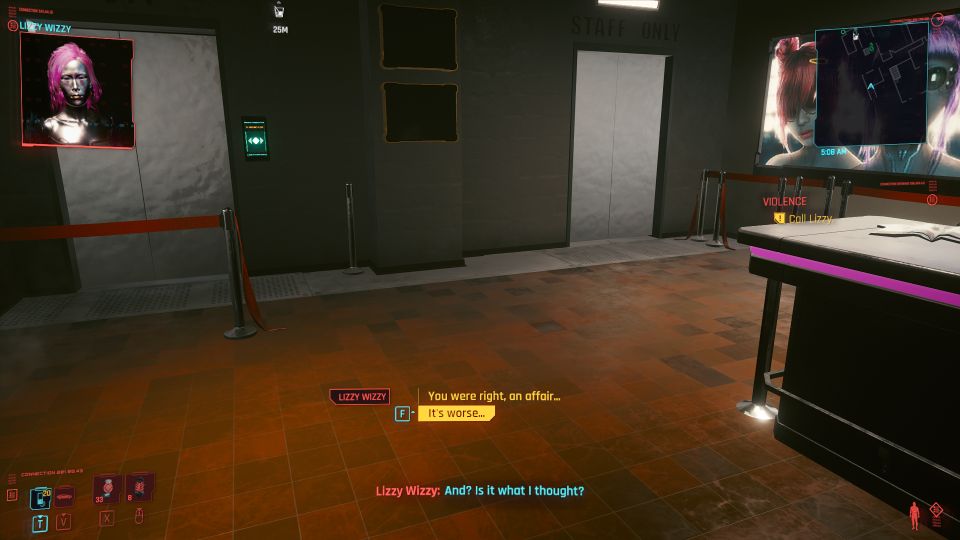 A few days later, Lizzy might call you again. You will find her at the No-Tell Motel with Liam dead.
You just have to help her dispose of his body. You can use the dumpster on the left after you leave the room.
---
Related posts:
Cyberpunk 2077: Life's Work Gig Walkthrough
Cyberpunk 2077: Seaside Cafe (Cyberpsycho Sighting) Guide