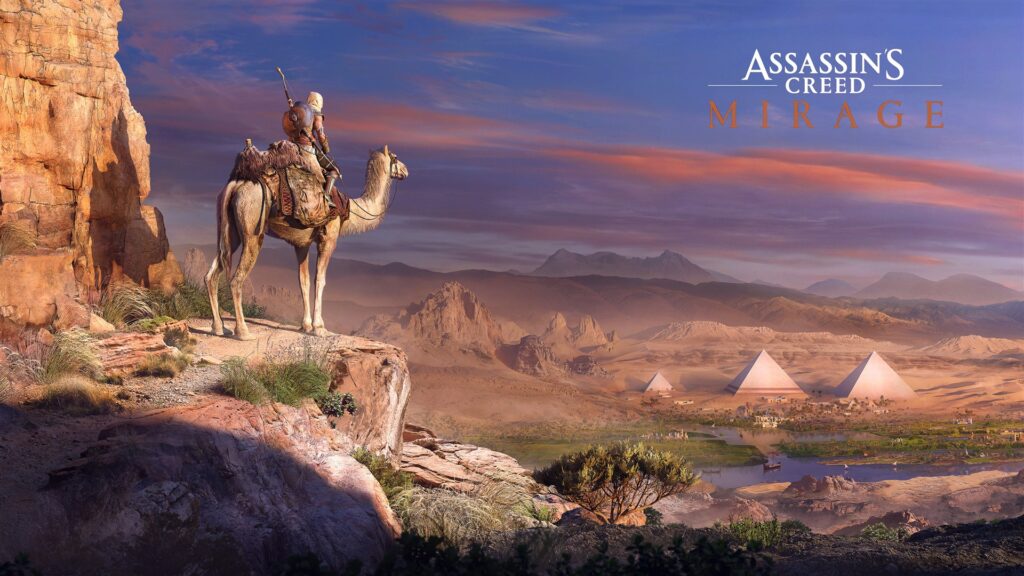 Assassin's Creed Mirage is next instalment in the Assassin's Creed series since Valhalla. It's also set around 20 years before what transpired in Valhalla where you play as Basim. You'll be familiar with him if you had played the predecessor.
In Mirage, you'll be following Basim's progress from his younger days until he becomes a member of the Hidden Ones. This game is set in the year 861 in Baghdad and features a few districts.
As far as gameplay goes, Mirage will supposedly return to the roots of Assassin's Creed, i.e. stealth. The focus of the game will be more towards parkour and stealth and it can be seen as such in the gameplay trailers so far.
Here are walkthroughs, guides and tips of Assassin's Creed Mirage.
Main quests
The Forty Thieves (pre-order quest)
Tales of Baghdad (side quests)
Enigmas (locations)
Mysterious shards locations
Guides