Mysterious shards are items you will need in a quest to unlock weapons in Assassin's Creed Mirage.
There are two mysterious shards you can obtain in Harbiyah.
Here are the locations of the mysterious shards in Harbiyah in AC Mirage.
Mysterious shard location in Harbiyah
Do note that the location might change after some time.
The first mysterious shard was found at the location shown in the map below at Damascus Gate.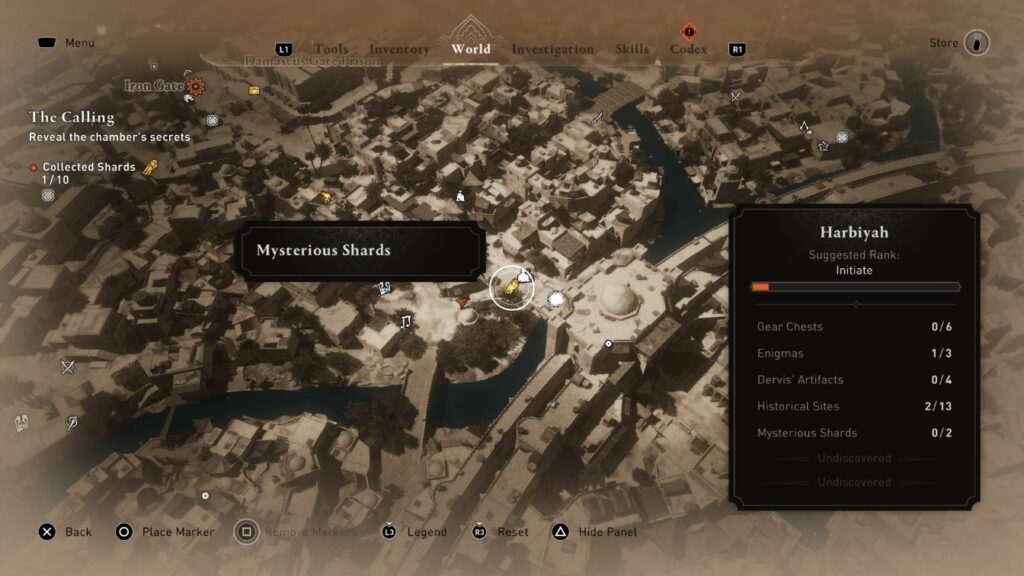 To get the shard, assassinate the guy with the shard. To avoid notoriety, use a smoke bomb before doing so.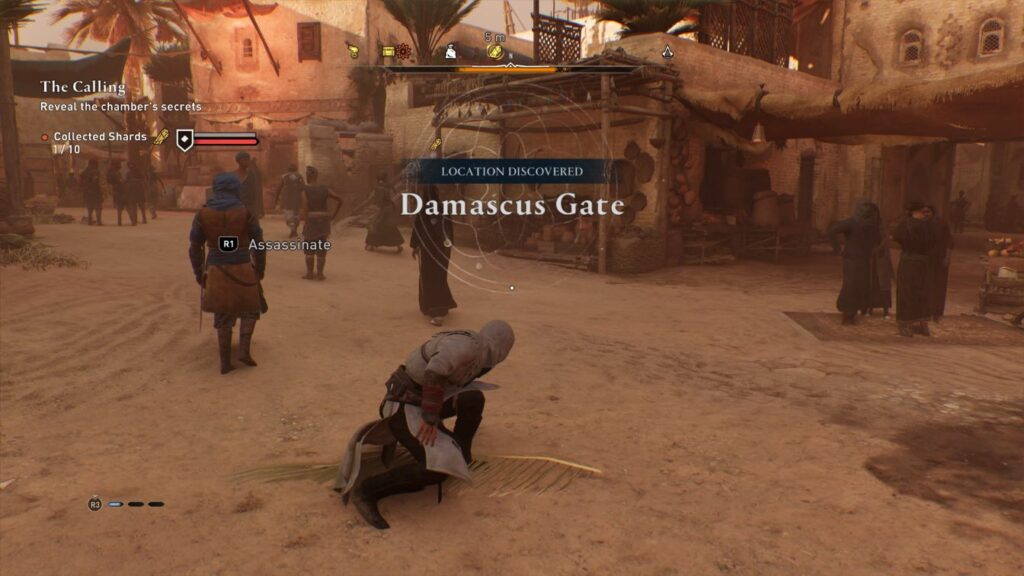 The second location was at the harbor area as shown in the map below.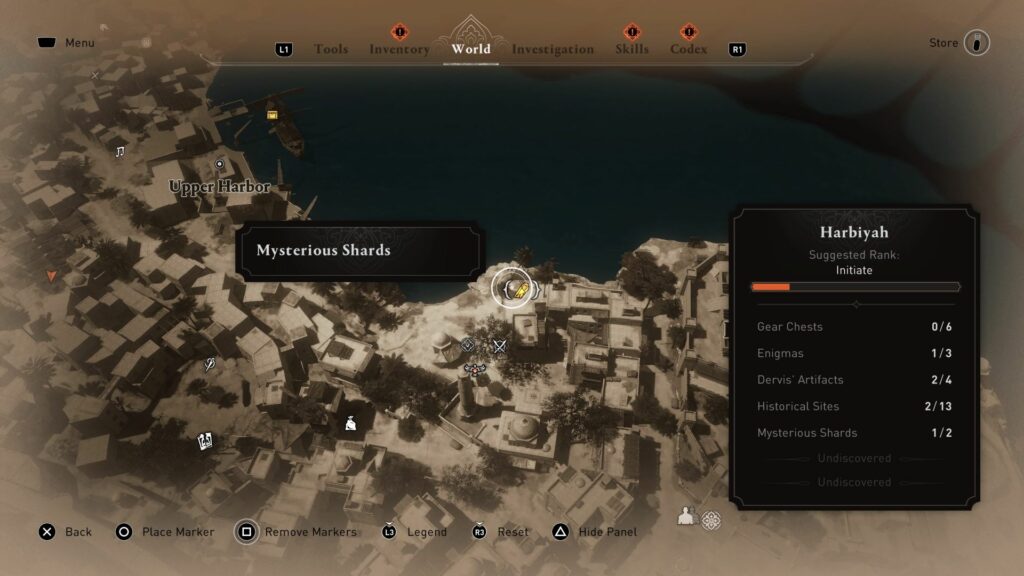 This elite was guarded by two soldiers. As always, use a smoke bomb and kill the elite to get the shard.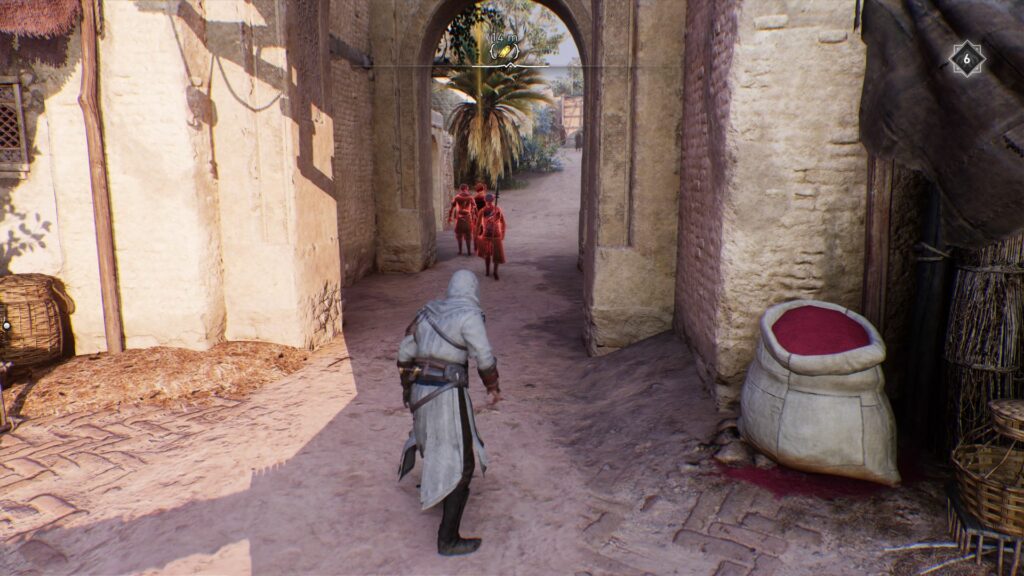 Other mysterious shard locations:
---
Related posts:
Assassin's Creed Mirage: A Grand End Walkthrough
Assassin's Creed Mirage: Gilded Butterflies Walkthrough & Guide