A Grand End is a short main quest in Assassin's Creed Mirage.
Your objective is to escape the Bazaar and return to Rebekah.
Here's a walkthrough and guide of A Grand End in AC Mirage.
Escape the Bazaar
The quest begins right after murdering Ning, the Treasurer. Her guards will attack you immediately and you need to escape the area.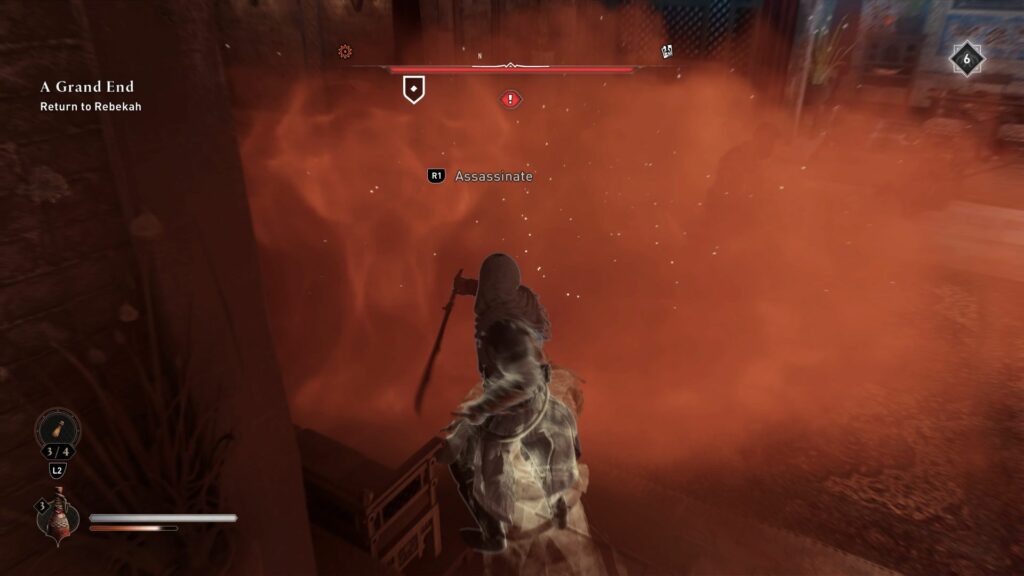 Return to Rebekah
Then, head back to Rebekah at the Bureau as marked in the map.
You'll see both Roshan and Rebekah in there.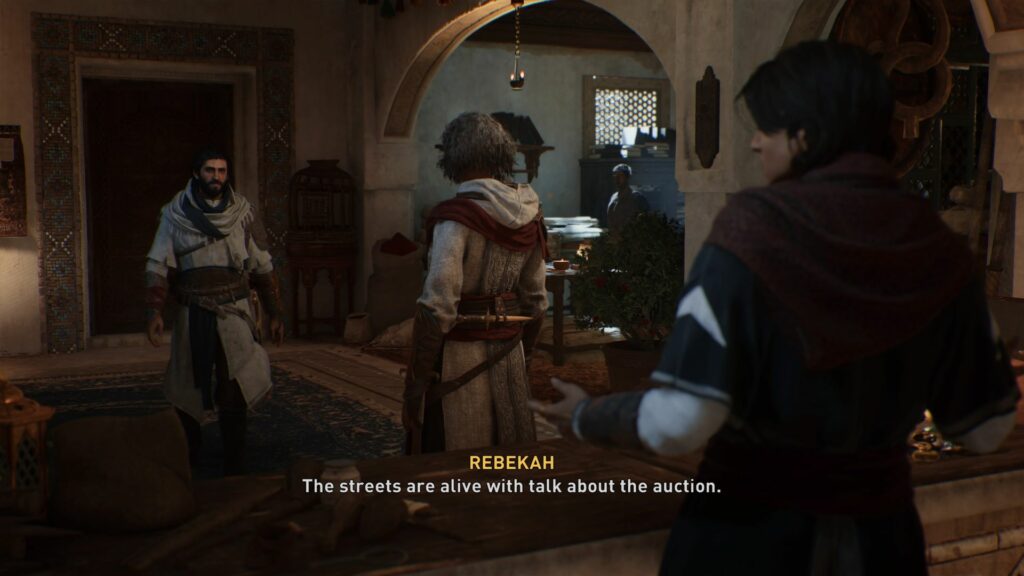 You'll now achieve the rank Novice and obtain some items including an Initiate of Alamut Dagger Upgrade Schematic. The quest ends here.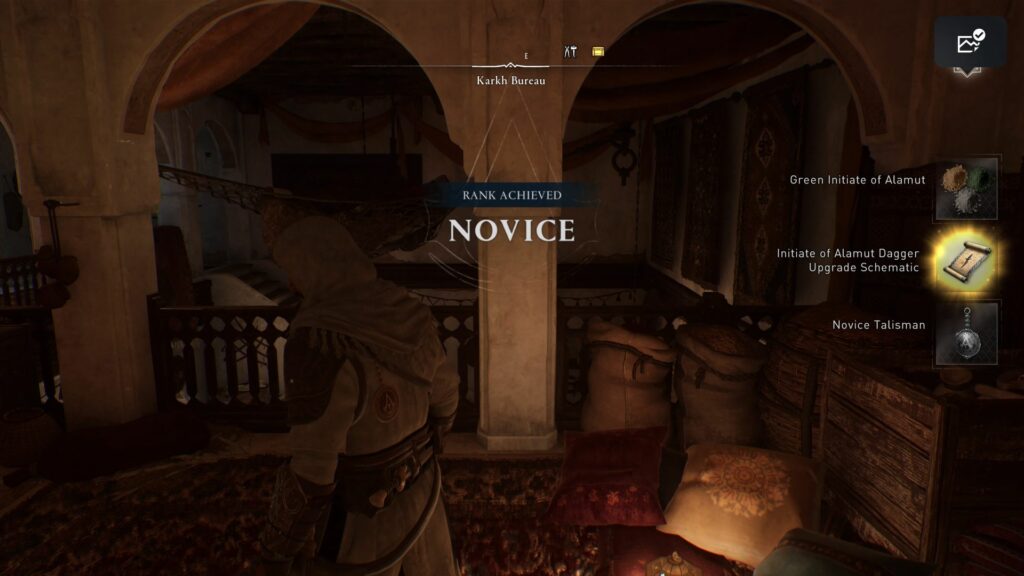 To use the upgrade, go to a blacksmith nearby and upgrade your dagger.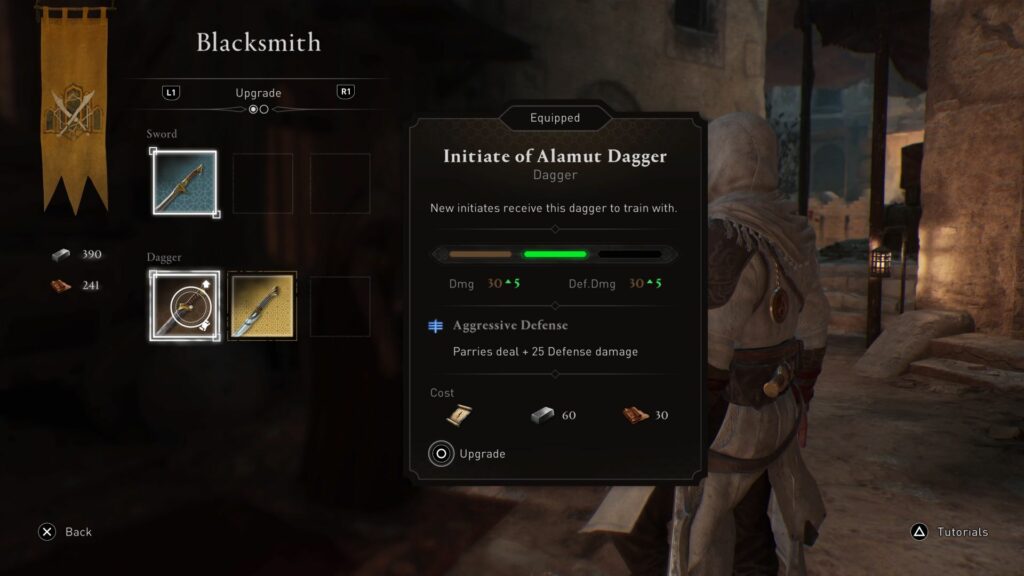 ---
Related posts:
Assassin's Creed Mirage: Gilded Butterflies Walkthrough & Guide