Reap from the Ruins is an Enigma in Assassin's Creed Mirage.
You'll need to first collect the Enigma before you can solve it.
Here's the location and guide of Reap from the Ruins in AC Mirage.
How to find the Enigma
To begin, go to Jarjaraya. The exact location is marked in the map below.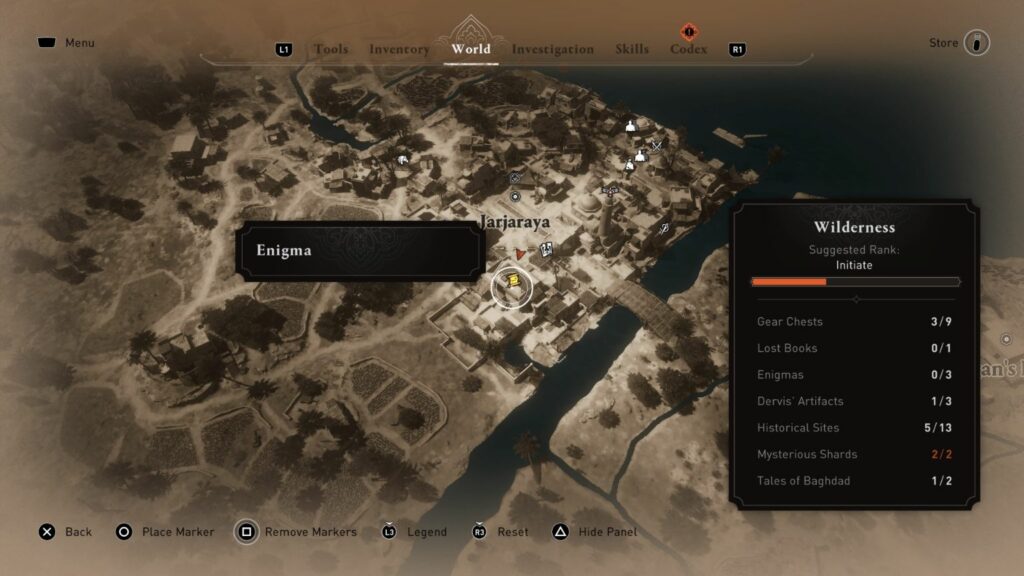 Enter the building and you'll see some dead bodies. Collect the Enigma there.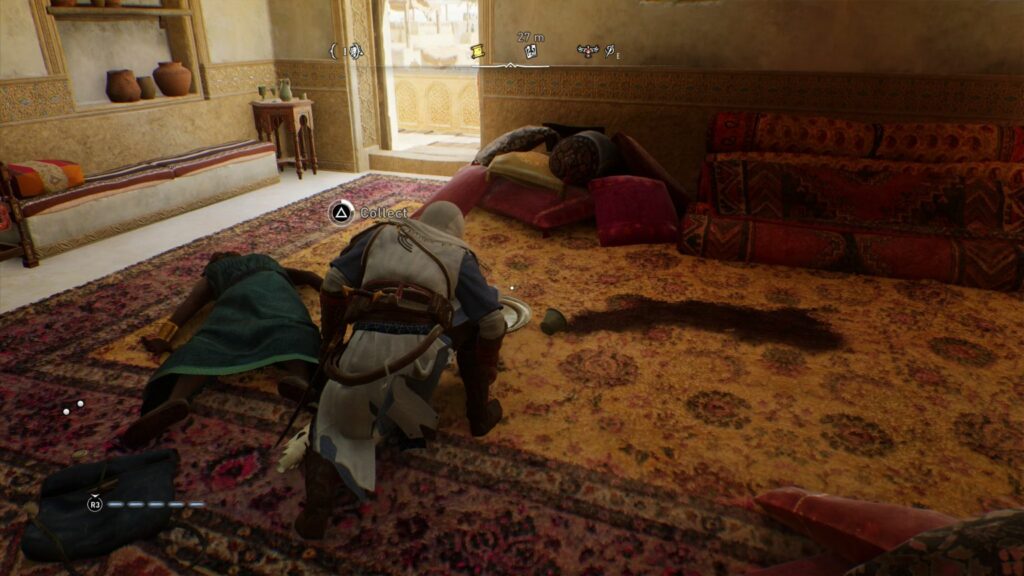 You'll see it in your inventory.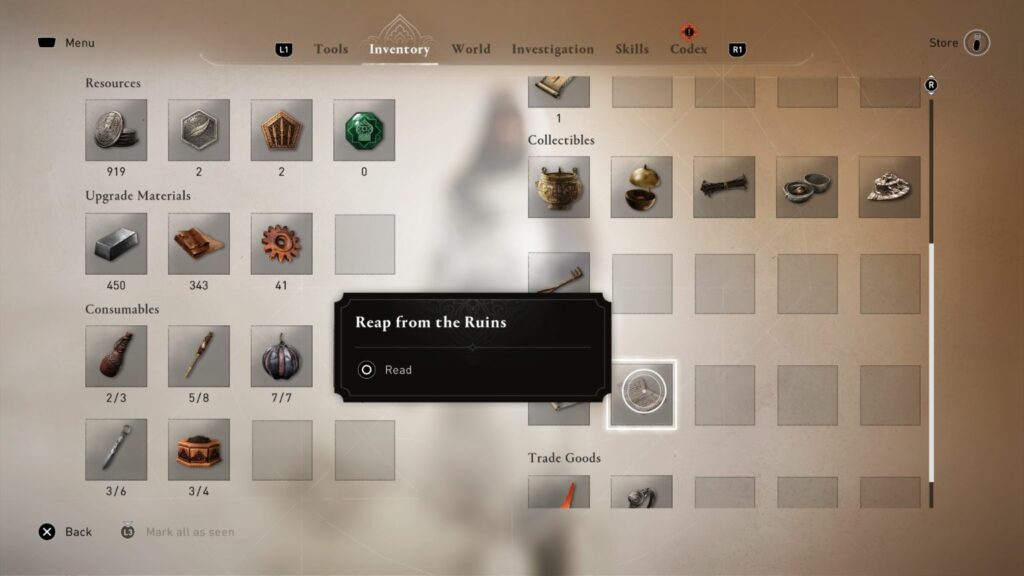 The Enigma is basically a map of the reward location.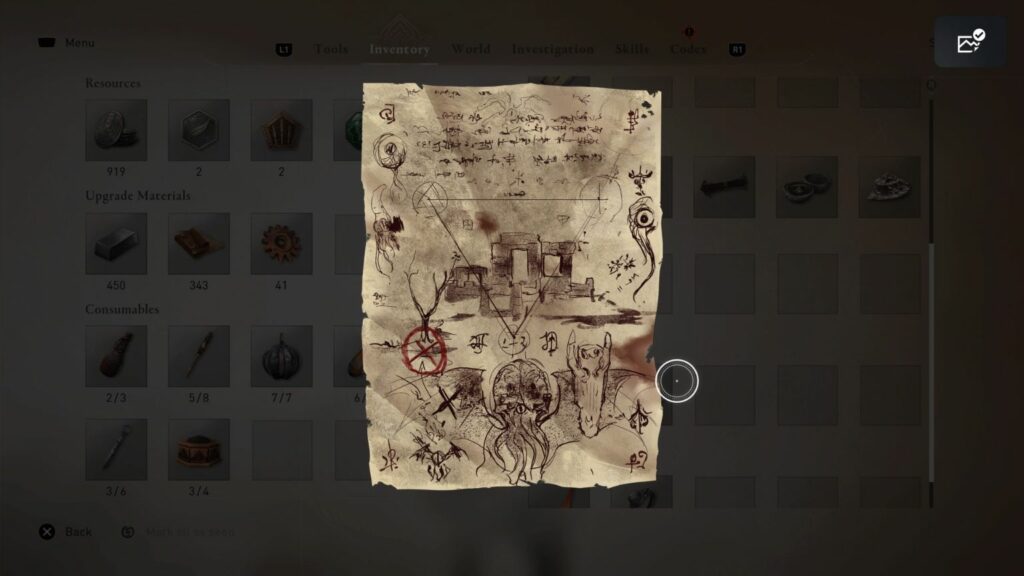 Location of Reap From The Ruins' reward
The exact location of the reward is shown in the map below, marked by the player location.
It's all the way east at the bottom of the map.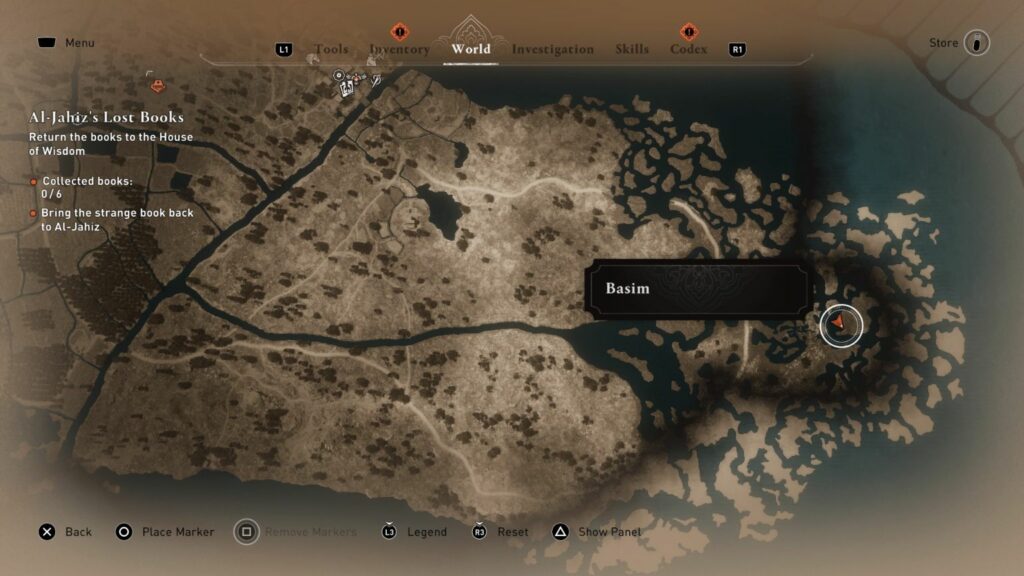 Zoom in and you'll see that it's east from a ruins.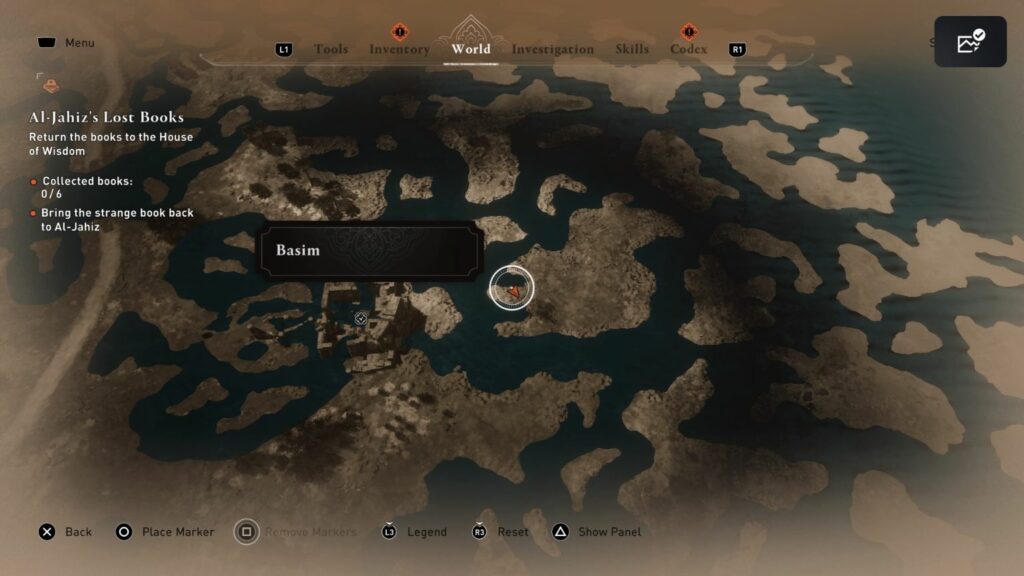 When you reach the area, you'll see a ruins. Go behind it and you'll see a lone tree.
The reward is there.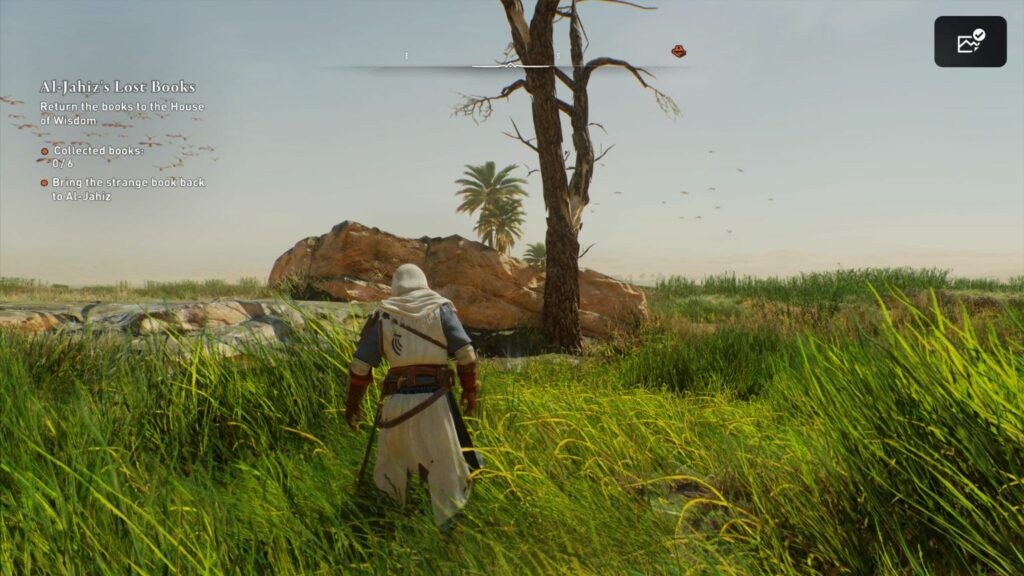 You'll receive the Eldritch Talisman.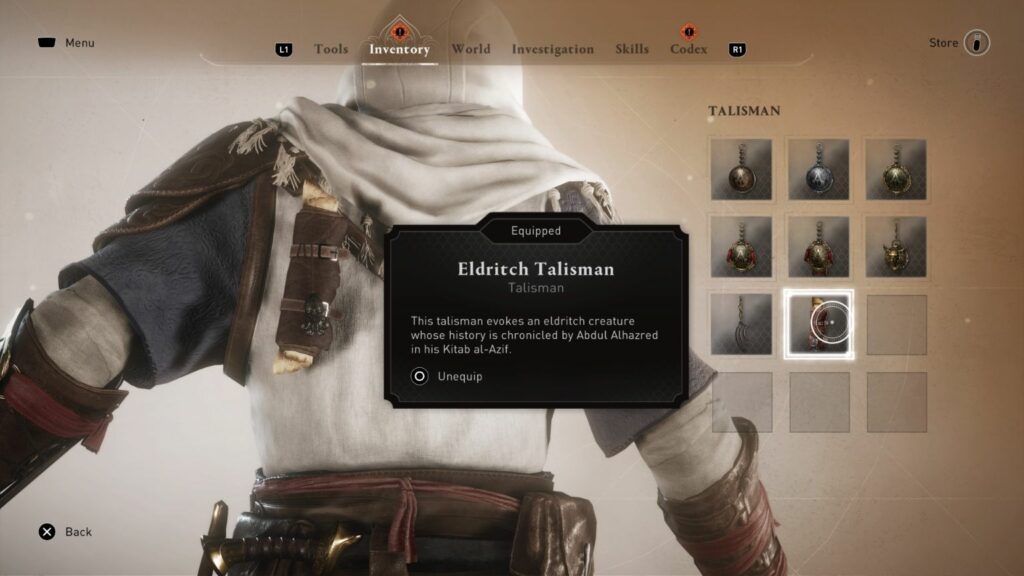 ---
Related posts:
AC Mirage: Solve This Problem Quickly For Me Location