Mysterious shards are items you can get for a quest in Assassin's Creed Mirage.
They can be used for unlocking certain weapons and you'll find 2 shards in Abbasiyah.
Here's the location of mysterious shards in Abbasiyah in AC Mirage.
Abbasiyah mysterious shards locations
One of the locations is shown in the map below, north of Haylanah.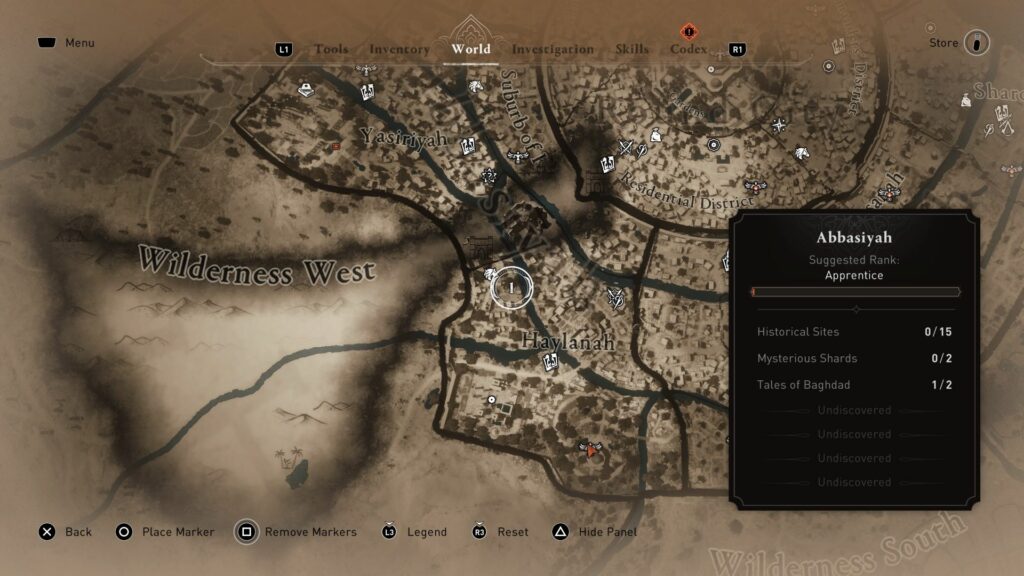 You'll find the elite walking with a guard. Take him down to get the shard. To do so quietly, you can use a throwing knife where no one can see you.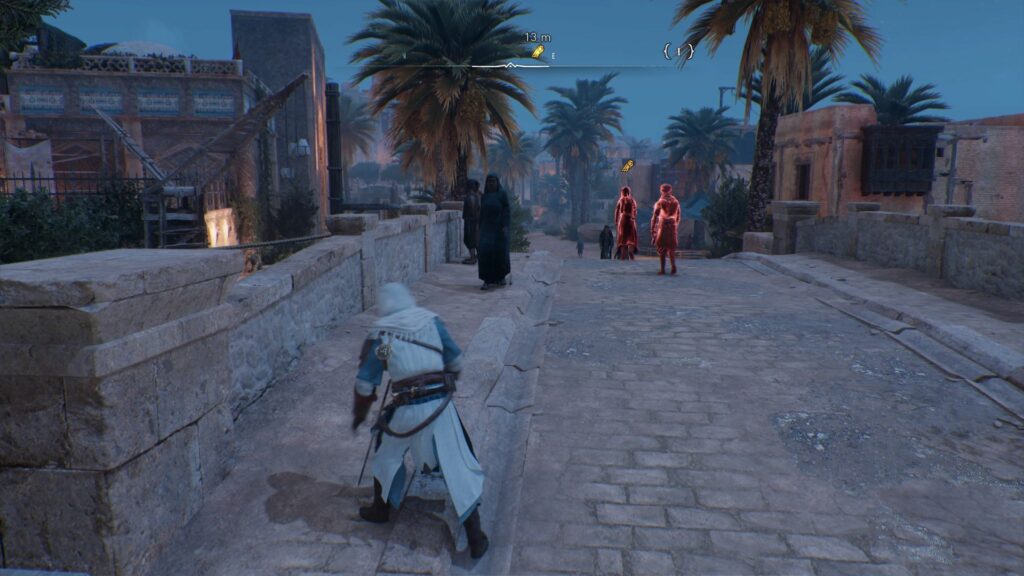 The next location was near The Four Markets in Abbasiyah as marked in the map below.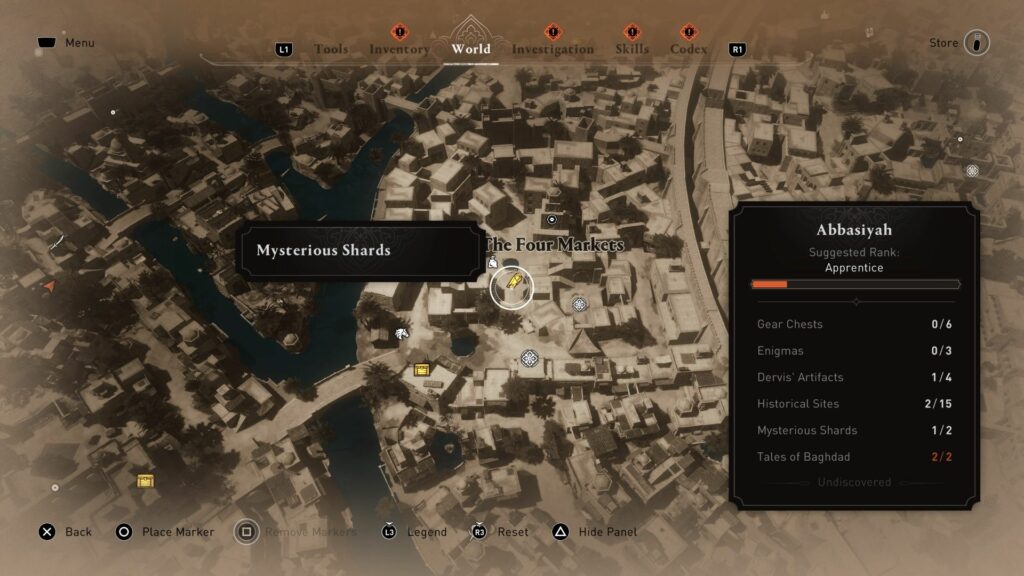 There was a sole elite and you can assassinate him quietly.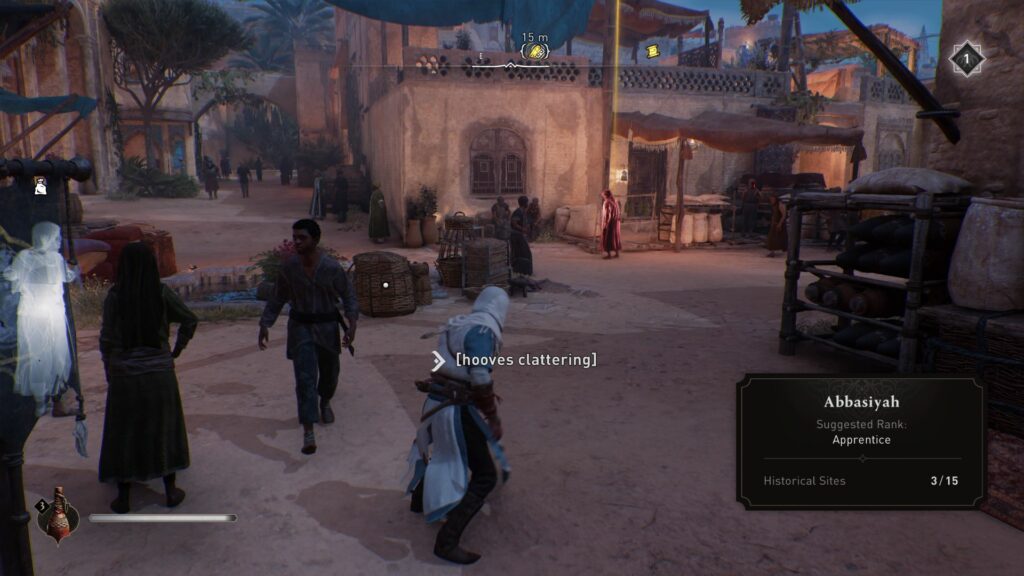 Other mysterious shards locations:
---
Related posts:
Assassin's Creed Mirage: The Return Walkthrough