Mysterious shards are special items you'll come across in Assassin's Creed Mirage.
You'll need it later in unlocking some new weapons in a different quest.
Here are the locations of the mysterious shards in Round City in AC Mirage.
Round City – mysterious shards locations
The first location is shown in the map below, marked by the icon. It's closer to the western side of the Round City.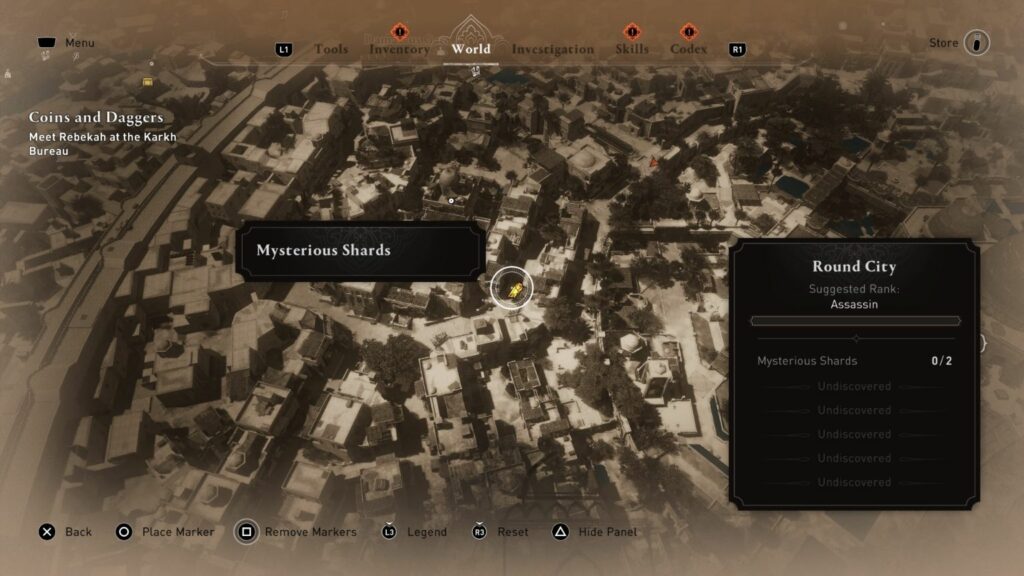 You'll see the elite member of the Order with one guard. Eliminate the elite to get the mysterious shard.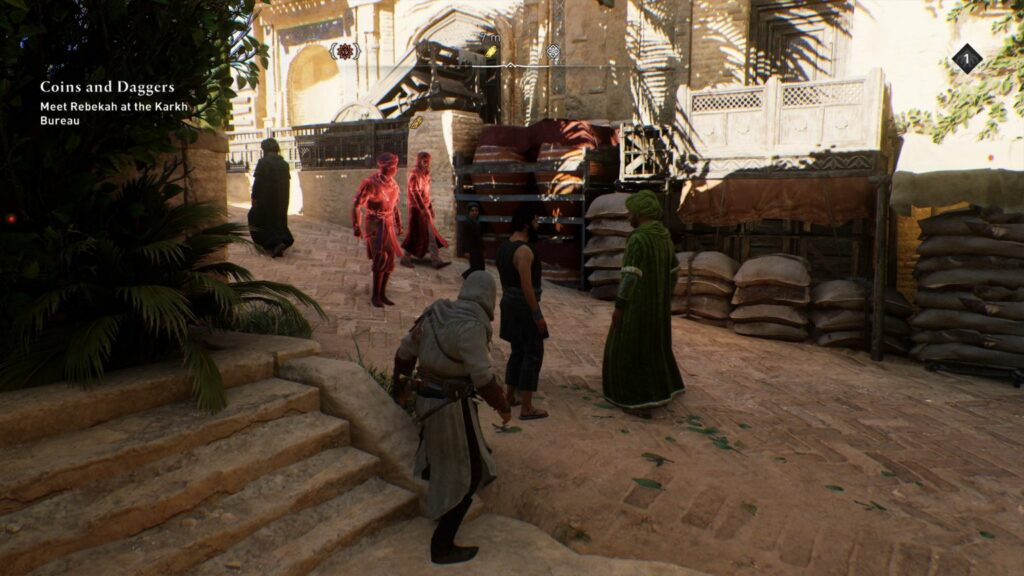 For the second location, it's closer to the south east border of the Round City as shown in the map below.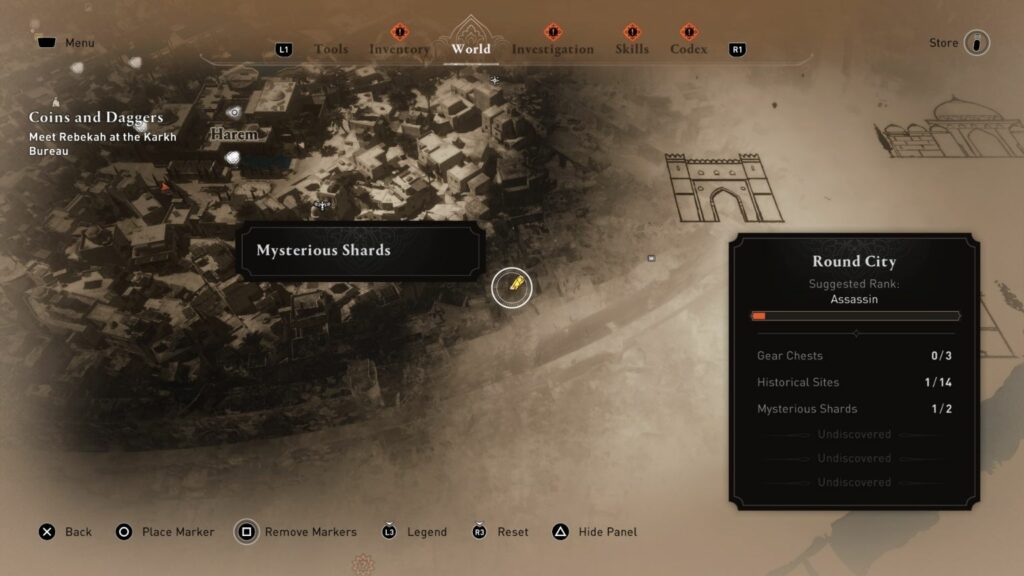 The elite is traveling with one more guard. Assassinate the elite to get the shard.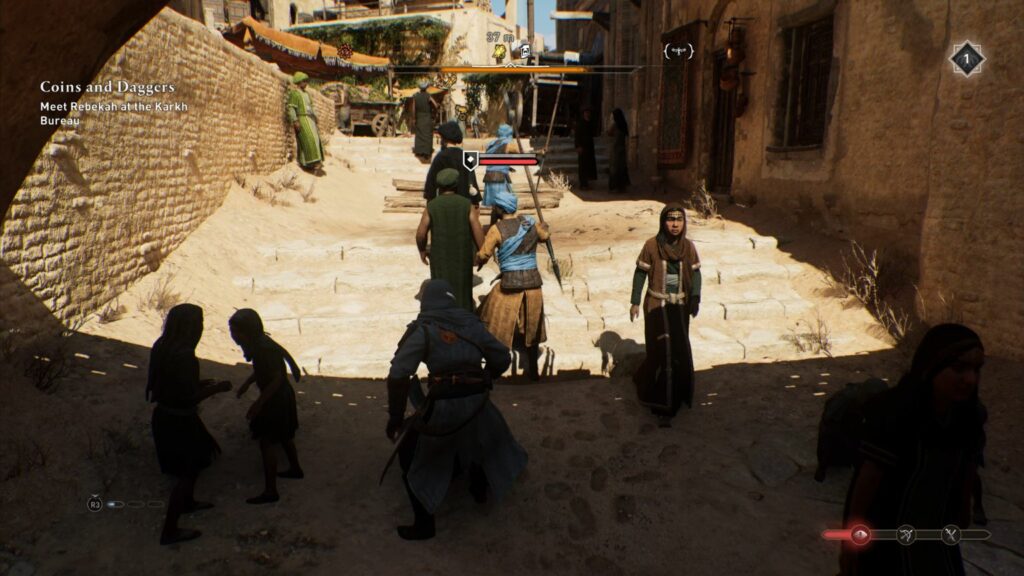 Other mysterious shard locations:
---
Related posts:
Assassin's Creed Mirage: Branching Out Walkthrough