Curse Of The Si'la' is a side quest under Tale of Baghdad in Assassin's Creed Mirage.
Your objective is to investigate the deaths of the villagers.
Here's a walkthrough and guide of Curse Of The Si'la' in AC Mirage.
To begin the quest, head to the location shown in the map below.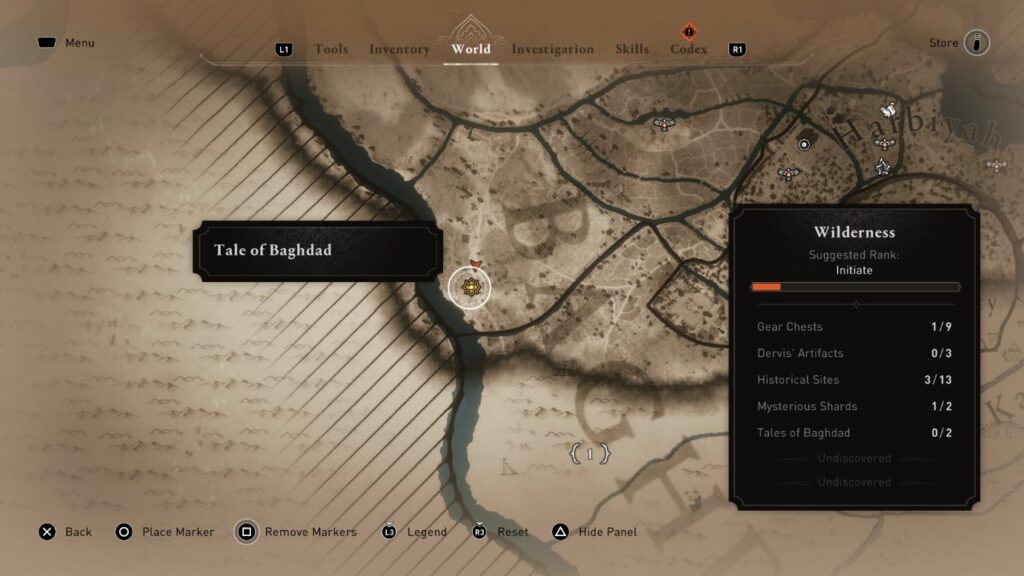 Talk to the man named Ma'bad to begin the quest.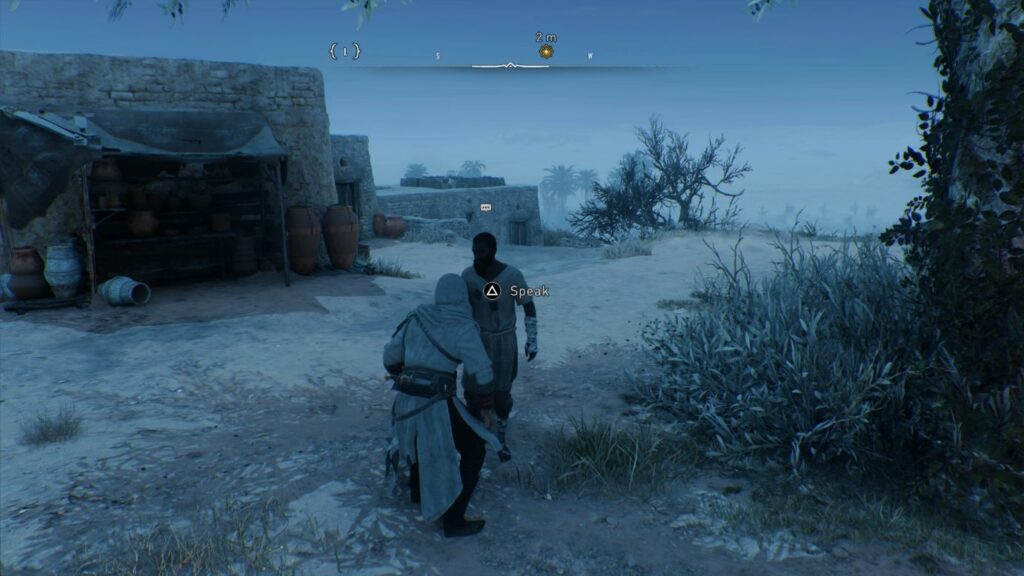 Investigate the area
Use eagle vision and you'll see spots that are marked as orange in the village. Just follow the path downwards from the man's location.
You'll see a house with the orange color.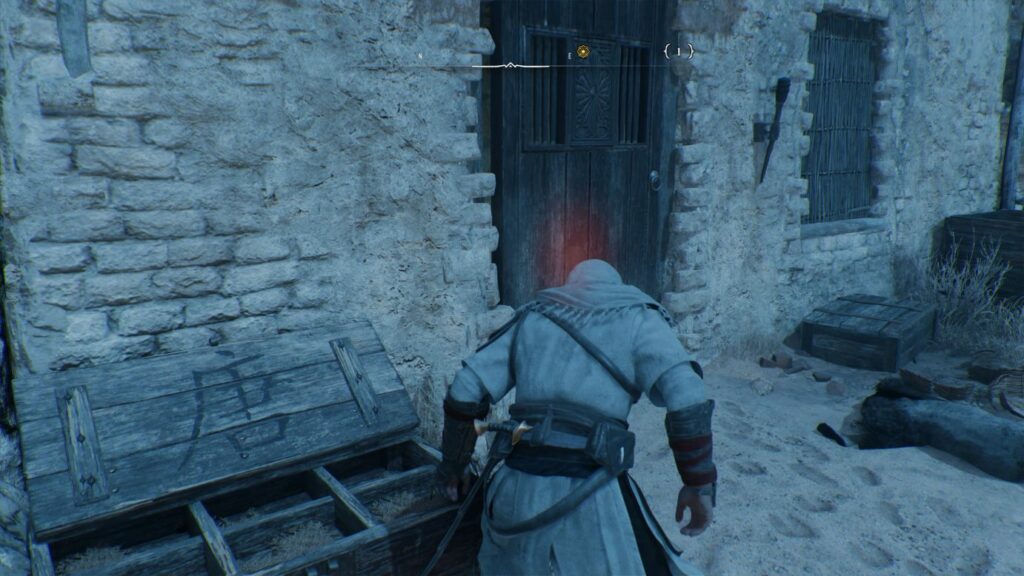 Enter and examine the dead bodies.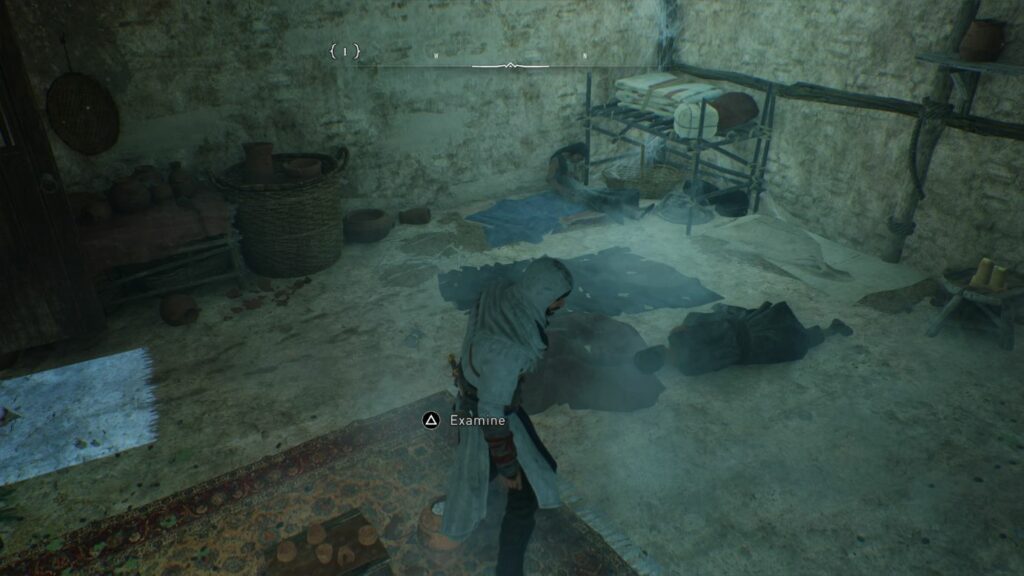 There's also a dead body outside the house.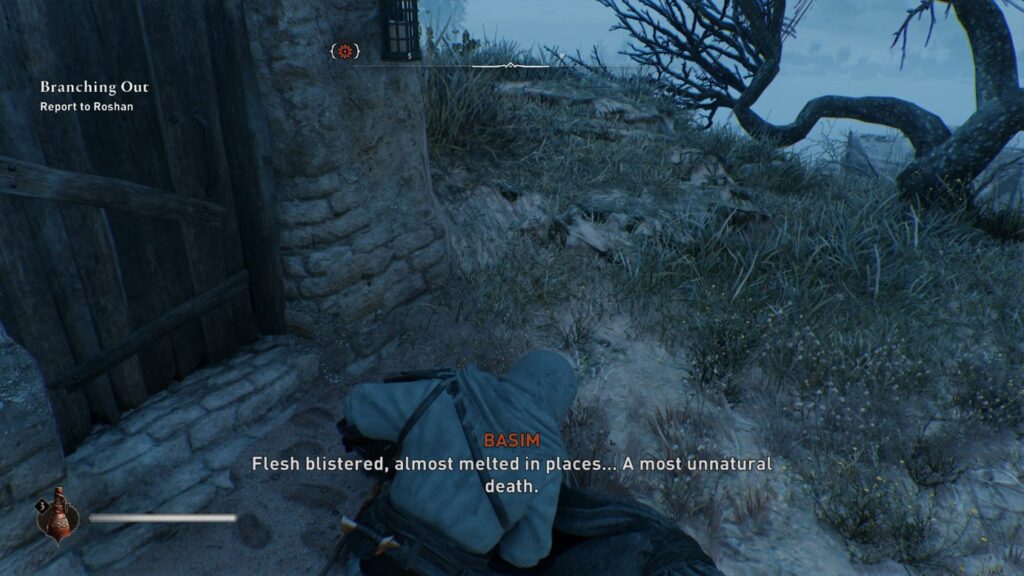 Investigate further below and you'll see an emblem.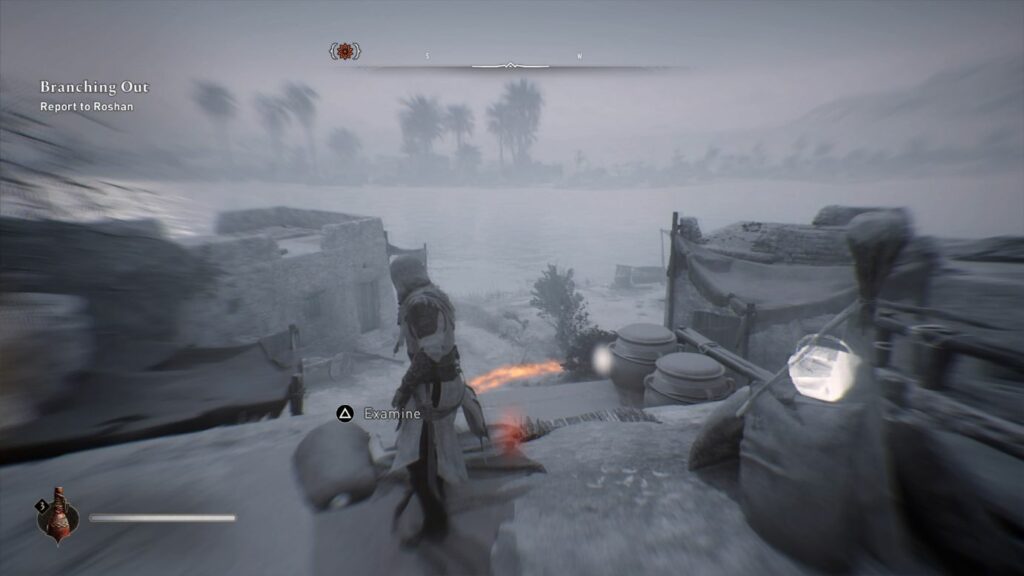 You should see orange traces all the way down to the beach.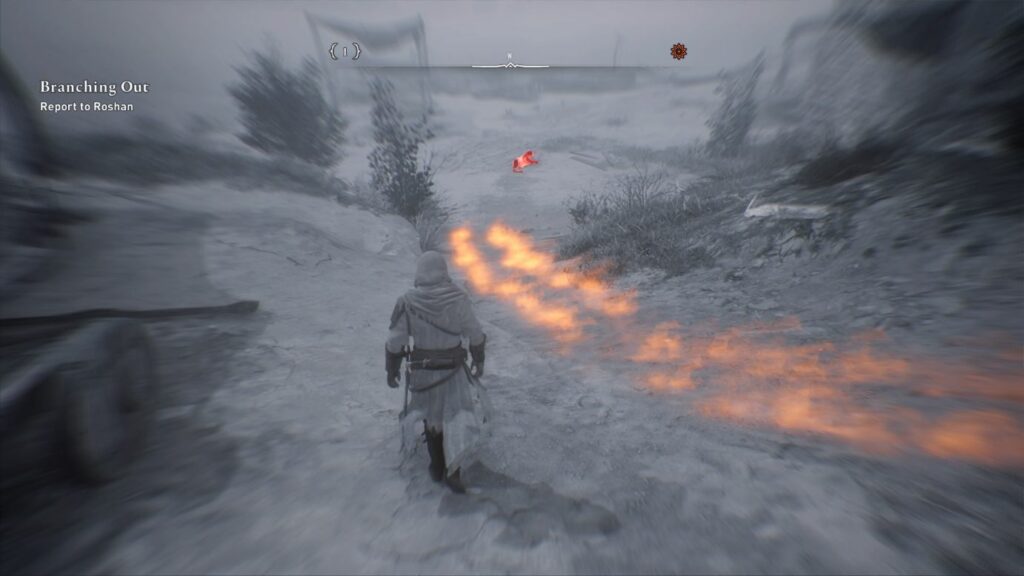 There, you'll meet an animal. It'll attack you if you get close.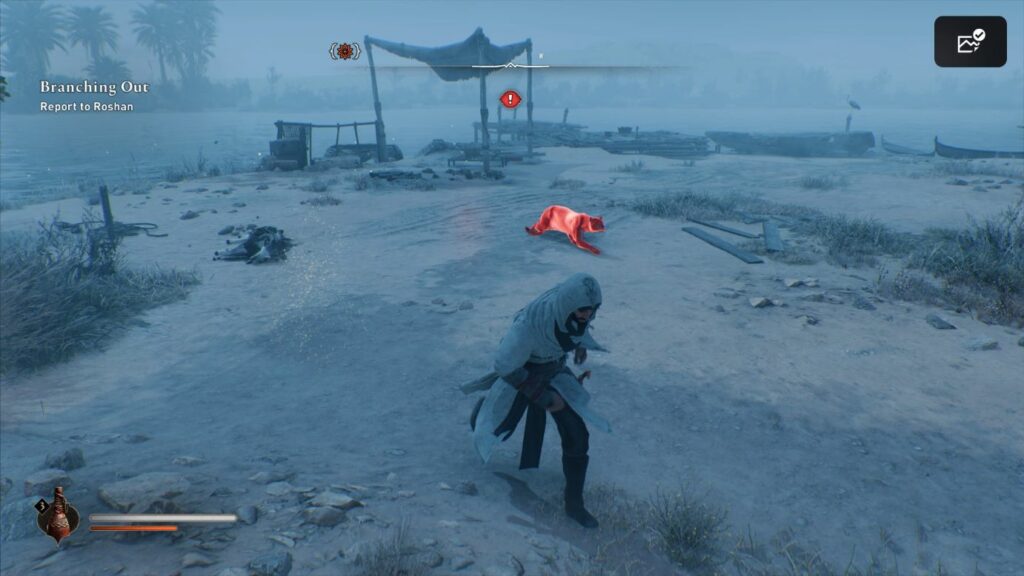 Investigate the wagon tracks as well and the crate you may find under the tent.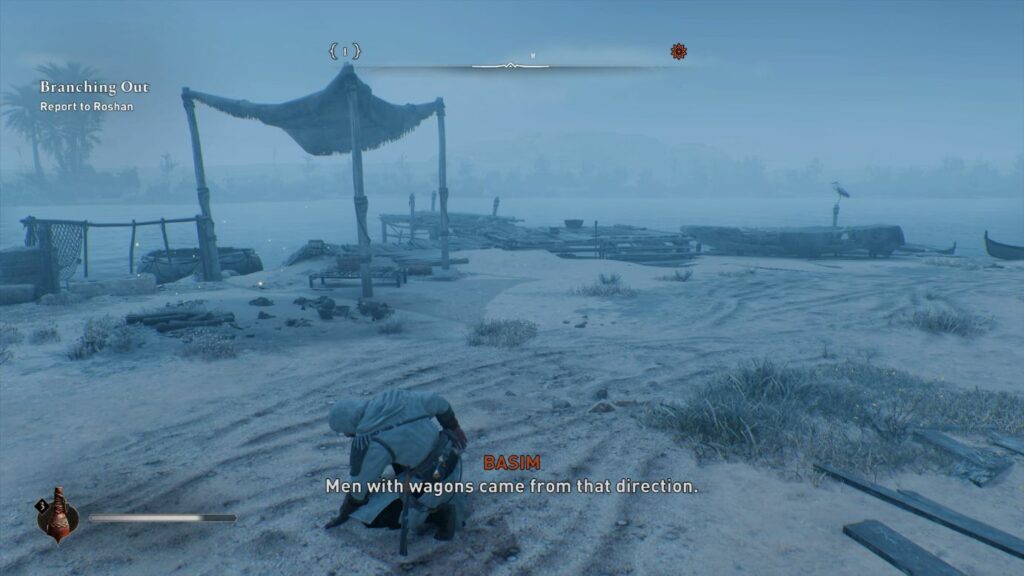 Return to Ma'bad
Go back to the survivor named Ma'bad to complete the quest.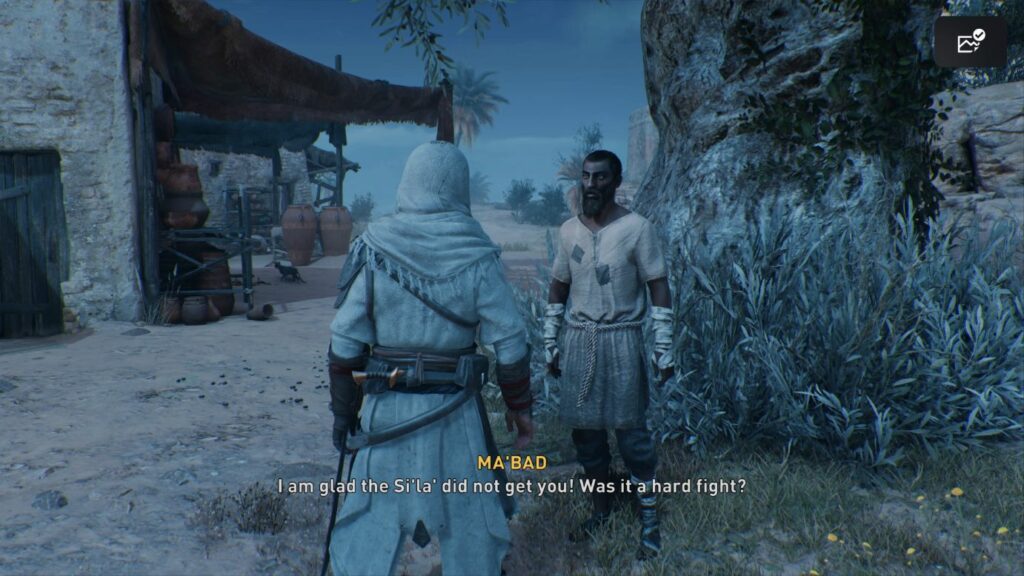 He'll learn that his friends died from the poison inside the crates that they wished to steal.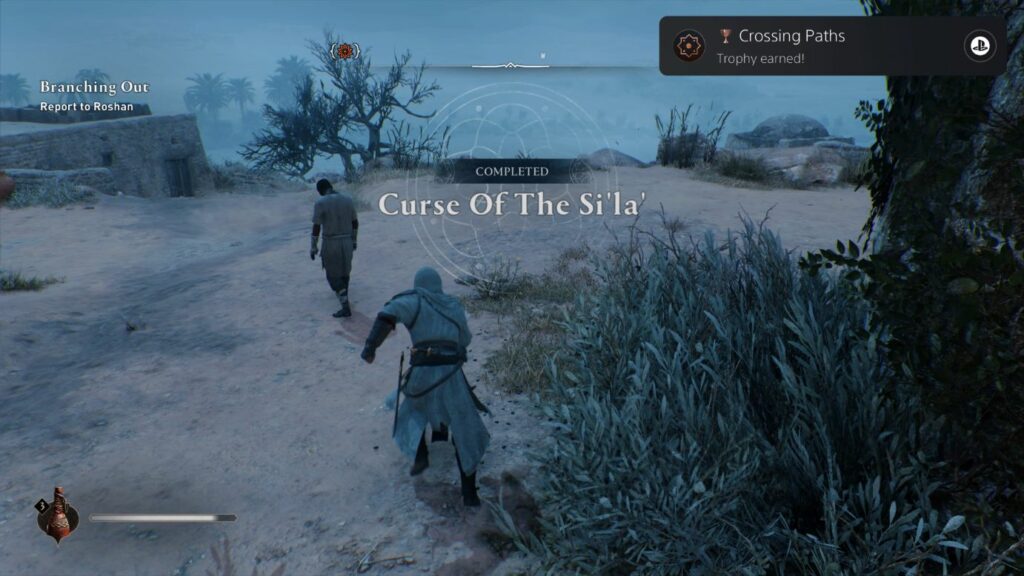 ---
Related posts:
Assassin's Creed Mirage: The Calling Walkthrough & Guide