Branching Out is a main story quest in Assassin's Creed Mirage.
Your objective is to return to the Bureau to meet Roshan.
Here's a walkthrough and guide of Branching Out in AC Mirage.
Report to Roshan
First of all, go back to the Bureau at Harbiyah to report to Roshan.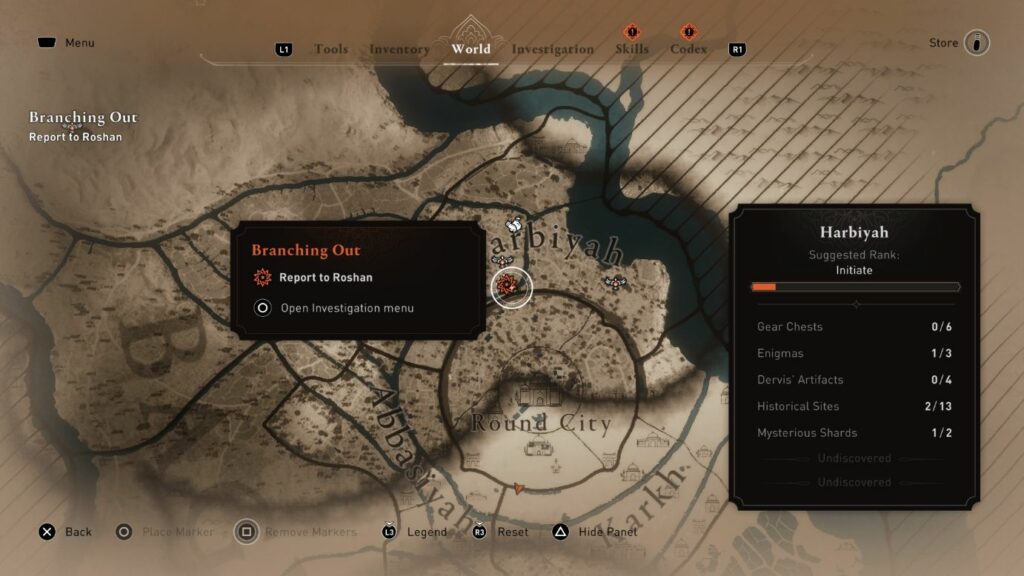 As always, enter the Bureau through the door.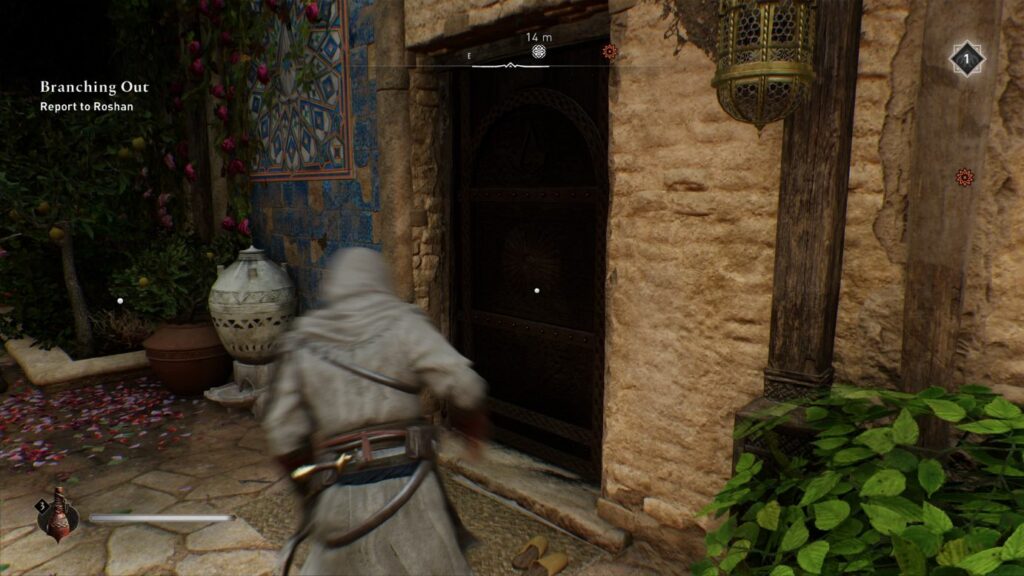 You'll meet Abu Jafar and Roshan inside.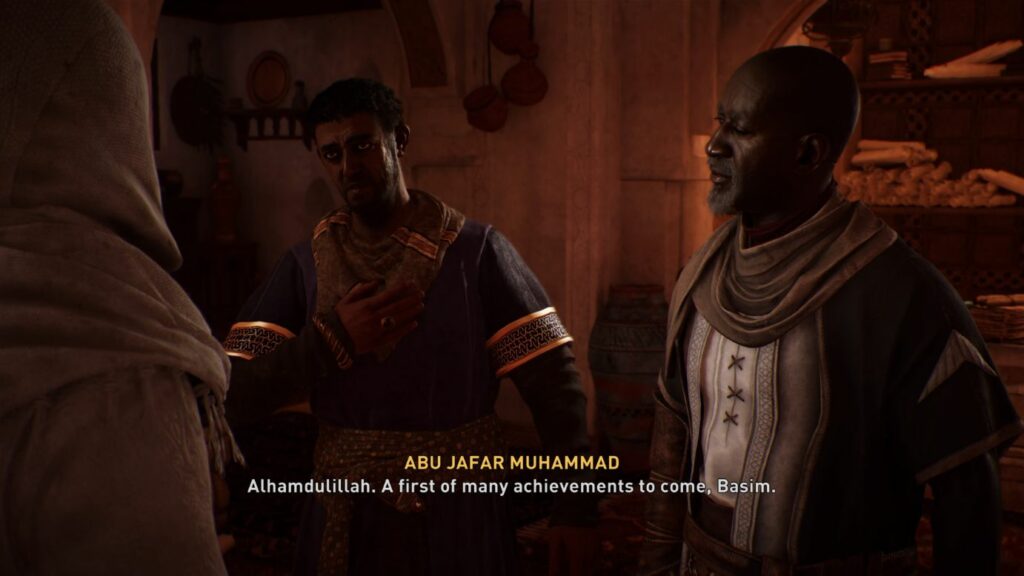 New tool
You'll now be able to unlock a new tool of your choosing. There are four options but you can only pick one based on your playstyle.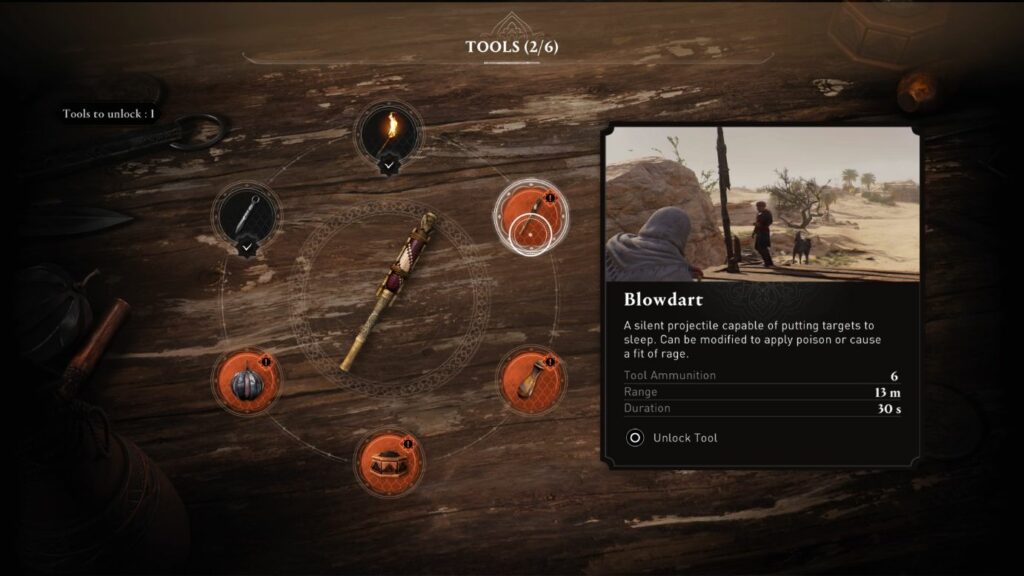 You'll also get a new rank – Apprentice.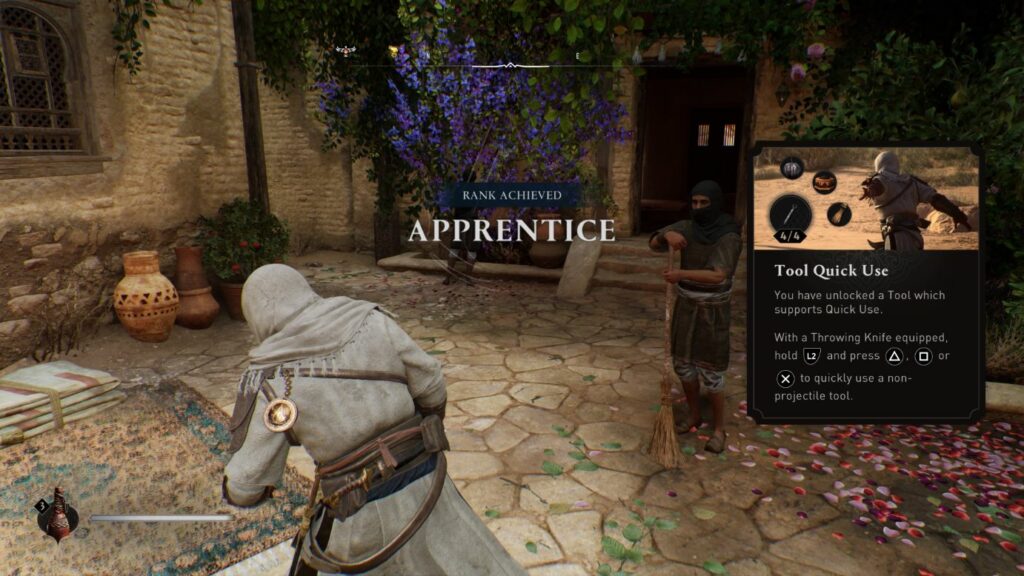 Upgrade your outfit
Apart from the tool upgrade, you'll obtain a new schematic. Go to a nearby tailor to upgrade your current outfit.
The quest ends here.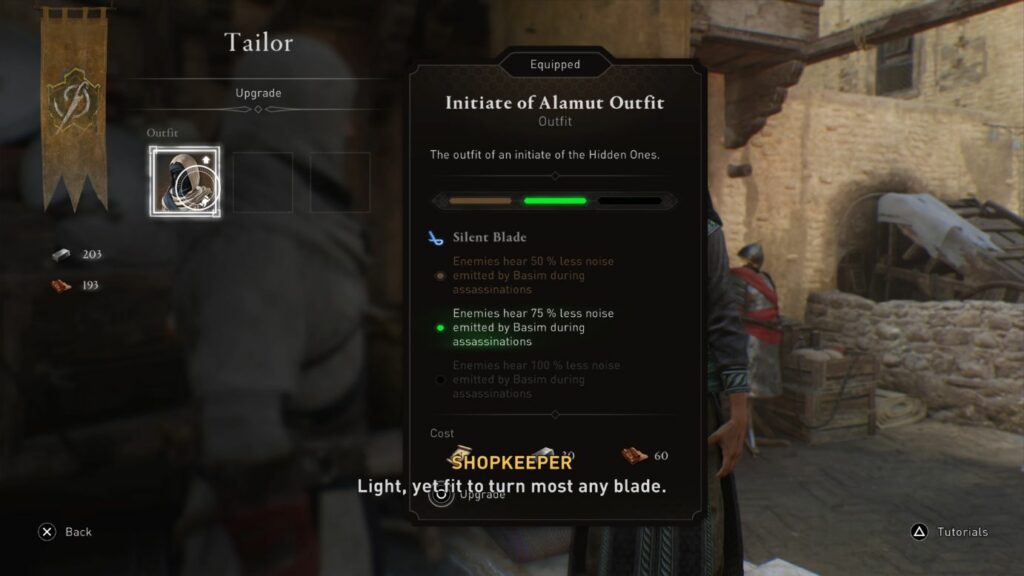 ---
Related posts:
AC Mirage: Curse Of The Si'la' Walkthrough & Guide