Mysterious shards are items you can exchange for weapons in Assassin's Creed Mirage.
For the Wilderness, you can get two mysterious shards.
Here are the locations of mysterious shards in Wilderness in AC Mirage.
Mysterious shards locations in Wilderness
One of the locations of a mysterious shard is at Basim's hometown all the way up north. The exact location is shown in the map below, marked by the player location.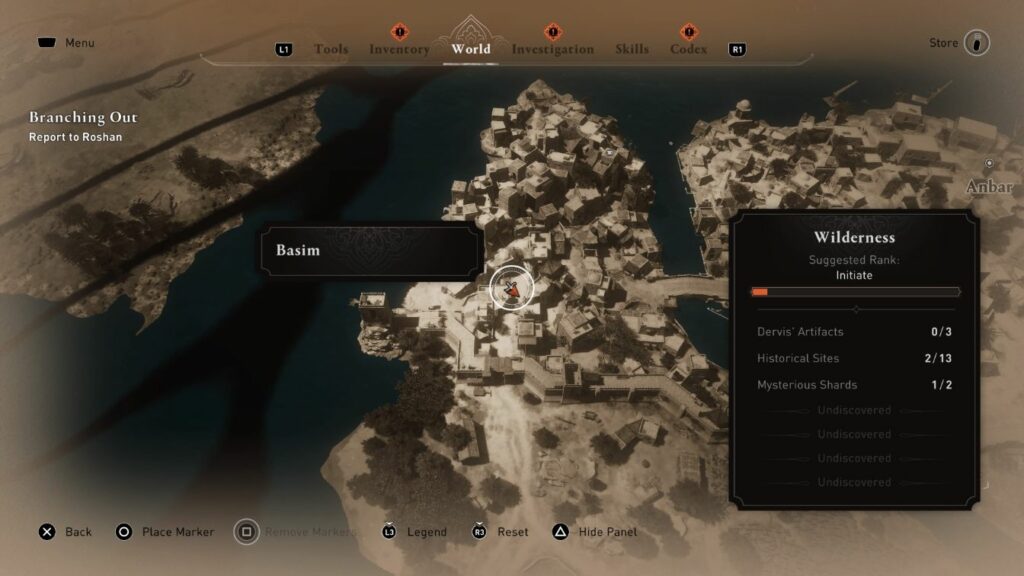 You have to take down the elite member that is accompanied by guards.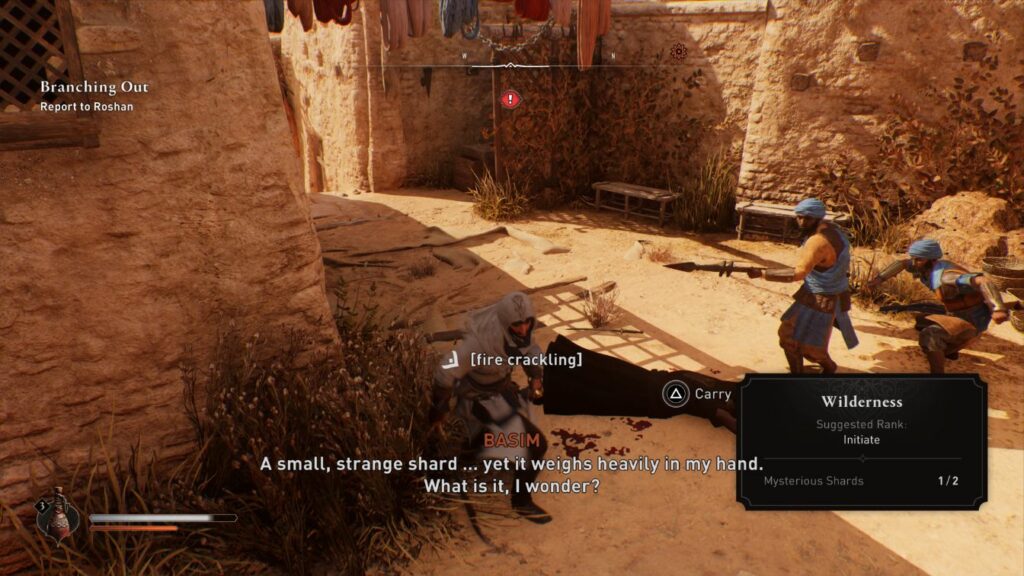 The second location is south at Jarjaraya as shown in the map below.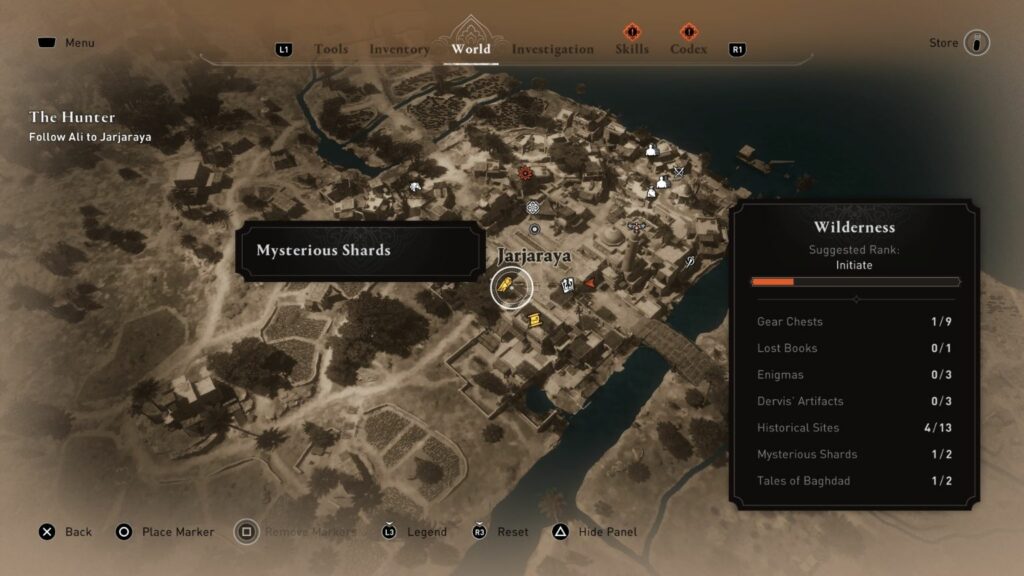 This elite is accompanied by a few guards as well. You may want to assassinate him quietly; perhaps with a throwing knife from far or you'll accumulate notoriety.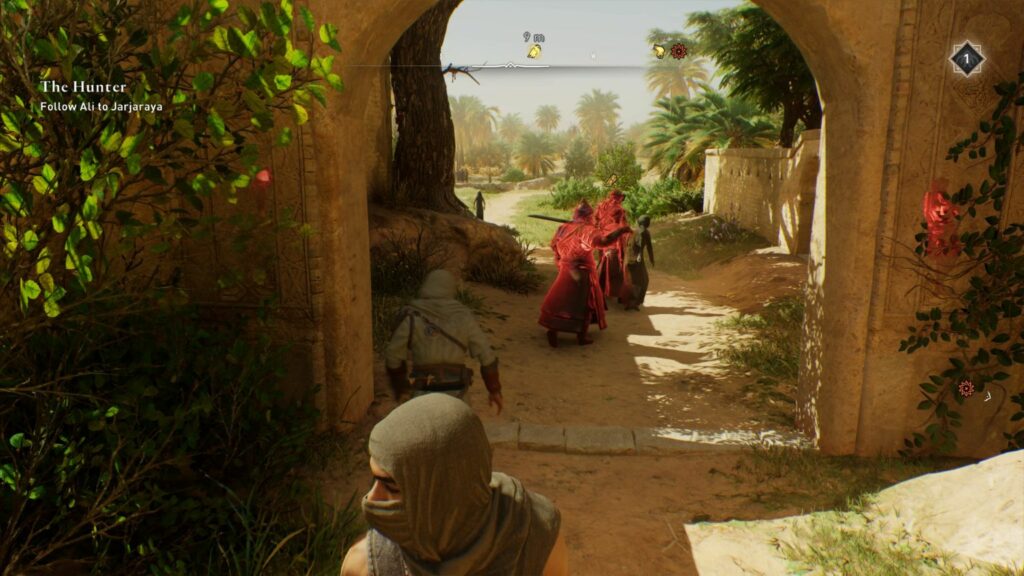 Other mysterious shard locations
---
Related posts:
Assassin's Creed Mirage: The Hunter Walkthrough & Guide