Like Father, Like Son is a main quest in Assassin's Creed Mirage.
Your objective is to get a lead from a widow and help her find her son.
Here's a walkthrough and guide of Like Father, Like Son in AC Mirage.
Find and speak to the widow
First of all, go to the widow's location as shown in the map below.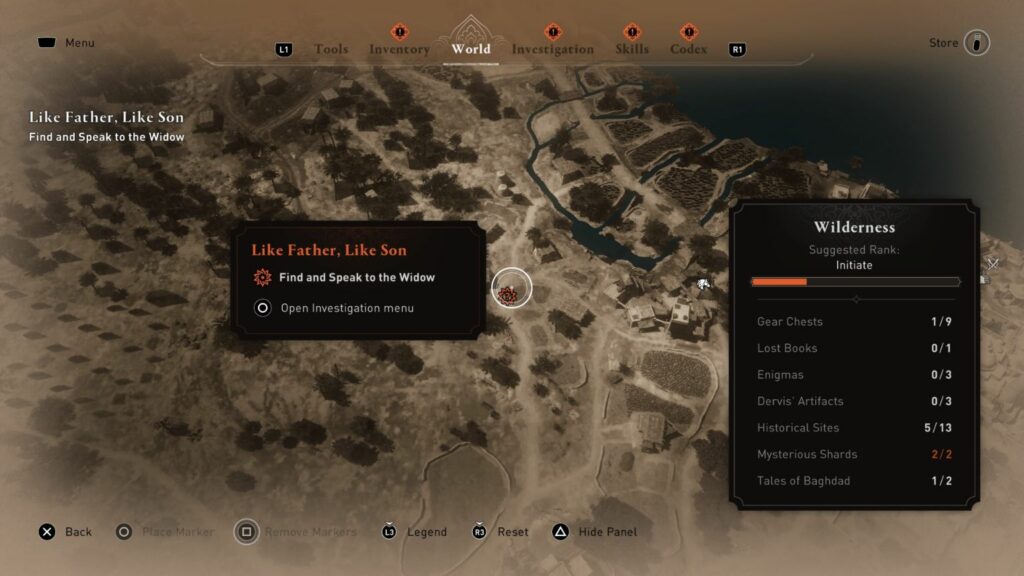 When you're near, use Enkidu to find her location.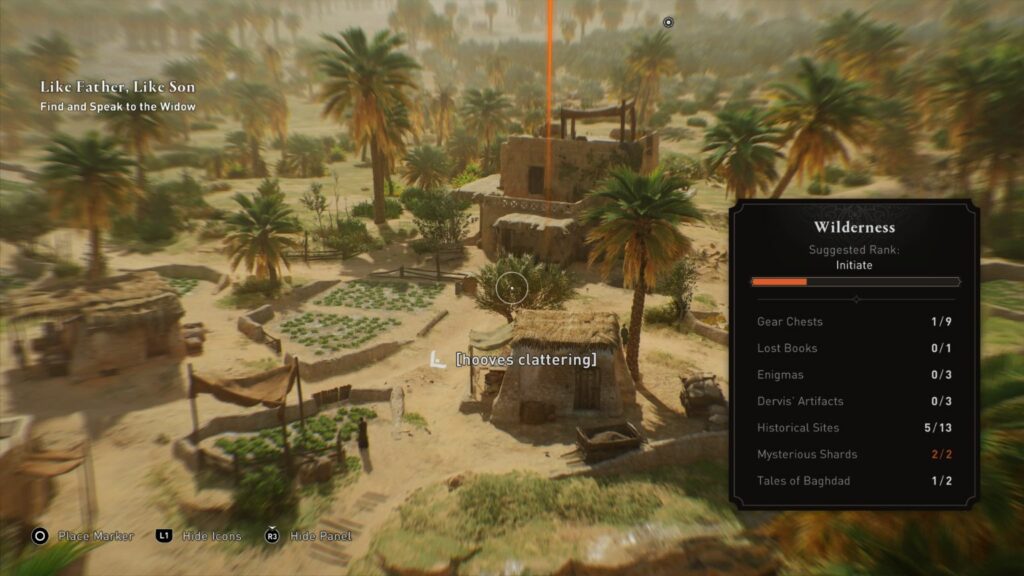 Talk to the widow after she's done speaking with someone else.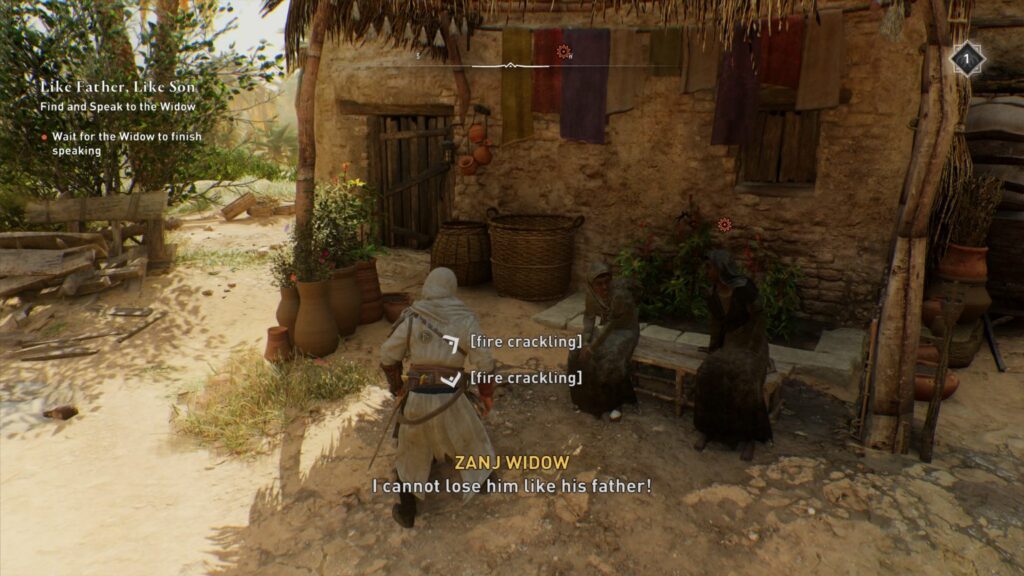 Collect the flowers and return to the widow
Next, head to the flowers' location shown in the map below. It's northwest of the widow's location.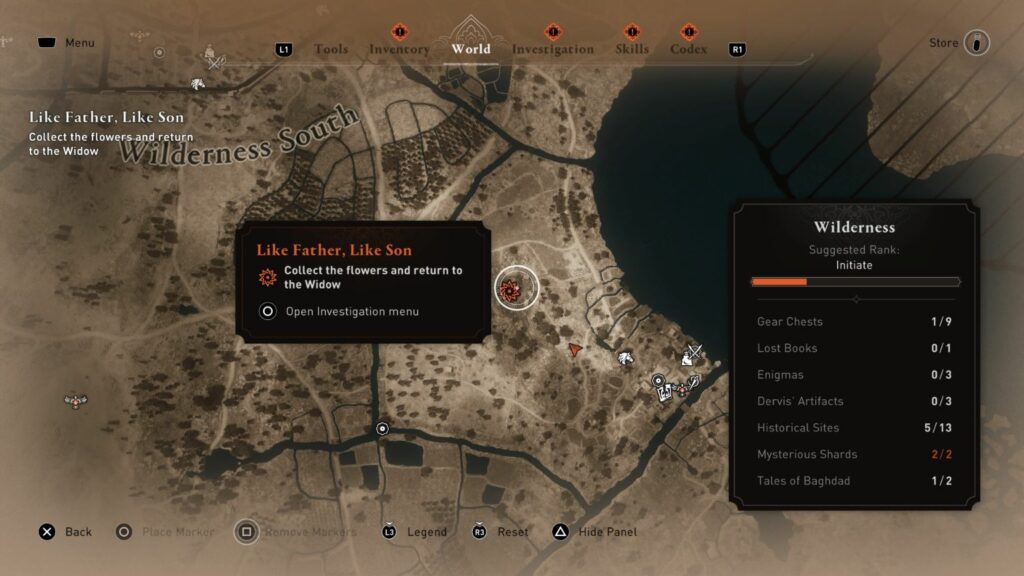 You'll see a burnt village here. There are white flowers near some snakes. Pick up the flower.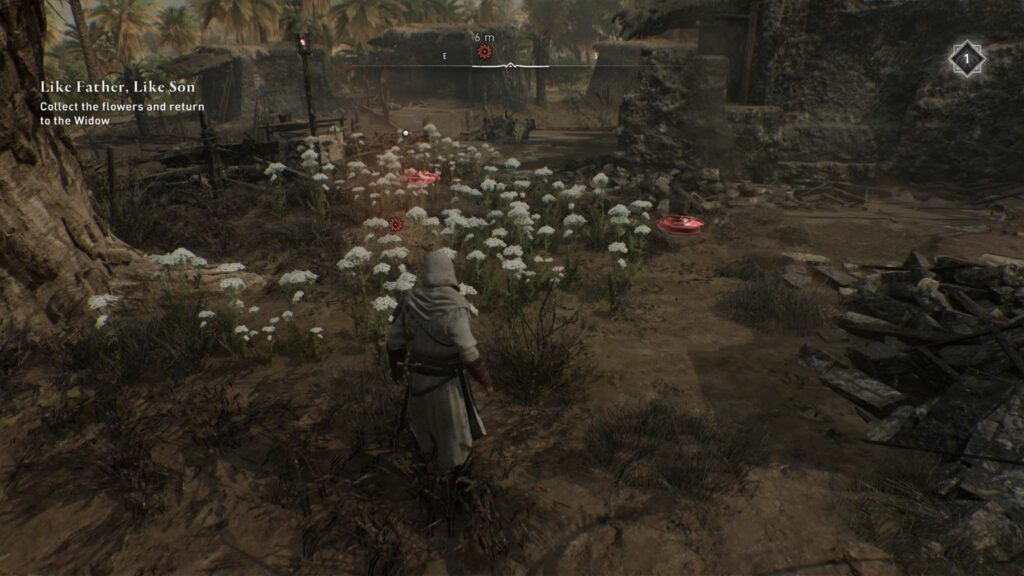 Return to the widow.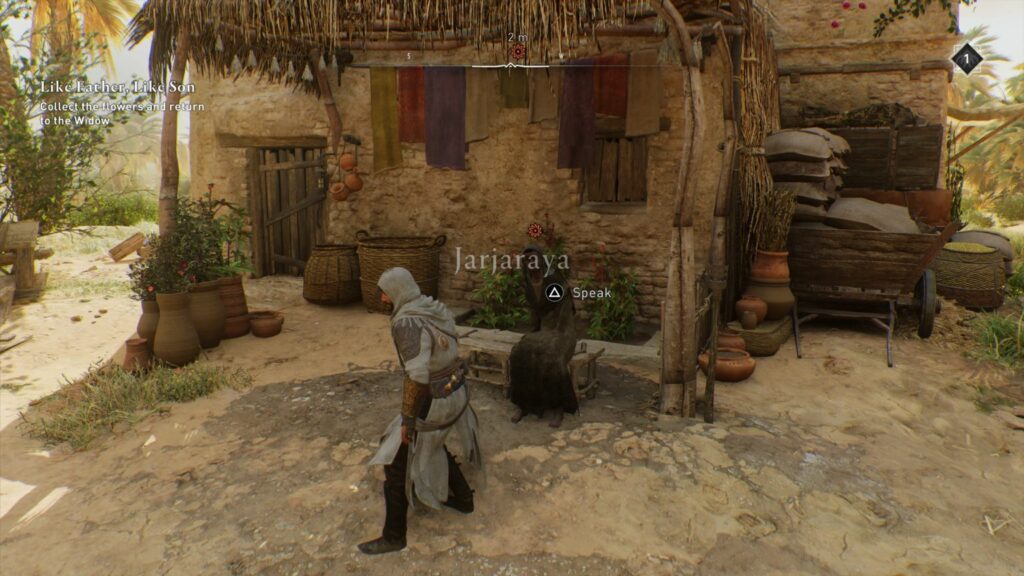 Investigate the son's disappearance
The widow will talk about her son's disappearance.
Use eagle vision to see his tracks and follow it all the way.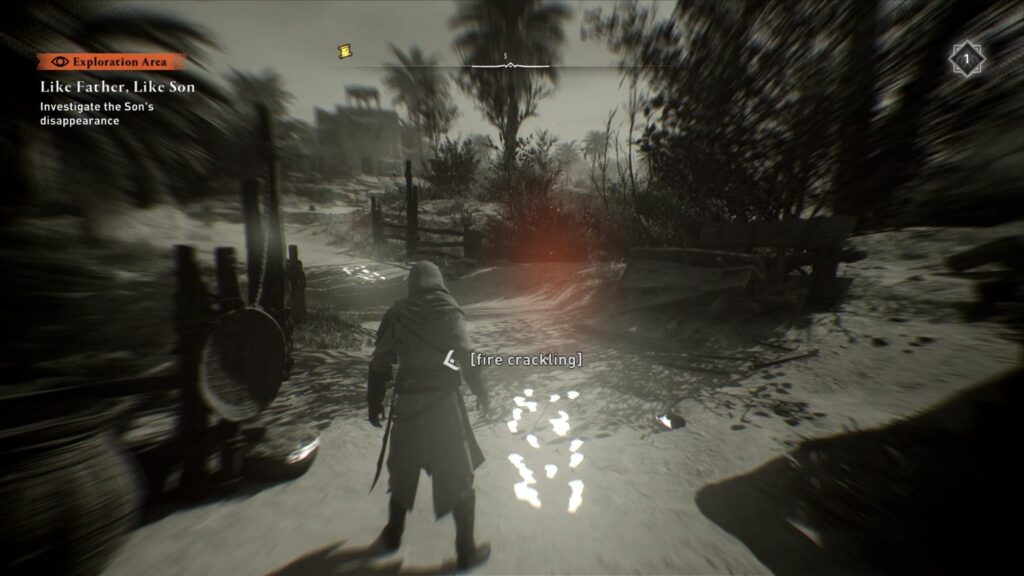 You'll reach a house.
To enter the house, go to the back and move the shelf away from the door.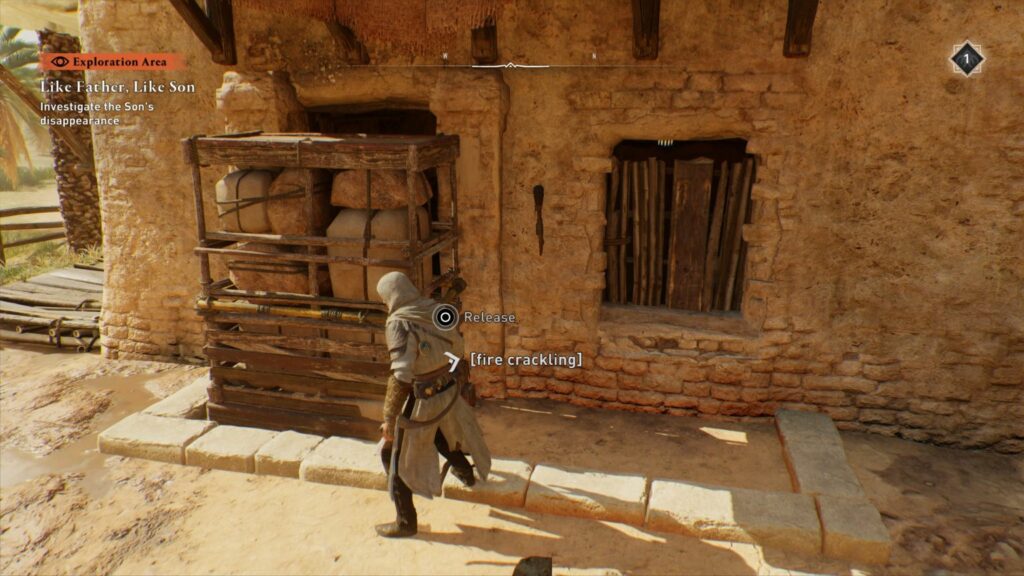 Read the note inside.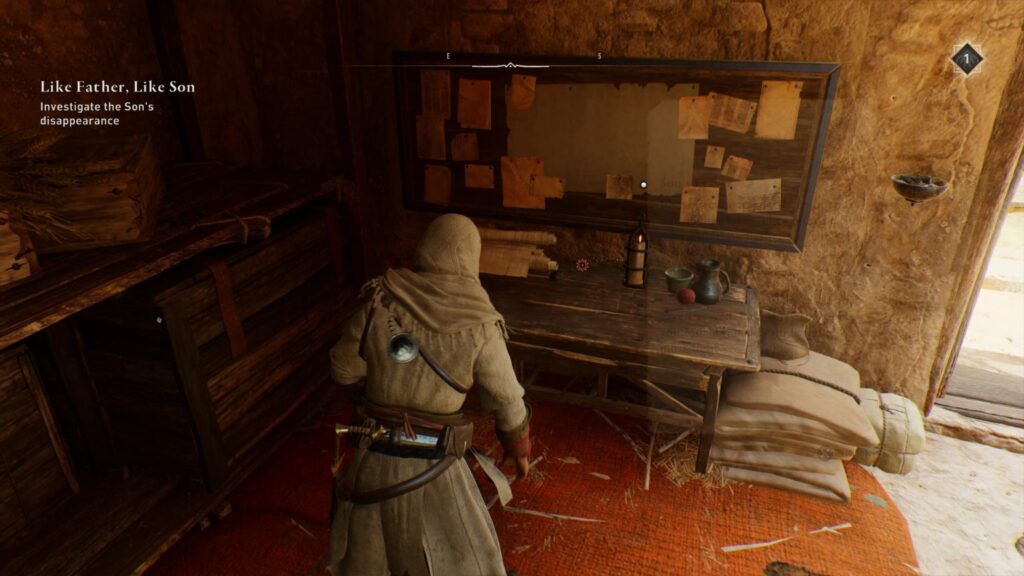 Return to the widow
Now, head back to the widow to complete the quest.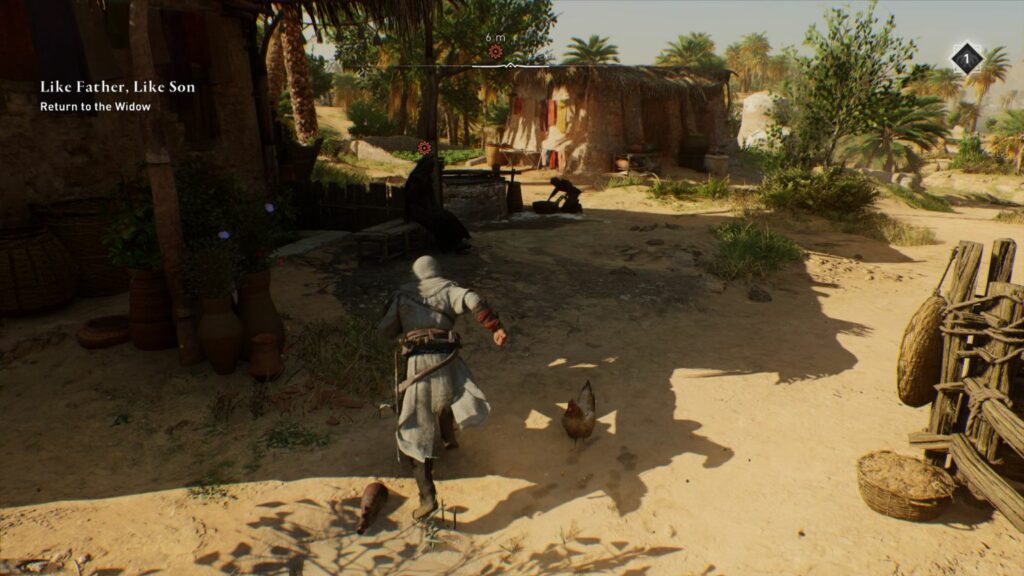 ---
Related posts:
Assassin's Creed Mirage: Blood And Shadows Walkthrough