Notoriety is a feature introduced in Assassin's Creed Mirage that will affect your stealth gameplay.
It basically makes the game harder with the public recognizing you or sending stronger forces to kill you.
Here's how you can reduce or remove your notoriety level in Assassin's Creed Mirage.
Levels of notoriety
As mentioned by Ubisoft themselves, there are three levels of notoriety in the game.
The lowest level is where the public may recognize you if you're just standing there. This draws attention from guards in Baghdad.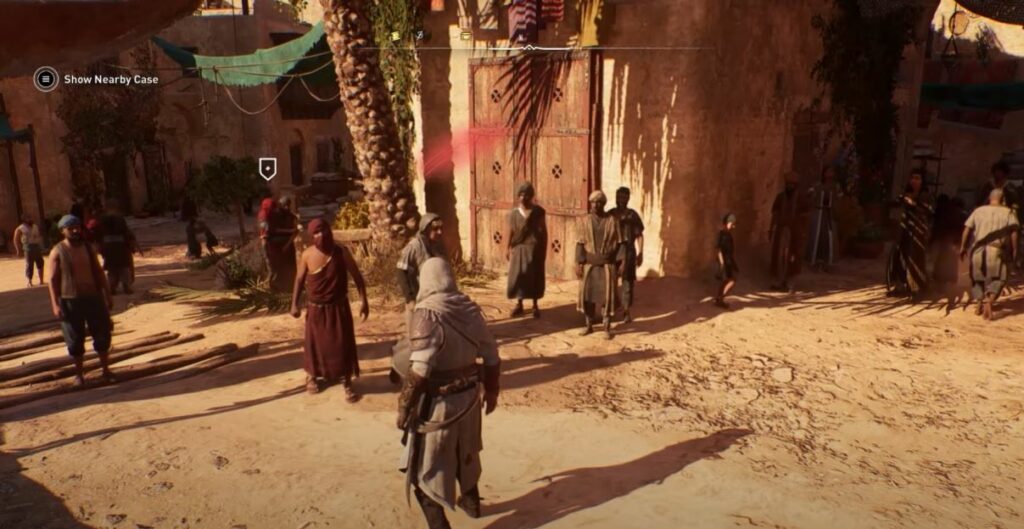 A higher level is where they will put more archers on the rooftop to monitor your movement. It'll definitely be harder to move around with more eyes looking for you.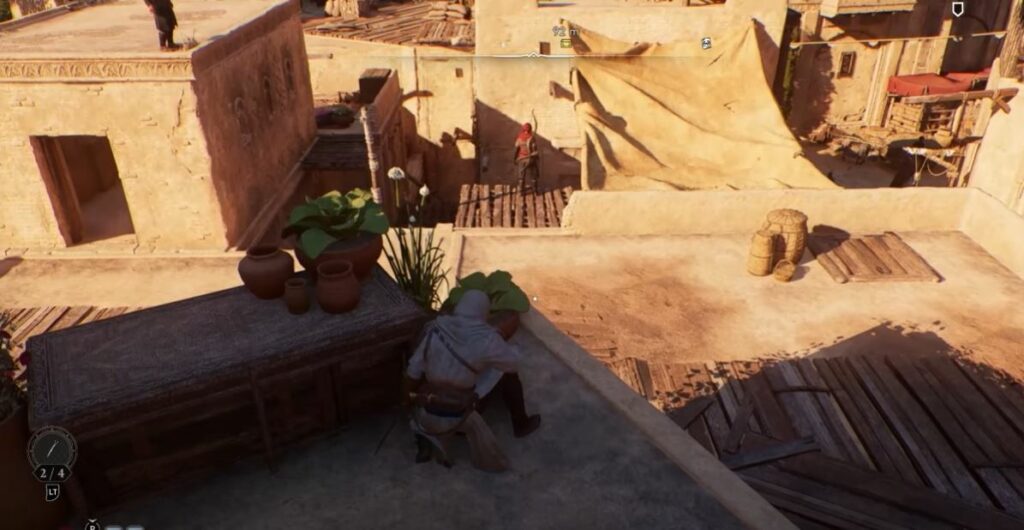 The third level of notoriety is where they send an Interceptor to kill you. It's like fighting an elite.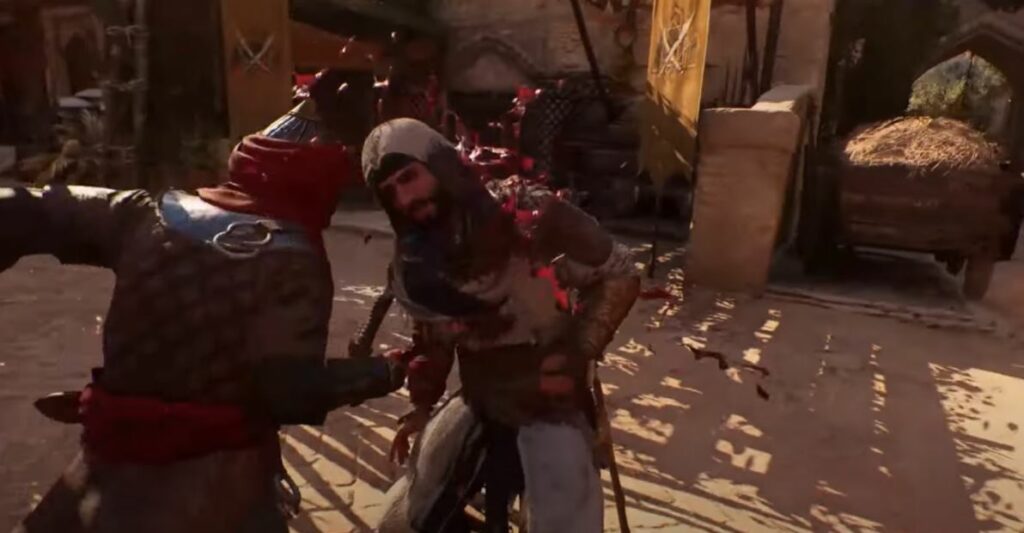 How to remove or reduce notoriety
There are a few ways to get rid of the problem of having notoriety or the reduce the level.
One of it is to remove wanted posters around the city. You have to do so while being unspotted.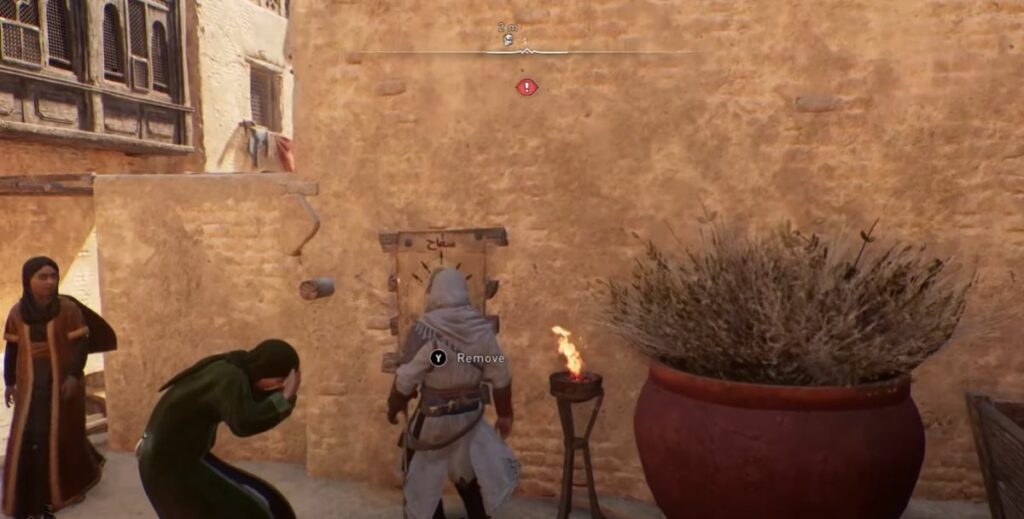 Another way is to bribe some of the important citizens (Munadi) with tokens. From the gameplay, it seems like one token is enough for each of those guys.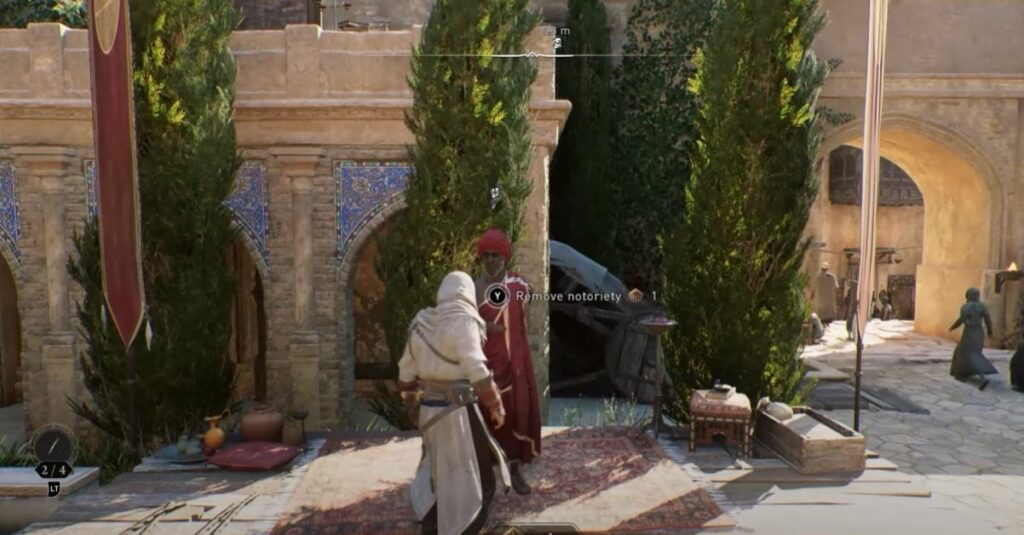 Another way to remove notoriety is to kill the Interceptor that was sent for you.
---
Related posts:
Assassin's Creed Mirage: Walkthroughs, Guides And Tips