A Job Well Done is a main story quest in Assassin's Creed Mirage.
Your objective is to leave the House of Wisdom and return to the Bureau.
Here's a walkthrough and guide of A Job Well Done in AC Mirage.
Leave the House of Wisdom
After assassinating Fazil, you have to leave the House of Wisdom.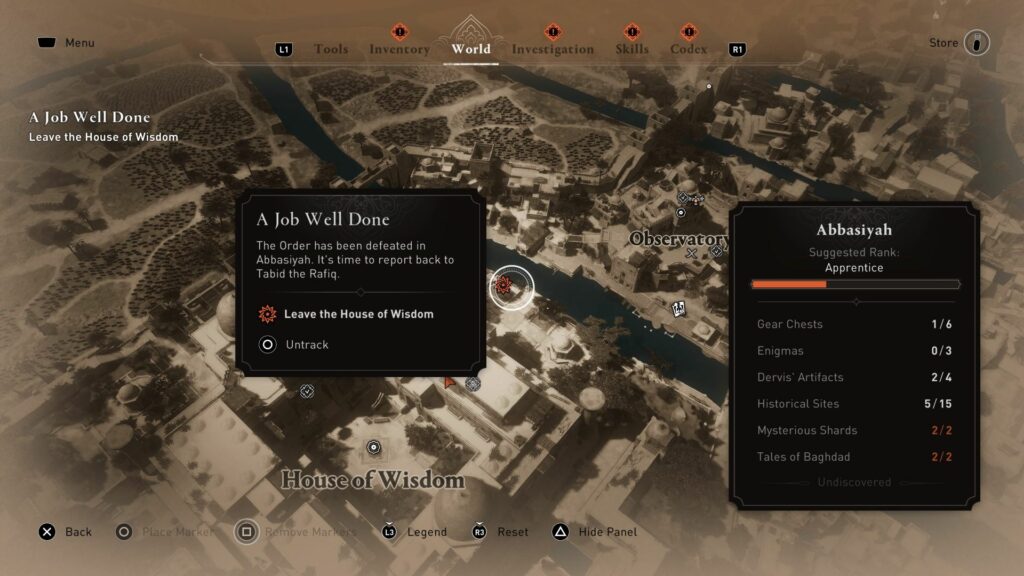 Exit the basement.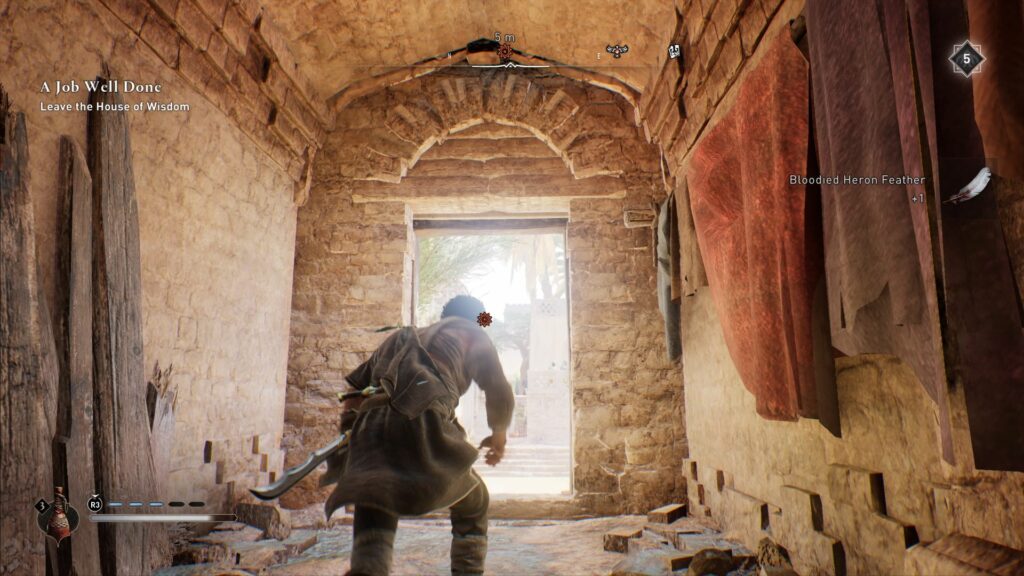 Return to the Bureau
Go back to the Bureau and you'll meet Nehal there. Then, talk to the Rafiq.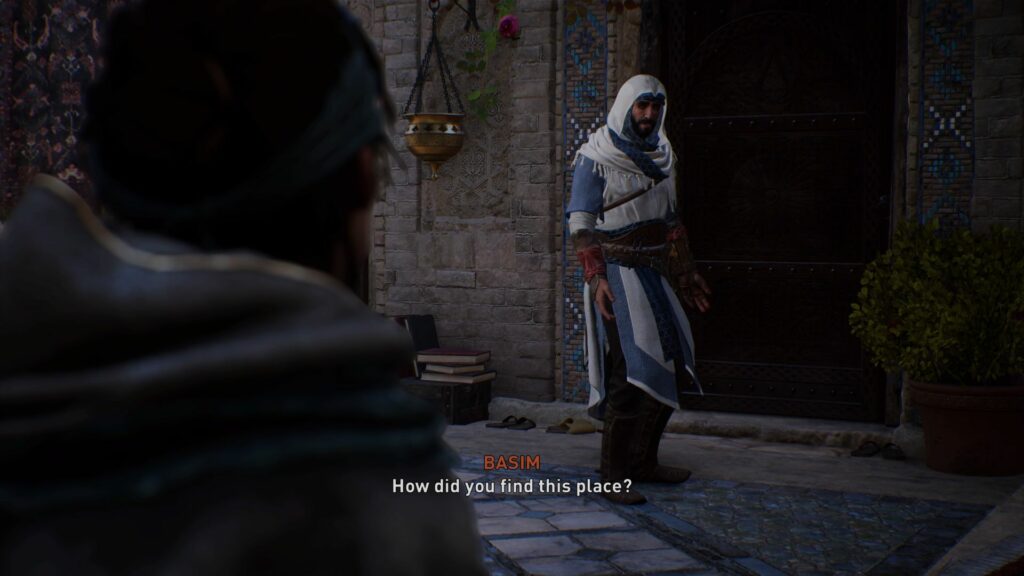 The quest ends here. You'll gain the rank of Assassin. In return, you'll receive the Assassin Talisman, the Master Assassin Costume and a new dye.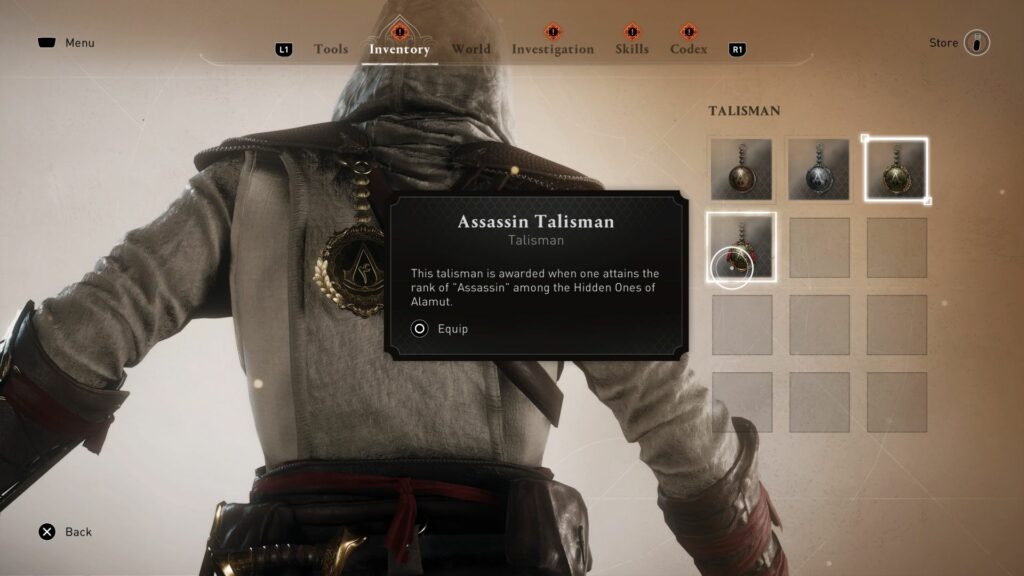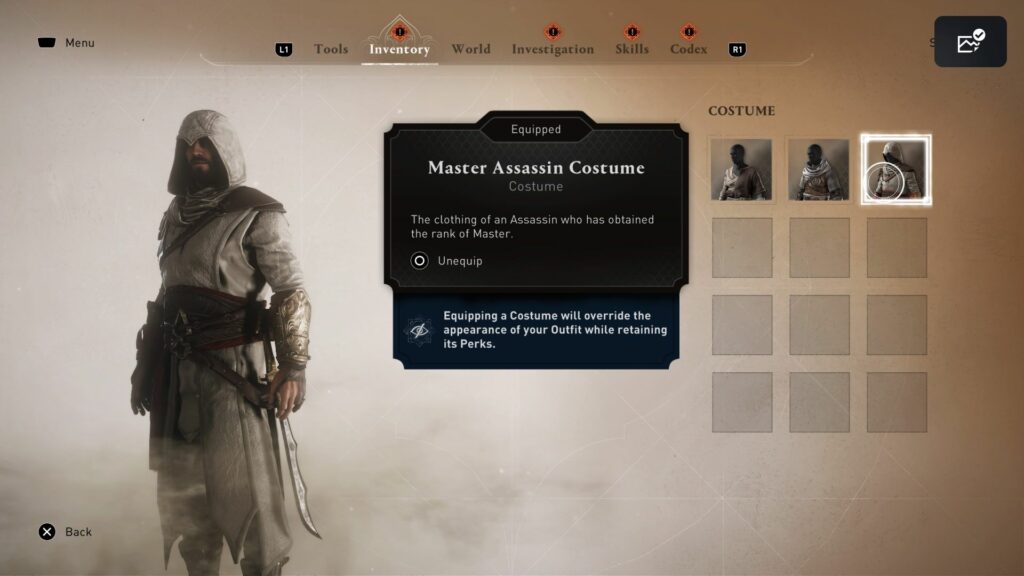 ---
Related posts:
Assassin's Creed Mirage: The Great Symposium Walkthrough