Contact the Rebels is a main quest in Assassin's Creed Mirage.
Your objective is to find Beshi at the Upper Harbor and help rescue his men.
Here's a walkthrough and guide of Contact the Rebels in AC Mirage.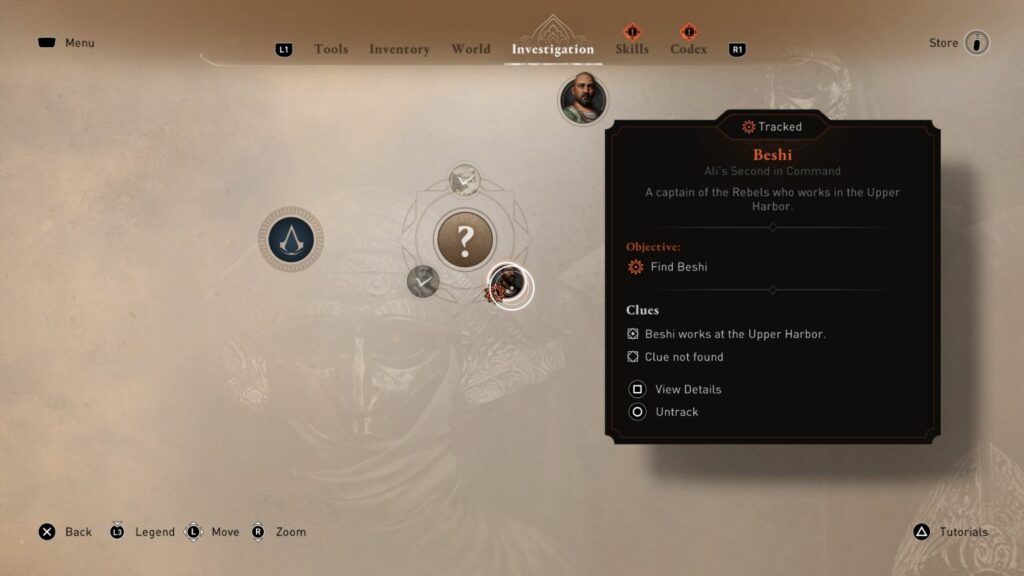 Find Beshi
First of all, head to the Upper Harbor area as marked in the map below to find Beshi.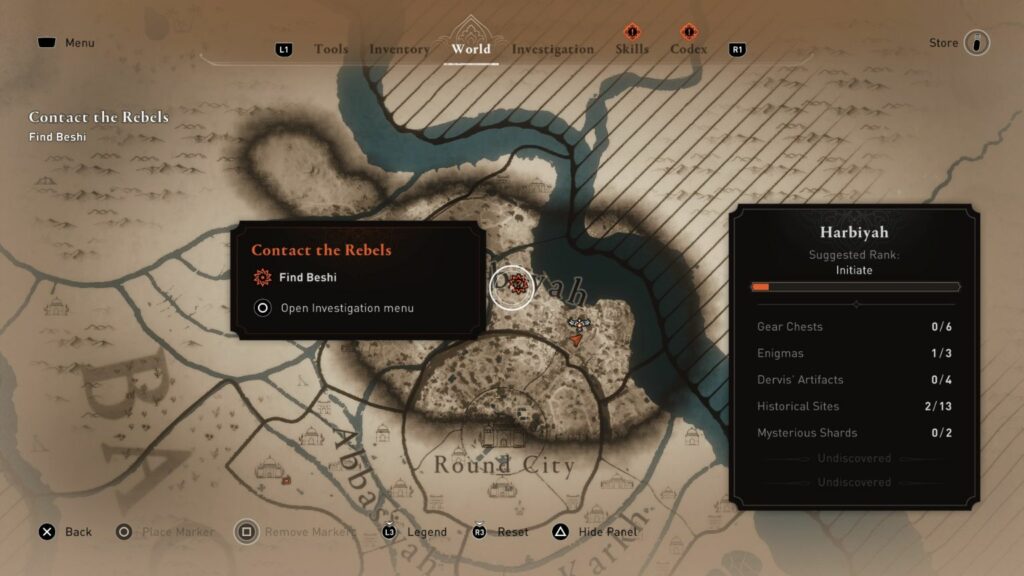 You can use Enkidu to pinpoint Beshi's exact location. You'll see him with a few men. Talk to him.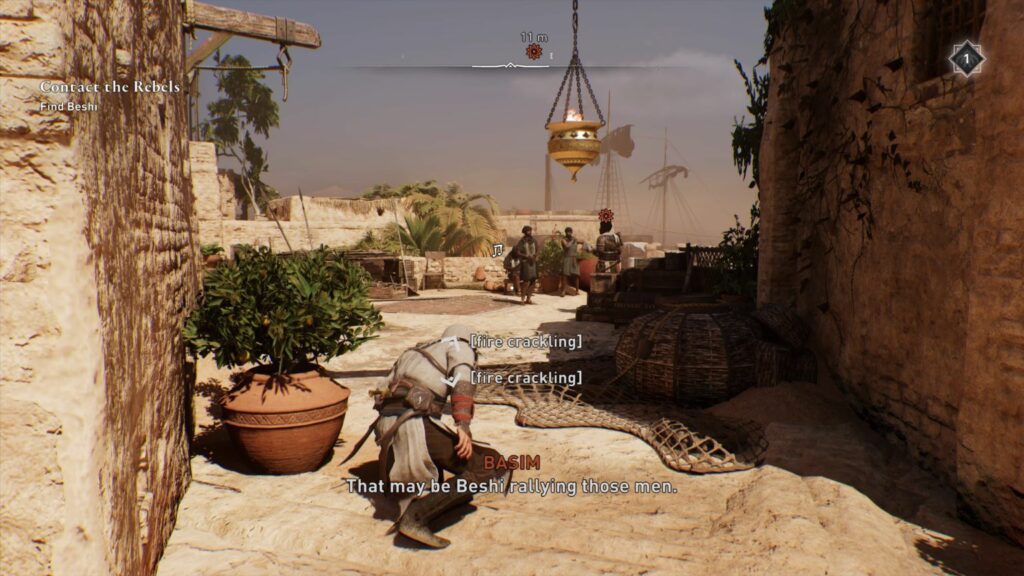 Free the rebels
You'll then need to help Beshi free three of his rebels at the guarded area. In the harbor, you'll see some explosive pots. You can create an explosion with your throwing knives if needed.
You can also take out the guard on the rooftop to make things easier.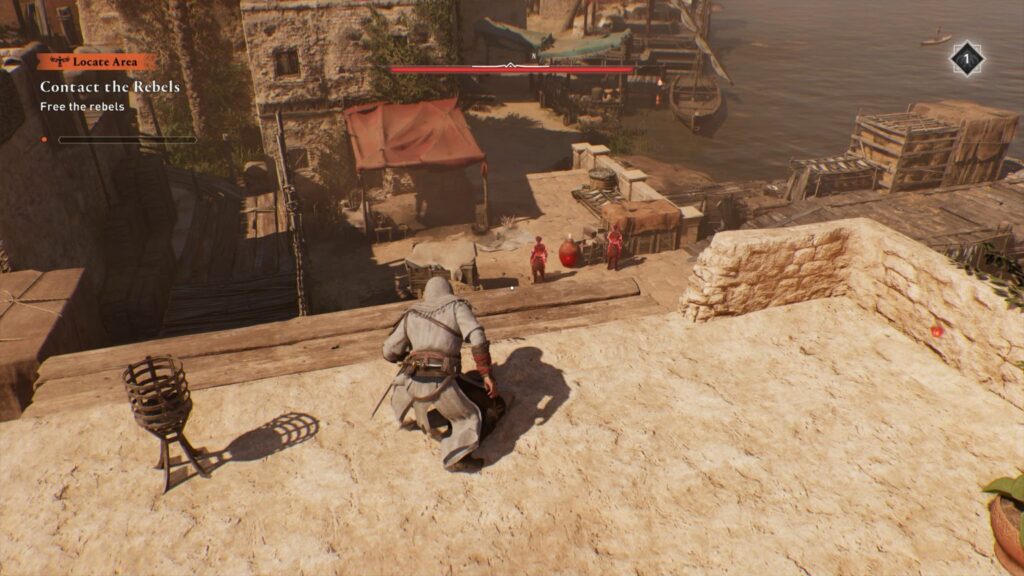 One of the rebels is in the locked room. Eliminate the guard with the key.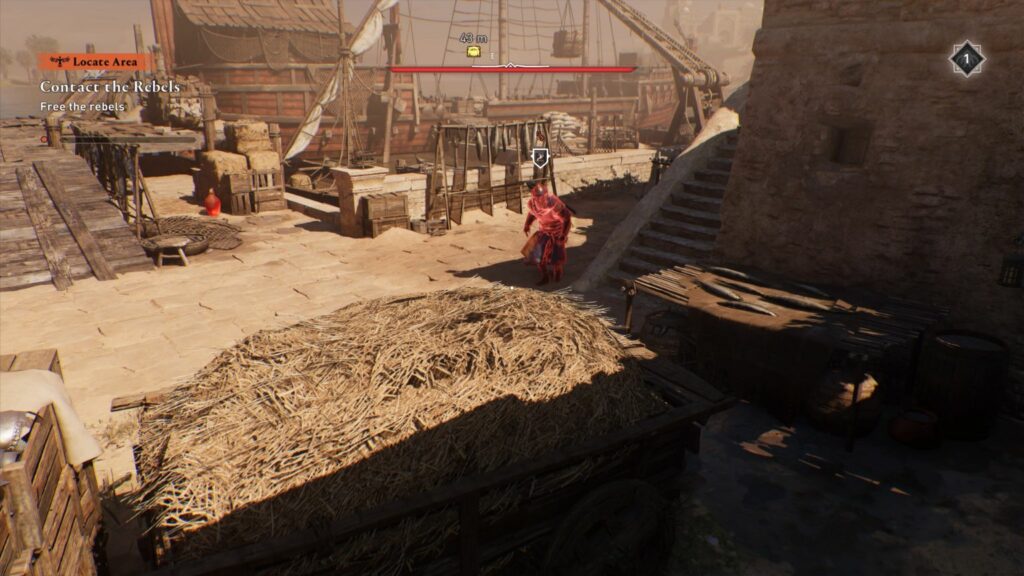 Enter the room to free that rebel.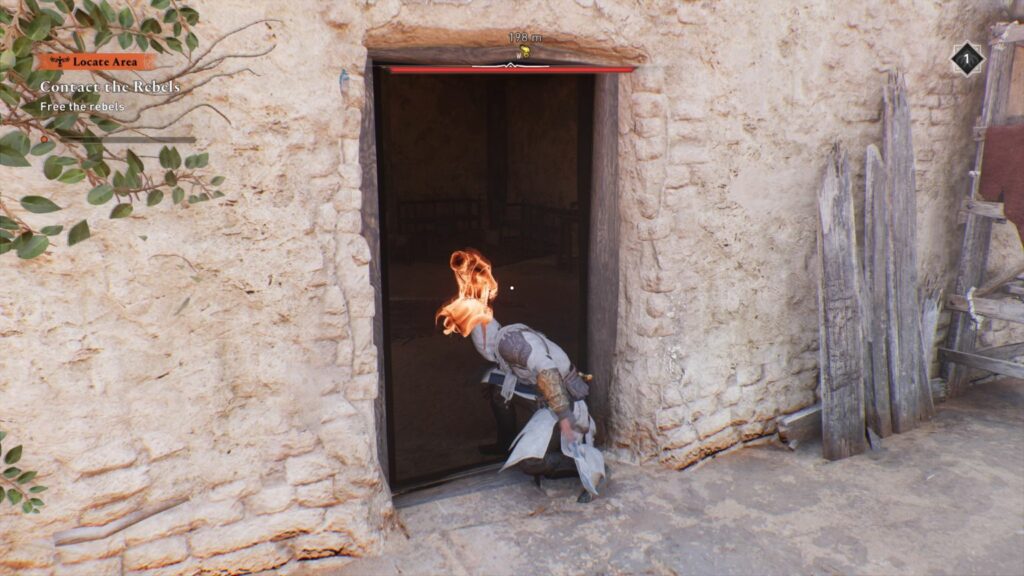 The second rebel is on the right side of the harbor and is guarded by at least one person.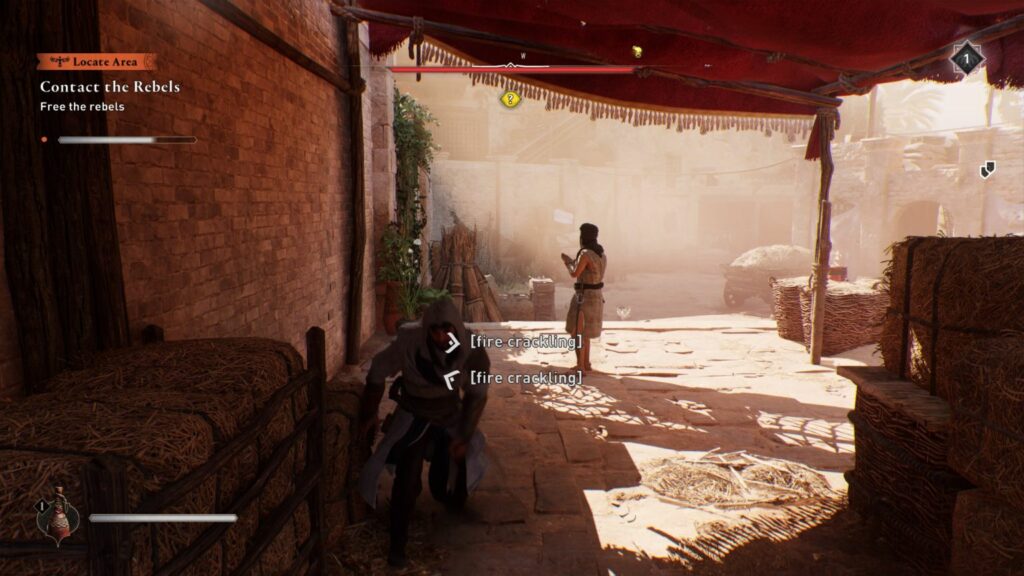 Lastly, rescue the rebel on the ship. There are at least two guards there. You can swim in the water and assassinate from the side of the ship.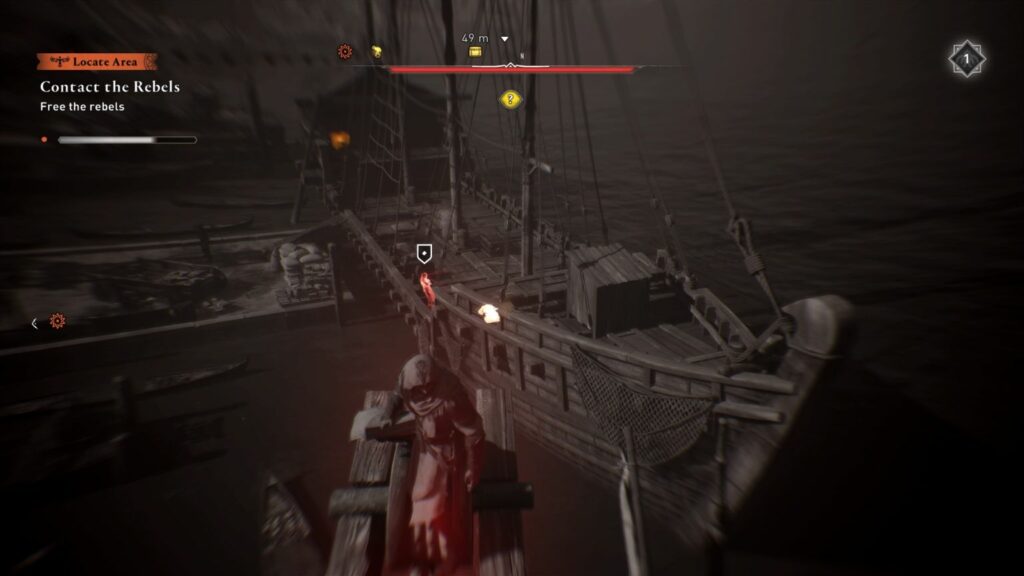 Regroup with Beshi
After freeing the rebels, regroup with Beshi to complete the quest.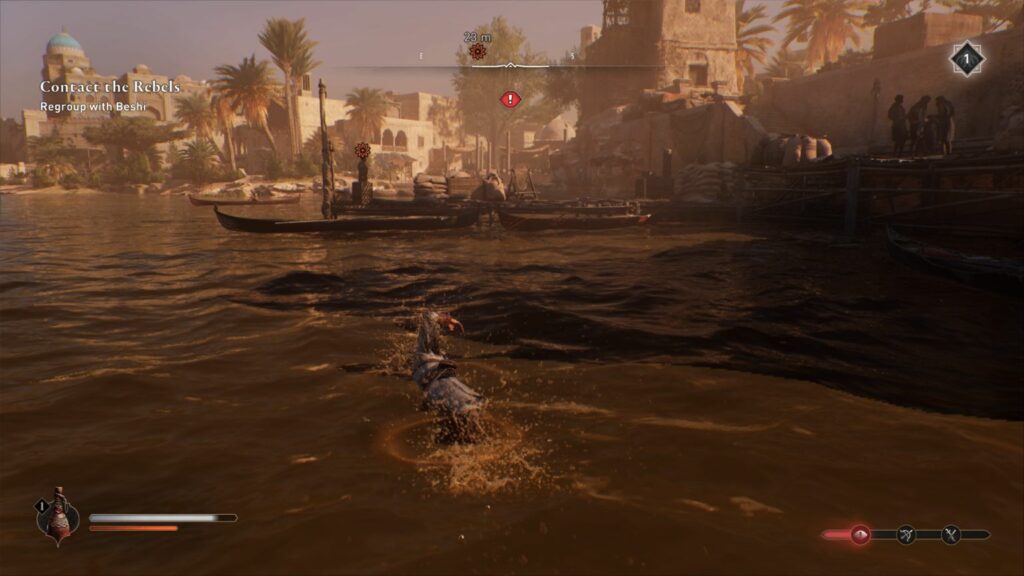 ---
Related posts:
Assassin's Creed Mirage: Follow Nur's Lead Walkthrough