Leap Of The Faithful is one of the Tale of Baghdad in Assassin's Creed Mirage.
Your objective is to talk to the boy at the top of the tower about jumping.
Here's a walkthrough of Leap Of The Faithful in AC Mirage.
To begin the quest, go to Karkh. Head to the exact location shown in the map below, marked by the Tale of Baghdad icon.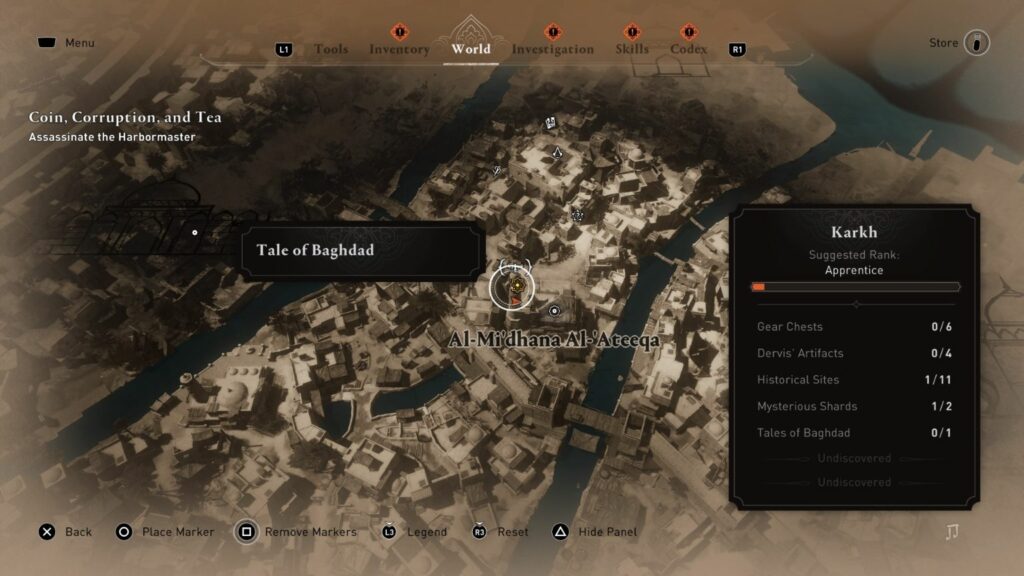 Talk to the boy
You will need to climb up the tower and you'll find a boy (Young Eagle) on the platform. It's the same tower as the one with the fast travel waypoint.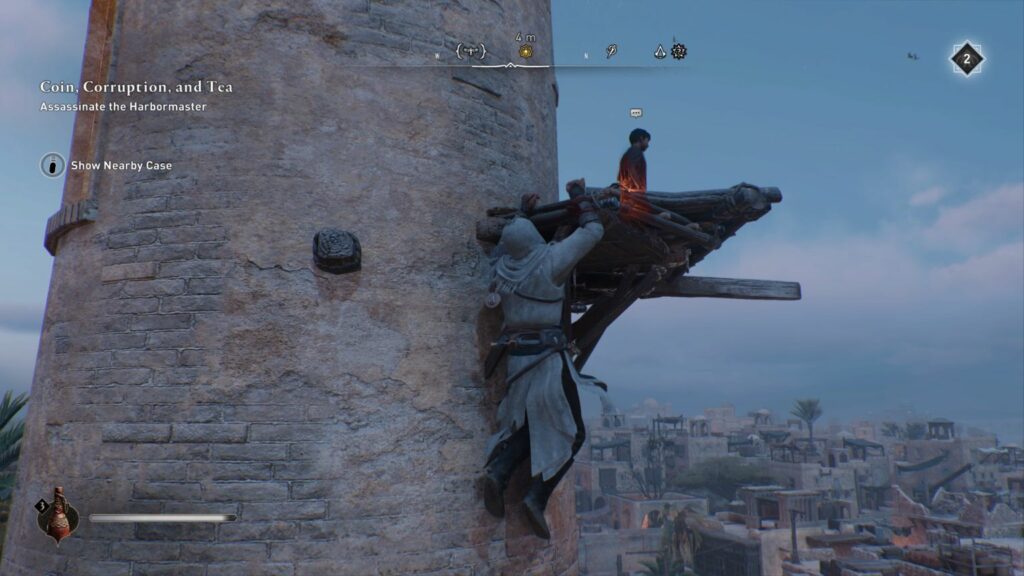 The boy will tell Basim that he wishes to meet the Hidden Ones.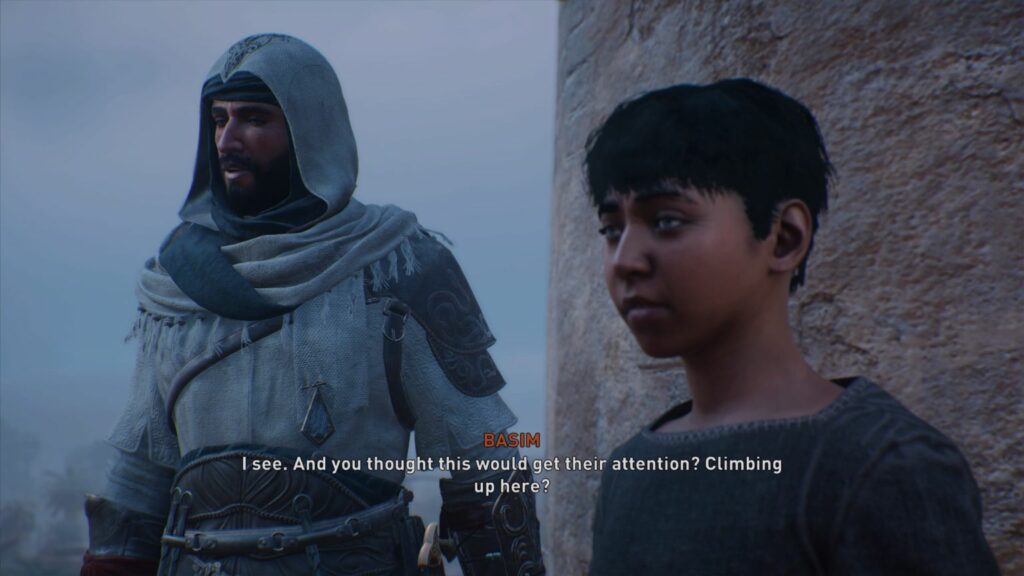 To get the boy to go down, jump down to the haystack to lead the way.
You can then observe the boy jumping from the platform.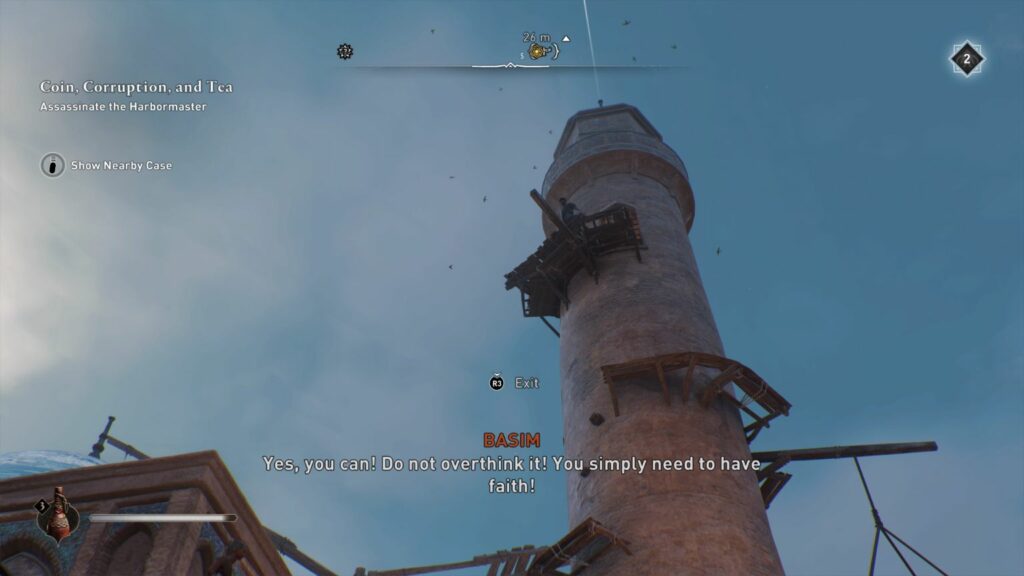 The quest ends here. You'll hear the other kids calling the boy Hytham. He might just be Hytham from Assassin's Creed Valhalla.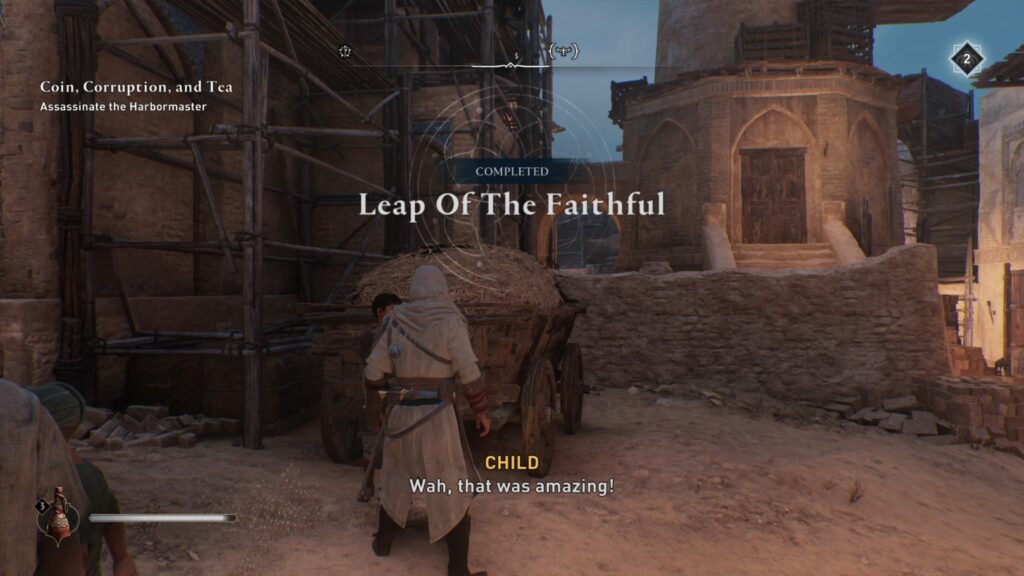 ---
Related posts:
AC Mirage: Coins And Daggers Walkthrough & Guide