The Servant And The Impostor is a main quest in Assassin's Creed Mirage.
Your objective is to investigate Qabiha's identity at the Harem.
Here's a walkthrough and guide of The Servant And The Impostor in AC Mirage.
Find Qabiha
To begin, look for Qabiha. The location is shown in the map below.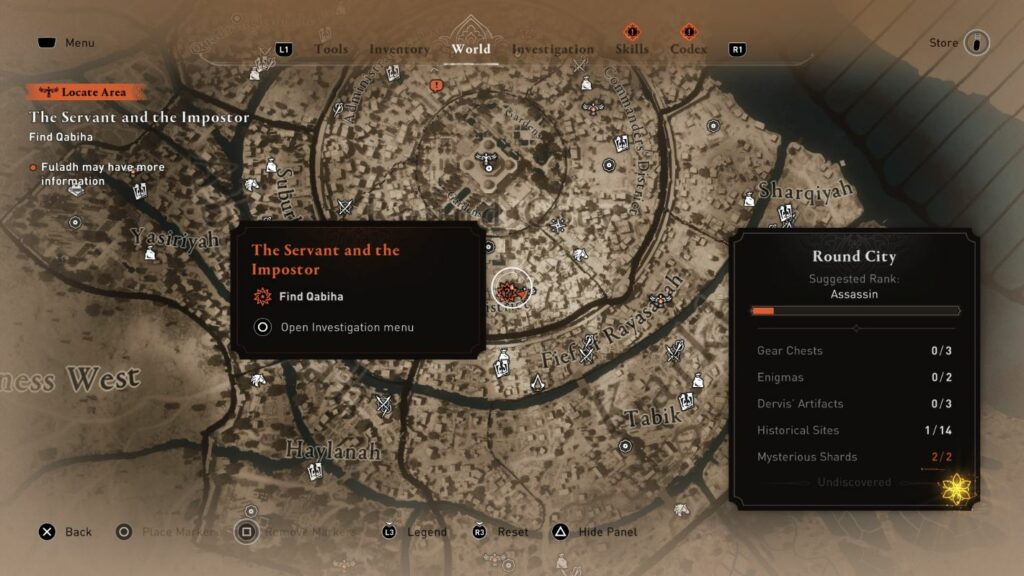 When you're near, use Enkidu to pinpoint the exact place.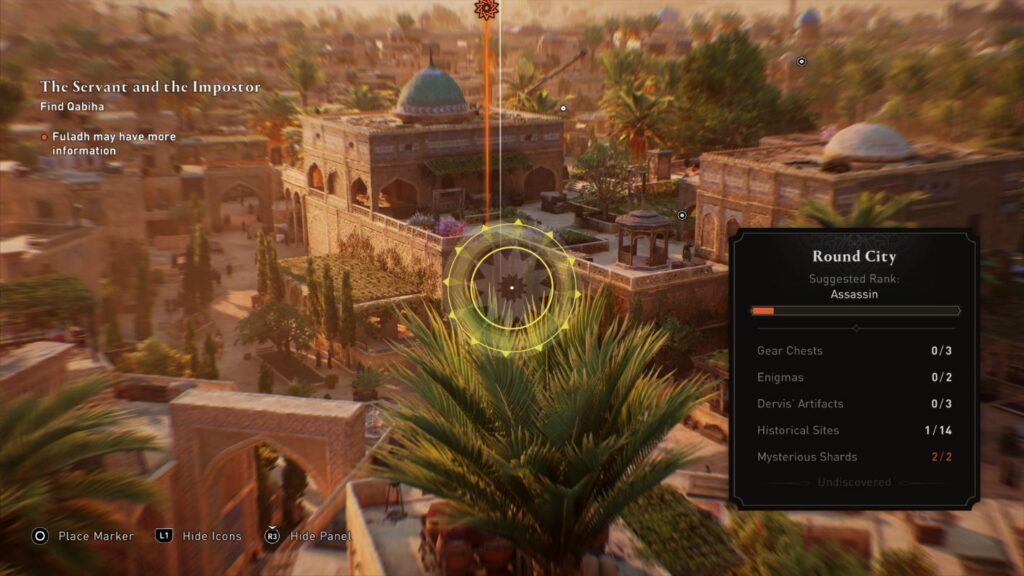 Find a way into the Harem
You'll need to find a way into the Harem. If you talk to the guard, he'll turn you away.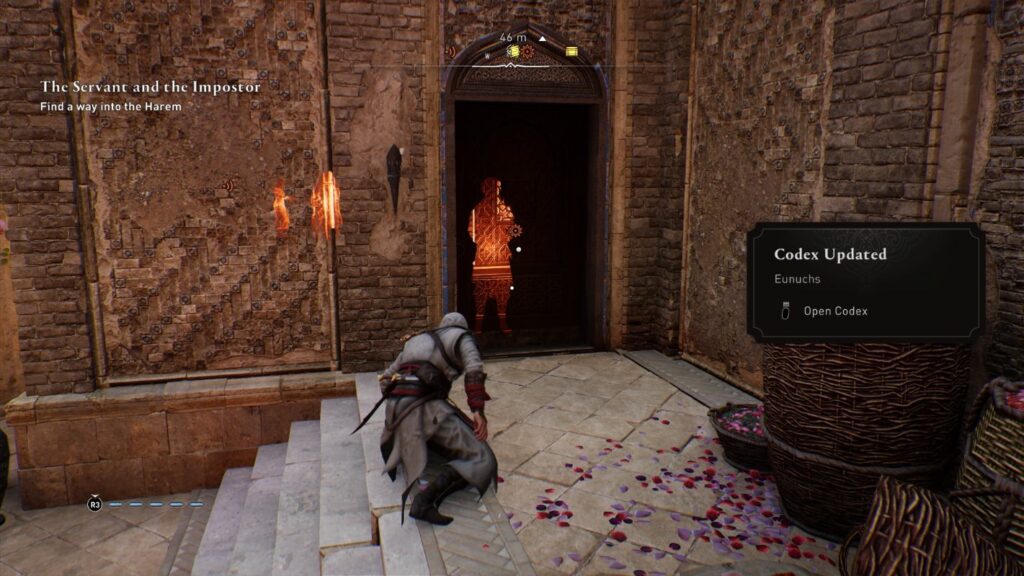 Go further and you'll hear some women talking. Sit down and eavesdrop.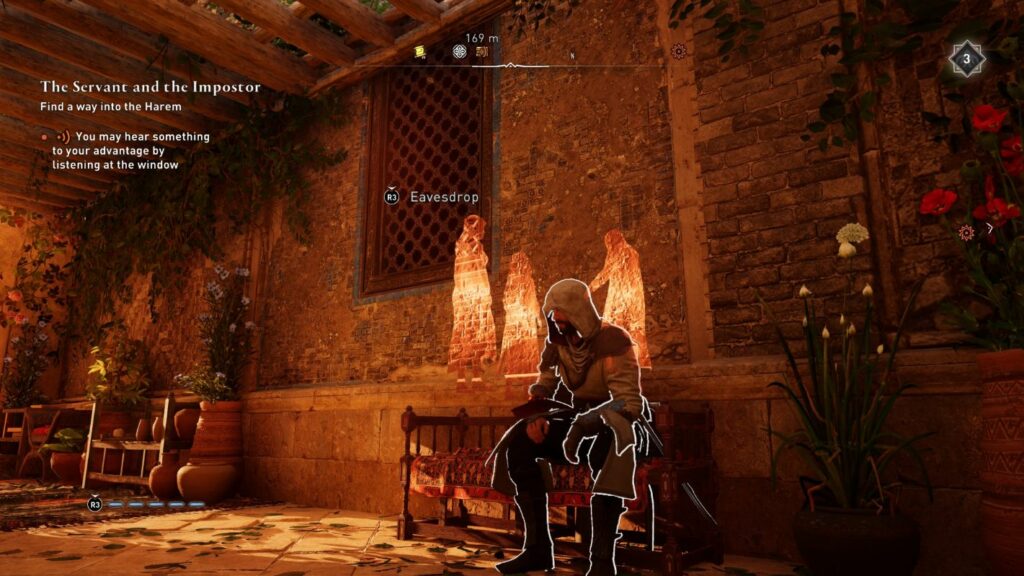 You'll then need to wear a Eunuch's tunic. Use eagle vision to find a nearby eunuch and knock him out. The public won't care.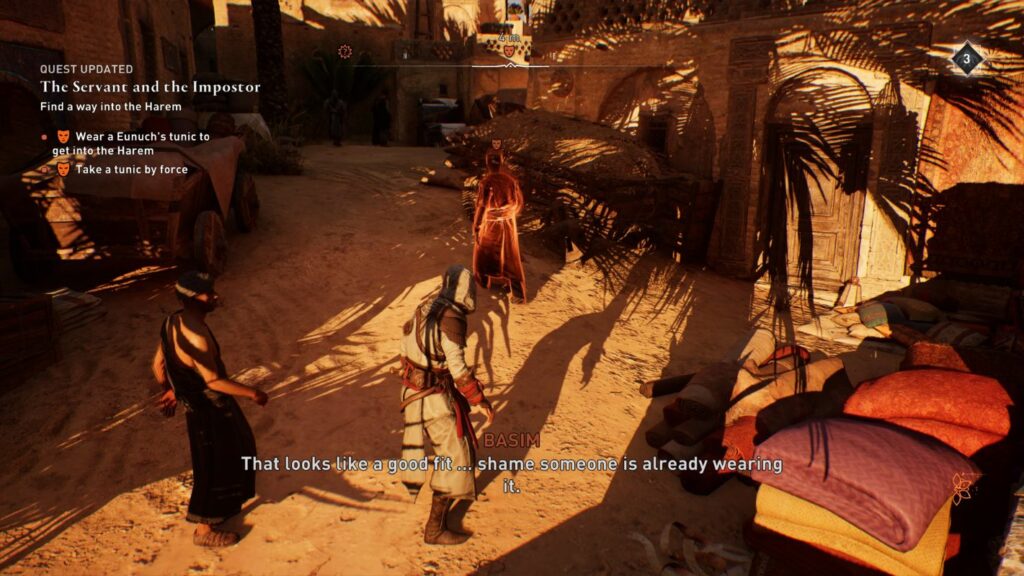 Then, dump his body into the nearby hay.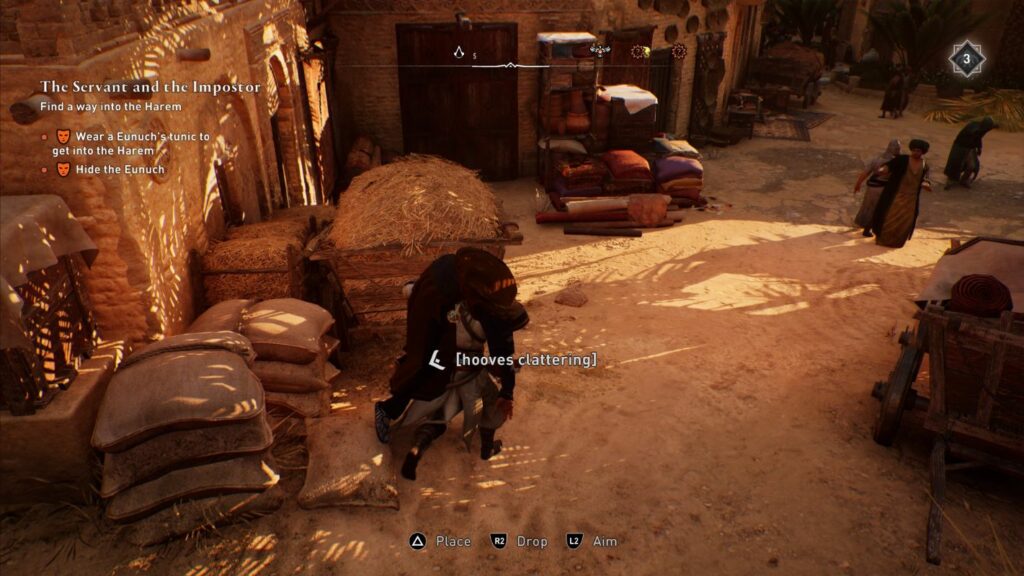 You will then need to change to the Eunuch Tunic.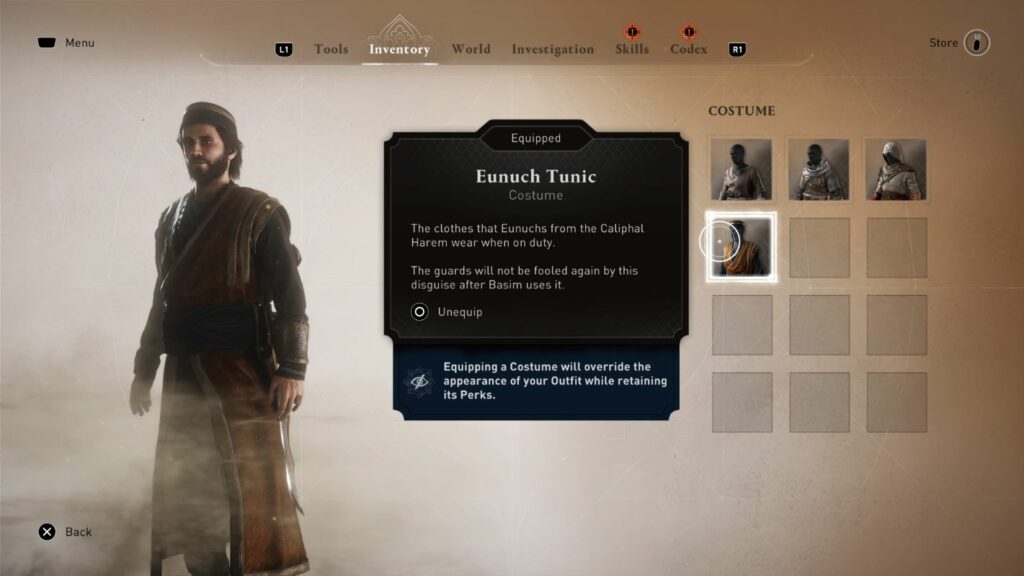 Go back to the guard earlier and enter the door.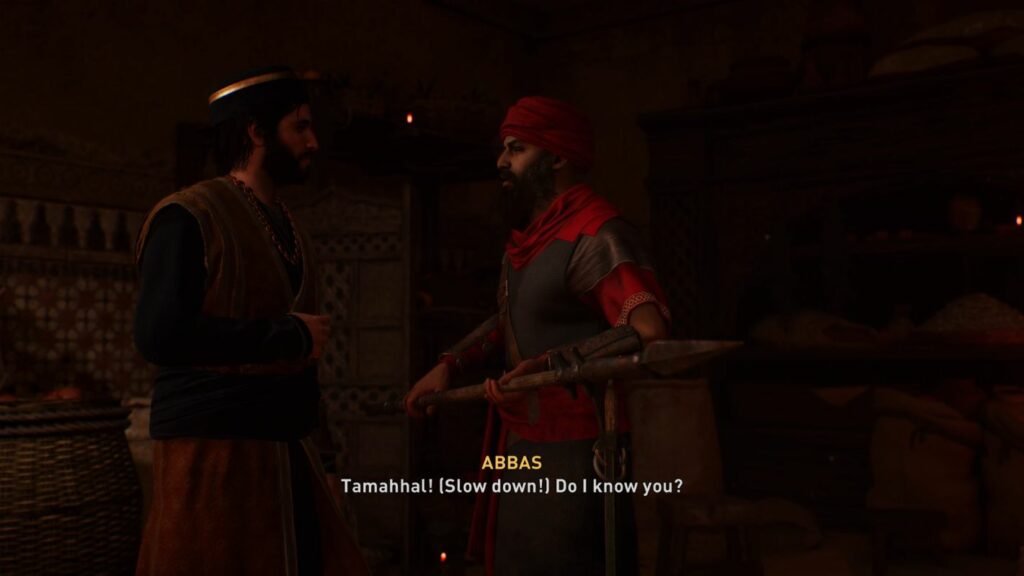 Search Qabiha's office
Look for Qabiha's office inside the Harem.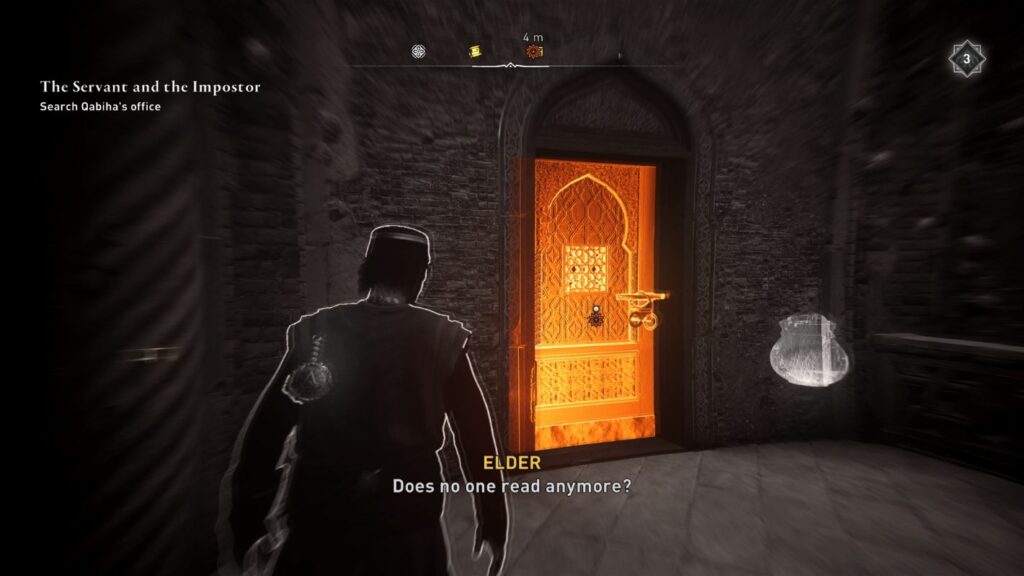 Help Makira
To get the key to the office, you need to do some errands for Makira. First of all, steal Farah's potion from Nasrin. Just pickpocket her.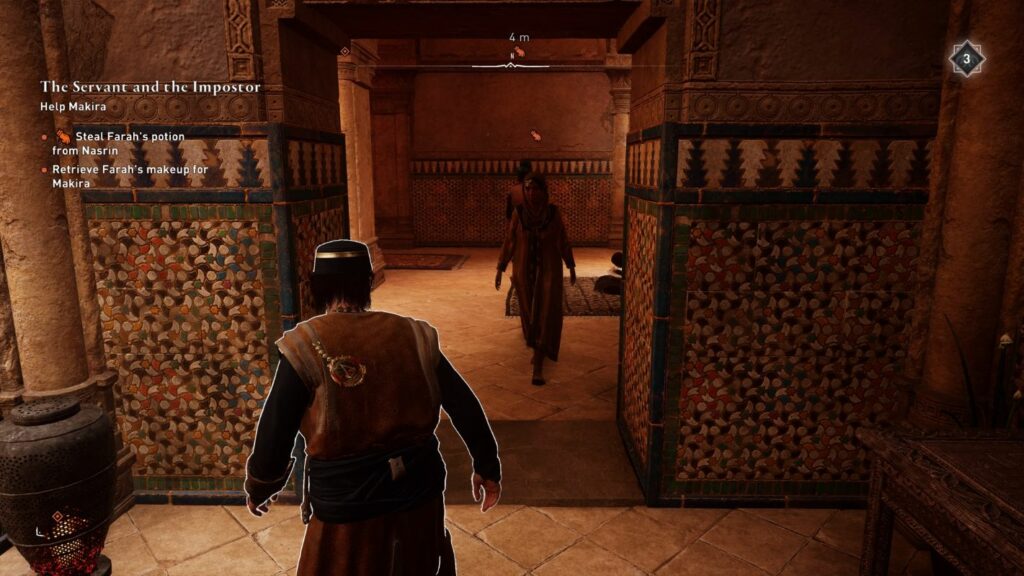 Then, look for Farah's makeup. It's hidden behind a shelf that you can move away.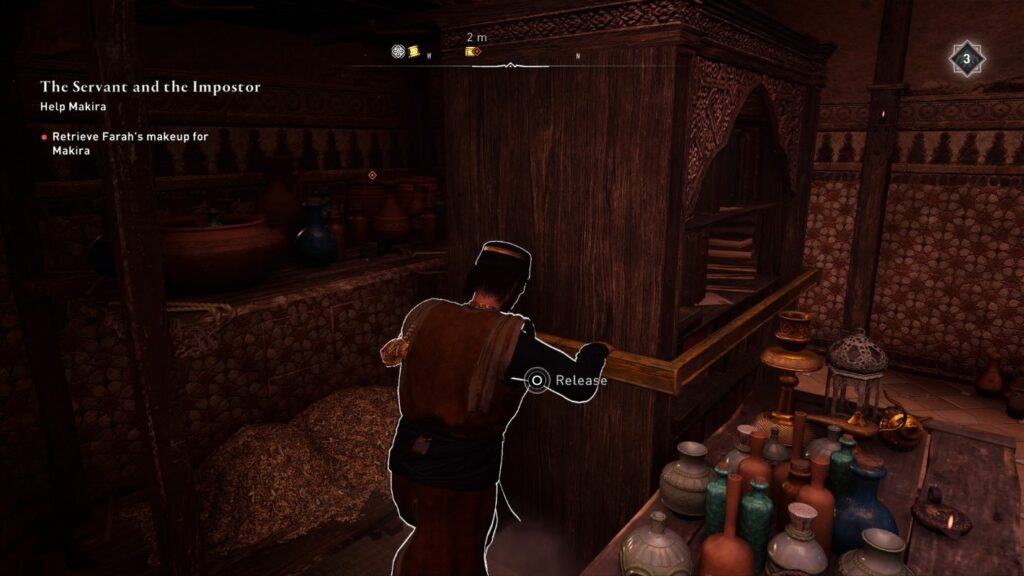 Return to Makira but she'll ask for more help.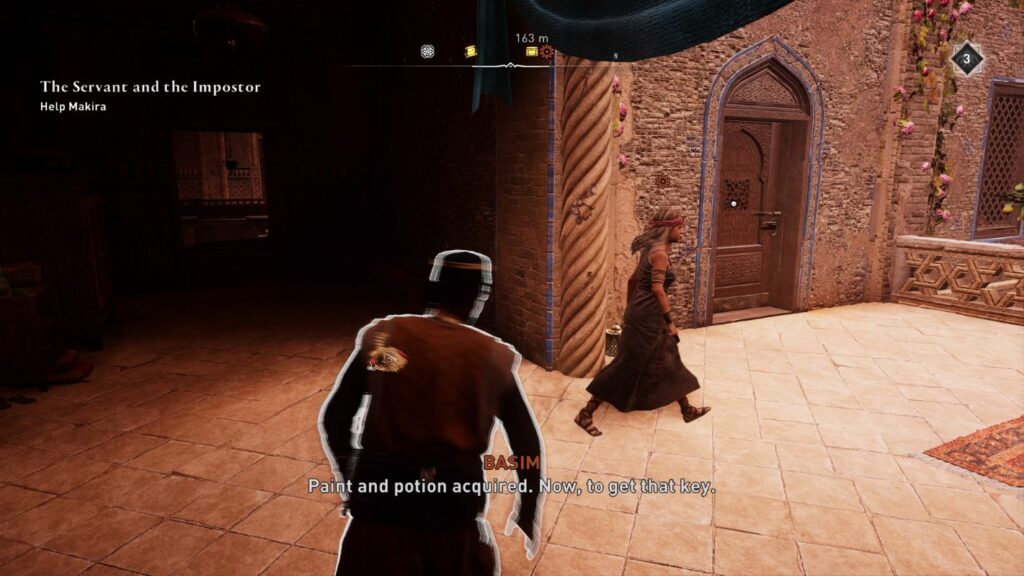 Now, you'll need to get a book for her.
Go upstairs where it's restricted. Open the door and assassinate the soldier right in front.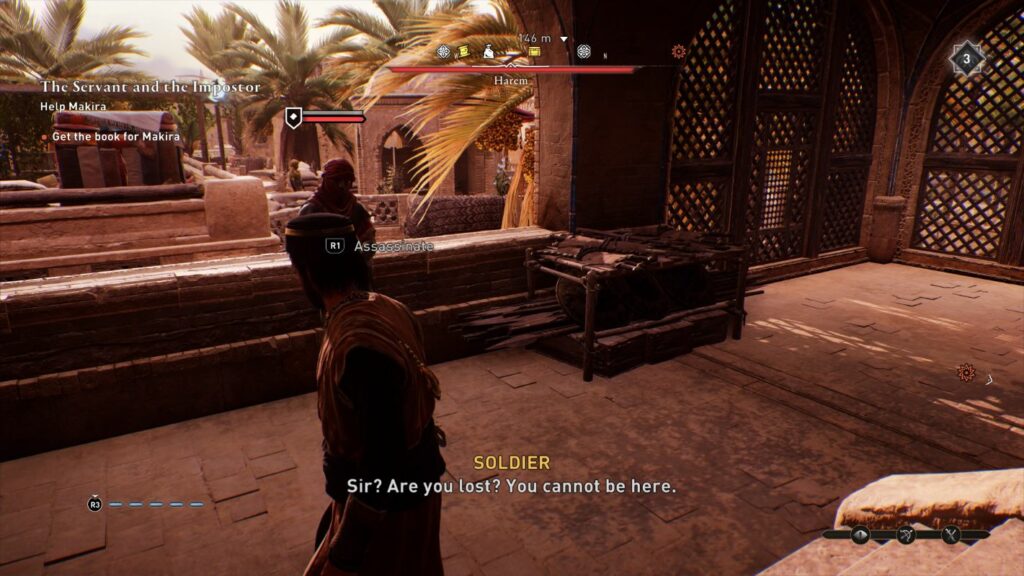 Then, you'll need to get through the soldiers or you can just assassinate them using the bushes.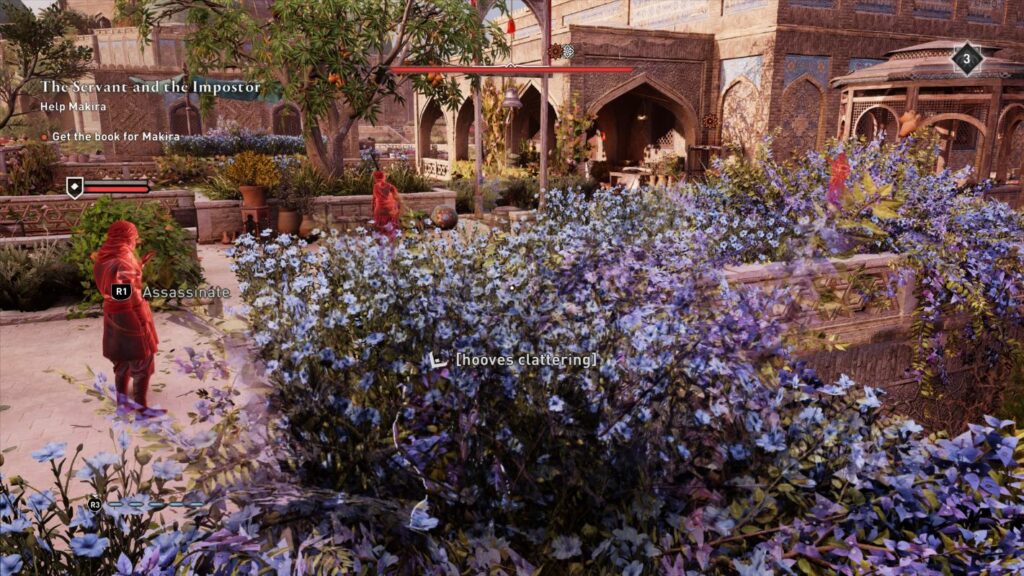 As the door is barred, go around the building and you'll find an open window.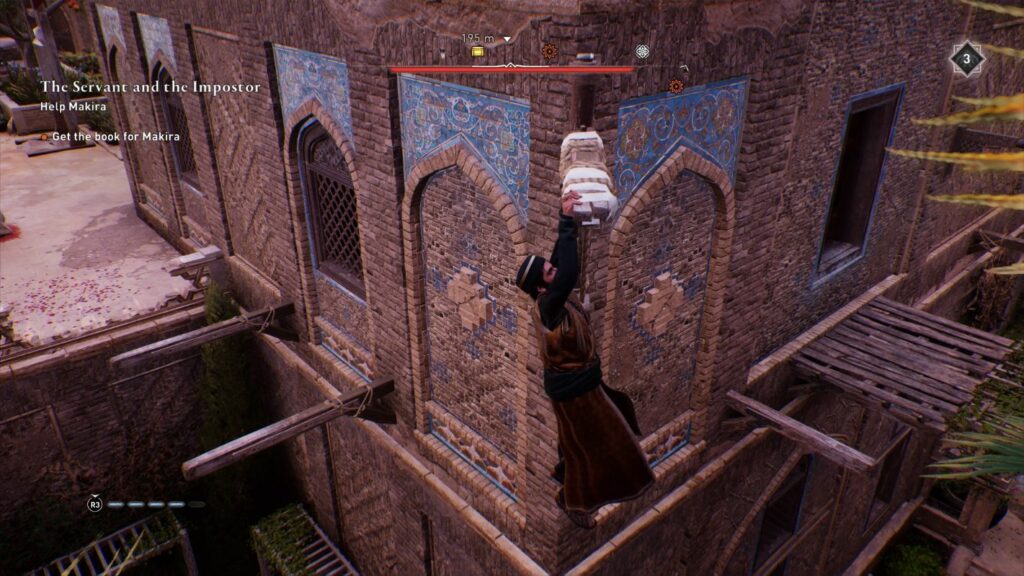 Enter the room and get the book.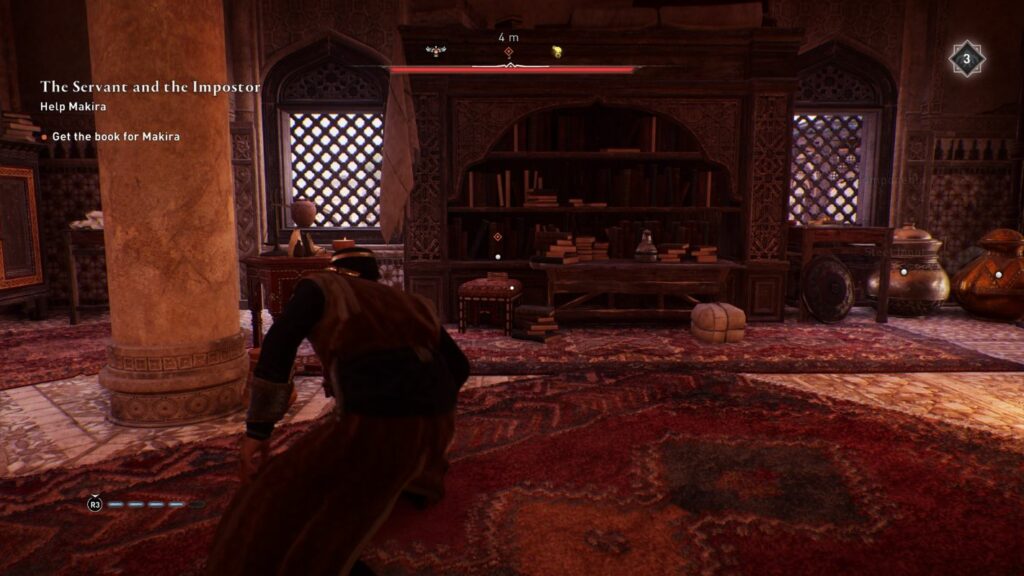 Go to Makira's room and bring the book back.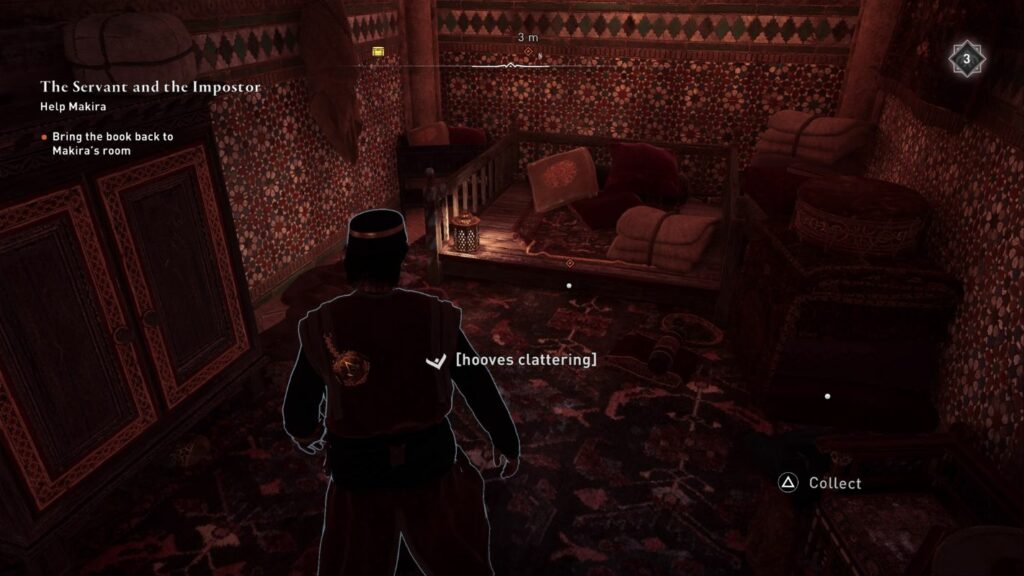 When you're done, talk to Makira again.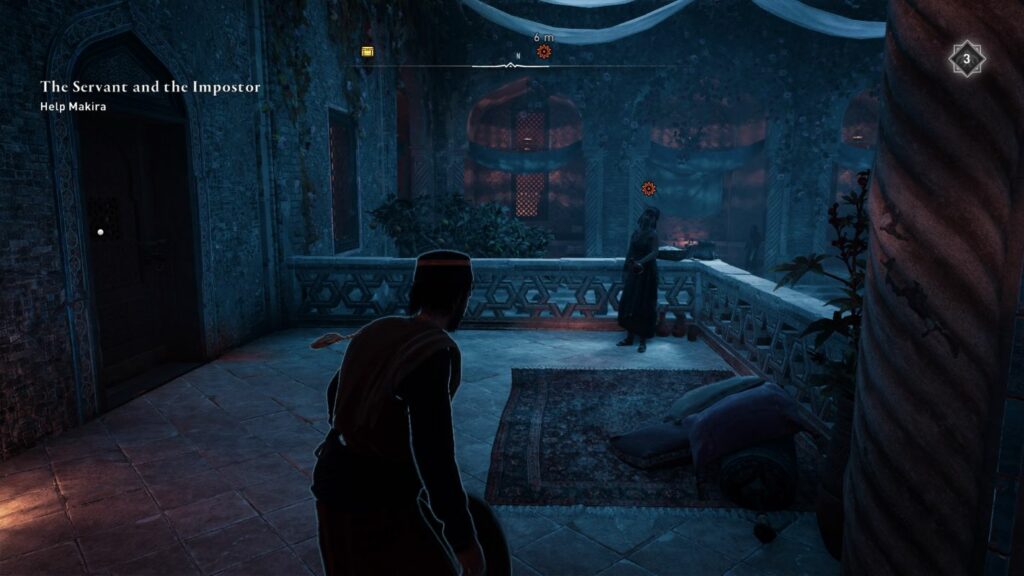 You will now need to return the potion you stole back to Nasrin.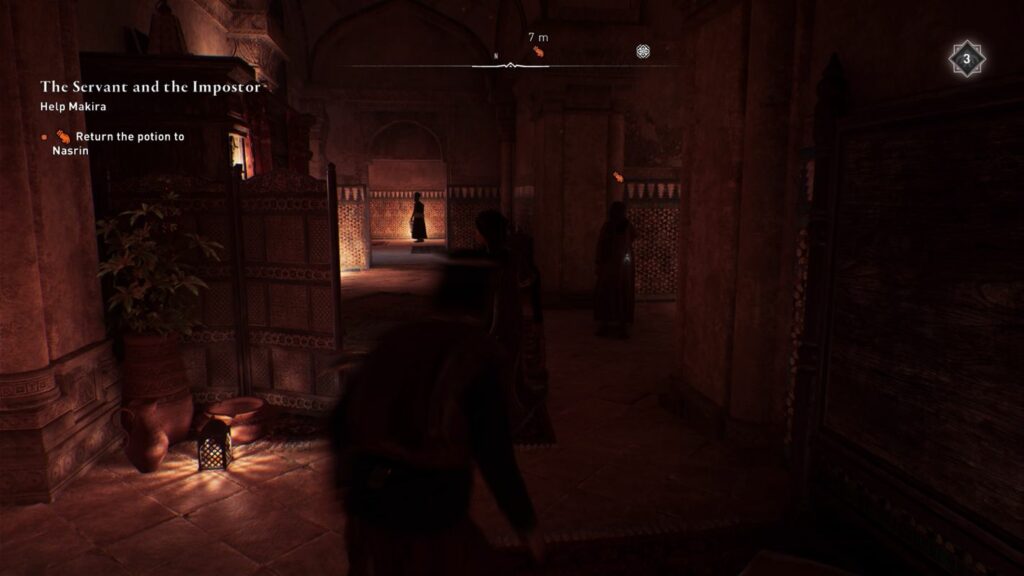 Search the office
With the key, you can now search Qabiha's office.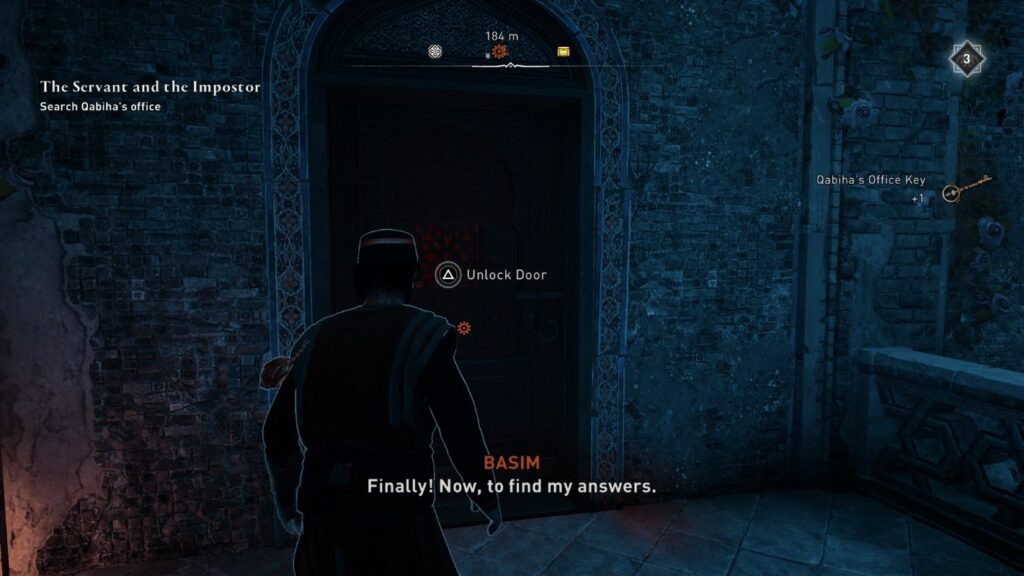 Investigate the office
Use eagle vision to see all the clues and investigate the office.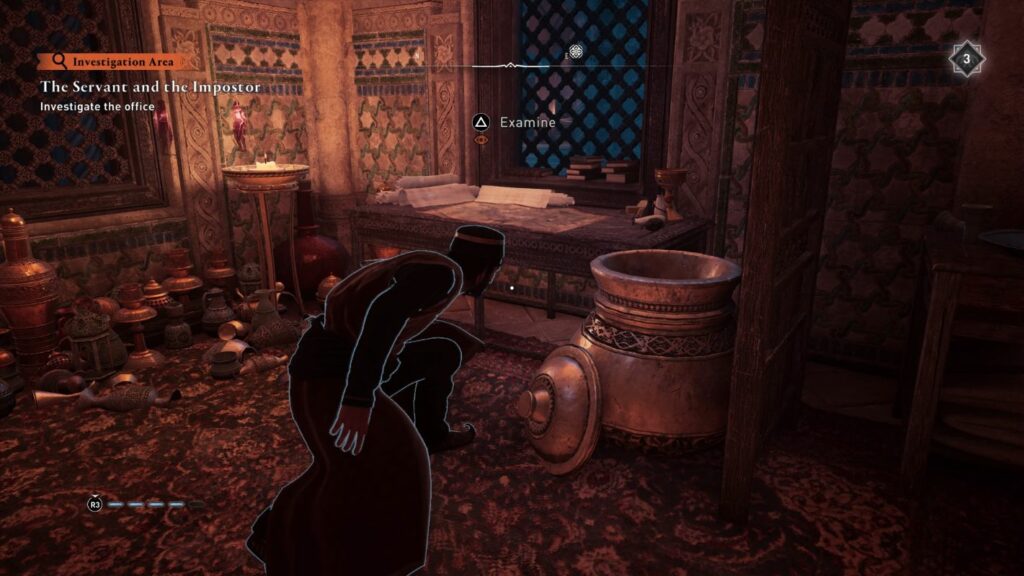 After you're done, a cutscene will trigger and you'll find out that Makira was using Basim's help to poison another concubine.
The quest ends here.
---
Related posts:
AC Mirage: The Fox And The Hunter Walkthrough & Guide