Taking Flight is a main quest in Assassin's Creed Mirage.
Your objective is to be initiated as a member of the Hidden One and leave for Baghdad.
Here's a walkthrough and guide of Taking Flight in AC Mirage.
Go to Al-Hasan's workshop
After the cutscene, you'll obtain a single skill point. You can use the skill point immediately.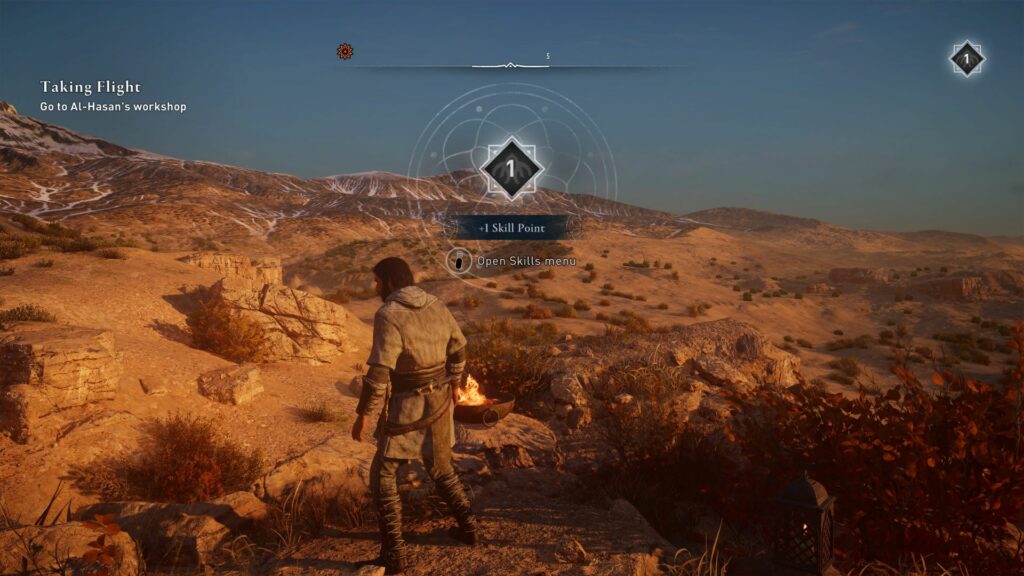 Then, head to Al-Hasan's workshop.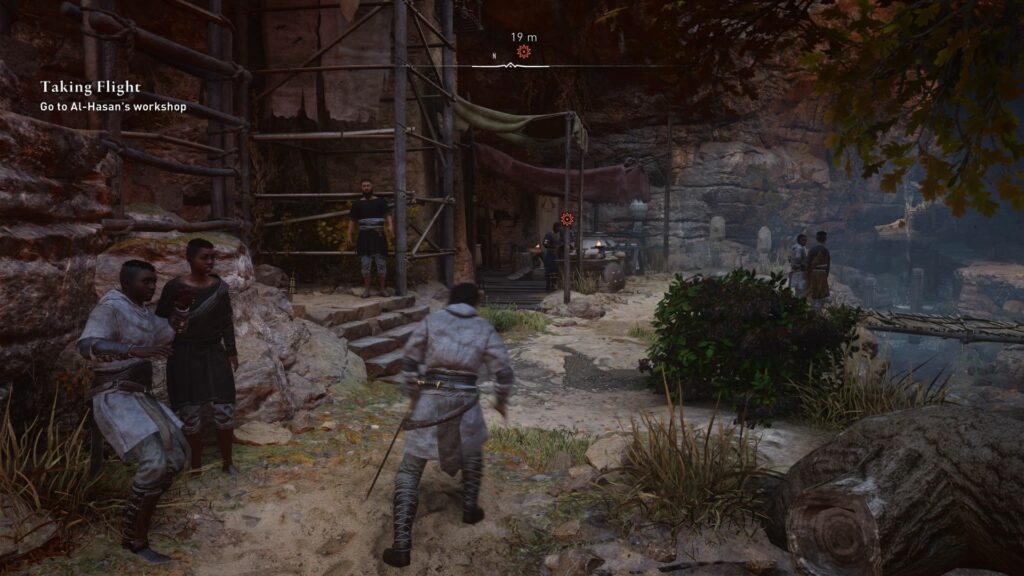 Reach the cave entrance
To attend the initiation, go to the cave entrance as marked on the screen.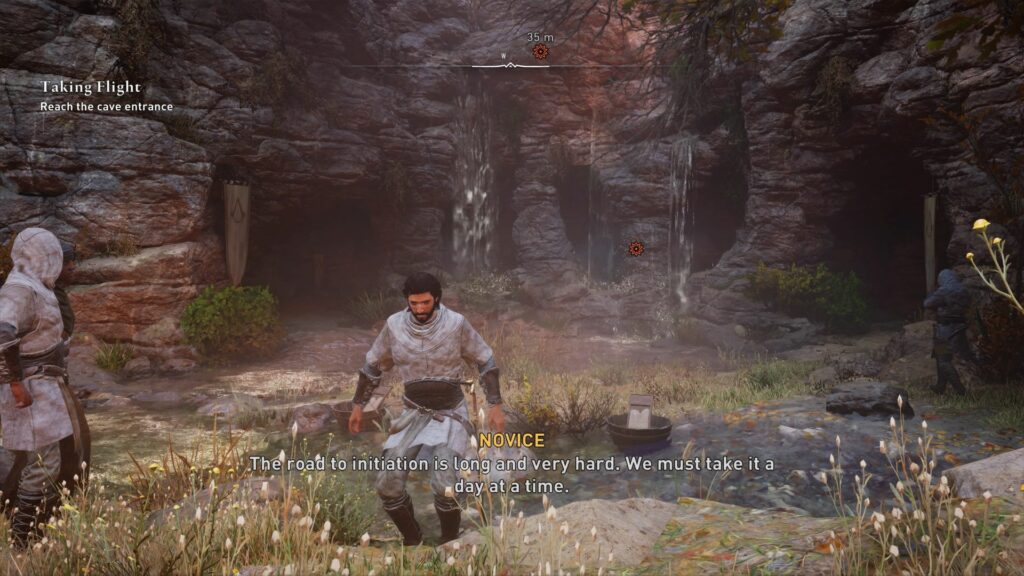 Approach the altar
You'll meet Fuladh in the cave entrance. Follow him all the way to the altar where Roshan and Rayhan are waiting.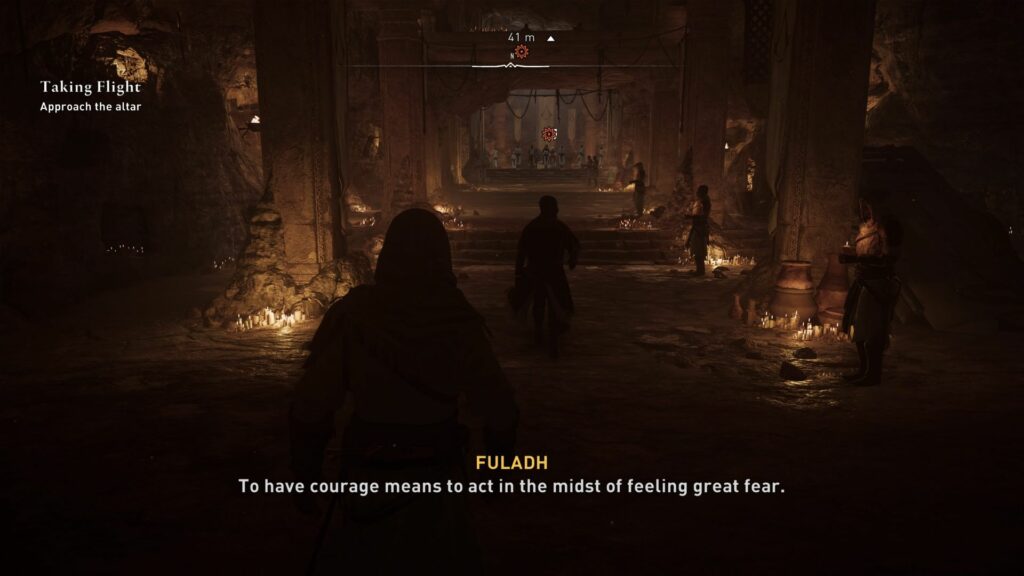 You'll then need to cut his finger as part of the initiation and for the installation of the hidden blade.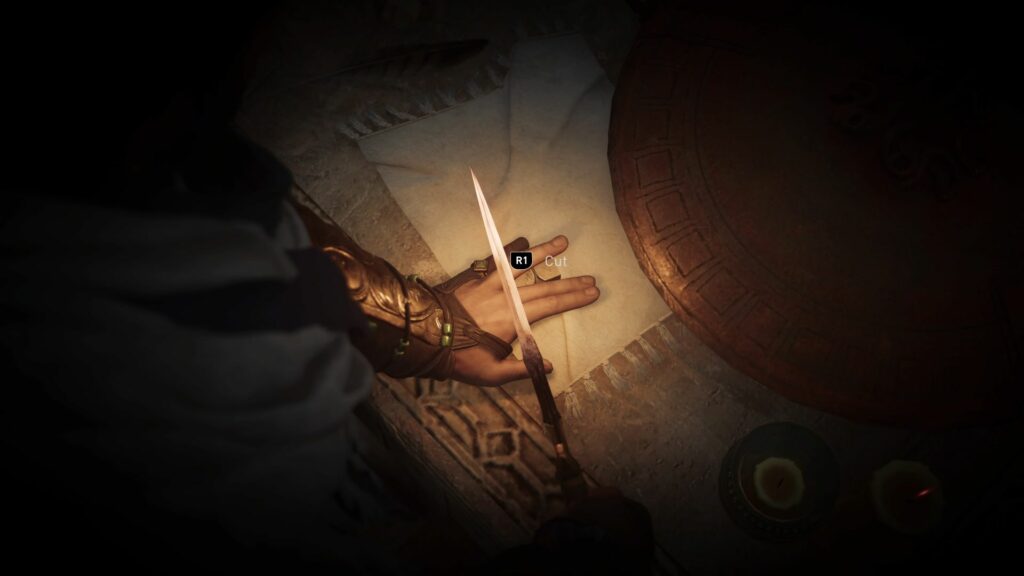 Face Roshan
After joining the Hidden One, you have to spar with Roshan again for awhile.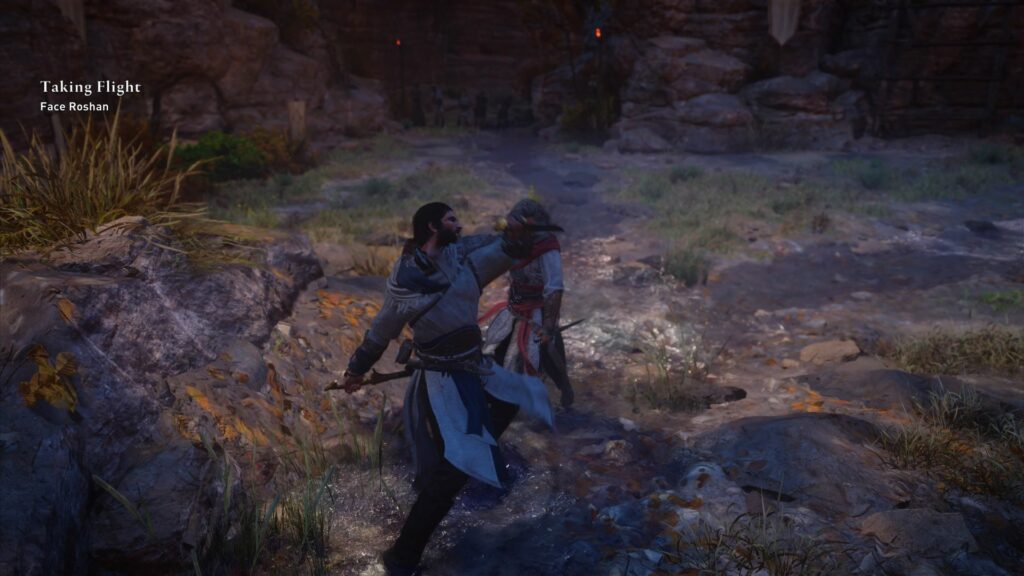 Nur then comes back injured and says that Ali has been taken in the night. You'll then need to go to Baghdad with Fuladh and Roshan.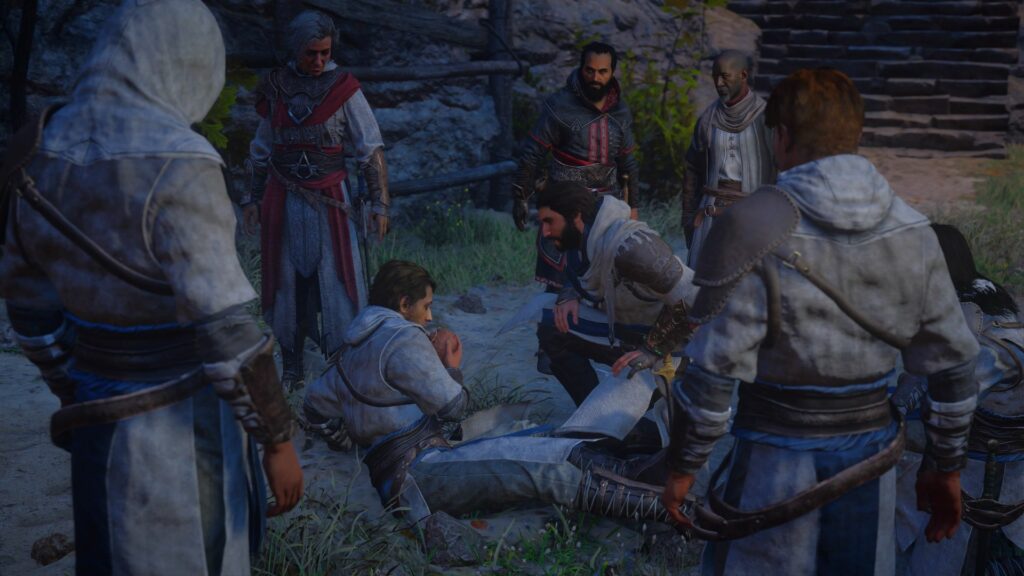 The quest ends after the cutscene.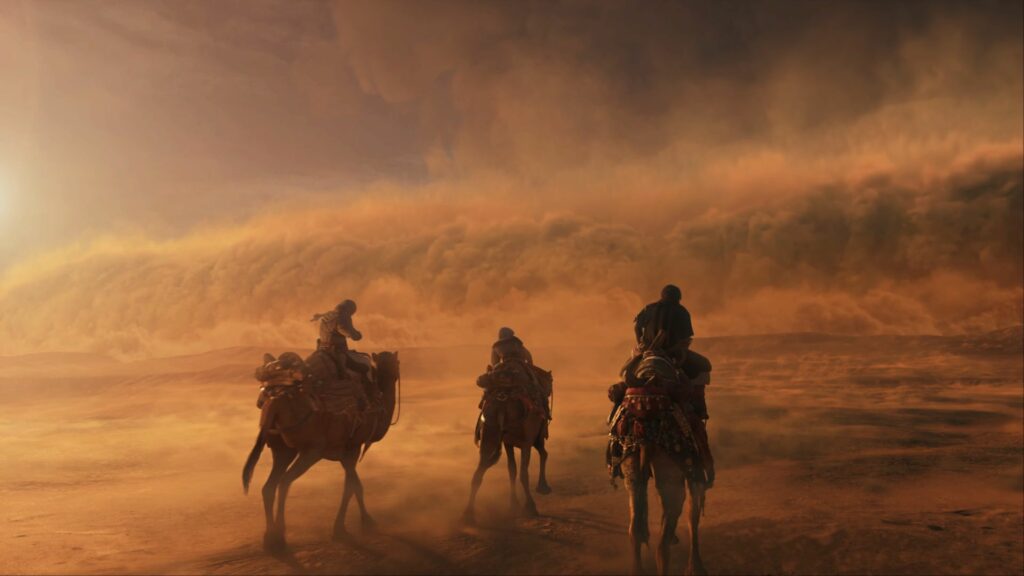 ---
Related posts:
Assassin's Creed Mirage: A New Beginning Walkthrough