Judge and Executioner is a main story quest available in Assassin's Creed Mirage.
Your objective is to investigate the governor Muhammad.
Here's a walkthrough and guide of Judge and Executioner in AC Mirage.
Investigate the court
First of all, head to the court. The location is marked in the map.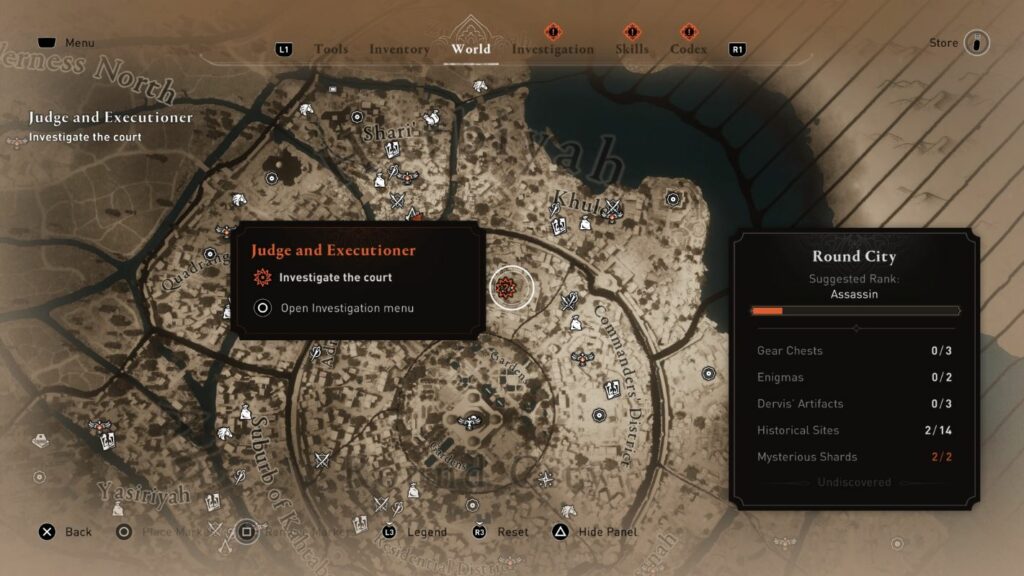 Use Enkidu to find the exact place.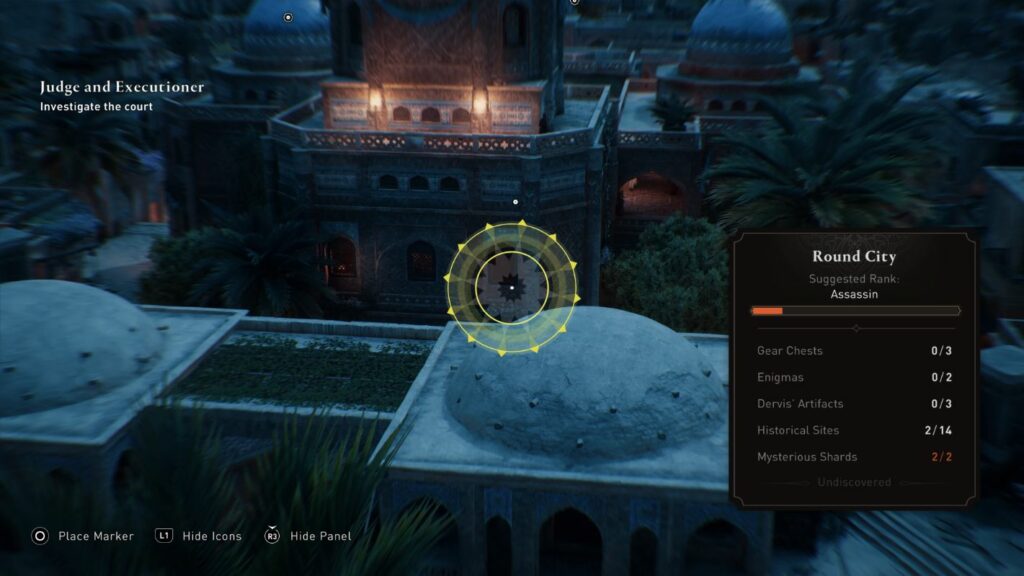 Enter the court to find the judge.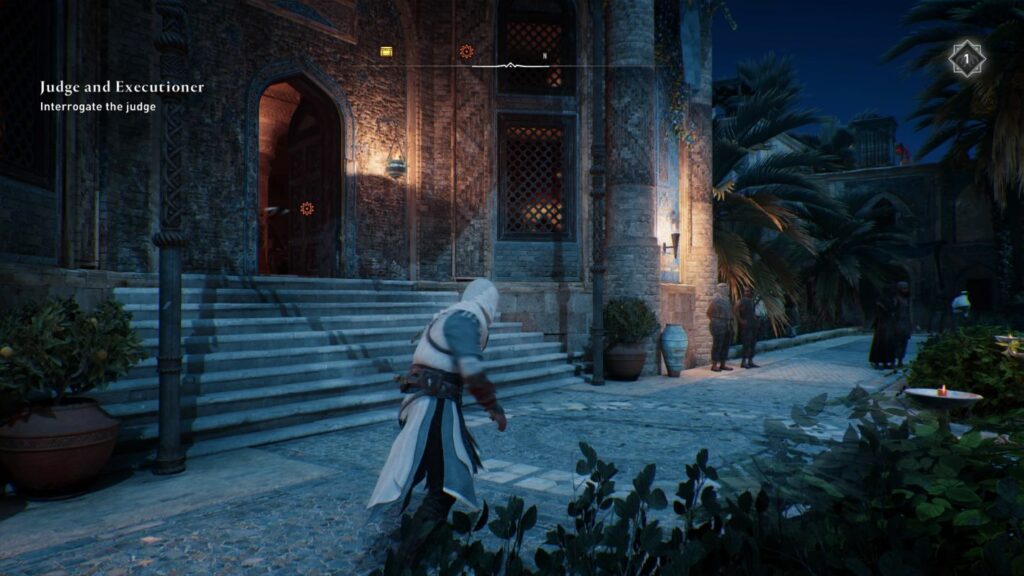 Interrogate the judge
Talk to the judge in his room.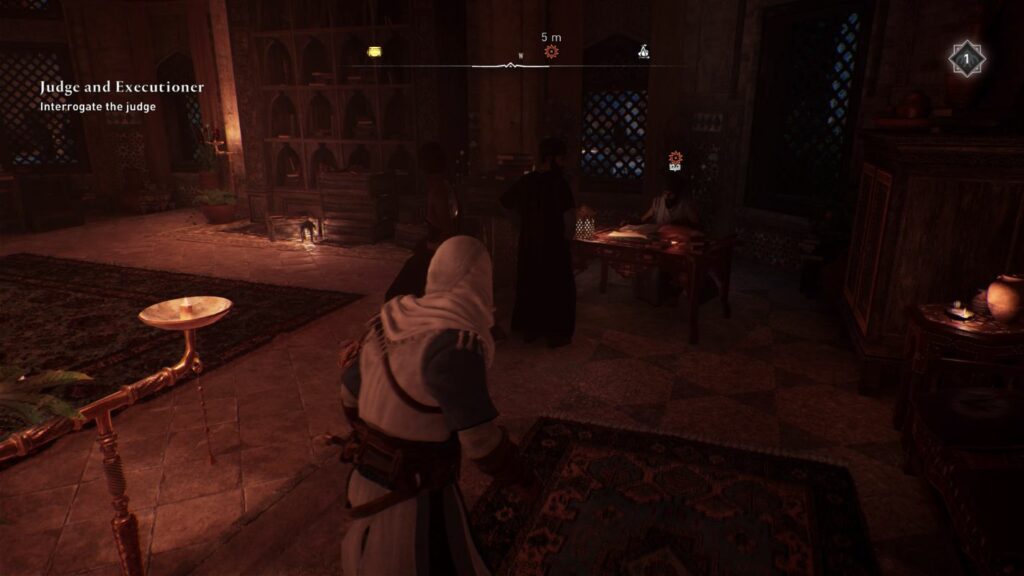 He will then ask for a bribe. You can use a Scholar Favor Token.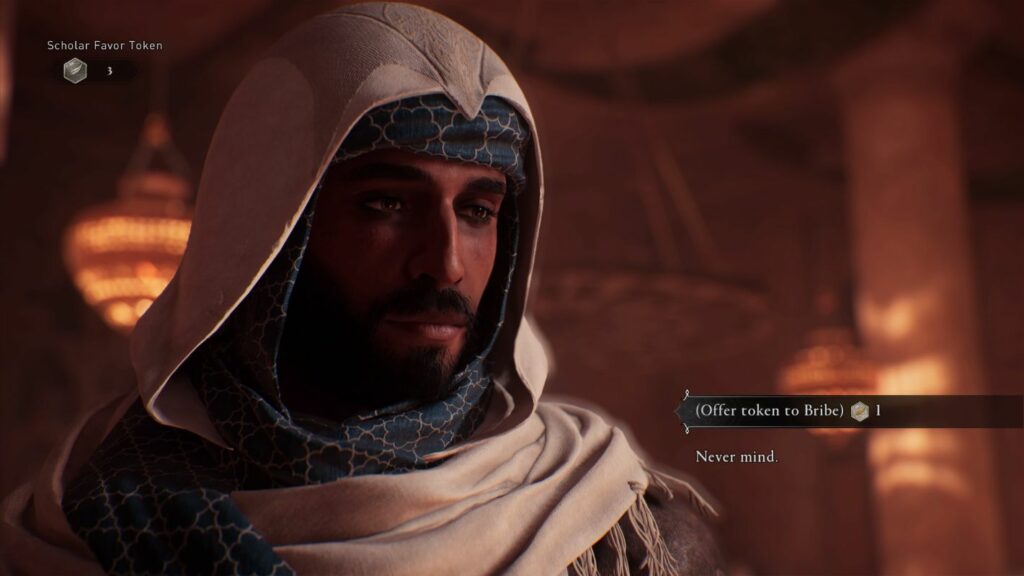 He will then ask for another bribe. You can choose to bribe him or retrieve the evidence for him.
Retrieve the evidence
Instead of giving another token, I chose to retrieve the evidence.
Use eagle vision and you'll see the evidence in a room above you.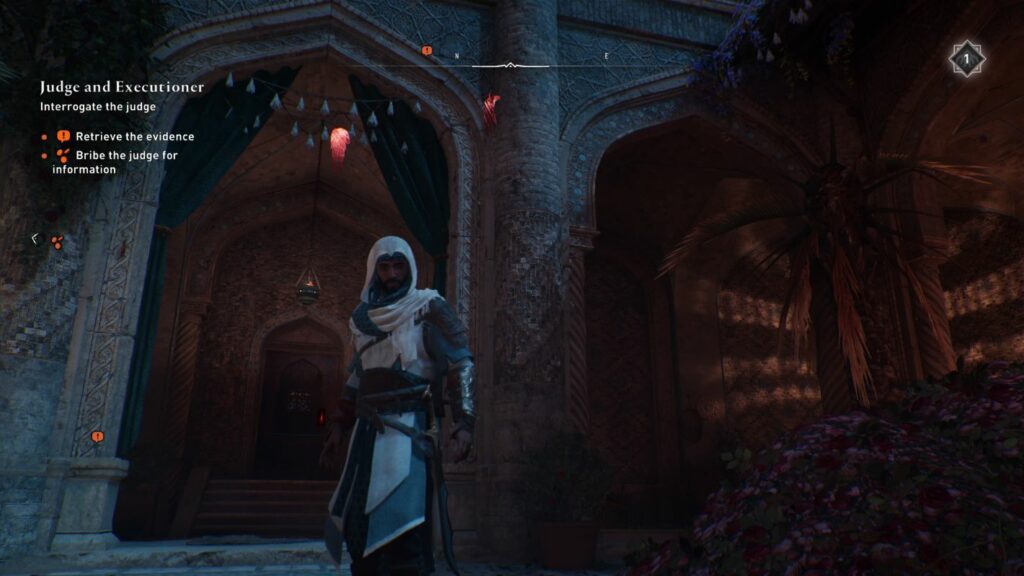 Go outside and find a way to the rooftop. Take down any soldiers along the way.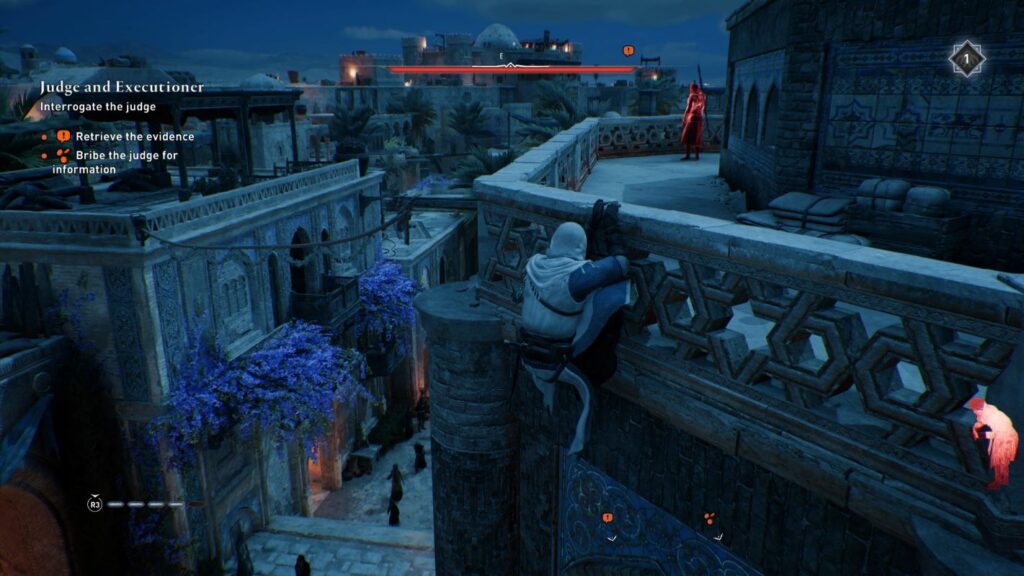 Look for the room where the evidence is. Assassinate the soldier immediately inside the room.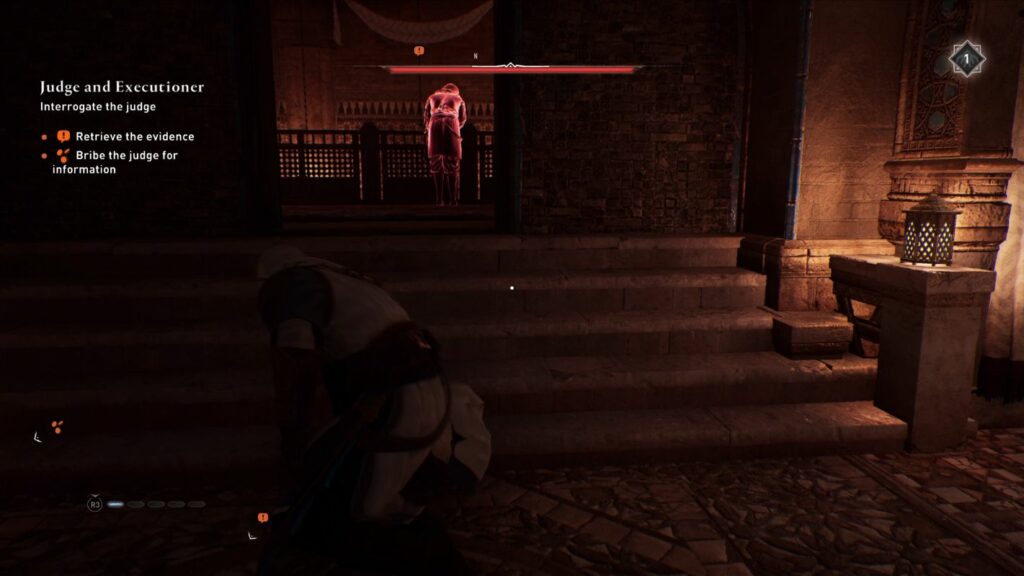 Look for the evidence.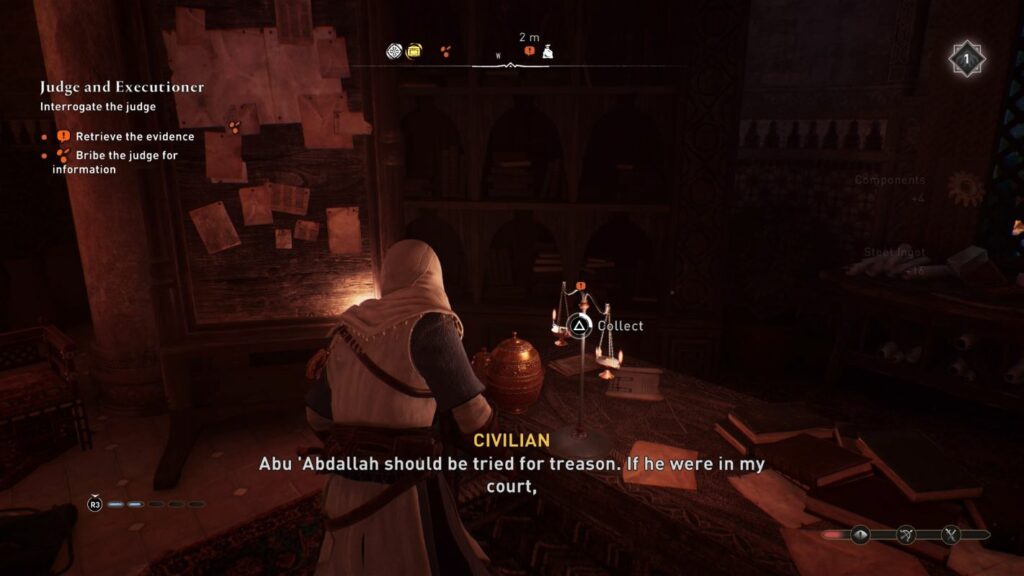 Return to the judge to deliver the evidence.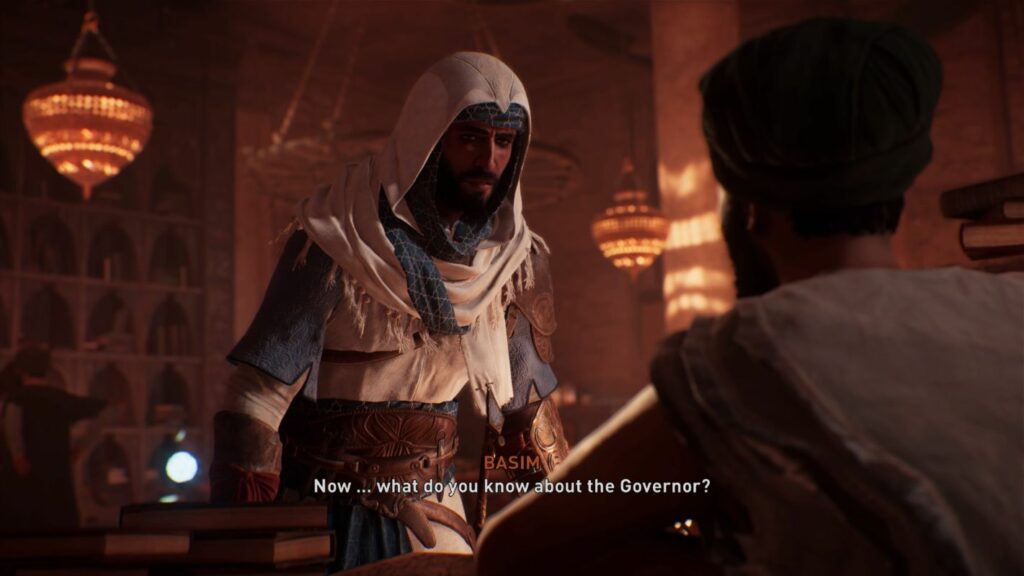 Find the messenger
Your next objective is to find the messenger that the judge mentioned about.
Sit on the bench and pass time if it's not noon yet.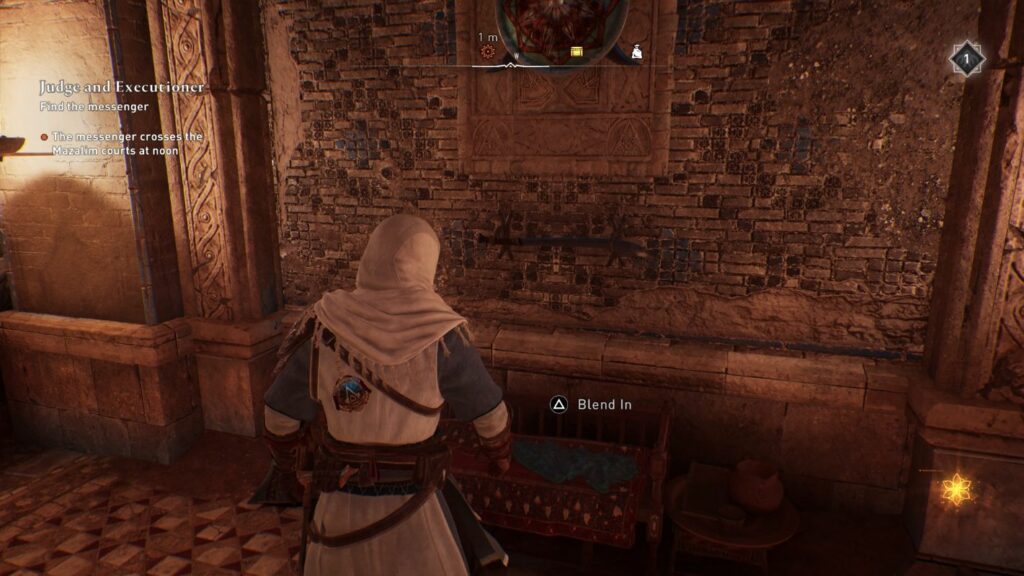 Tail the Tahirid messenger
When the messenger appears, you need to avoid going towards him. If he spots you then you'll need to redo.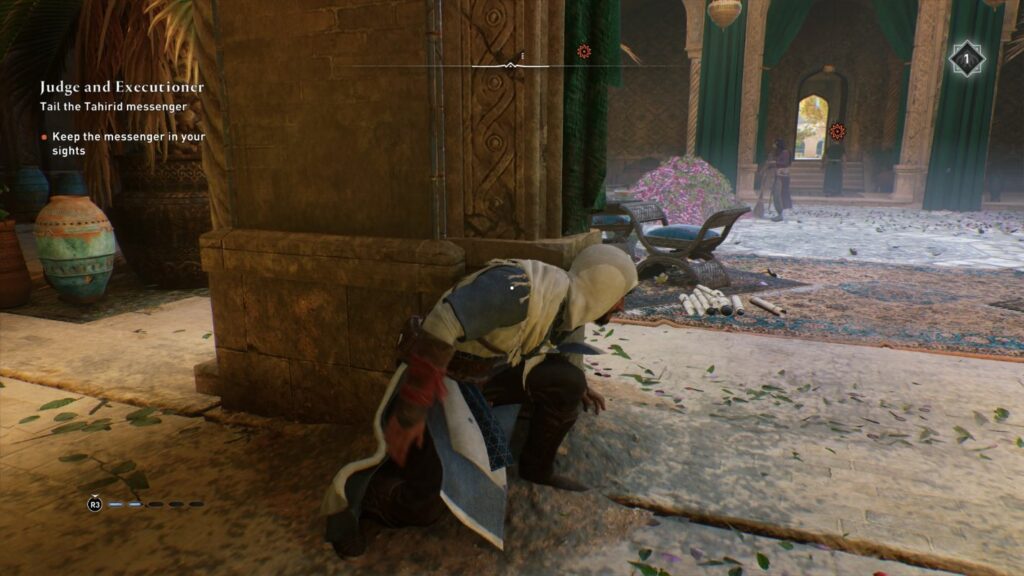 Tail the messenger and watch out for places where the messenger turns back.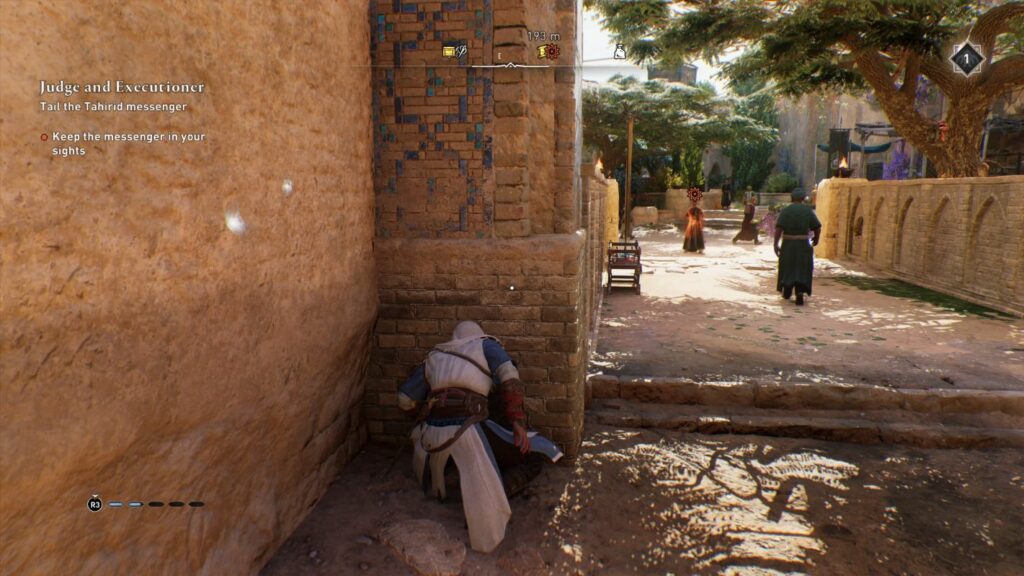 At one point, he'll tell the guards to watch for anything suspicious. Use the ladder to go up and continue to tail him as you can't go through the guards.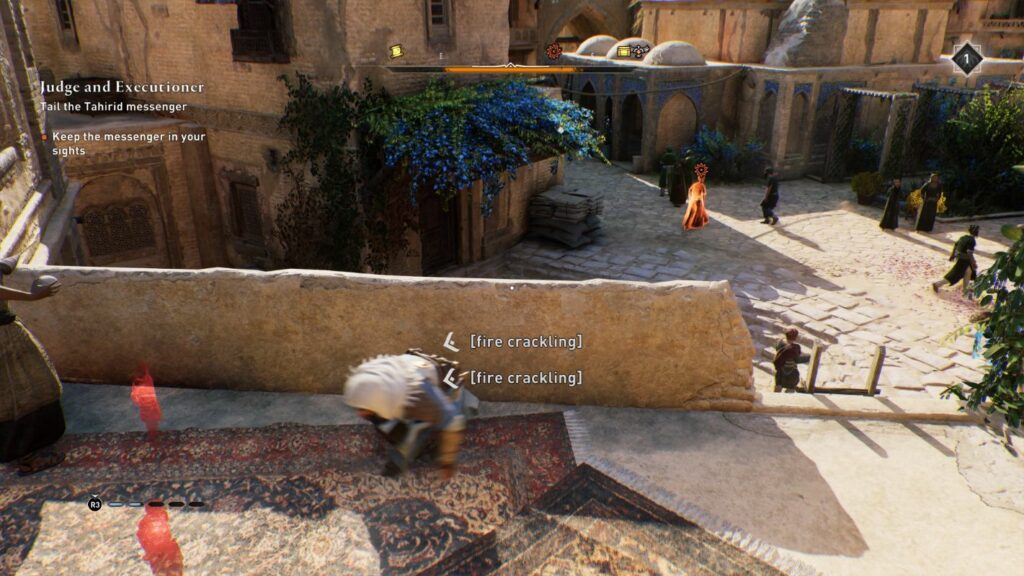 Go all the way until you reach the Shurta.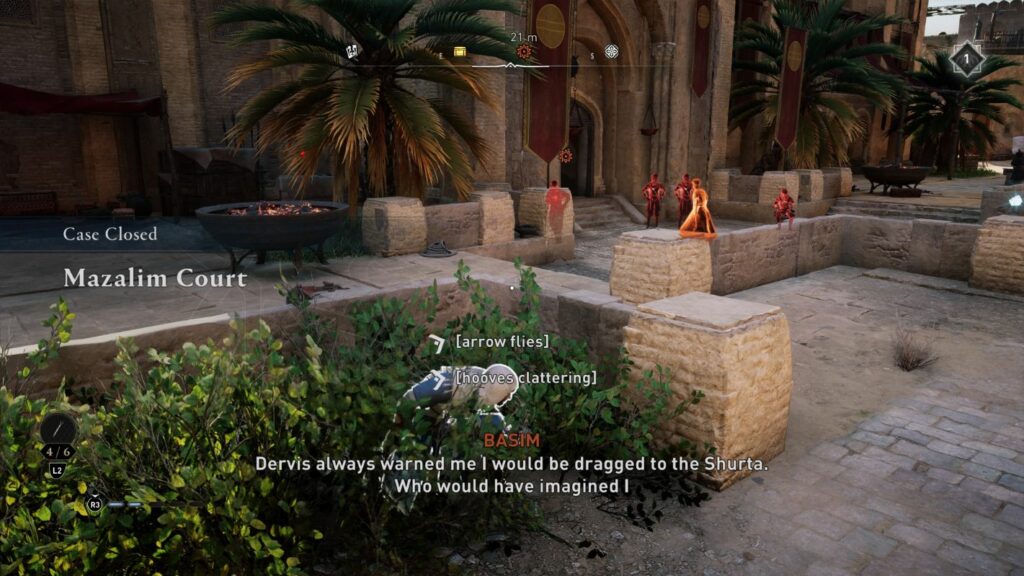 Find the Governor's office
To enter the Shurta, you can enlist the help of mercenaries if you pay a token.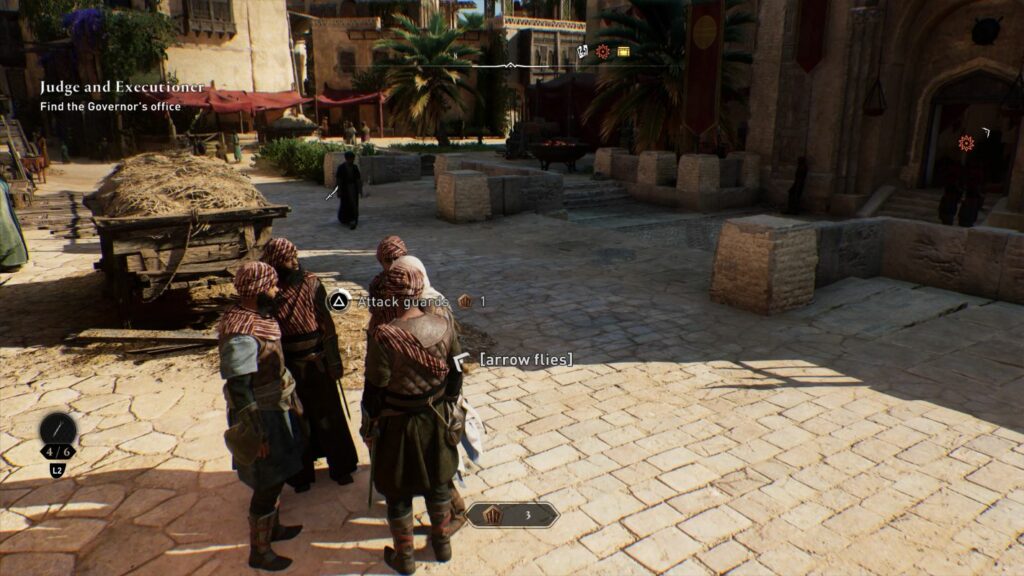 I chose that option as it's the most direct. While they're fighting outside, enter the headquarters and assassinate any guards along the way.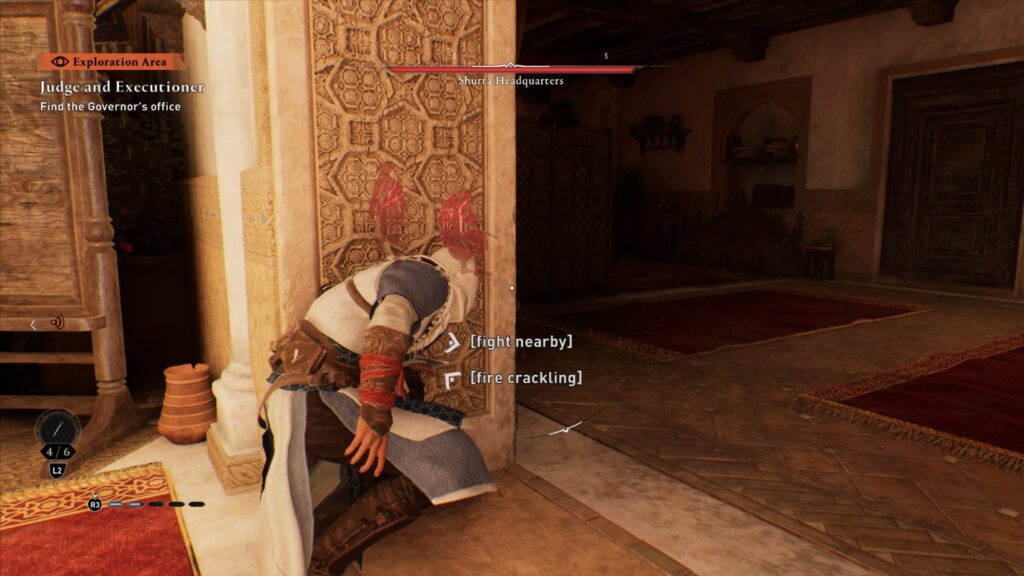 You'll then see the guard with the key in the compound through the breakable window.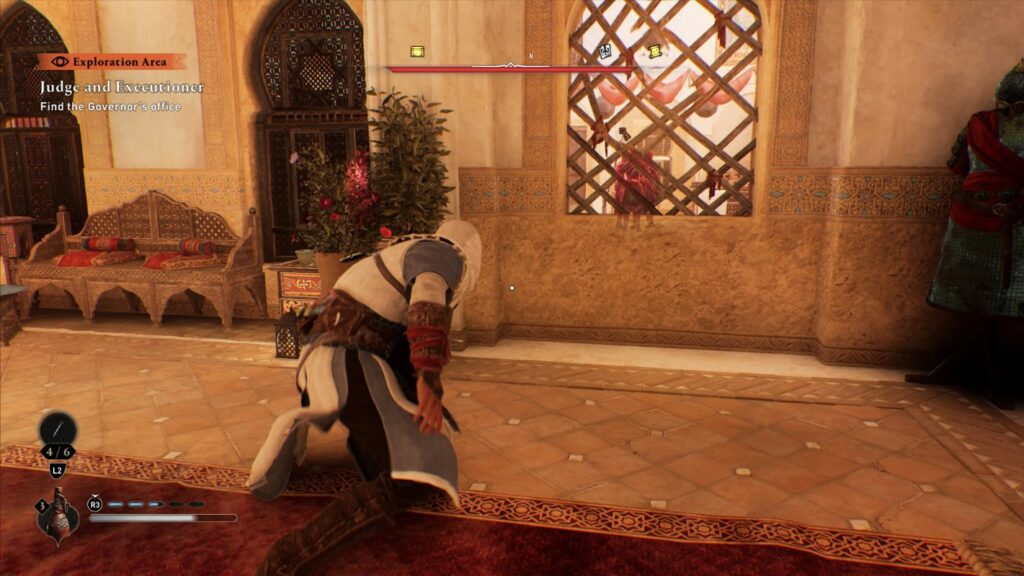 Instead of going out immediately, you should use eagle vision to spot some people who are imprisoned.
Release them all and they'll fight the guards. Pick up the key from the guard after you kill him.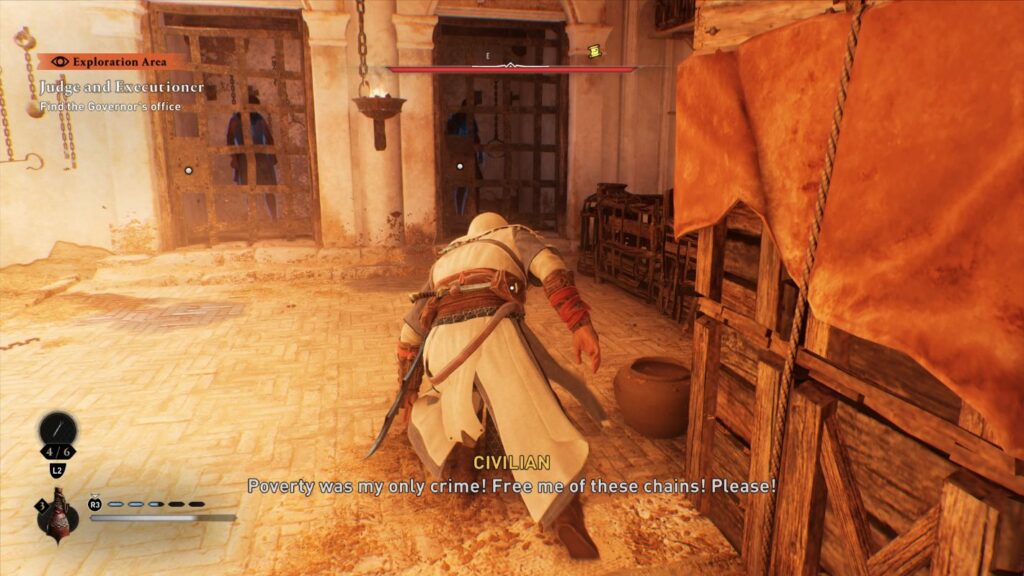 Now, head upstairs to find the Governor's office.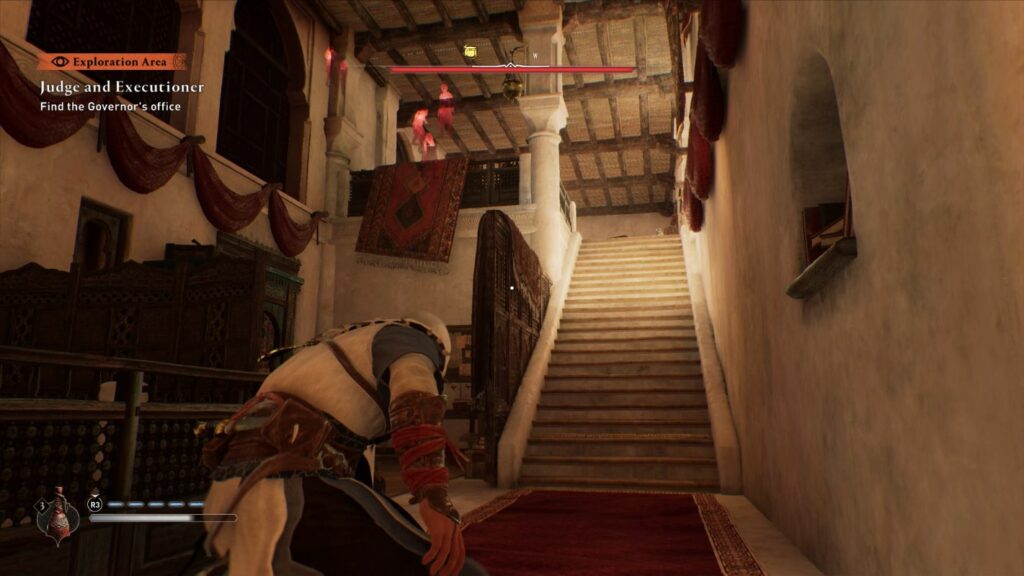 You should see a marked door.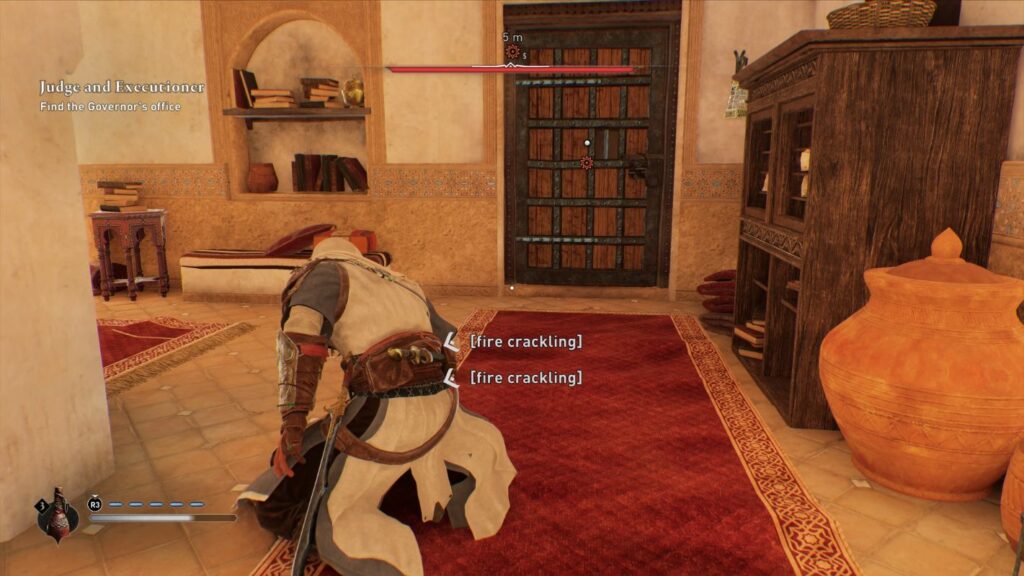 Investigate the office
Now that you're in, investigate the office. Use eagle vision to find clues.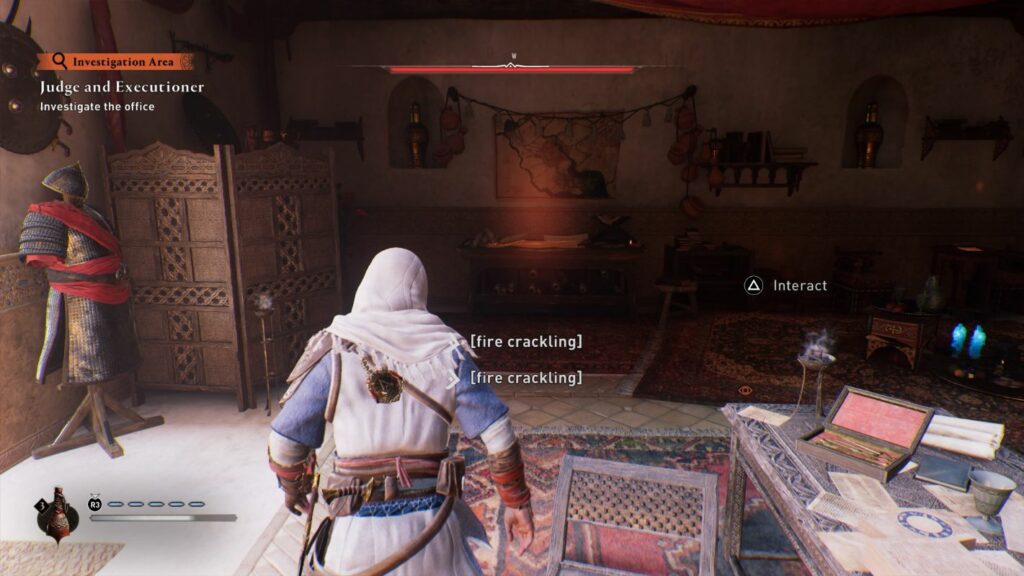 During the cutscene, Muhammad shows up.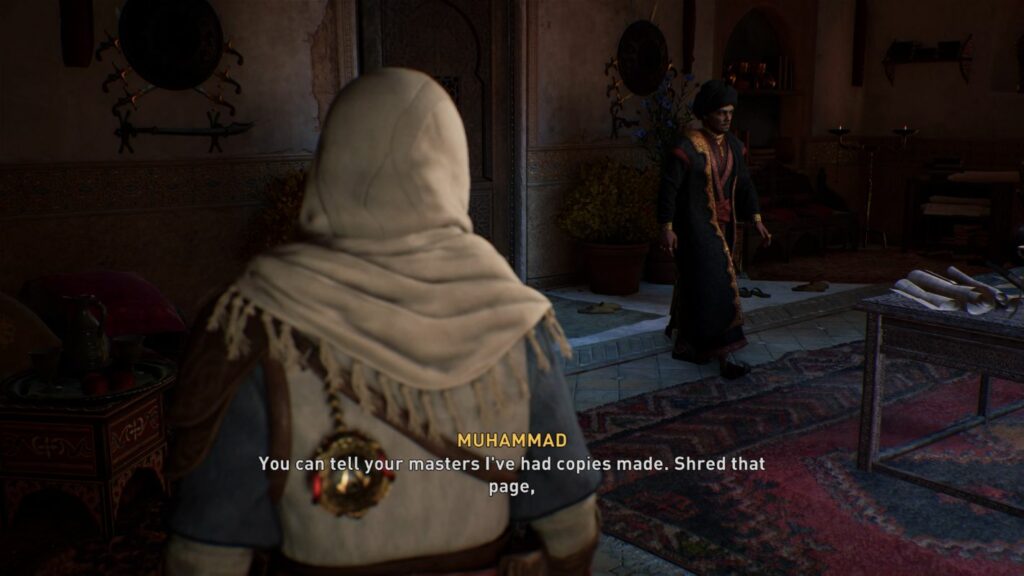 Flee the Shurta
Finally, escape the Shurta and get rid of the level 3 notoriety that you'll receive. There'll be soldiers around the city looking for Basim.
The quest ends here.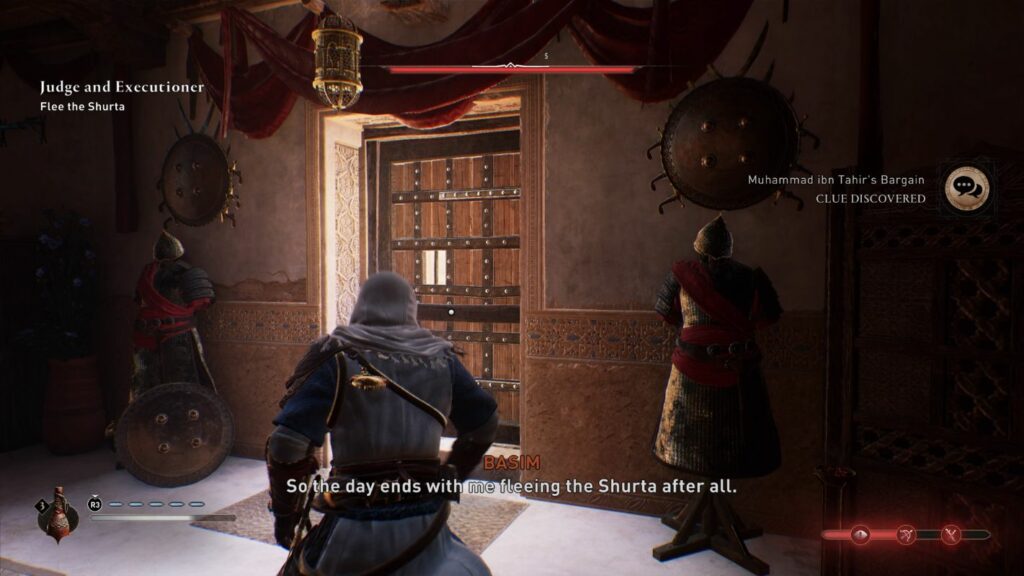 ---
Related posts:
AC Mirage: The Servant And The Impostor Walkthrough