The Chase is a short main quest in Assassin's Creed Mirage.
Your only objective is to return to Fuladh after killing two elites.
Here's a walkthrough and guide of The Chase in AC Mirage.
Return to Fuladh
Head back to the Karkh Bureau to find Fuladh. The location is provided in the map below.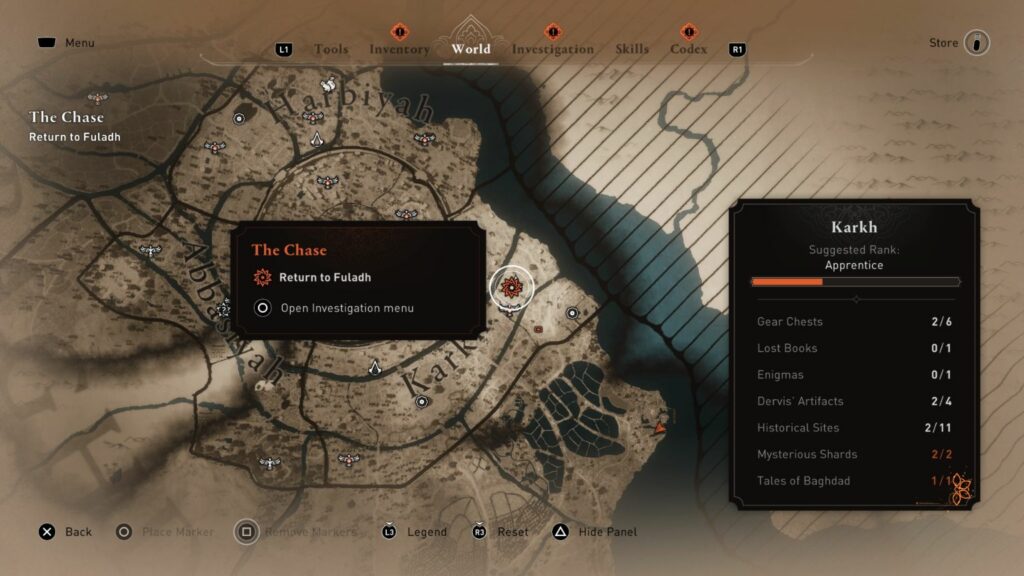 Open the door and go in to trigger the cutscene. You'll meet Ali and Fuladh again. This time, you'll need to join Ali for the next quest.
The quest ends here.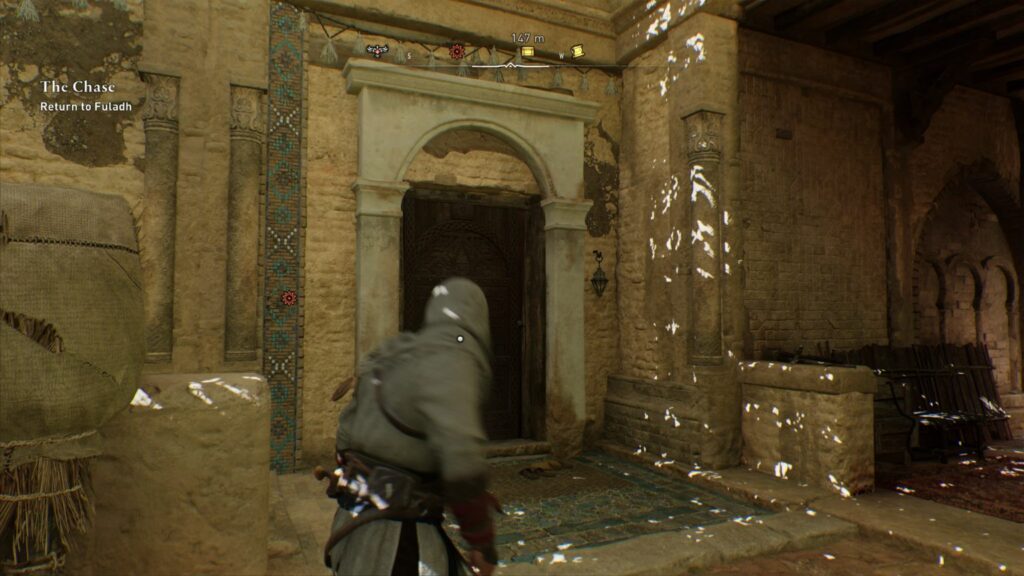 ---
Related posts:
AC Mirage: To Catch A Demon Walkthrough & Guide