Zeroing In is a main story quest in Assassin's Creed Mirage.
Your objective is to regroup at the Bureau and upgrade your weapons.
Here's a walkthrough and guide of Zeroing In in AC Mirage.
Regroup at the Bureau
Head back to the Bureau which is marked on the map below.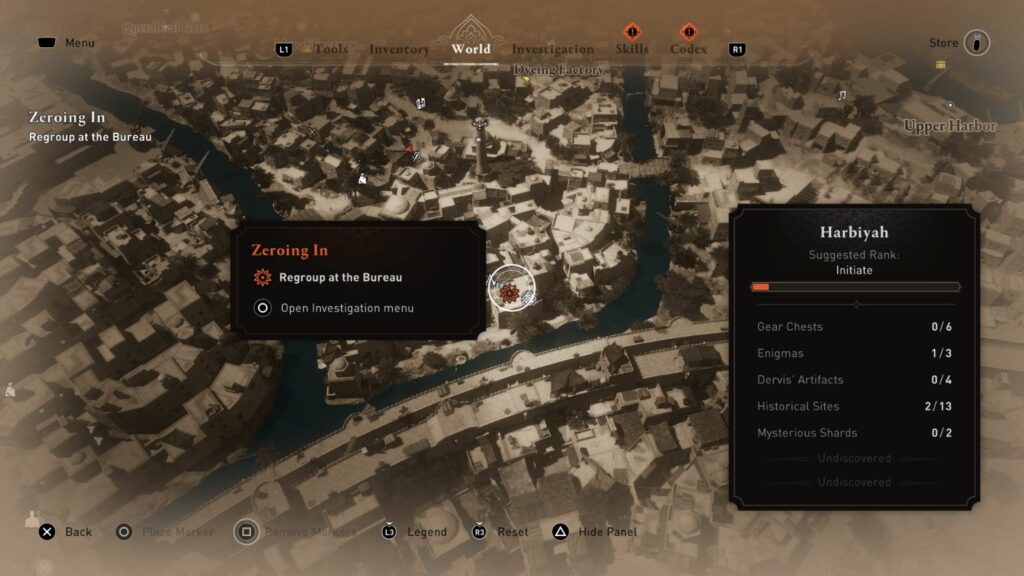 You'll meet Roshan and Fuladh. Either Ahmad or his brother is also there but I can't remember which one.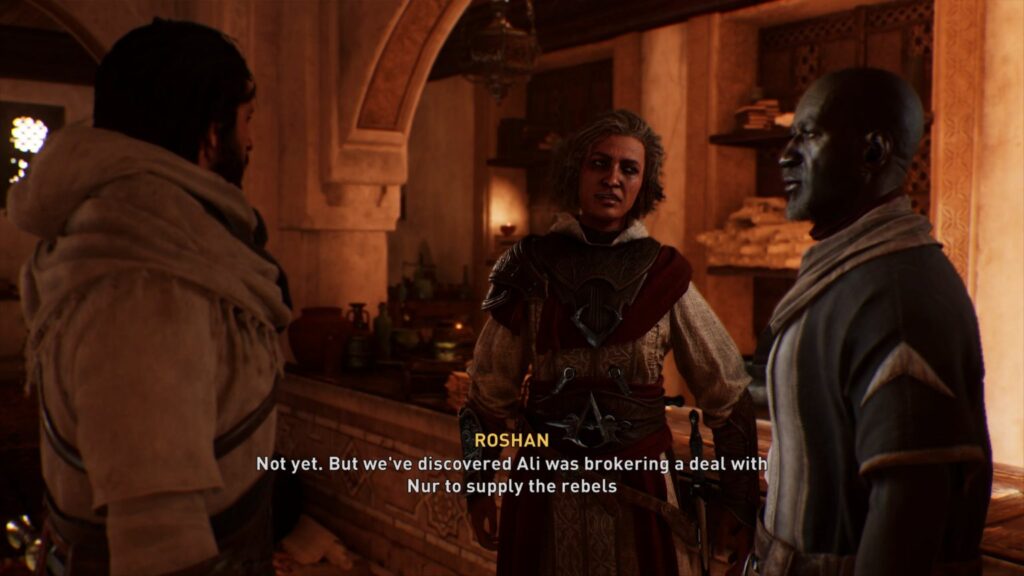 Enhance tools
You're now able to enhance your tools at the Bureau.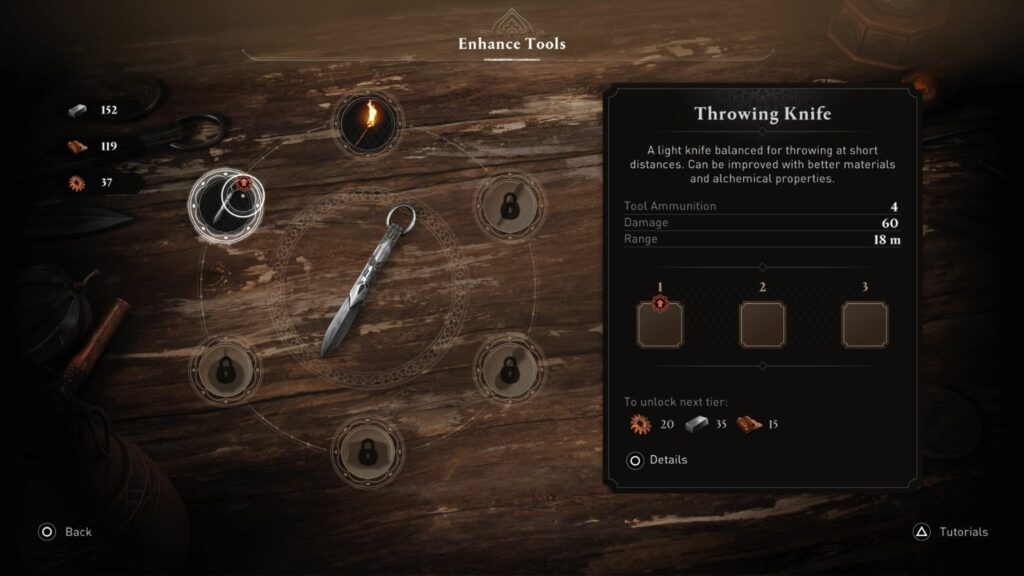 You can upgrade your throwing knife to tier 1 and you'll be able to select a modification that suits your playstyle. For e.g. you can increase the throwing knife damage or increase the number of throwing knives you can carry.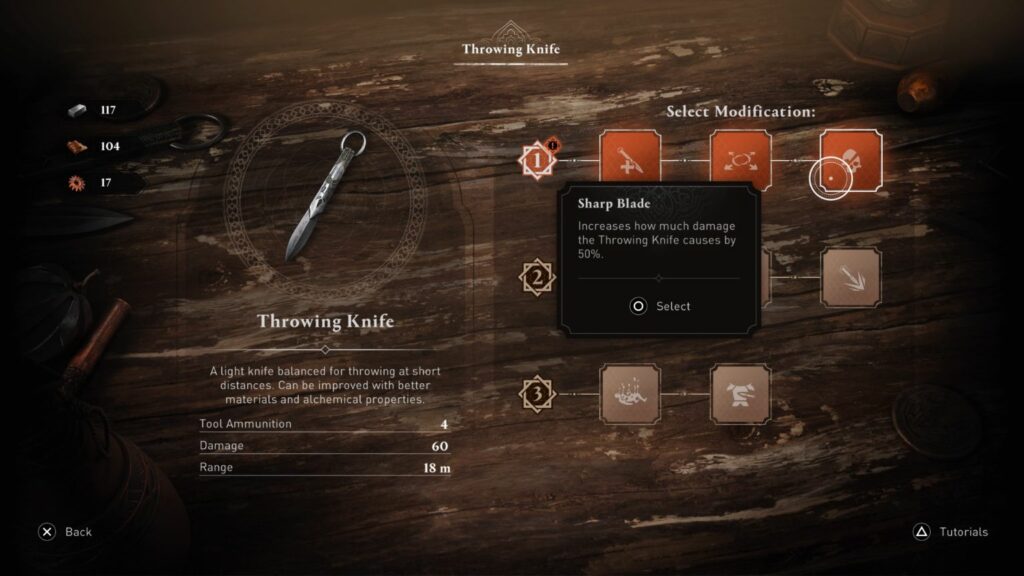 Upgrade your sword or dagger
You will also receive a free upgrade to either your sword or your dagger.
Just go to a nearby blacksmith to do so. The quest ends here.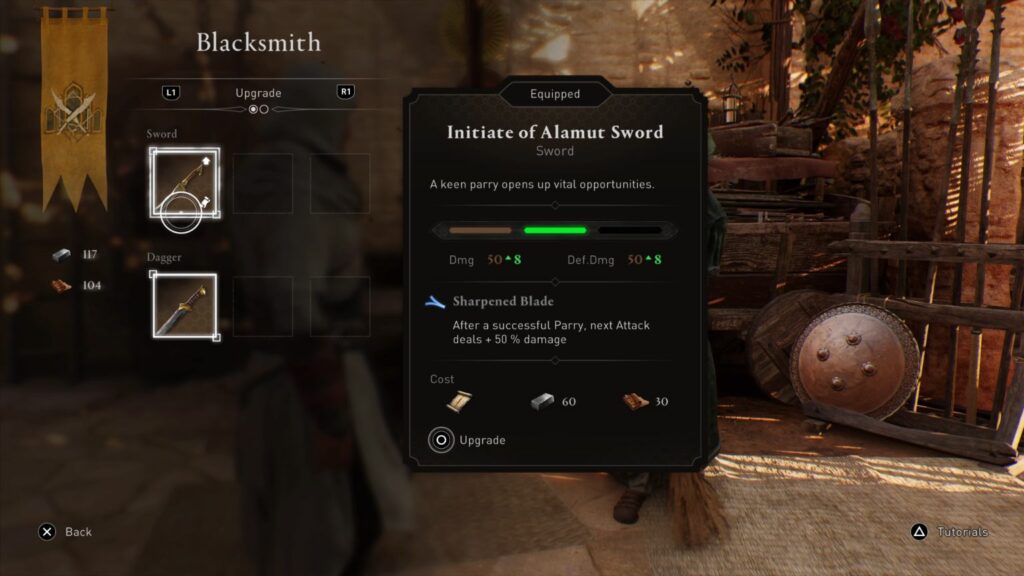 ---
Related posts:
Assassin's Creed Mirage: Contact The Rebels Walkthrough