Grounded is a first-person survival-adventure game that can be played online with friends.
It is developed by Obsidian Entertainment, the company behind games like Fallout: New Vegas and The Outer Worlds.
Here are some walkthroughs and guides on this early access game Grounded.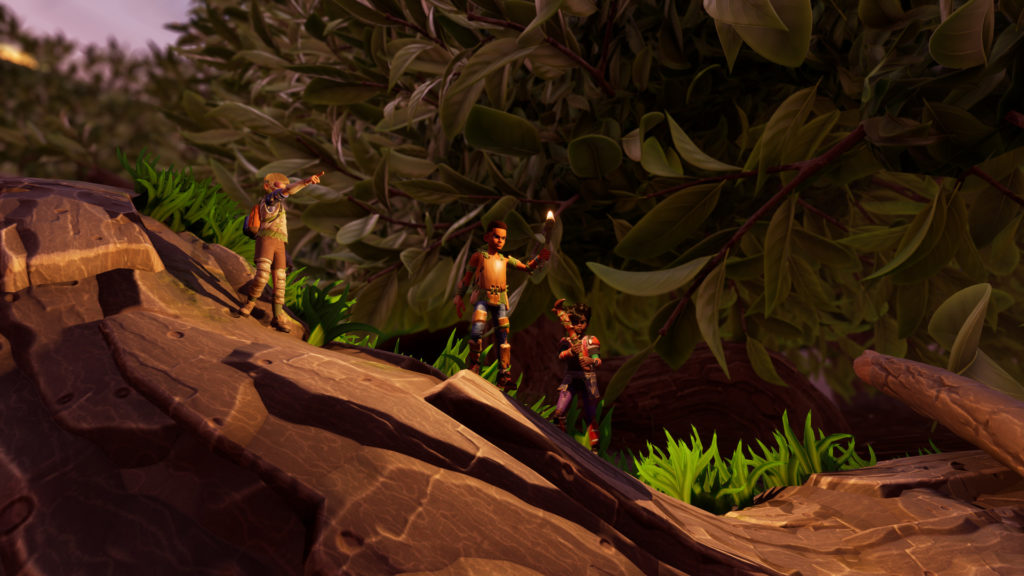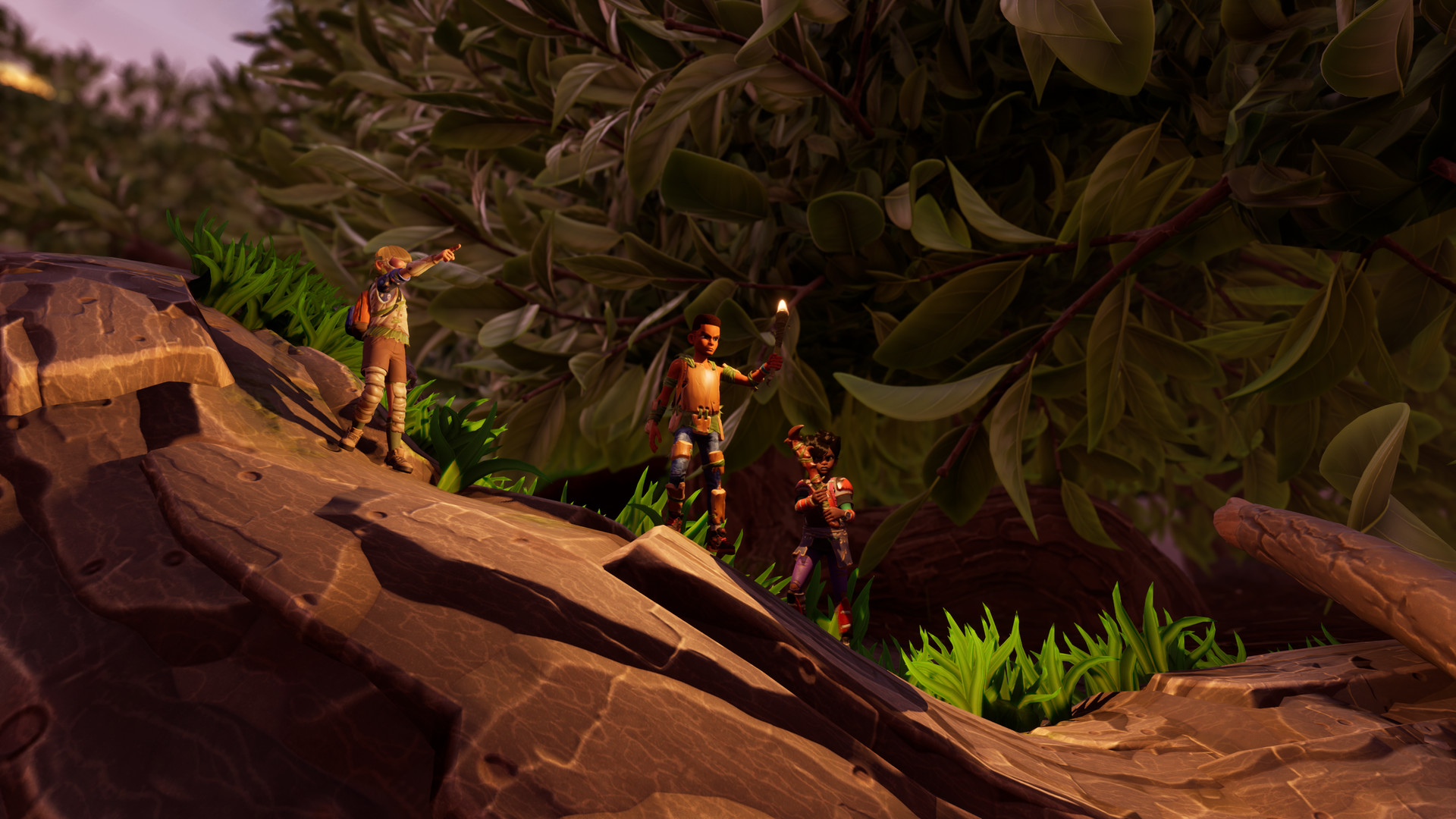 Overview
The setting of this game is actually the yard of a house. Your character has been shrunk to the size of an ant and you'll need to build a base and survive.
The story mode for now is really short. It isn't even an hour-long, but games like this one do not rely so much on storyline.
Think of The Forest as a good guide, except you're dealing with spiders and other insects this time around.
Walkthroughs
Guides