Grounded is the newest survival-adventure game by Obsidian Entertainment that's in early access.
In this game, crafting is important and to craft items, you'll need all kinds of materials.
Berry chunks can also be used to craft certain items in the game.
Here's how you can find berry chunks (location) in Grounded.
How to find berries
One area where you can find berries is shown in the map below, marked by the red circle.
It's the bottom right area of the map.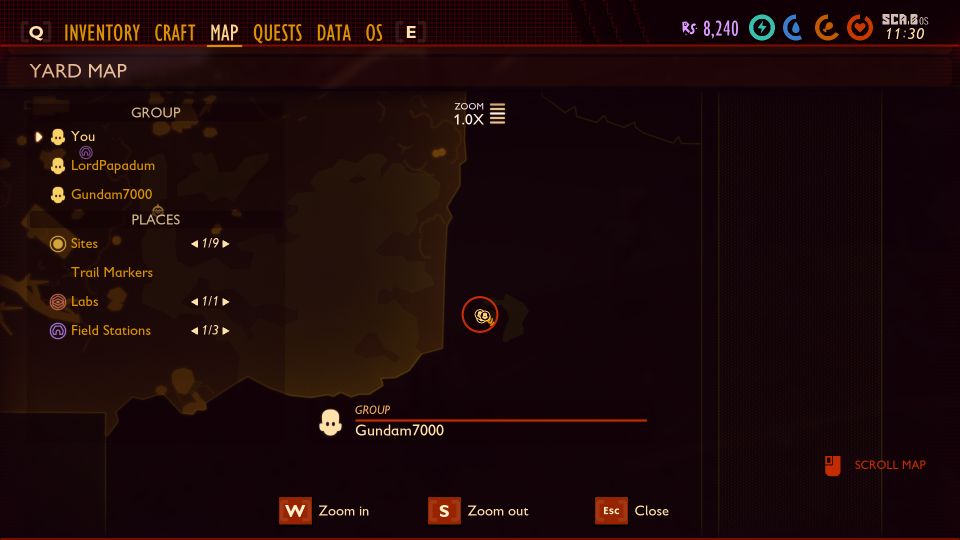 How to get berries
You will see berries hanging from the branches up above. The berries are blue in color.
The screenshot below doesn't show any berry because it has already dropped. In any case, this is where you'll find some of them.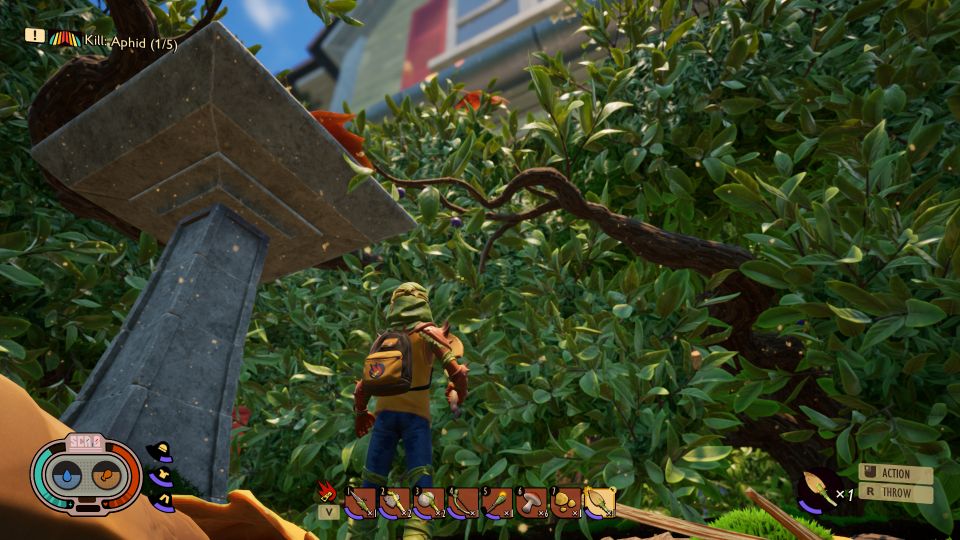 To get the berry down, you can use a pebble to throw at it. This only works for lower hanging berries.
For higher ones, you can perhaps try to use a bow and arrow.
Once it's on the ground, use your axe to split it.
You will then get berry chunks.