Grounded is an early-access survival adventure game by Obsidian Entertainment.
Crafting is one of the most crucial things to do in this game and to make a dew collector (for clean water), you need spider silk.
However, spider silk is quite hard to get due to the presence of bugs guarding it, especially spiders themselves.
Here's how you can find spider silk in Grounded and the exact location for it.
Location of spider silk
The easiest way to find some spider silk is by looking at the map first.
You will see a broom or rake-like appearance on the map (lower left corner).
Head to the exact location marked on the map below.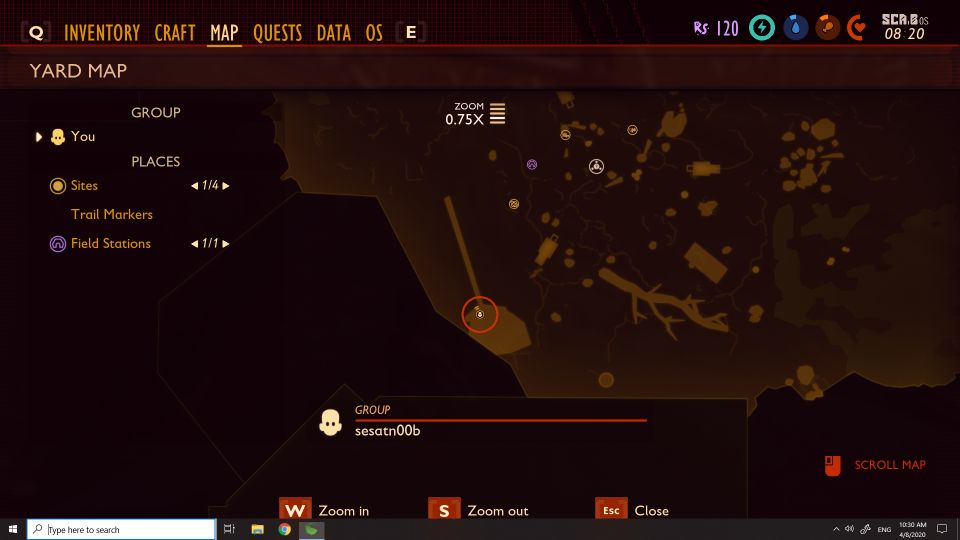 How to get spider silk
Once you've reached the area, you will see a big rake. Instead of going up to the rake, stay at ground level and look for a particular hole where you can jump down to.
Inside, you will see some spider webs and spiderlings. To get spider silk, use your axe to cut the web until you obtain some silk.
This area is pretty dangerous because there are bombardier beetles and mites everywhere. There is also at least 1 wolf spider.
Spiders can 1 hit kill you and it's hard to outrun them as well. Best way is to not attract attention from spiders.