In Grounded, you play as a shrunk character and everything seems extremely huge, even ants.
One of the cool discoveries in the game is a giant hot dog and you can actually cut it.
Here's how you can find the hot dog in Grounded (location).
Exact location of hot dog
The hot dog is located south of the map, in an area which seems to be not covered by the map itself.
Its exact location is marked within the red circle.
You do have to be wary of your surroundings as there will be bugs around.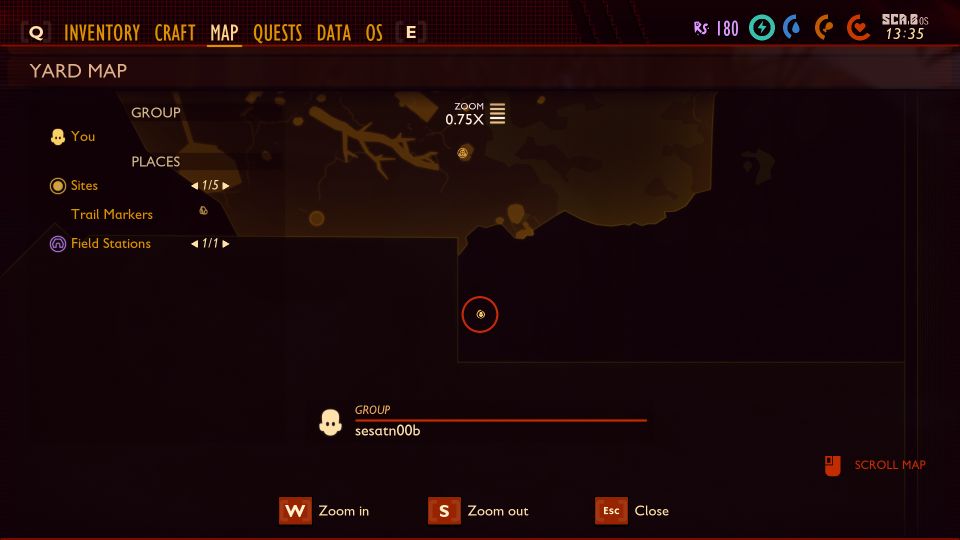 You should see this giant hot dog here, near the giant shrub fence.
In the area, there will be larvae and also some spiders.
To cut the hot dog, you will need a tier 2 axe.