Quartzite is a material in Grounded required to repair weapons and craft items.
Sooner or later, you'll need to find some of them to get more advanced items in the game.
Here's how you can find quartzite (location) in Grounded.
How to find quartzite
You can typically find a lot of quartzite in underground caves.
One exact location is shown in the map below, marked by the red circle.
It's the cave where you're required to go to in solving the weakened laser problem in the main story.
It's the place where you follow the cable down and kill the lawn mites.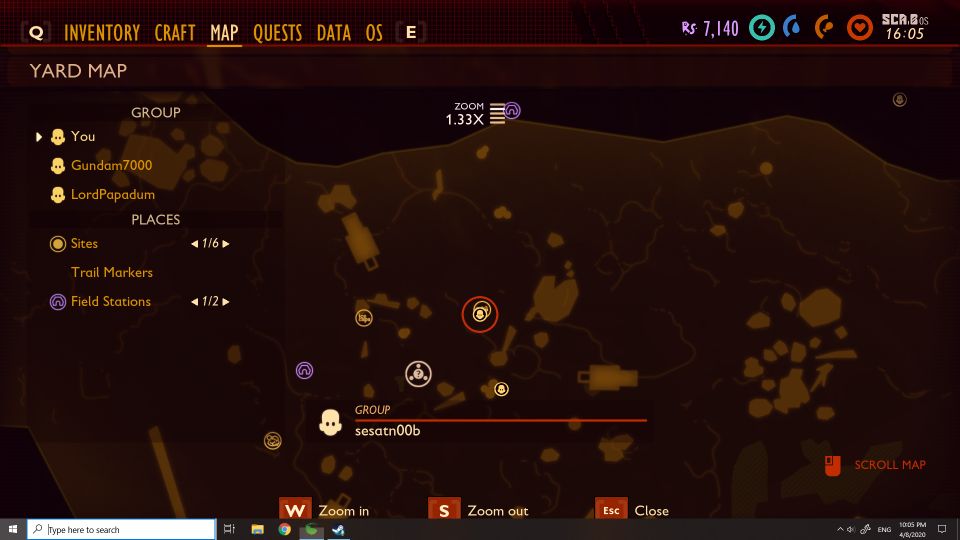 To get quartzite, you first need to craft a Pebblet Hammer.
Use the hammer a couple of times to break it and you'll get a couple of quartzite bits.