Grounded is still an early access game and there are only a couple of collectibles at the moment.
One of them is the Personal Log 1. It doesn't seem to serve any purpose yet as it's mainly to give some ideas on what happened to the project.
Here's the location of the Personal Log 1 in Grounded.
Location of Personal Log 01
The location of the Log is shown in the map below, marked by the red circle. It's at the area which resembles a fallen branch.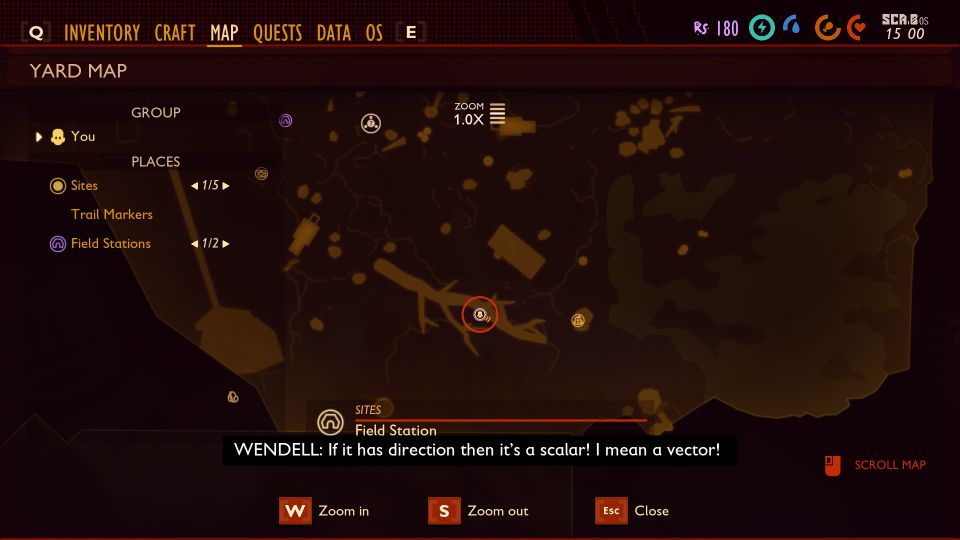 Here, you will find a science site which is the same as the one near the start of the game.
You can use the site to analyze new materials and so on.
Personal Log 01 is placed on the table inside the site.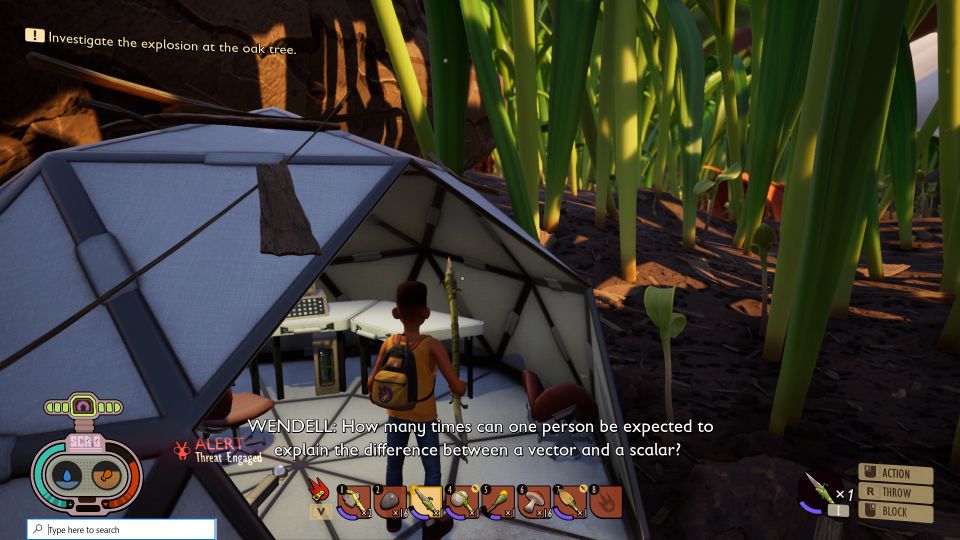 If you play a tape, you'll hear a recording by a man named Wendell.