Acorn is a nut you have to find in Grounded in order to craft certain items and structures.
Breaking an acorn will give you its top, shell and bits. Each item serves a different purpose.
For instance, you'll need an acorn top to make a sap collector.
Here's how you can find acorns in Grounded.
Location of acorns
Below is the exact location of acorns, marked by the red circle.
It's actually where the oak tree is, among the roots of the tree.
There may be spiders in the area so you'll need to be wary.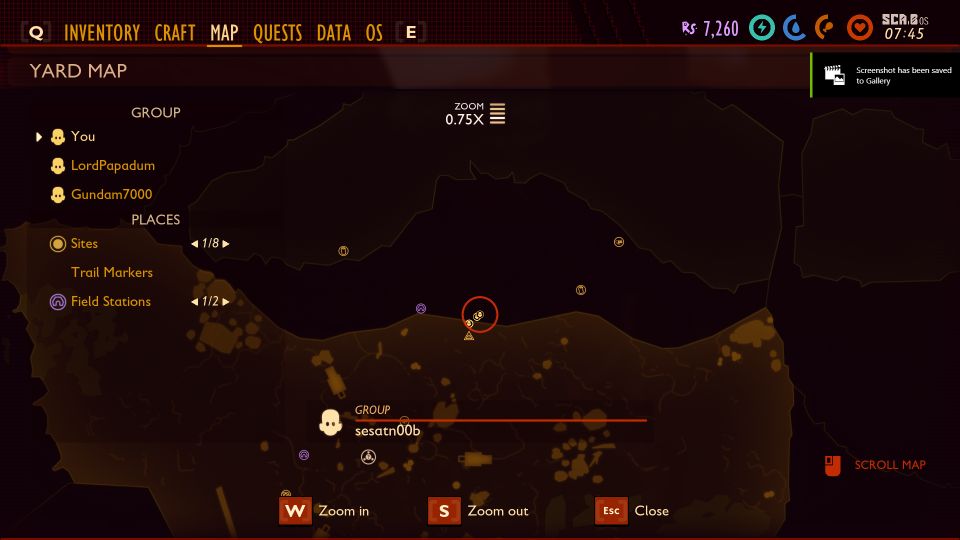 How to break acorns
To get parts of the acorn, you need to get a Pebblet Hammer first.
Breaking the acorn will give you the top, shell and bits.