As Grounded is a survival and adventure game, you can build a base or multiple bases in the game.
In each base, you will need to construct walls to protect yourself from insect attacks.
However, these walls can easily be destroyed by certain bugs especially ants.
Here's how you can make repairs of walls and other items including your weapons in Grounded.
How to repair walls and structures
For repairing walls and other structures, you will need to craft a repair tool.
This repair tool requires 3 woven fiber, 2 sprigs and 1 quartzite.
Woven fiber and sprigs are easily obtained. Quartzite has to be mined (usually from caves) using a pebblet hammer.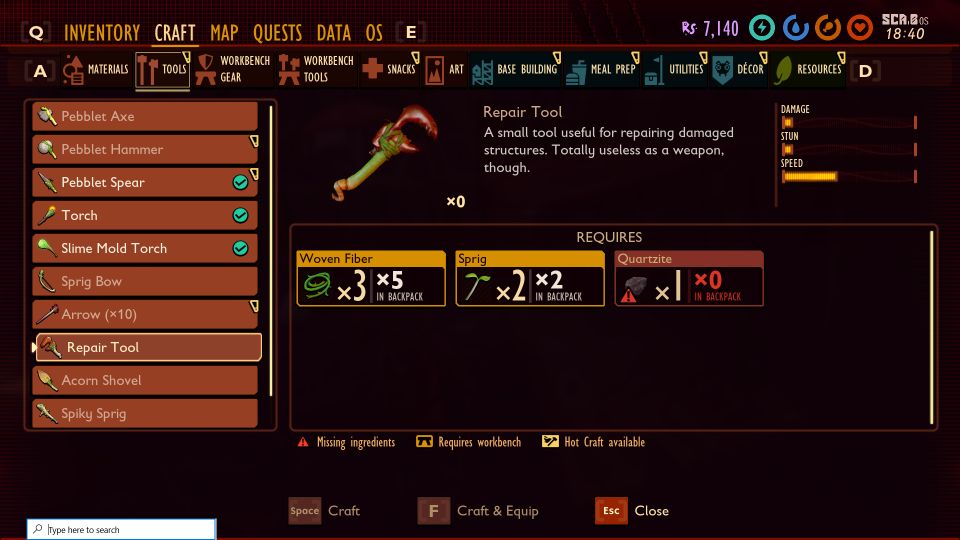 Once you've got the repair tool, equip it on your hand.
Then, go near the walls to see the "HP bar" of the walls or even other structures.
Hit the wall using the repair tool and the HP will go up. If it's damaged, the bar will be red. Once it's repaired, it will be turquoise (blueish-greenish) in color.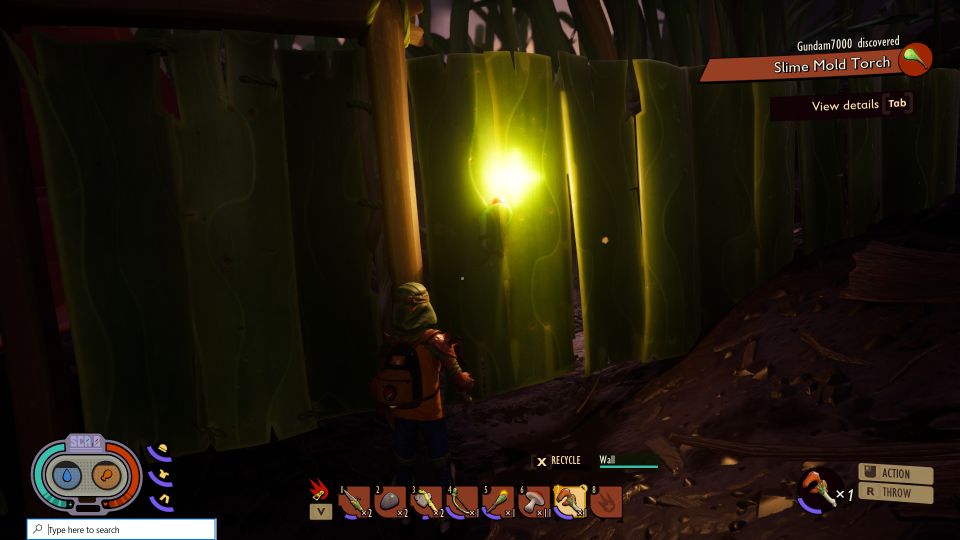 How to repair tools, weapons and armor
To repair tools and other equipment, you will need to go to your inventory.
Right click on the item (if you're on PC) and you'll see the 'repair' function.
Click on it and you'll see what material you need to repair the item.
For weapons, you normally need quartzite.