Grounded is the latest survival-adventure game made by Obsidian Entertainment and it's still in early access.
That said, there are plenty of items you can craft in the game including walls.
Walls are important in keeping out insects and ensuring your safety.
Here's how you can build walls for your base in Grounded.
How to build walls
Go to your crafting section to look for the wall recipe.
You only require 4 grass planks for each set of walls.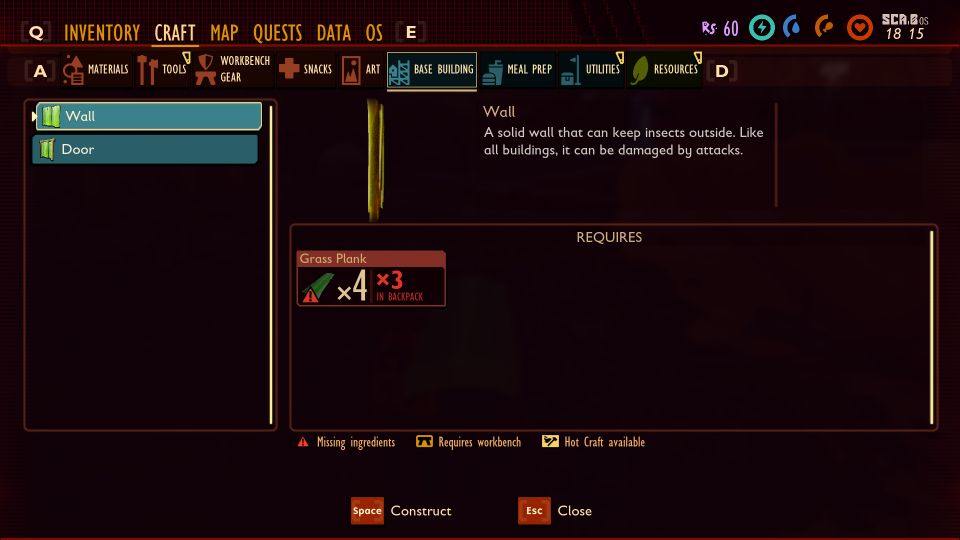 Find grass planks
To get grass planks, you just need to chop down grass.
You will require a Pebblet Axe to do so. Each grass should drop about 3 grass planks.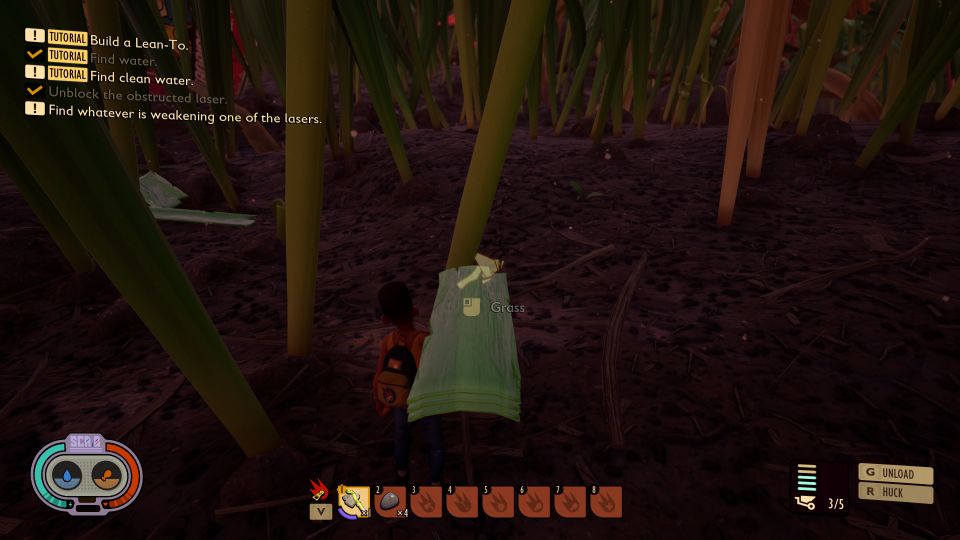 Craft your walls
Go back to your crafting section and construct the walls.
Once you have the blueprint ready, you can start building the walls with the grass planks. They should keep some insects away.