Valheim is a survival game with a lot of crafting aspects in it, as well as bossing elements.
As the world is so huge, you need a vessel to travel and explore new places.
In the beginning, you may have built a raft, followed by a karve but they're both not very fast.
Here's how you can build a longship in Valheim to travel even quicker.
How to make a longship
To unlock the longship recipe, you must make iron nails first.
You can make 10 iron nails from 1 iron bar using a forge. Iron can be found in the swamp biome (inside crypt dungeons).
You also need to get ancient bark. Ancient bark is obtained from chests or from chopping down ancient trees in the swamp biome as well.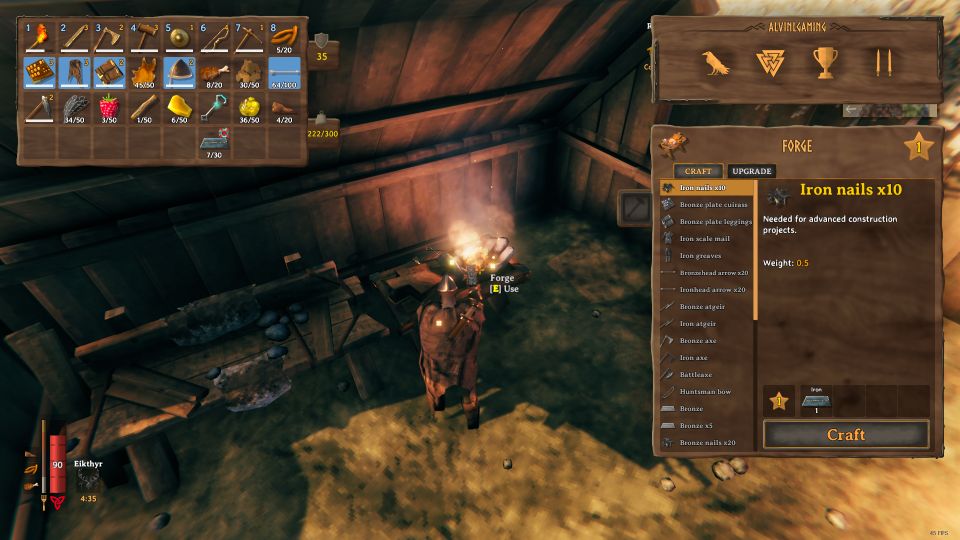 Once you have the two ingredients, you should see the recipe in your hammer menu (under miscellaneous).
You will need 100 iron nails, 10 deer hide, 40 fine wood, 40 ancient bark and a nearby workbench to craft a longship.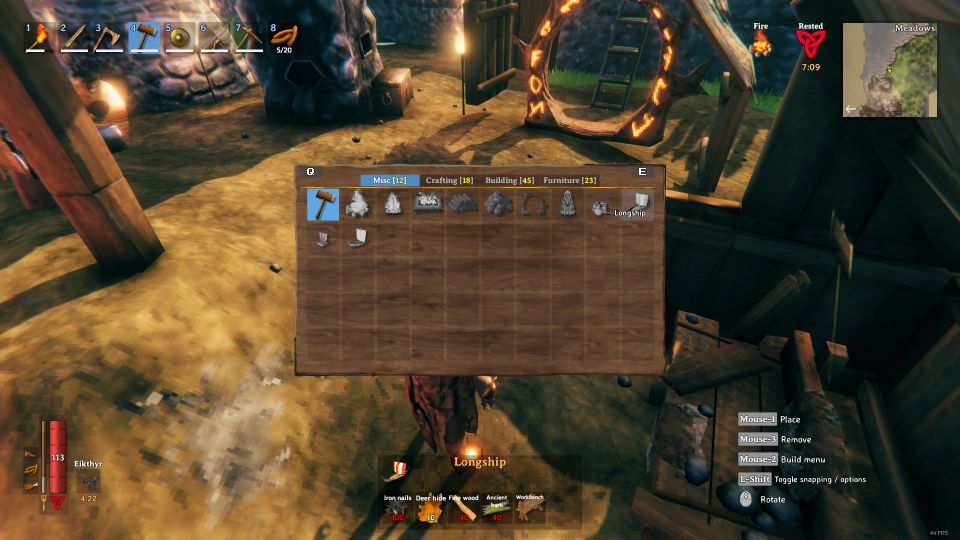 ---
Related posts:
Valheim: How To Upgrade The Forge To Levels 4, 5 And 6