Valheim is a survival crafting game that requires players to find all kinds of resources to progress in the game.
As you reach new biomes, you'll discover new resources like the ancient bark.
Here's how you can find ancient bark in Valheim.
How to find ancient bark
Ancient bark is obtained by chopping down ancient trees.
You'll find ancient trees in the swamp biome of the game. The location of the swamp differs in every world as the map is randomly generated each time.
To chop down ancient trees, a bronze axe will suffice.
You can also find ancient bark in chests within the crypts (dungeons) of the swamp.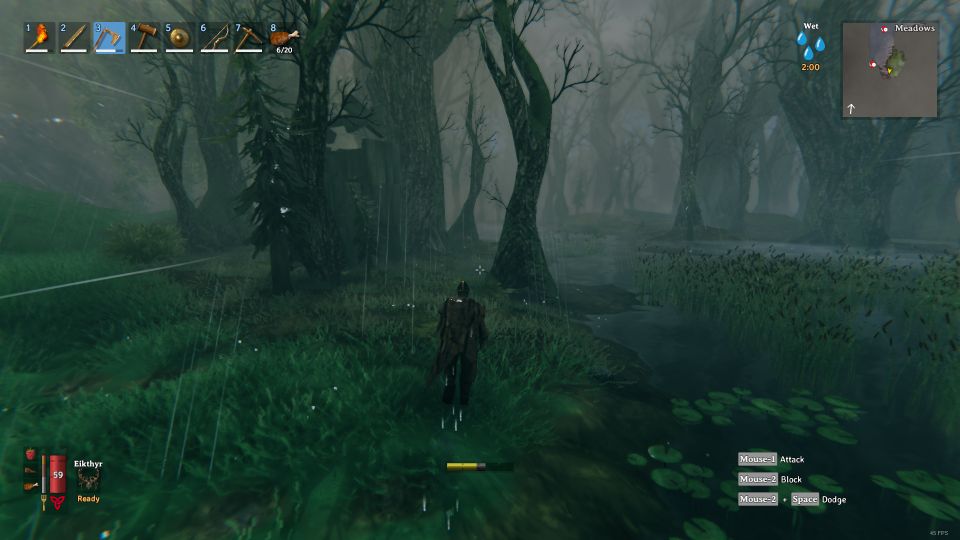 ---
Related posts:
Valheim: How To Plant Seeds And Grow Your Own Food