Mistlands has just been released for Valheim and at the time of writing it's only available on the public test version.
On the game's release, the black metal pickaxe was one of the few black metal items that can't be crafted. With the Mistlands update, you can now craft the pickaxe.
Here's how you can make a black metal pickaxe in Valheim.
How to craft a black metal pickaxe
You will need to first explore the Mistlands as one of the ingredients needed is only in the new biome.
Once you've reached the Mistlands biome, you will need to look for Yggdrasil shoots. Cut them down to get Yggdrasil wood.
There are two types of Yggdrasil shoots. The small one gives you regular wood if not mistaken.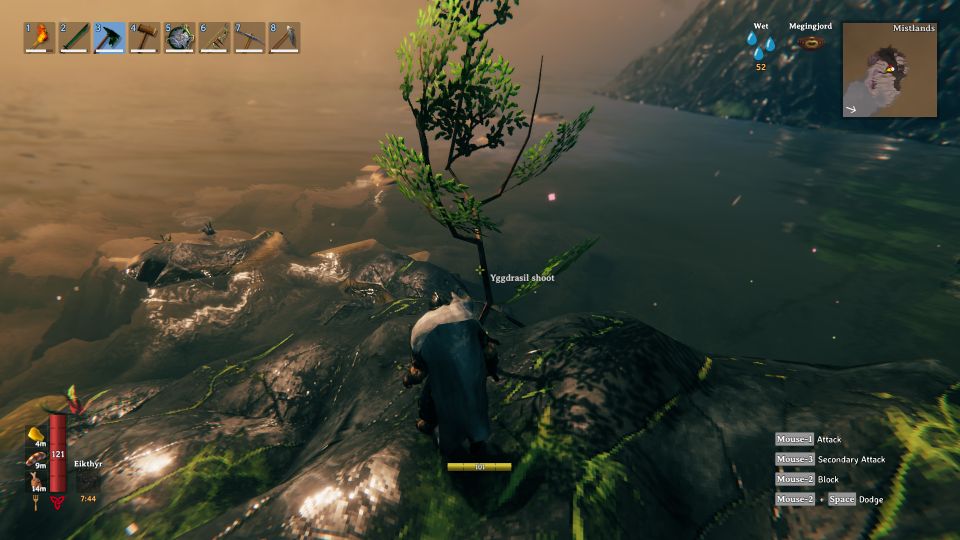 Look for the big ones to cut for Yggdrasil wood (image below).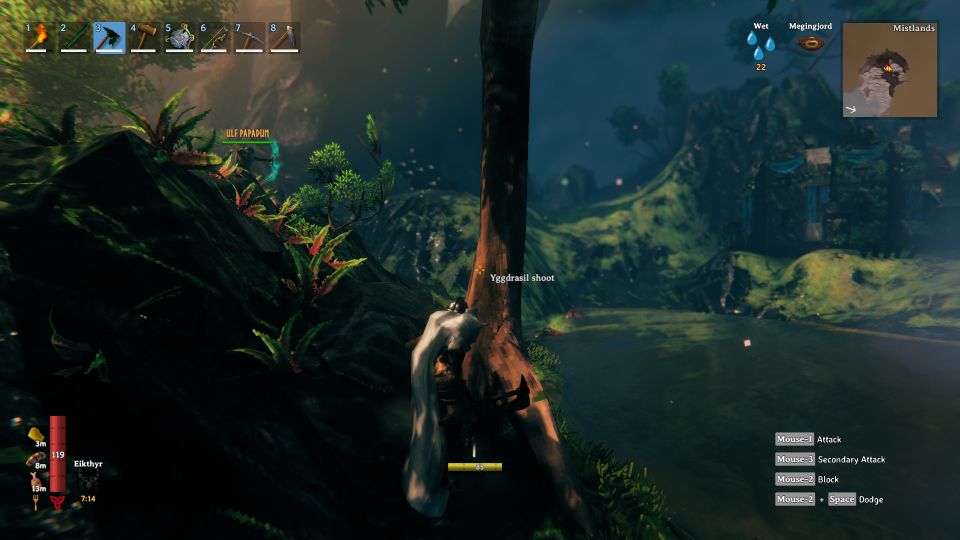 Once you have obtained 3 Yggdrasil wood, you can start to craft the black metal pickaxe at a level 2forge.
You also need 25 black metal plates.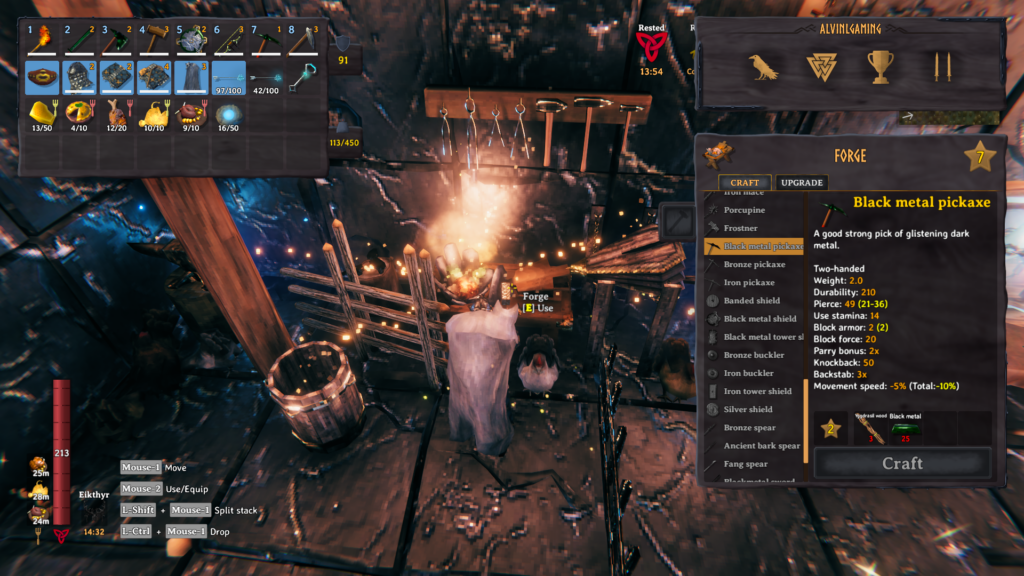 With the black metal pickaxe, you can mine the Ancient Swords and Ancient Armors at the new biome for iron scraps.
---
Related posts:
Valheim: How To Get The Mechanical Spring