Yggdrasil wood is one of the new wood materials that you will find in Valheim: Mistlands.
It can be used in crafting new tools and items and you'll need a lot of it.
Here's how you can find Yggdrasil wood in Valheim.
How to get Yggdrasil wood
At the time of writing, Mistlands is only available for the public test version of Valheim.
Once you've reached Mistlands, you should be able to see Yggdrasil shoots all over the Mistlands biome.
The smaller shoots look like the ones in the image below. Chopping them will normally give you regular wood.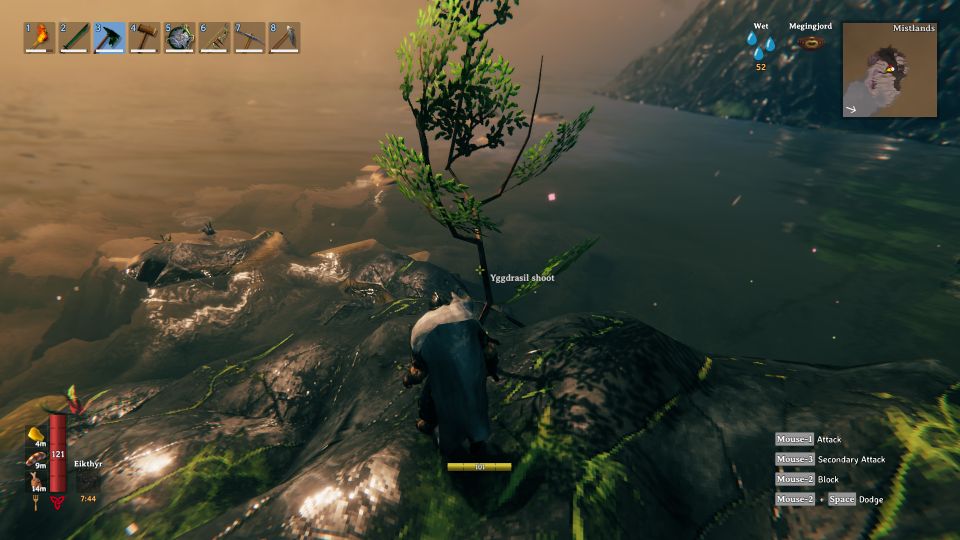 Look for the bigger Yggdrasil shoots that are as huge as trees. Chopping them down will give you Yggdrasil wood.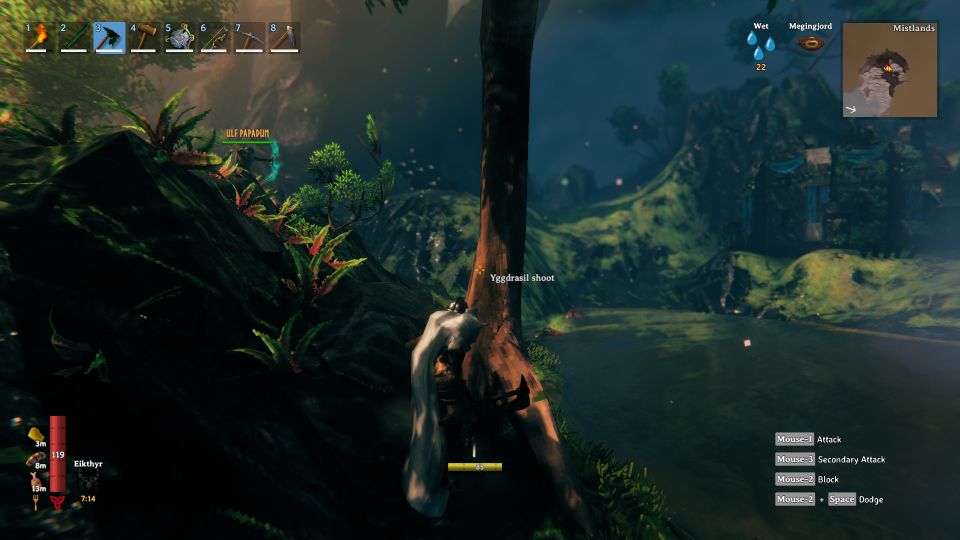 ---
Related posts:
Valheim: How To Defeat The Abomination In The Swamp Biome
Valheim: How To Make A Cooking Station For Lox Meat