Mistlands is the new update that was released for Valheim but it's still in the public test version of the game at the time of writing.
They have now introduced new items in the game and one of them will prevent fall damage for you.
Here's how you can get zero fall damage in Valheim.
How to get no fall damage
They have introduced a new cape called feather cape and it essentially slows down your fall when you jump.
When you eventually reach the ground, you will take no damage. This will be especially helpful in the Mistlands biome or the Mountain biome where its steep.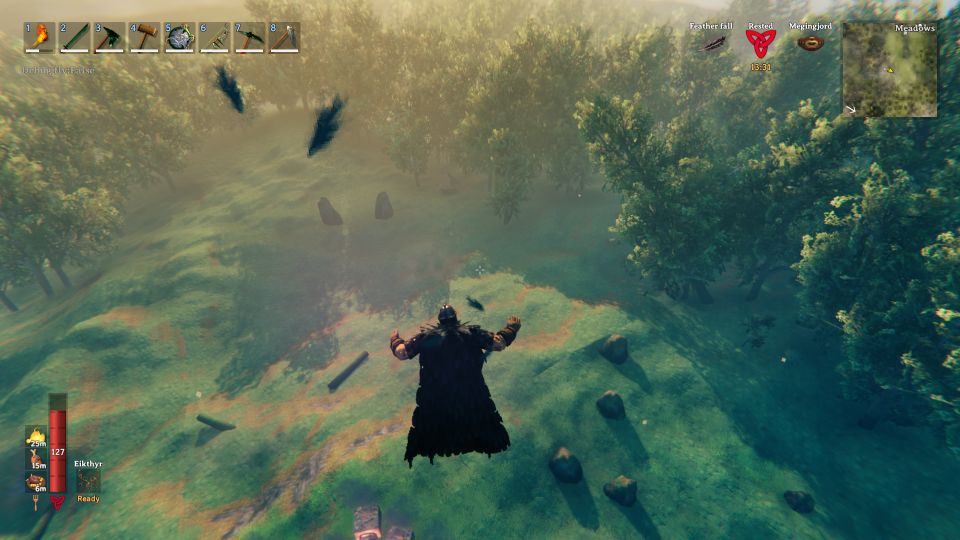 How to make a feather cape
To make a feather cape, you must first craft a Galdr Table.
Once you have a Galdr Table, you need the following items: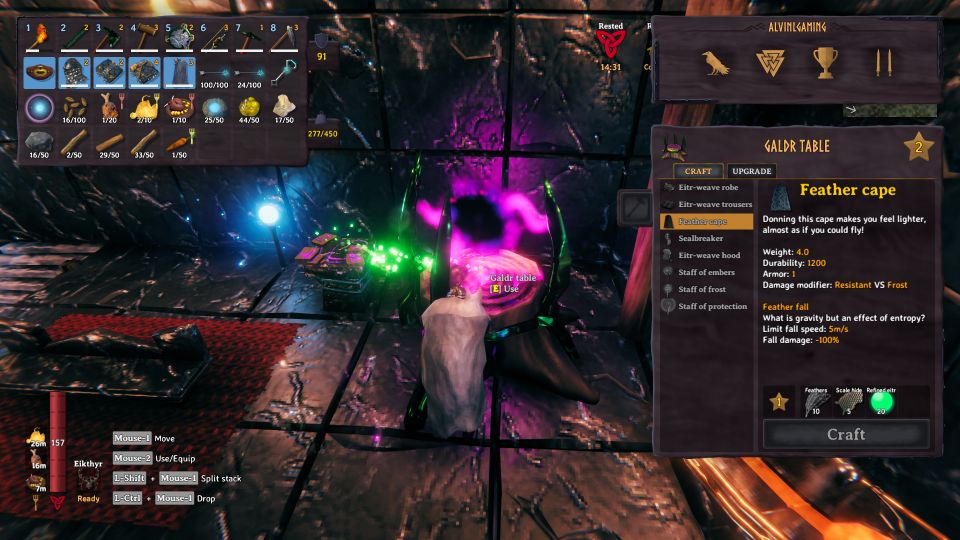 ---
Related posts:
Valheim: New Christmas Related Items Available